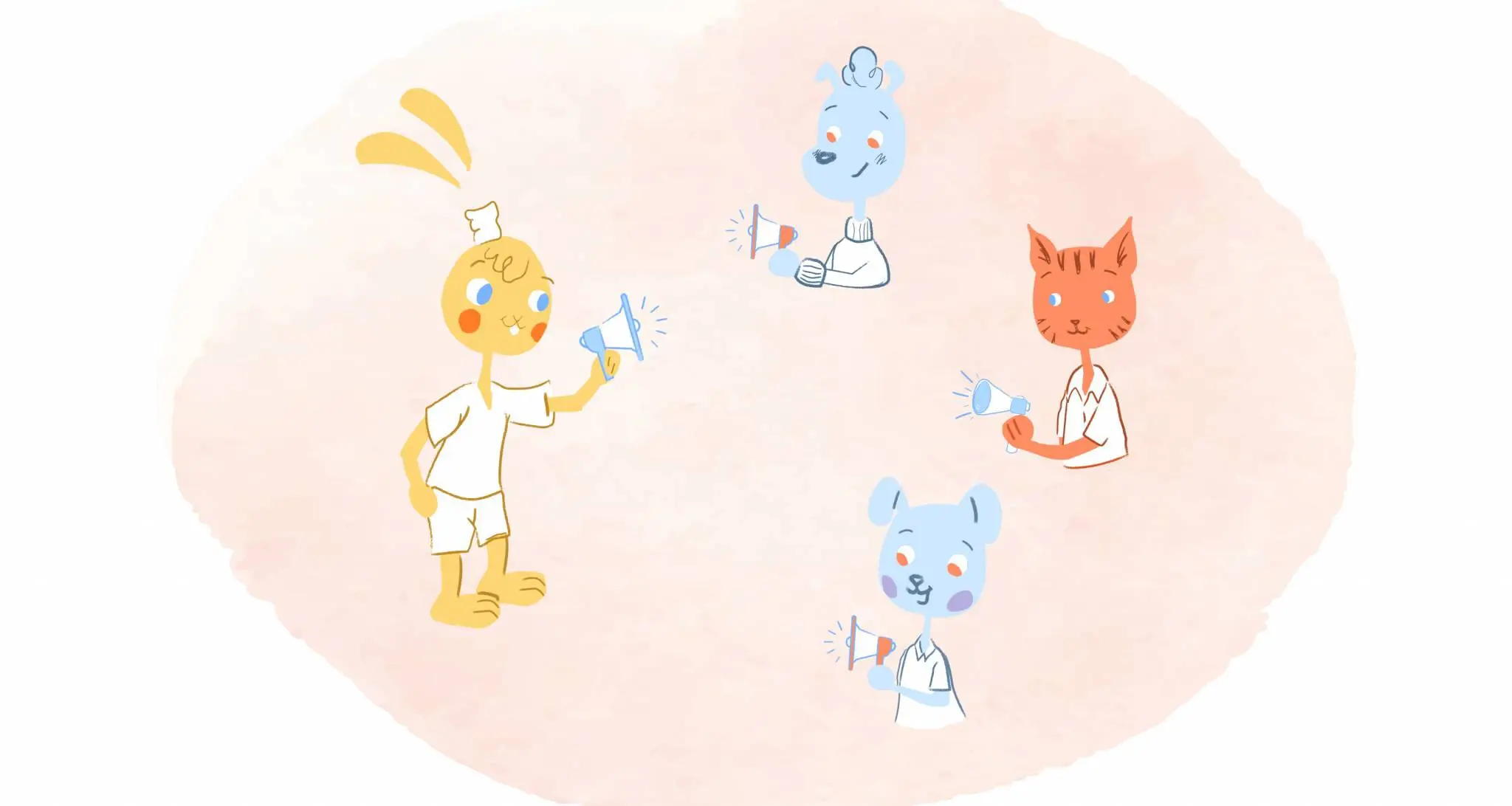 Whether you're heading to a networking event or an industry conference, every event you attend is an opportunity to meet new people. And very often, these new people can be beneficial to your business in one way or another. Whatever the scenario, it's important to be prepared to meet new people, network and build new contacts.
Of course it doesn't always feel that easy — but it should. With a few quick tips, you'll be on your way to networking like a pro and building a massive list of some useful connections. To get started, here are eight helpful networking tips.
1. Relax
The word "networking" often carries a frightening connotation with it — meeting new people, cold introducing yourself, exchanging contact information. However, it shouldn't. The only pressure that you're feeling is from yourself. And once you get over these initial nerves and your confidence comes into play, it's smooth sailing.
2. Think quality over quantity
Don't plan on talking to 20 or 30 people at a networking event. In fact, your goal should be around two or three. In an interview with Inc., author and etiquette expert Jacqueline Whitmore says, "You can go to an event and be there for 20 to 30 minutes and make a great connection just by talking to one or two people. One quality conversation is more beneficial than 20 superficial ones."
3. Plan ahead
Before you go to an event, plan some things to say ahead of time. This is an especially great idea if you're on the shy side. Do some research about the event beforehand as well as the people who will be attending so you can come up with some questions to ask. However, it's also important to keep things cool and casual. As Whitmore tells Inc.: "My typical go-to questions always revolve around food and travel, because everybody loves to eat and most everybody loves to travel."
4. Avoid gravitating to people you know
When you arrive at an event and see someone you know, your initial instinct will be to hang by them for the next two hours. But if you want to meet new people and expand your contact base, this is a major red flag. Instead, say a pleasant hello to this familiar face and then focus on new people in the room.
5. Listen and ask questions
People love to talk about themselves. And as tempting as it will be to go on and on about your own background, instead find out about the other person's. Your questions don't have to be business-related either. In fact, it's better if they are personal. After you feel a little more comfortable with a person and depending on the scenario, you might want to ask questions about the person's hobbies, friends and family and other questions unrelated to work.
6. Don't forget your business cards
If you don't have a business card on you at all times, you're already missing out on some networking opportunities. While we do have our phones, oftentimes people don't feel comfortable exchanging phone numbers in the very beginning of meeting. And that's the beauty of business cards.
7. Practice
Practice makes perfect. And the more you get out and network — whether it's in your local coffee shop or after a meeting — the better you'll be at striking up a conversation with a stranger.
8. Always follow up
Always follow up! Typically, a brief email will suffice. In your email, remind the person of who you are, touch on one or two of the subjects you talked about and then ask them for what you need. Oftentimes, it's best to start with a meeting for coffee and then going from there. The bottom line of networking is relationship-building, and without following up, there's no point networking in the first place.