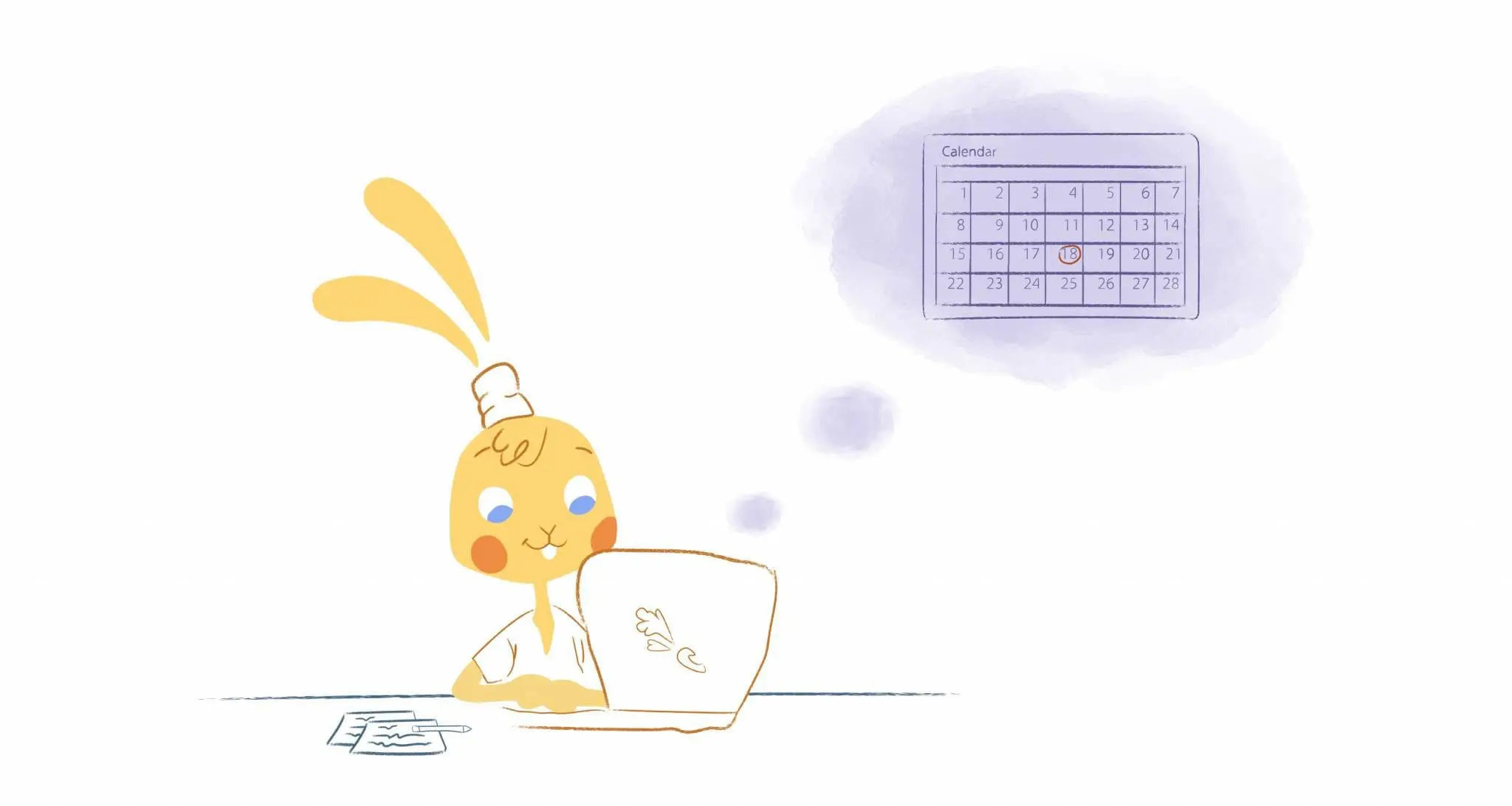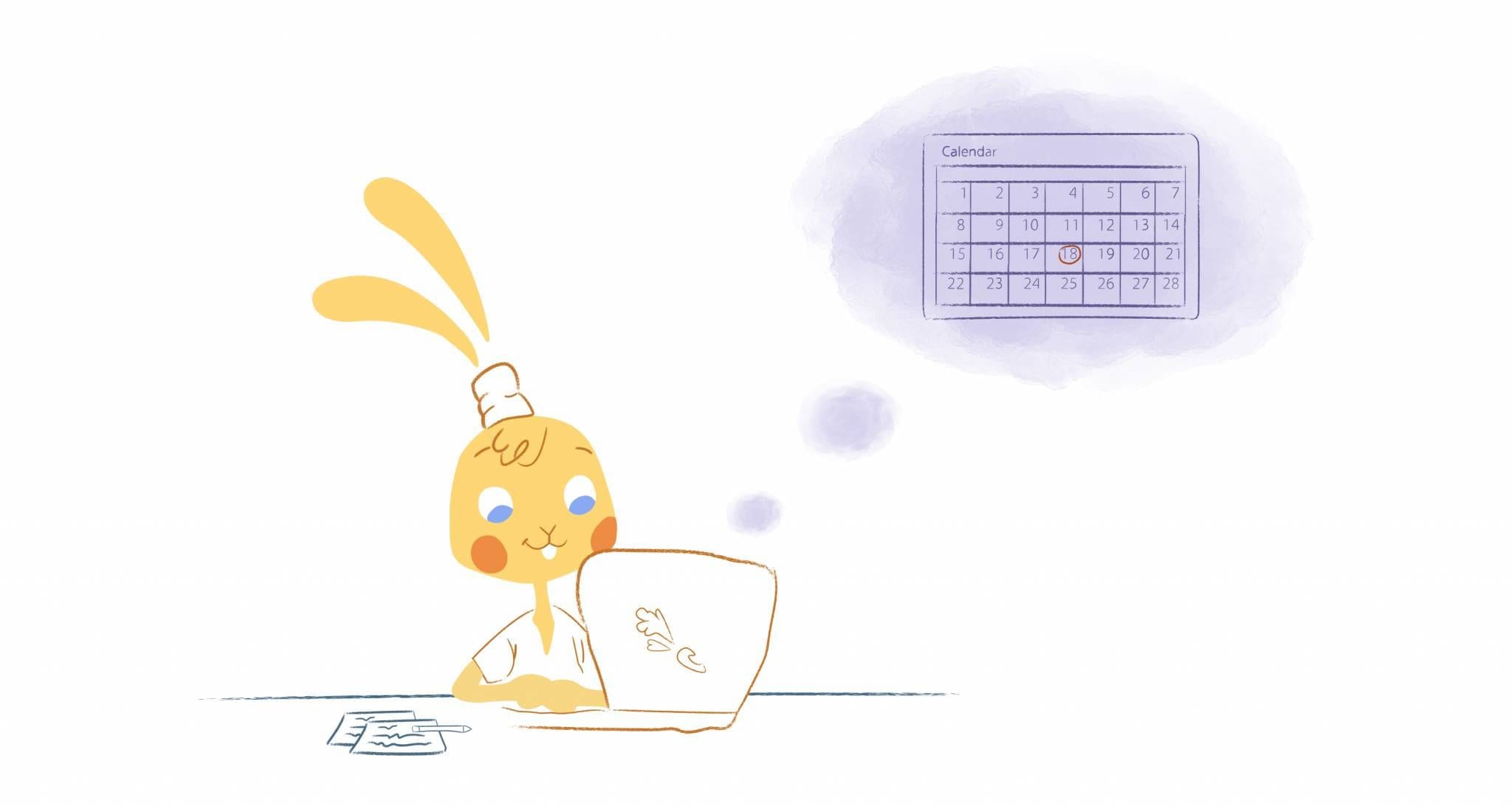 COVID-19 ruined enough plans in 2020. Unfortunately, the virus doesn't seem to be leaving any time soon. Even though it's presence is still looming, you can use what you learned from the past year to prevent 2021 from becoming a repeat performance.
As you wait for effective vaccines to roll out, kick off the new year with some safe activities that can provide some variety to your daily life and some much-needed entertainment. Here's a list of ideas to help you get started:
1. Virtual Gatherings
The safest activity will always be staying at home away from anyone who might transmit COVID-19 inadvertently. Locking yourself away doesn't need to be lonely and dreary, however. Some planned virtual gatherings will be enough to bring some joy to your life.
Grab some friends and coordinate Calendars to put together some fun virtual events. Host a trivia night, play some online games, or simply catch up after a tumultuous year. Who knows? Your virtual event could even become a regular event that gets scheduled in your online calendar every week or two, giving you something to continue looking forward to.
2. Outdoor Games
Germs and viruses are more difficult to spread outdoors, where air circulation and space abound. This enables you to enjoy many great outdoor activities with friends and family without putting yourself at risk of contracting COVID-19.
Of course, the type of activity you choose is significant. Contact sports such as basketball and football put you in close proximity to each other, defeating the purpose of social distancing. Opt instead to play games such as tennis or pickleball where no one has to touch the ball directly, and all participants have ample space between them.
Other outdoor activities can also work under the right conditions. A picnic or barbeque is fine as long as social distancing is enforced and you practice diligent food safety regulations. Local restaurants with outdoor seating are also viable options, as foodservice businesses are doing everything they can to maintain operations by keeping customers safe.
3. Reading
Your COVID-safe activities don't all have to include other people. You can enjoy plenty of relaxing afternoons all by yourself, safe from harm and enjoying your own company. One of the most productive and beneficial activities you can pick up during COVID-19 is some steady reading.
If reading has never been your strong suit, look to your online calendar for help. You can use your Calendar to set up a reading schedule complete with goals to help you finish books at a steady pace. Before long, you'll need a Calendar to help you slow down and work on other projects.
4. Camping
Another great outdoor activity is camping. An escape to the great outdoors can do a soul good during these trying times. Schedule a weekend in your Calendar to escape the city and spend a night under the stars, hiking new trails, and maybe doing a little fishing. It's wise not to share a tent with anyone you don't share a home with.
If a camping trip isn't in the realm of possibility, you can always pitch a tent in your backyard. Backyard tenting is incredibly fun if you have children who want to experience camping without straying too far from home. The best part? The kitchen isn't too far away if you need any snacks.
5. Art Projects
Get crafty to pass the time in 2021. Few things are as rewarding as stepping back to admire a piece of work you created. Art projects are helpful learning tools for kids and therapeutic activities for adults, making it a win-win for the whole family.
If you're inviting friends to participate with you, be sure to give everyone separate materials to prevent any sort of spreading or touching. Art projects can be anything from messy fingerprinting to an organized follow-along of a vintage Bob Ross tutorial. Use your imagination when coming up with new projects to try.
Art projects work well virtually, too.
6. Swimming
It might be a bit cold for outdoor swimming right now, but given that COVID-19 does not spread across water, swimming is a great activity to participate in. Lakes and beaches provide enough space for everyone to remain a comfortable distance while enjoying some light exercise or aquatic games.
Indoor pools are also an option as long as they're not overcrowded. Stay away from any large gathering, water-based or not. The more people around, the higher the risk of COVID-19 spreading, even when safety precautions are in place.
Maybe skip the shower at the pool and take care of that at home so you can get out and do something different, yet remain safe.
7. Road Trips
Take the family on a road trip for a COVID-safe vacation. This is a much safer way to travel than by flying or using public transportation, and you have the freedom to go almost anywhere you want. Look up some historical sites or national parks you want to visit that are within a weekend's trip.
There are plenty of places you can visit that are COVID-safe. National parks have a lot of open space and trails to explore for miles. There are also plenty of attractions you can see from the safety of your vehicle. Whatever trip you plan, use your online calendar to iron out the details to perfection.
One important thing to note is if you choose to do an overnight trip. Carefully select your accommodations. Hotels are doing a good job of keeping their buildings and rooms clean and sanitized, but a little research can steer you away from the properties that aren't doing as great a job with keeping the place COVID free.
Don't let COVID-19 keep you down. Get up, open your Calendar, and start planning some activities to make 2021 a year to remember. Just remember to be safe but have fun no matter what you do.