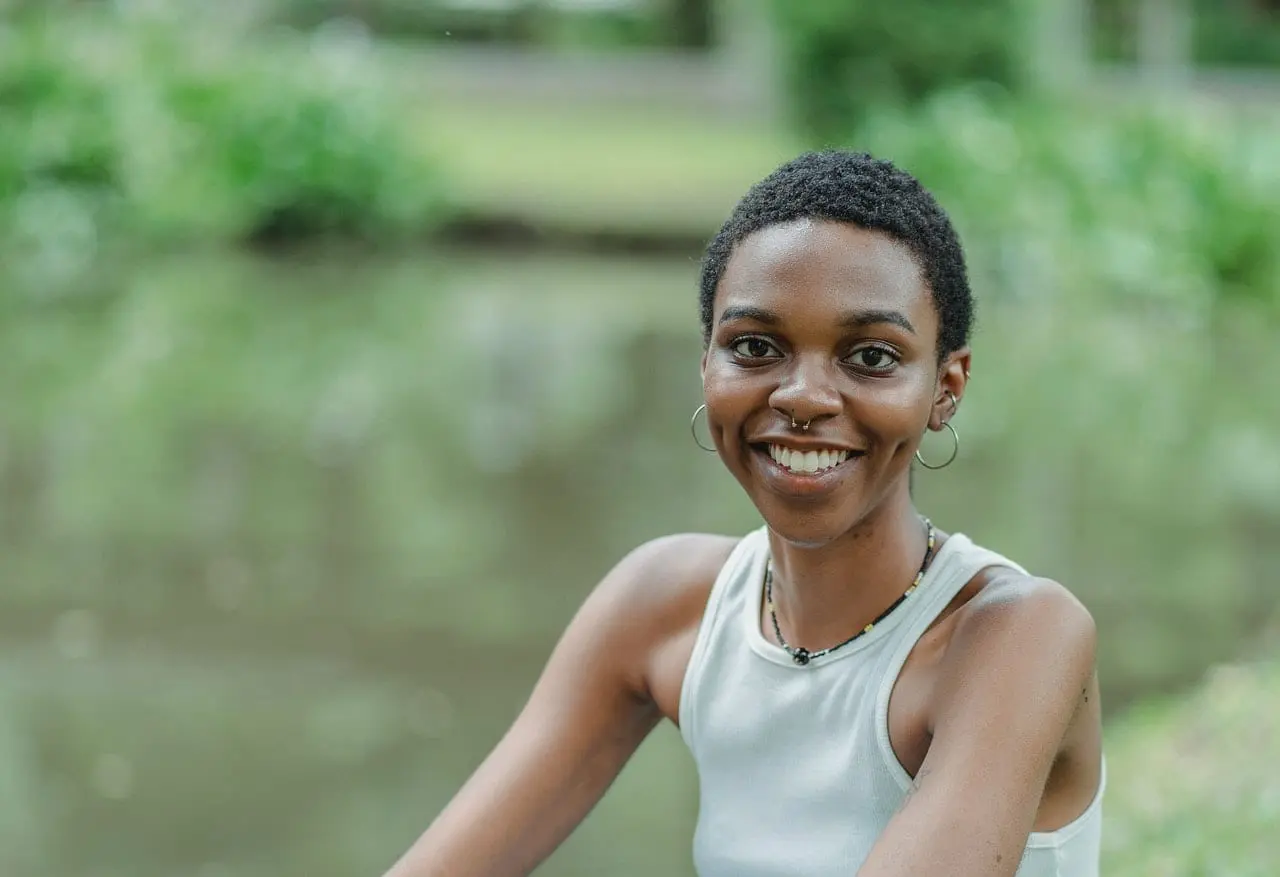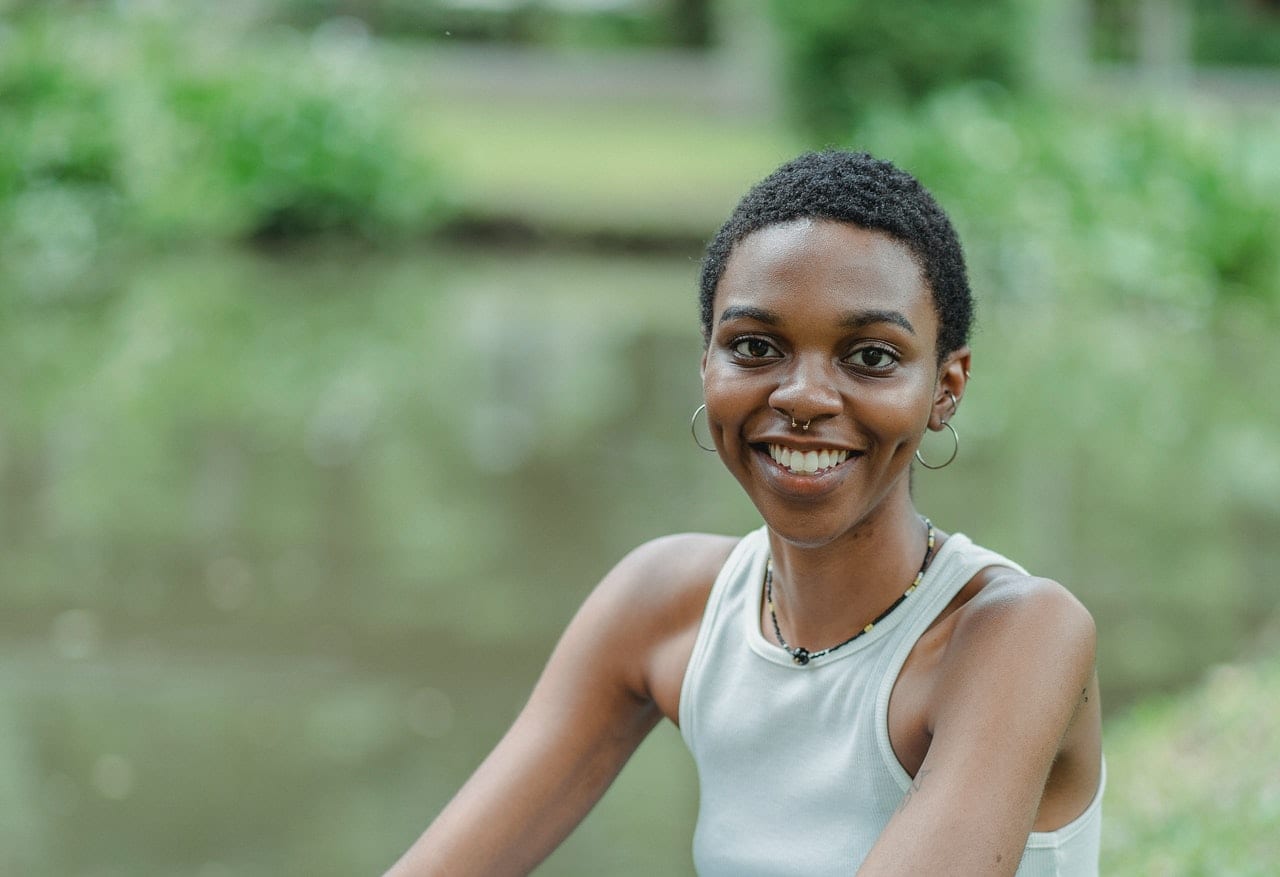 We've all probably heard that meetings may not be best for productivity. In fact, Harvard Business Review found that 65% of the senior managers they interviewed said that meetings kept them from completing their own work.
While most people can agree that poorly-run unproductive meetings can be a waste of time, I'd argue that short, focused, and intentional meetings can be very effective. With virtual meeting technology advancing, shorter meetings will save time and are proven to help most workers become more productive.
If you're a freelancer or solopreneur working from home, short 15-minute meetings can help you too. Here's how and why you should consider giving meetings another chance if you're still struggling with productivity, efficiency, and overall focus during your workweek.
15-Minute Meetings Can Be Great Braindump and Planning Sessions
I'm a very type A person and a planner, but sometimes taking too long to plan something out results in a major delay in terms of what I'm able to produce. I've found that short 15-minute meetings are great opportunities for me to brainstorm and plan with clients and other team members.
If you're a freelancer with a client who is planning a big project, short meetings can help you set deadlines, divvy up responsibilities and go in with a game plan. Plus, it can eliminate lots of long email chains that could result in you missing out on some important information.
As someone who's also a solopreneur, I run my own financial education company and hop on short meetings with companies and other clients to discuss speaking opportunities, upcoming content, and more. Even if the meeting is short, it's important to have a clear agenda and desired outcome so you can stay focused and leave the meeting with more clarity and direction than what you had coming in.
Get to Know Your Clients Better
Working from home has its perks, but the constant isolation can be a real disservice to your business and mental health. Brief 15-minute meetings can also be a great way to get to know your clients better and humanize yourself as well as the other people you send emails to regularly.
As a freelance writer, I find that it can be so easy to just get lost in the shuffle with some of my editors. Whenever I get a new editor, I like to go the extra mile and propose a quick call or meeting to learn a little more about them, their goals for content, and the ways that I can help. This helps me avoid becoming just another email address that could be easy to forget when sending out writing assignments for the month.
While I don't think it's necessary to have virtual happy hours with your clients each week, sometimes jumping on a quick call to ask a question or gain clarity can be helpful and allow you to build a better professional relationship with the people you work with.
Short Meetings Help You Get on the Same Page With Team Members
If you work with larger teams, short 15-minute check-in meetings can be a great way to make sure you get on the same page. Plus, again, it allows you to feel like you're part of an actual team or community when working from home. I have one client who likes to have monthly meetings and while they're effective, they don't last too long.
It just opens up the floor to share any new announcements, check in with deadlines and make sure that everyone is on the same page with the workflow. Sometimes, if there's not much to discuss, the meetings don't last for longer than 10 minutes.
As a solopreneur, I also hire a few virtual assistants so I can delegate tasks. Over time I noticed that one of my VAs was often late turning things in or would message me during times when I wasn't working and it slowed down a lot of my processes. I didn't want to delay certain projects due to a lack of timely communication so we decided to start having weekly or bi-weekly 15-minute check-in meetings.
This allowed us to touch base, adjust deadlines, discuss questions and become more efficient with the workflow overall. After committing to regular quick meetings, I noticed an uptick in productivity for both of us all around and more tasks were able to get accomplished. This also helped me get more value for the money I was paying to outsource as well.
It's Easy to Schedule and Automate Short Meetings
Almost everyone has a 15-minute time block available in their daily schedule. This means it will be much easier for you to propose a short meeting to clients and team members in order to boost productivity. People don't want to lose an hour of work for an unproductive meeting – and luckily they don't have to.
Schedule your 15-minute meetings through your online calendar and even consider recording them so people can review them later if needed. So long as you record audio from a meeting, you can even get this audio transcribed so it can be even easier for team members to digest if they need to catch up and stay in the loop.
Summary
Fifteen minutes can really fly by, but it has been so helpful in several areas of my business. If you're a freelancer or solopreneur, realize that short and intentional meetings can really help boost your productivity and help you stay accountable for certain deadlines and goals.
Have you tried 15-minute meetings in your business yet? Why or why not?