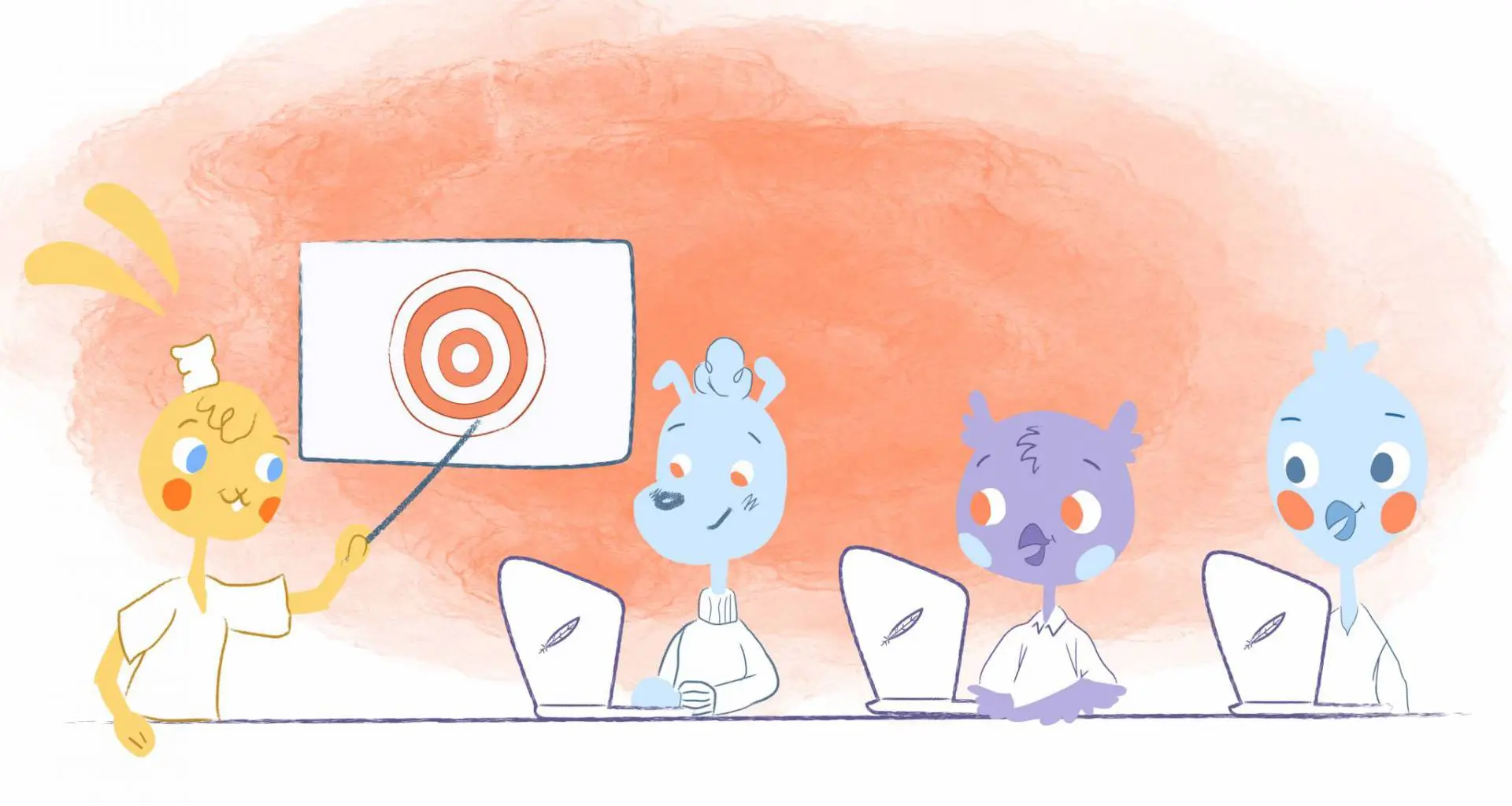 Meetings are a regular fare in any workplace. They can range from small-group types to inter-departmental ones — even going further to include external parties (such as clients, suppliers, etc). No matter how big or small the attendance, planning and scheduling a meeting requires a lot of organizational skills. After all, rounding up a number of people with varying workloads, deadlines, and schedules can be an overwhelming task.
Fortunately, team collaboration tools have made correspondence a lot easier. Because of Unified Communications as a Service (UCaaS), reaching out and syncing calendars have become more manageable tasks. 
Not only that, cloud phone systems have expanded your reach even further — allowing you to communicate with team members from various locations. These advancements in communication tools lessen the layers and ensure that everyone will be on board. 
If you're tasked to coordinate a meeting for several attendees, fear not. Here are some tips that will definitely help you out.
Tip #1: Prioritize the schedule of VIPs
As the scheduler, your first priority is to know who should be attending the meeting. There will be some which will require the presence of higher ups or clients, so it's best to give them enough time to prepare beforehand. These important attendees always have the most complex schedules — plan around their calendars before proposing tentative dates to other attendees.
Tip #2: Check the availability of all attendees
The next step is to check everyone's availability. Avoid the hassle of going back and forth by asking everyone concerned what the best time for them will be — come up with possible dates that they can choose from. Ideally, it's best to send them three possible dates and times (e.g. Monday at 10:30 a.m., Wednesday at 3:00 p.m., or Friday at 11:00 a.m.). This will make zeroing in on the best date and time faster and easier.
Tip #3: Take advantage of our Calendar features to share your availability (via email or an embeddable link)
This way, the attendees will have a better idea when it comes to picking the best time to do the meeting. But it's still more advisable to provide them with a clear set of option dates instead of letting the attendees pick a date themselves.
Tip #4: Provide as much detail as you can about what the meeting will be covering
This way, your attendees will come prepared and will be able to contribute substantially. Being clear about the topics at hand will most likely incite some inquiries or new input from the attendees. This, in turn, will also help you (as the scheduler) to create a full-bodied agenda later on. You wouldn't want to miss out on an important topic or concern. This especially helps with scheduling meetings with virtual employees.
Tip #5: Clarify which mode of communication will be used during the meeting
If your attendees are from multiple locations, include a link to a phone bridge in your invite. Set up phone bridges and provide conference numbers online via your UCaaS platform. Provide detailed instructions in your invite as well so your attendees will be able to join in without much hassle.
Tip #6: Consider all time zones if the attendees are in various locations
Make sure to specify the time zone you're proposing and include its equivalent in their respective time zones (e.g. September 12, Wednesday 9 am Pacific Standard Time/11 am Central Time/12 pm Eastern.) Avoid misunderstandings by being particular about time zones.
Tip #7: Make sure to get a sign-off from ALL attendees of the meeting before finalizing a date and time
Document all correspondence to make sure you didn't miss out on anyone's approval/disapproval of the set time and date. Additionally, you can use Calendar's meeting scheduler tool to poll the group to find the best time. Be diligent about follow-ups, if need be.
Tip #8: When creating an agenda, make sure to make it as detailed as possible
Give attendees ample time to read through it thoroughly by sending them the agenda at least 3 days before the meeting date. But before sending the agenda, make sure to come up with one that will cover all the objectives/goals of the meeting.
How to create an effective and organized agenda
Generating a meeting's agenda is a task that's easier said than done — it requires a lot of mulling over so you don't miss out on any important detail.
The agenda will dictate the overall flow as well as the outcome of the meeting, so the topics should be ranked accordingly and the content for each topic should be tackled substantially during the course of the meeting.
To guide you through writing an agenda, follow these steps:
Begin your agenda with the most important details: start time, dial-in information, who will be attending, etc.

Develop a clear set of goals and objectives for the meeting, but keep it brief (2 sentences maximum).

Break down your objectives by creating a list of topics — rank them from the most important to the least important. The most important topics should be addressed first during the meeting.

For best results, tackle no more than 5 topics during the meeting. Long-winded meetings waste a lot of time and can be unproductive. This is also in consideration of the attendees' respective schedules.

Time each topic appropriately, but adjust the length of time based on the content. Not the other way around.

Include any other relevant and helpful bit information on the agenda (such as document attachments, references, etc).
How to Keep Team Engaged During Meetings
Remember, it's your responsibility as the scheduler to keep ALL attendees updated and engaged. Furnish them with complete information, and follow up diligently until a final time and date for the meeting is set. Address every inquiry as quickly as possible so no one will be left in the dark before the meeting takes place. 
Make every meeting count because the preparations are already tedious as they are. Just getting a consensus on a time and date already entails a lot of hard work!
You also need to consider each and everyone's busy schedule — you wouldn't want to disrupt normal operations for too long, so plan a meeting that packs a punch but doesn't take too much of everyone's time.
Although it's not always possible, try your best to plan the agenda such that every attendee will be given the chance to speak or contribute towards achieving the goals or objectives. This helps ensure that people know what they're responsible for at the conclusion of the meeting, improves overall alertness and engagement, and makes people feel more valued.
Final Tips
All that planning and organizing will pay off, but do remember to be flexible during the meeting. There might be sub-topics that will be uncovered during the discussion — find ways to accommodate them, albeit in a brief manner.
It always pays to be prepared for contingencies. After all, nobody's perfect — what's important is that each participant stays engaged throughout the meeting and that the outcome meets all of your goals and objectives.
Also, remember to relax and breathe before conducting the meeting. A confident organizer will bring about the best among the meeting's attendees. Think of each meeting as a learning experience — the more you do it, the better you become at it.