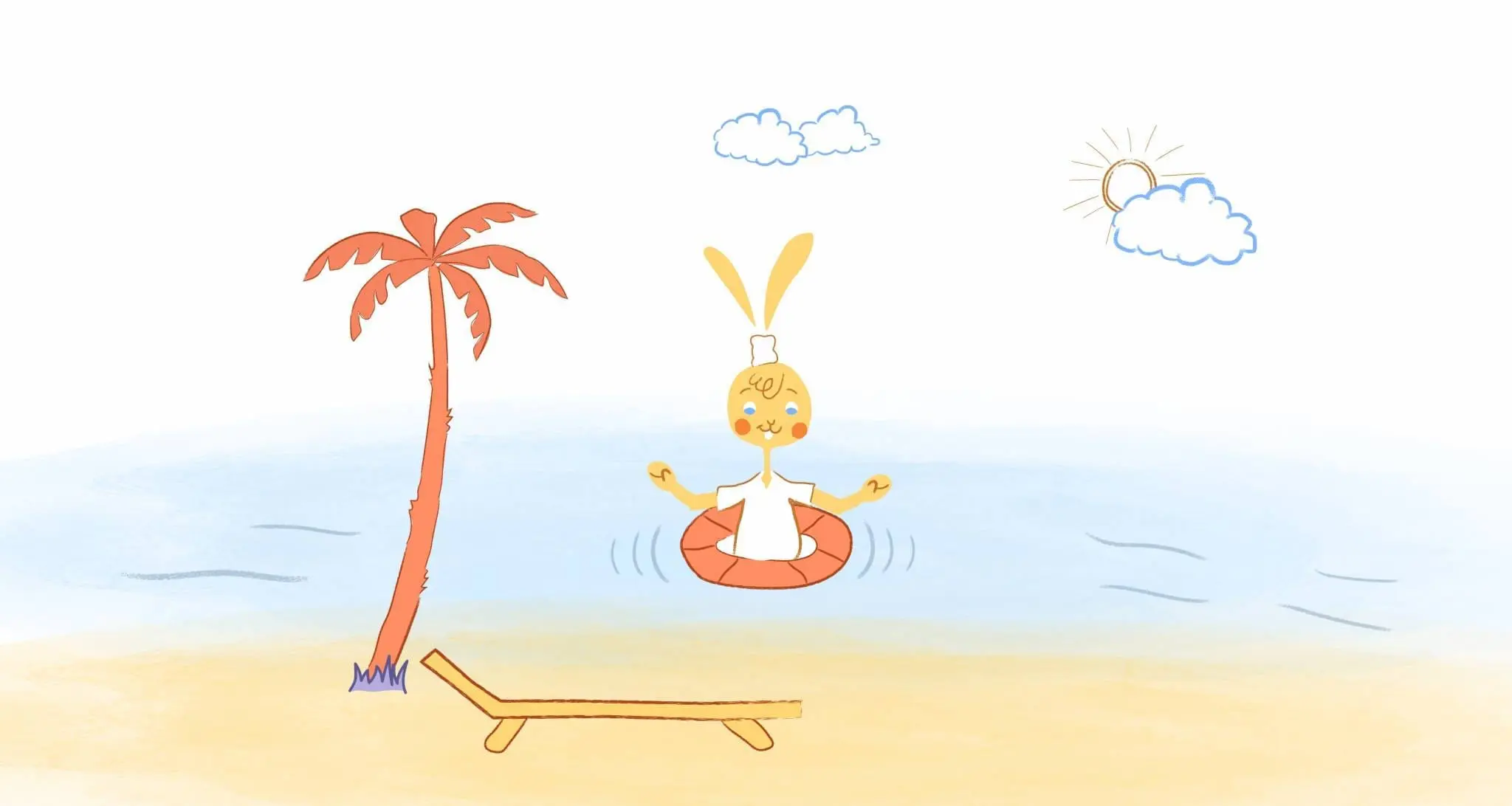 Traveling takes a lot of planning. There are flights to catch, hotels to check into, and meetings to attend.
If you aren't prepared, travel can be a logistical nightmare. Keeping one of the top calendar apps on hand is a great way to save time and stay organized. Saving time also helps to alleviate the stress of business travel.
Even those who travel frequently for leisure could use the help of a calendar app. There are events you want to attend, places you want to visit, and commitments you need to fulfill. Without the right calendar app, you may find yourself stressing about your trip when you should be enjoying it. Cut yourself some slack and appreciate the journey.
Top Calendar Tools for Travelers
Whether you travel for business or pleasure, the best calendar apps can help. These four calendar tools are popular among frequent travelers:
Calendar
The Global Business Travel Association estimates more than 1 million business trips are taken in the United States every day. If you're one of these frequent fliers, you know just how much time it takes to schedule and stay on top of business meetings.
Calendar simplifies all things scheduling. It can suggest meeting locations for you, avoid crossed wires on meeting times, and notify other members of a meeting if someone needs a change of plans. One-click scheduling and time-zone recognition make it easy to book and manage appointments on the go.
What if someone back home needs to schedule a meeting with you while you're away? The Calendar app shows your availability to anyone who might want to schedule a call with you. That prevents the back-and-forth battle of coordinating schedules with others when you're on the road. So there's never a surprise, you'll be notified of any meetings that are put on your schedule.
Calendar updates and automatically connects your items from other schedules and calendars so that you will never miss a meeting or trip connection again — ever.
TripIt
Most, if not all, of your trips, will have an itinerary. Rarely will all of your stops be in a single location.
Keeping everything in order is critical. Tools like TripIt can prevent you from misplacing the confirmation number of your hotel or heading to the wrong address for that investor meeting.
Think of TripIt as a master itinerary. It compiles all of your reservations and confirmation emails into one place, making them easy to locate. Forward your email confirmations for stays and event purchases, and TripIt and will store them with all the other data on your trip.
The best part of TripIt is its scheduling software. When you add confirmations to its system, it lists them in order of relevance. If your trip consists of several days, all of the information you need for day one will be organized together, and so on. You can sync TripIt with your regular online calendar as well, so any changes you make, you'll get an auto-update with TripIt.
Cozi
If you're in charge of planning your next family trip, look no further than Cozi. This calendar app brings your loved ones together with an all-in-one scheduling and organization system. Cozi keeps all of your family matters in one place, which is especially helpful for when you're on the go.
With Cozi, you can keep a centralized schedule that everyone in the family can access. Add times and locations for rendezvous, and avoid the need for constant text or phone call reminders. Customize your calendar by color-coordinating events or setting specific reminders for the most important events.
Because different members of your household may carry different tech, Cozi has a cross-device capability. Whether you are on a computer, tablet, or smartphone of any kind, Cozi can keep you — and the rest of your family members — in the loop.
Woven
Woven's strength as a calendar app is its integrations. Woven is scheduling software that doubles as a communication platform. Messages can be sent through iMessage, the texting system associated with Apple devices.
A great way to use Woven's communication tools for travel is to send polls. Rather than dictate where and when people should meet, you can let other people in your party vote. Set a lunch appointment with your team, or collaboratively choose a restaurant for after-work fun. Groups that are indecisive can give Woven meeting parameters that can let the app itself decide on a place.
The Story on Shutdowns
One thing all of these calendar apps have in common? They can help you pivot your plans if the coronavirus has led to trip cancellations.
Calendar, Woven, and other online calendar tools are a great way to organize digital meetings. They hook up with popular conference calling tools, helping you get face time without all the trouble of travel. TripIt Pro even alerts if your flight is eligible for a refund or credit. Even before the coronavirus, an estimated 10% of flights qualified.
As you navigate the ins and outs of business travel, use an online calendar app for a smooth landing. These tools make time in the office, on the road, and everywhere else a little easier.