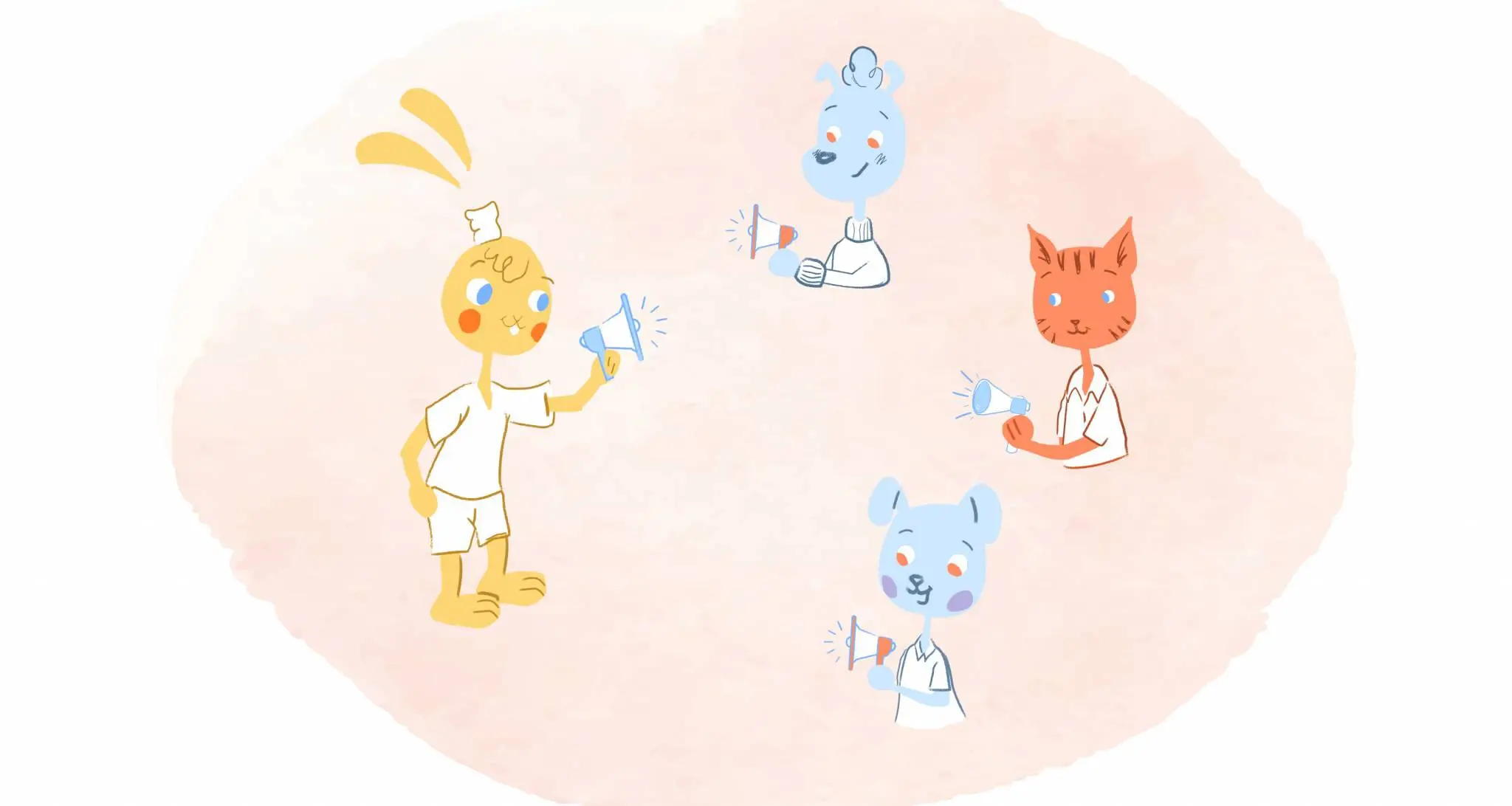 With the new year in full swing, some of you may have decided to join a coworking space as an alternative to working from home. Speaking as someone who has been going to a coworking space for two years, I love it. However, it's not without it's downsides.
Depending on your coworking space, you may need some tips and tricks for staying focused. This is especially true if your coworking space is very popular. Or, even if it's a smaller space, sometimes there are days when everyone decides to go and the place is packed.
As a coworking space veteran, here are some tips to help you stay focused when your coworking space is full of people.
Only go for part of the day.
One thing I started experimenting with recently is switching up where I work. Truth be told, this is more of a social experiment for me, but it just so happens that it's also helped with my productivity.  I also just so happen to live by a bunch of coffee shops in addition to my coworking space.
One thing I've been doing is going to the coffee shop next door to my coworking space in the mornings. I usually grab some coffee there anyway, so I use that time to catch up on some things before actually heading into the office. The reason I do this is that I already know mornings can be hectic in my coworking space, so I skip all of that and go in later.
Don't forget your headphones at home.
Arriving at your coworking space and realizing that you forgot your headphones is the worst. The truth is if you want to block everyone out you're going to need headphones to help you do it. That's why I always have an extra pair in my work bag.
(PS – the more noise canceling they are the better.)
Look for quieter areas.
My coworking space is pretty open and spacious and the community areas are rather large. As a result, there's a lot of little corners or chairs I can use to work. Sometimes that means going to the community table in the back. Other times it looks like working from the kitchen. It really just depends on where people aren't congregating that day.
Of course, this totally depends on your coworking space features and its floor plan. I know there are others that have less open space and therefore this becomes more difficult.
Use tools that are designed to help you focus.
There are plenty of online tools you can use to help you focus. For example, you can use SelfControl for Mac to block websites during set periods of time. You can also use productivity playlists on Spotify or services like Brain.fm to help you focus.
As an aside, I also created my own playlist that inspires me to earn money. It's not scientifically engineered or anything, but it does put me in the mood to work.
Final Thoughts
Can coworking spaces get crazy? Yes. But there are ways around it. With the proper measures, you can work through most chaos.