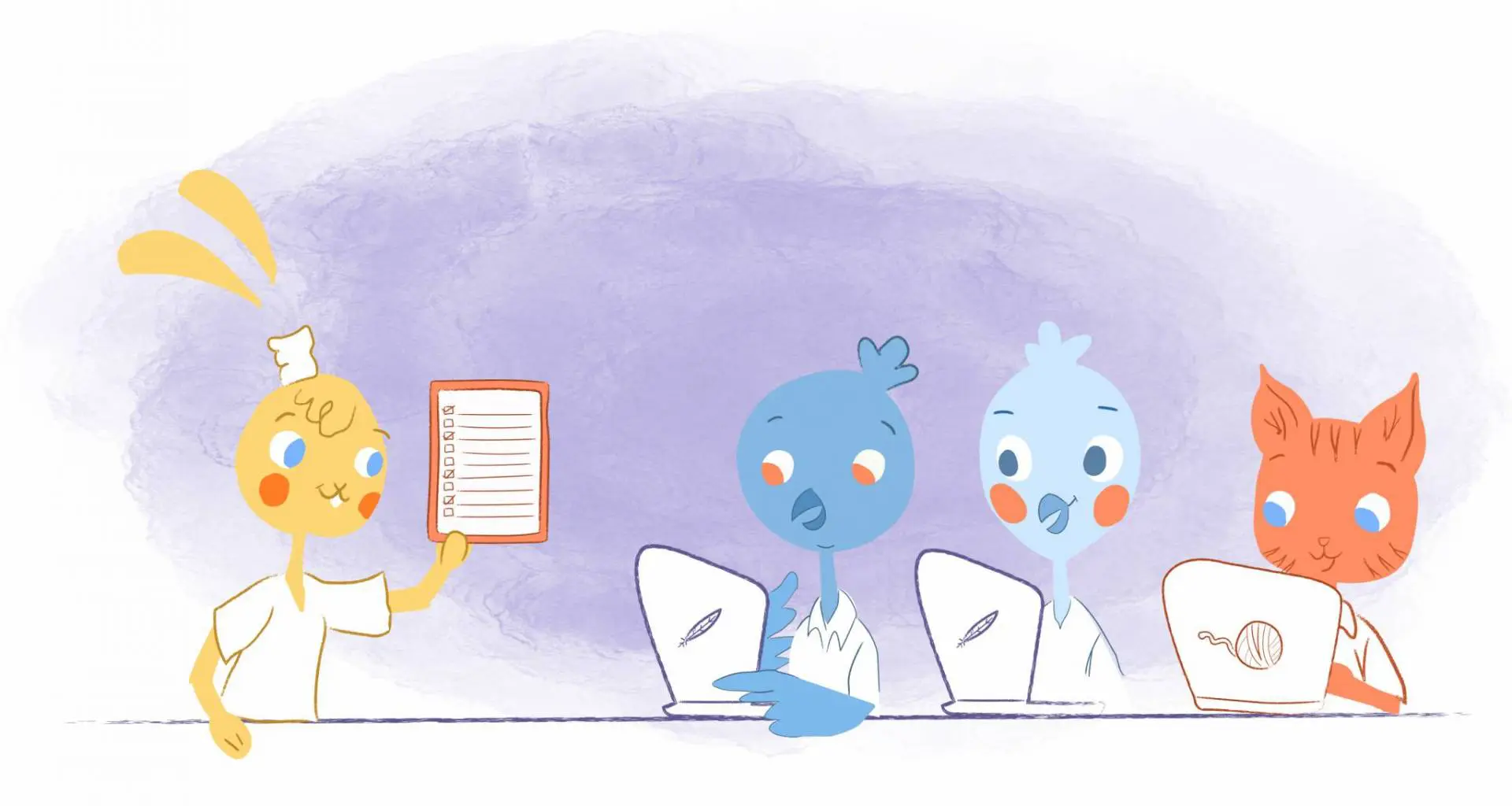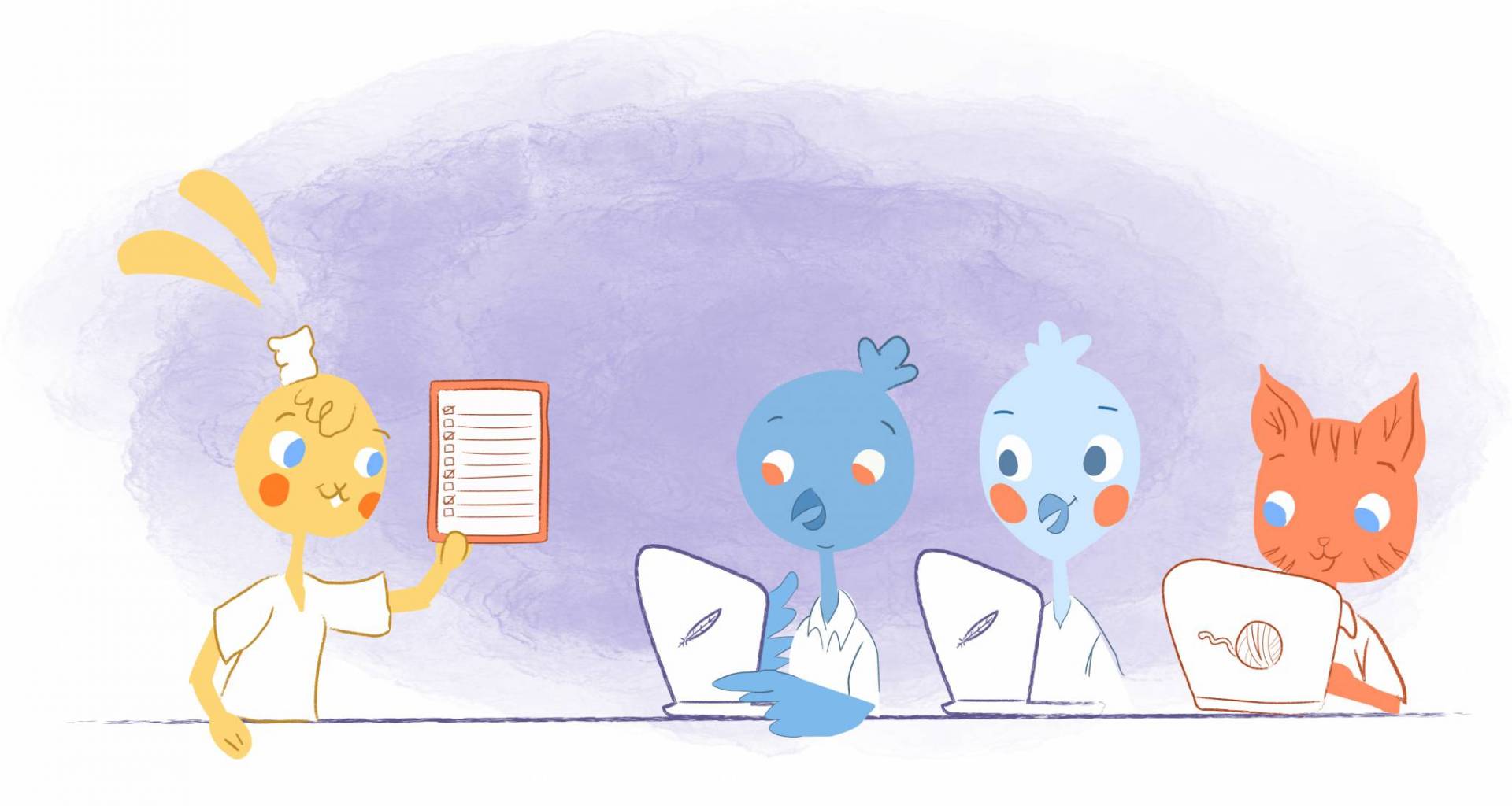 When it comes to any business, there are many mandatory tasks that can be beneficial to growth but also burdensome in terms of your time. If you feel like you're being pulled every which way then welcome to the club.
Running a business requires a lot of work, effort, planning and time on your end. Even if you don't have a business partner, you can still split up some of the important tasks to free up more of your time and focus.
Thanks to outsourcing, you can hand off tasks for many of your processes large or small. It all comes down to narrowing down what you need help with then finding the right people to take charge of the project. Here are 5 key business processes to outsource.
1. Marketing
Marketing is all about testing. That said, it may not be a wise use of your time to aim for perfection with your marketing strategy in the beginning. You'll need to focus on producing and testing out different mediums and strategies to see what provides the best results.
That said, it's much easier to outsource this task. Marketing agencies and services help to get this done for you. They will likely have the expertise and know-how that will save you time in the long run. This allows you to focus on your actual products, services, and other bigger plans to push things forward.
Once you find a marketing strategy that works best for your business, you can automate it and hire someone to simply check-in and manage these processes. Marketing can be a great way to score new customers and passive sales for your business but it does require some of an investment upfront.
2. Accounting
One of the main goals of your business is to be profitable. Managing finances however, can be a whole other job in itself. While it's important for you to know where the money is going and how your cash flow is, you can also outsource the hardcore accounting tasks to a professional.
Making a huge tax mistake or forgetting to track income and expenses can be stressful. Hiring someone for accounting will help spare you this burden. You can even consider checking out accounting software if you're not quite ready to hire someone. This will still save you time and money so you don't have to worry about overlooking the books while running your business.
3. Research
Similar to marketing, research can help improve your business, but it is an extensive drain. If you need to research company data, such as figures and findings, there are plenty of services that will do this for you. Let's face it, most of us learned how to research in school so it shouldn't be hard to find someone to do this for you.
This is one of those tedious tasks that can often be consolidated and outsourced so you can work on more important logistics.
4. Administration
Administration is one of those areas that is important, yet seems to cover everything. In short, it's a constant ongoing task that can take up plenty of resources and take efforts away from simple productivity.
You can hire a virtual assistant to cover administrative duties and perform other tasks like onboarding new team members, scheduling meetings, sorting through email, and so on. You can still have an administrative role yourself, but having an extra person to help can reduce the hours you spend on this task. Plus, it's always great to feel like you have a productive partner who's lending a helping hand.
5. Deliveries/Customer Service (For Digital Products)
Finally, if you sell and ship a physical product, there are many companies out there that will try to achieve this themselves. This, however, presents a wall of costs before a single profit is made, such as vehicle purchasing, maintenance and taxes, as well as the required staff to do so.
Couriers and other logistics services exist for this very purpose. In addition to being cost-effective, you only use them when you need to, so the costs rise and fall with profits.
As you grow, logistics and supply chains can further reduce costs and give you a system that, although not completely automated. Not having to ensure deliveries and schedule the relative staff makes the process much easier, giving the customer what they want and improving the service they receive from you.
If you're selling digital products, you can still outsource the customer service aspect. Since those products will likely be sent automatically via email, customers still may want to give feedback or have questions. It's important to handle some of the customer services yourself so you can understand your customer's needs more clearly and find ways to improve.
However, customer service is a task that can get overwhelming and take up most of your day. Consider hiring someone who can filter through email or be present via a chat feature on your product sales page so that everyone gets their questions answered in a reasonable manner.
Final Thoughts
As you probably know already, there's a huge difference between working in your business and running your business. You don't want to spend so much time with your head down that you are unable to actually visualize the next steps and how you want your business to perform. This is why you need a reliable time as well as business processes to outsource to others.
Consider these 5 key business processes to outsource during your next team meeting to determine how you'll save time, energy, and money while still growing your business to new heights.