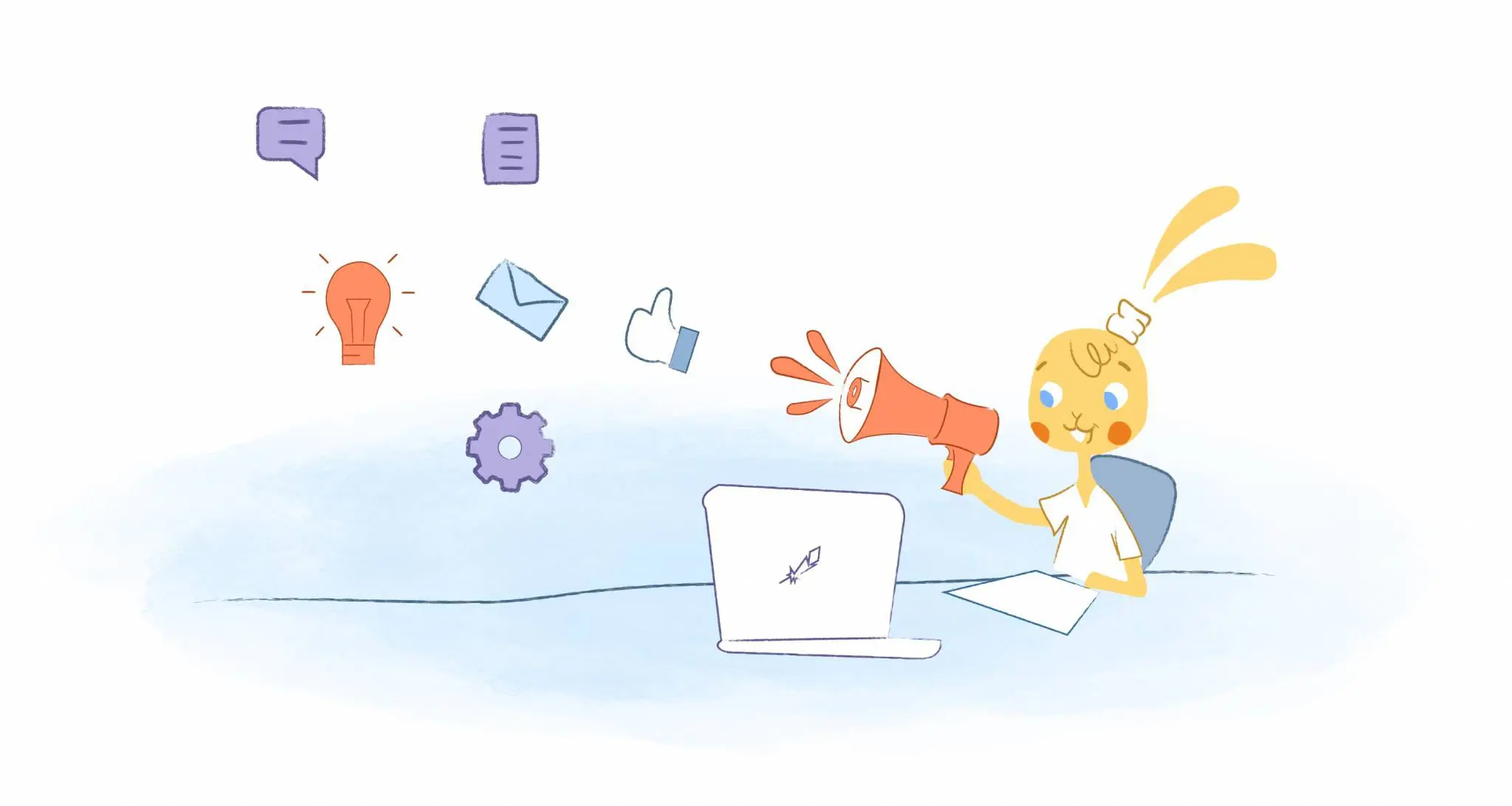 As a leader, it can be easy to let the morale of an office slip away. However, to get it back, it's not as hard as you think. And if one thing's for certain it's that happy employees translate to a more productive work environment, and thus, a thriving business.
The core of every business is its employees. That's why, as a leader, it's more important than ever to go the extra mile when it comes to boosting employee productivity. Of course, you can't expect every employee to be at peak productivity every hour of the day, but there are things you can do to help them get there. From implementing incentive programs to organizing social outings, take the time to develop ways to motivate employees — you'll thank yourself later.
To learn more, here are five surefire tactics for boosting employee productivity around the office.
1. Give regular feedback.
Feedback is critical to the success of a company — and that doesn't just mean feedback to employees, but from them too. Developing a comfortable work environment that fosters open communication, honesty and two-way feedback will help make your entire company more effective and productive. Regularly giving feedback provides guidance, an opportunity to learn and makes people feel valued.
When employees know they can also give feedback to their managers, this helps to develop a more cohesive team. In an earlier Gallup survey, 67 percent of employees whose managers focused on their strengths were fully engaged in their work, while only 31 percent of employees whose managers focused on their weaknesses said this. Of course, while not all feedback is good, be sure to balance the negatives with positives.
2. Organize social outings.
Work hard, play hard. And that applies to the office too. One of the best ways to boost employee morale and productivity is by spending some time outside of the office. Get to know your employees as individuals and not just employees.
Organizing social outings is a great team-building tactic. This will also get your employees away from their desk and give them some time to recharge. Recreational sports, retreats and happy hours are only a few ideas to get your employees mingling and getting to know each other.
According to an article published in Inc., "Work performance depends on recreational activities — or at least, can be boosted with it."
3. Implement incentive programs.
Unsurprisingly, one of the biggest motivators for most employees is money.
That's why offering incentives with awards in the form of money typically boost employee performance by 22 percent, according to a large-scale study by the Incentive Research Foundation.
Not only that, but these monetary incentives, on average, boost team performance by a whopping 44 percent. Of course, it depends on how you create and implement an incentive program. The study also found that longer-term programs outperformed shorter-term programs.
4. Offer flexible work options.
Flexible work options are not only a great way to boost employee productivity, but also job commitment and happiness.
A recent study analyzed and compared employee well-being at a Fortune 500 company over a nine-month period where half of the employees were given flexible work options, while the other half kept their regular 9-to-5 office hours.
In the end, employees with flex schedules were happier at work and less prone to burnout than their 9-to-5 counterparts. They also found employees with flexibility to be sick less often, achieve more and work longer hours.
5. Celebrate the small wins.
Everyone likes to be recognized for something positive they've done, whether it's big or small. However, despite size, every success should be celebrated. In an article published on Harvard Business Review, researchers examined what motivates people and the answer was simple: progress.
When employees know they are progressing at work in some way, even if it is just the slightest bit, they will in turn be happier, more motivated and continue to keep up the great performance.
That's why celebrating the small wins is an effective tactic to help employees feel like they are progressing. Which in turn will boost performance and productivity.