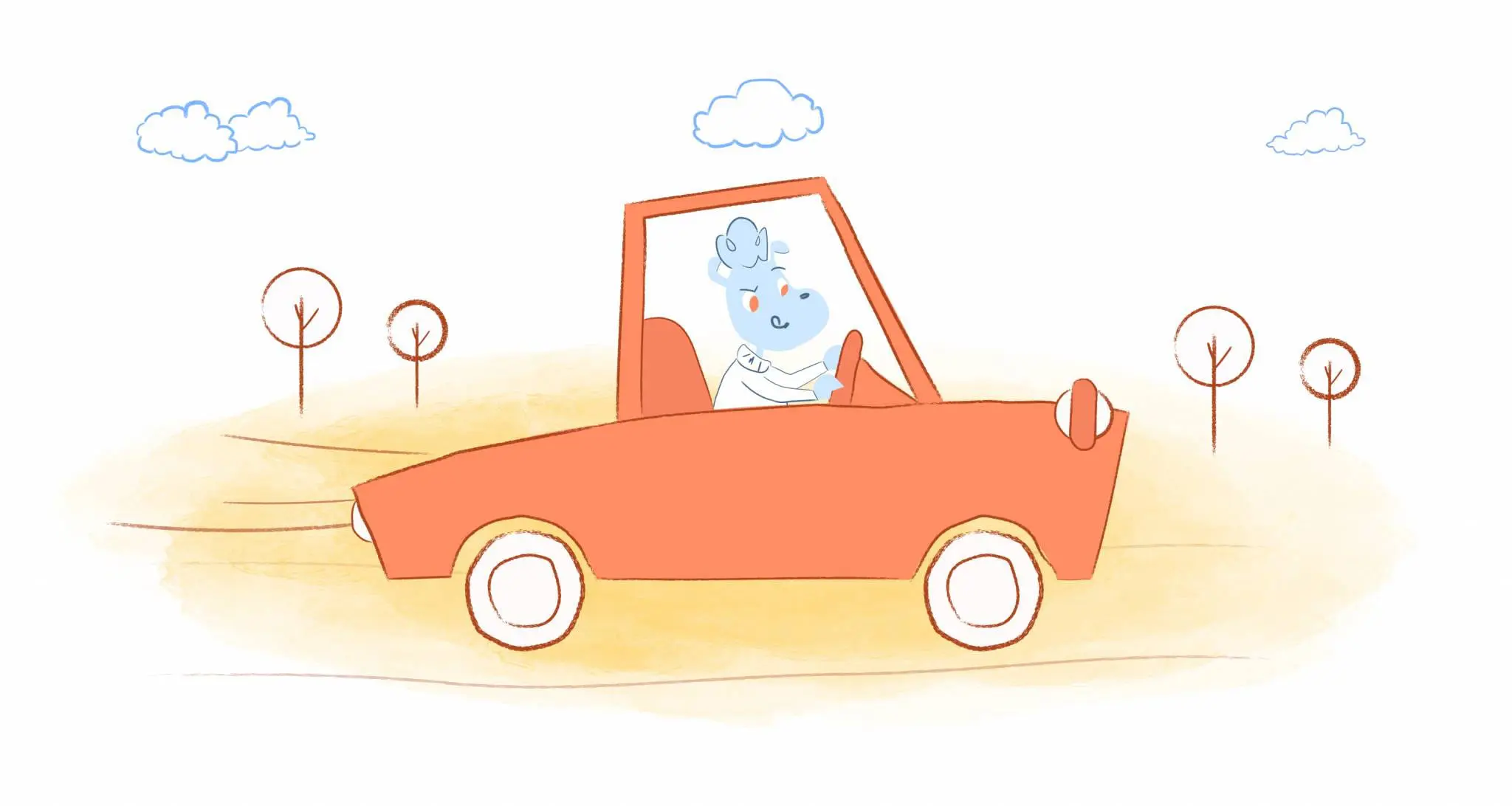 I love to travel. Whether it's for work or pleasure, I always enjoy breaking routine and exploring other places. That all said, the actual travel experience can be a total nightmare. Delayed flights, cancelled flights, long lines, and much more can really put unnecessary stress on your trip.
Despite all these inconveniences, the final destination is typically worth the stress. This is especially true when going to a conference. Whether you're looking to close on a prospect or find new ones, conferences can be immensely valuable. So what if I told you there was a way to reduce the stress during travels? Ok – I can't promise you the flight won't get delayed, but I can share these five travel tips that will help you plan for your next big conference.
Carry it on.
Most conferences don't last more than a few days. So why would you need to check a bag? When traveling, I always try to fit everything in my carry on. That way you can completely avoid waiting for your checked bags or even worse, losing luggage all together.
If you're worried about size, or keeping your clothes unwrinkled I suggest using an Away carry on suitcase. The hard-shell and separate compartments make business travel safe and seamless.
Ask for upgrades.
You'd be surprised how much this works. You should always ask for upgrades at your airport gate as well as your hotel. Airlines love to fill their business and first class cabins before the flight. Often times you can snag an upgrade at a fraction of the cost.
Additionally, hotel staff are often more than accommodating to any of your requests. Typically they can pull up a special promotion with discounted or even free upgrades. Also, don't forget to check if your personal or corporate credit cards entitle you to special upgrades.
Set up your OOO replies.
Thanks to technology, there are more than enough ways to stay connected to one another. However, when you're at a conference you want to be truly present. If you're constantly checking email and responding to slack messages from colleagues back home, you're taking away from your conference experience.
Before leaving, you should make sure you setup your email auto-response. Let people know that you'll be away at a conference and there may be a slight delay in your responses. Collaboration platforms like Slack also let you set your status so you can notify members of your team where you are.
Have your elevator pitch locked down.
One of the main reasons we attend conferences is to network. Aside from learning about new industries and opportunities, conferences are a great place to meet like minded individuals and build relationships. Whether you're meeting on the conference floor, or literally in an elevator, you need to have your 30-second pitches locked down.
In a few short sentences, you should be able to explain to someone what you do and how you can help them out.
Go over the conference agenda and plan your day.
This one sounds obvious. However, you'd be surprised how many attendees actually take the time to look at the schedule. Before you arrive at the conference you should sit down with the conference schedule and plan every single day. Highlight the events and speakers you want to see, and make sure you schedule enough time between events for networking.
In addition, I always recommend sticking the events in your calendar app so you don't have to carry around the physical schedule. The less you have to carry the more comfortable you'll be on the conference floor.
Before taking off on your next trip – be sure to use the five travel tips listed above. You won't be disappointed!