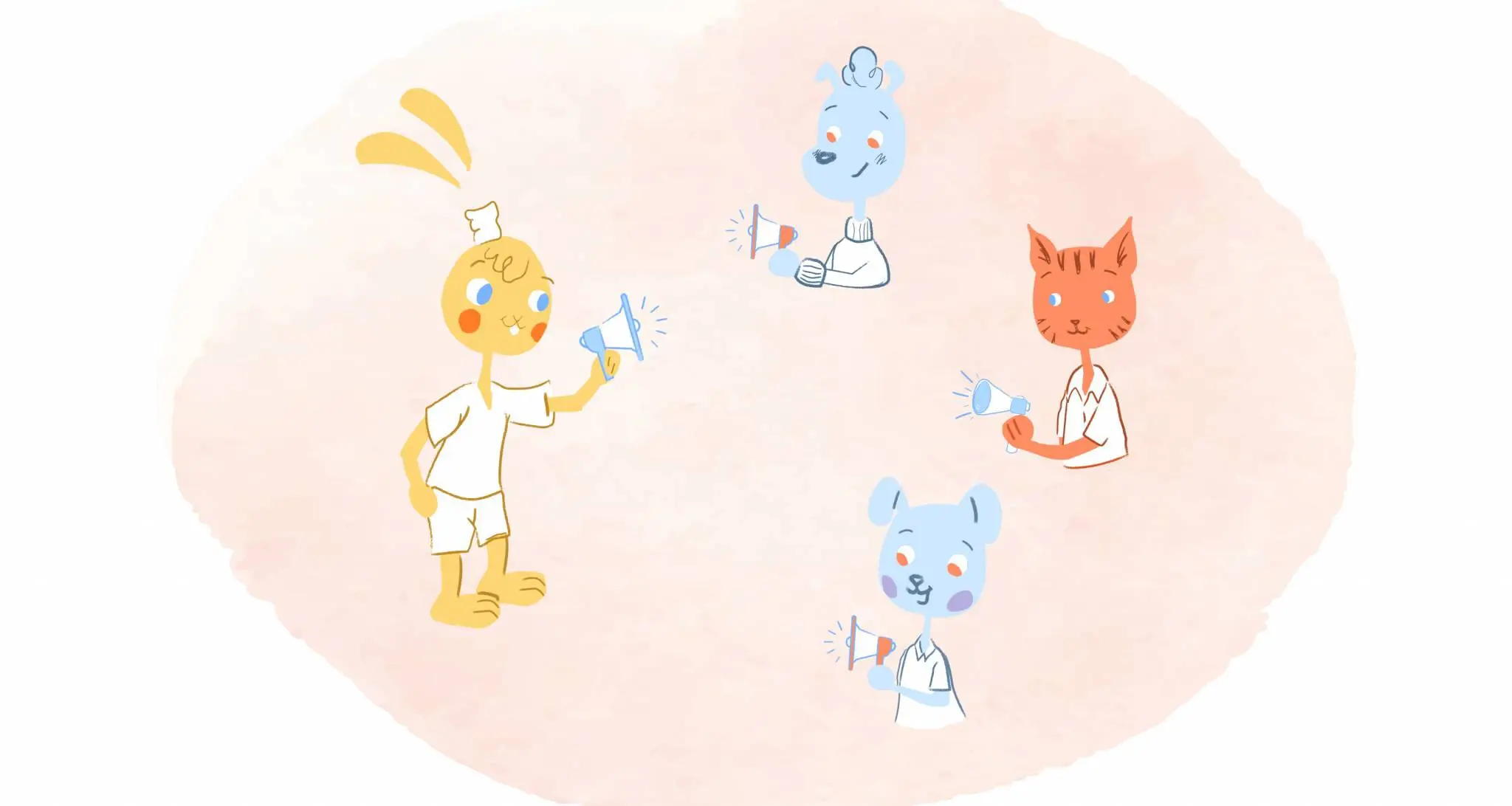 Conferences can be a great way to connect with people in your industry, build real relationships, and even grow your business. It's the perfect place to meet new people who are in a similar situation, and there are often many opportunities to learn new tactics and strategies. But how doe you stay productive during a conference?
As with all networking events, you'll want to get the most bang for your buck. You also want to stay productive and get something accomplished while you're at the event. Expect your schedule do be all over the place during a conference.
Tips to manage time and stay productive during a conference.
Have Someone Handle Emails and Urgent Messages
You probably won't have a ton of access to email while you're away at a conference. Sure, you'll have WiFi, but do you want to be logged on and responding to emails and questions the whole time? Probably not.
Instead, ask someone from your team to handle emails and urgent messages to keep things flowing. Work ahead so that critical deadlines are met and use a detailed auto-responder to help with emails.
Include essential links and FAQs in your auto-responder so that people emailing you during the time you are out of town — can take basic steps on their own. With essential links, your clients can schedule a future call with you or communicate with your assistant.
When you return from the conference, you'll be grateful that you have a more manageable workload and inbox situation.
Don't Just Sit in Sessions All Day
Don't get me wrong; conference sessions can be super helpful and eye-opening. However, you can watch presentations at any time thanks to webinars and YouTube videos.
What you can't do often is interact with a wide variety of people all at once. Take advantage of the opportunity to chat with people and build connections.
Add a few critical sessions to your itinerary and take good notes. Remember that some conferences will allow attendees to review recordings of the sessions so they won't miss anything. Setting your schedule up to attend meetings and connect with more people in person will help you stay productive during a conference.
Meet People on the Way
Don't underestimate the opportunity to meet people at every stage of the conference. You may want to introduce yourself when you're volunteering, waiting at the elevator, or in line at the hotel restaurant.
Strike up a conversation with people and learn more about what they do and what they're looking for at the event. Who knows, you may be able to work with them in some capacity in the future.
Also, if there is an expo hall, be sure to network with the vendors seeing as how they likely sponsored the event. It never hurts to know credit sponsors and build relationships there.
Set Up Meetings and Coffee Dates
If there's someone that you want to meet at the conference, take advantage of the opportunity and set up a meeting or quick coffee date with them. You don't have to sit together for hours, but just a 20-minute chat can make all the difference.
Sometimes conferences can be overwhelming and so busy that it's hard to sit down with someone one-by-one. The best thing you can do is email people in advance to get on their calendar and meet up.
That way, you ensure that a connection is made and you can follow up after the event with the next steps.
Take Breaks When Needed to Stay Productive During a Conference
As an introvert, I often need time to take breaks and rest at long networking events like conferences. Don't push yourself too hard, especially if you're getting tired, overwhelmed, or groggy. Retreat to your hotel room for an hour or two and take a nap, check emails, or do something to revive your energy.
If you have light work to do, you may even find it helpful to check emails and complete short solo tasks. Taking time off to refuel will allow you to stay productive during a conference and avoid burning out too soon.
Realize that you can't do everything and be everywhere during the experience and prioritize your time and energy.
Go to Bed at a Reasonable Time
Sure, some great connections can be made at night or during evening events, but you don't want to overdo it. It's essential to wake up at a decent time so you can start your day off strong and get enough sleep that you feel energized.
Try a Walking Meeting
Running around from one place to the next during the conference? It can be super busy but if you want to chat with someone, try a walking meeting or a quick catch up.
If the person you want to talk to is headed somewhere, offer to walk with them and strike up a meaningful conversation. A quick connection can be a great way to get questions quickly answered, get a new lead, or offer some help from your end.
Overall, conferences can be a great way to learn new things, catch up with old friends, and make new contacts. Being able to manage time well and stay productive during a conference is still vital. It's not a vacation. Conferences can be quite expensive, so you want to make sure you get the most bang for your buck