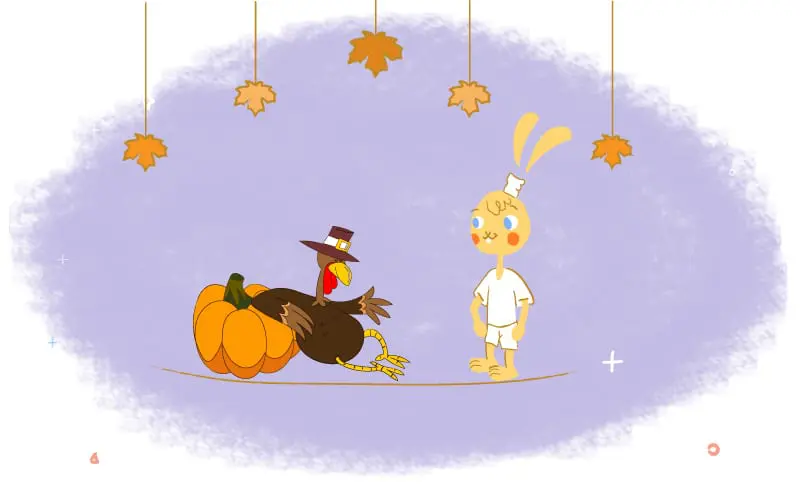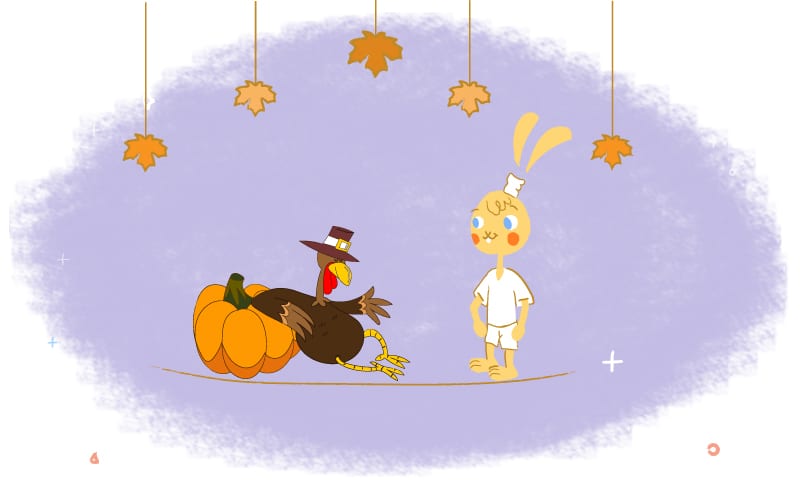 The holidays can a big rush for consumers who are looking for great deals and willing to spend more money. Even if you don't have a retail business or offer a product or service that seems in demand for the holidays, you can still make some extra money and boost your business.
Here are 4 ways to set yourself up for a big end-of-year payday and an even bigger impact.
1. Offer a Holiday Sale
This is an obvious way to boost your business earnings during this time of year but you have to do it strategically and with some creativity. While Black Friday and Cyber Monday have already passed, realize that holiday sales are occurring all through the month of December and you can very well create your own sales event.
If you're looking to discontinue a product or service in the following year, now would be a great time to push a sale. Or, if you do any coaching or consulting, you can book up your calendar for the following weeks by offering special holiday discounted rates.
You can also consider a week-long sales event and promote a 'daily deal' to increase urgency and generate more purchases.
2. Revamp Your Loyalty Rewards Program
If you have a loyalty rewards or referral program, now is a perfect time to push it out one final time for the year. Having a loyalty program is nice because it rewards others for being your customer and giving your business. But, it also gives them an incentive to remain a customer and keep doing business with you. You may even be able to pair your loyalty rewards program with your holiday sale and offer double rewards points to get excite customers
If you have a referral or affiliate program for any of your products or services, be sure to encourage your team to keep promoting your business so you both can make some extra money for the holidays.
4. Include Your Business in a Christmas Gift Guide
Christmas gift guides are very popular seeing as how people love recommendations when they are running low on creative gift ideas. Holiday gift guides often receive a lot of buzz and the good ones are shared on social media across different platforms.
You can create your own holiday gift guide on your blog or share one on social media to promote your tops picks using referral links. Don't forget to add a shameless plug and include your own business if you think your products or services would make a great for someone.
4. Give Back
It's no secret that the holiday season is about more than just making money and spending money. You can also boost your business' bottom line by partnering with a non-profit to host an event or give back in some way.
You can sponsor an event, donate your products to a raffle or even sell them and donate 50% of the proceeds.
Doing this may raise awareness for your brand and could result in sales either instantly or later down the road but that impact you make will be long-lasting.
What will you be doing to boost your business this holiday season whether your goals are to build brand awareness or make some extra profit?