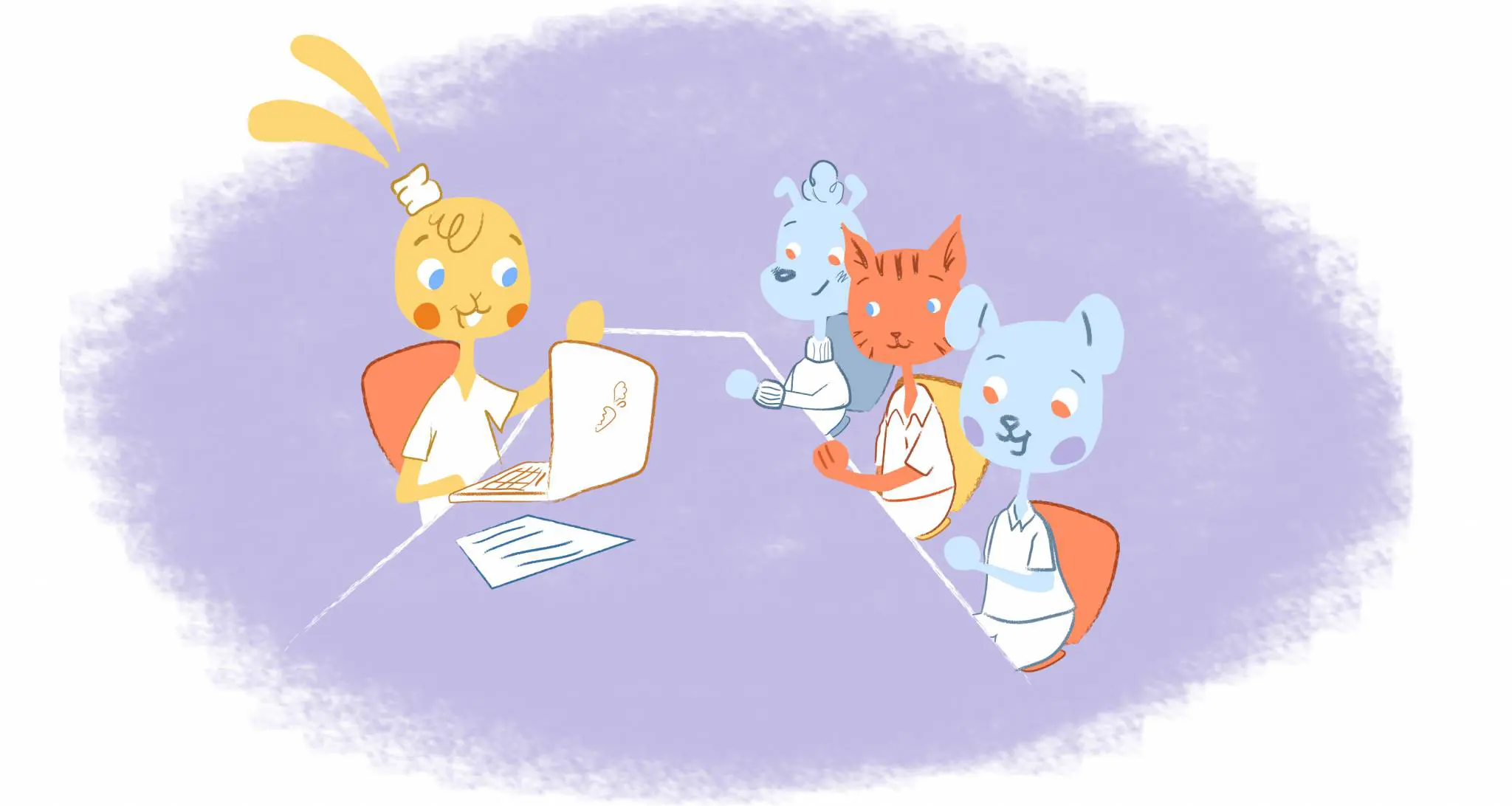 Every time I book a trip, I receive a useful reminder, like when my flight departs or when to check in. Since I'm a planner, I already have this information down pat. It's still nice to ensure everything's in order. There have been times when life has gotten in the way. An appointment, event, essential to-do item has slipped my mind. It's times like these when I appreciate these automated reminders. Without them, I would have dropped the ball. Most importantly, reminders are crucial before meetings.
Reminders aren't just for appointments, tasks, or travel. Reminders are crucial before meetings because of the following 7 reasons.
1. Reduces no-shows, last minute cancellations, and waiting lists.
How many times have you forgotten all about a meeting? Maybe you misplaced an appointment card. Perhaps you didn't review your calendar the night before. Many other things are going on in your life, and you straight-up forgot all about the meeting.
As a human, this is bound to happen. The result is that either you run late to the meeting or don't show up at all. Both are unfair to the other person or attendees. They've taken the time to prepare and arrive on time for the meeting. If you couldn't make it, they could have spent their time on something else instead of wasting waiting on you. This action is disrespectful and displays a lack of professionalism. But, a simple reminder could have prevented your goof-up.
Whether you're using appointment scheduling software or an online calendar, you can modify when and how you receive reminders. For example, you could receive an email 24-hours in advance so that you won't forget the meeting in the morning. Or, you could be sent a push notification an hour prior to your event reminding you that it's time to leave for the meeting.
While this won't impact all businesses, as an additional perk, this can reduce waiting lists. Let's say that a client canceled the appointment the day before after receiving an automated reminder. You could notify the clients on your waiting list that there's an open appointment slot. It's an effective way to keep your customers and clients satisfied because you're offering them faster service.
2. Gives everyone the time to plan ahead.
Another reason why reminders are necessary is that it gives everyone ample time to prepare. Think back to your days in college. There's no way that you just rolled out of bed and went to your exam. You had that date circled on your calendar and studied relentlessly to prevent any surprises.
The same is true of meetings.
Everyone should not only be aware of the date, time, and location, but also have an agenda. The agenda will let participants know exactly what's going to be discussed and what work needs to be done in advance. Knowing this allows everyone to develop any questions or concerns before the meeting gets underway.
Also, it informs invitees what materials to bring, such as performance reports or legal documents, as well as what tech to prep. You want to make sure that your slide presentation is working. And, if it's a remote meeting, you need the extra time to double check that the phone lines or video chat are running so that participants can join in.
3. Makes the meeting more productive.
When everyone shows up on time and knows what work had to be done, meetings are much more effective. That's because the meeting starts and ends on time. And, it ensures that everyone isn't wasting time preparing or getting tech up and running.
All of this information is handled when attendees received a reminder telling them when and where to arrive. What's more, the reminder lets them know what to do ahead of time so that everyone can dive right into the meeting.
4. Improves office productivity.
Office productivity may not be an issue for all business owners. But, think about the time spent personally reaching out to meeting invitees. Whether if it's you, an office administrator, or co-worker, automated reminders eliminate this tedious and time-consuming task.
You and your team can focus on other responsibilities. What does growing your business look like to you? Growing your business or finally getting around to cleaning out your inbox. Whatever you chose to do, you're spending your time more productively instead of reminding people about an upcoming meeting.
5. Maximizes revenue and reduces waste.
The less time you or someone else is on the phone or emailing clients reminding them about a meeting means you have more time to spend elsewhere. You could use this time to strengthen your customer relations. Or, you could improve existing products or services and look for new ways to generate revenue.
In short, you're improving your bottom line.
Additionally, reminders reduce waste in your business. If you know in advance that a client has to reschedule, then you're not going to waste time preparing for the meeting with them. Considering that your time is your most valuable resource, this is key.
6. Allows you to track cancellations.
Thanks to automatic and SMS reminders, you can track how often a customer cancels, postpones, or reschedules. That may not sound groundbreaking. But, when you're armed with this knowledge, you can stop doing business with unreliable people. More importantly, you can focus more on your most loyal and dependable peeps.
7. Reminders build stronger relationships with employees, customers, and clients.
If you want your business to thrive, then it's a given that you need to have healthy relationships. These relationships include the lifeblood of your business, and you need your employees to be loyal and satisfied. But, how exactly do reminders achieve a better relationship?
Take, for instance, appointment reminder software like Weave. It lets you create unique and personalized messages. For example, you can add their first name, appointment time, and when it should be sent. Remember, customers are demanding a more personalized experience. When delivered, a personalized experience will increase customer retention, loyalty, and revenue.