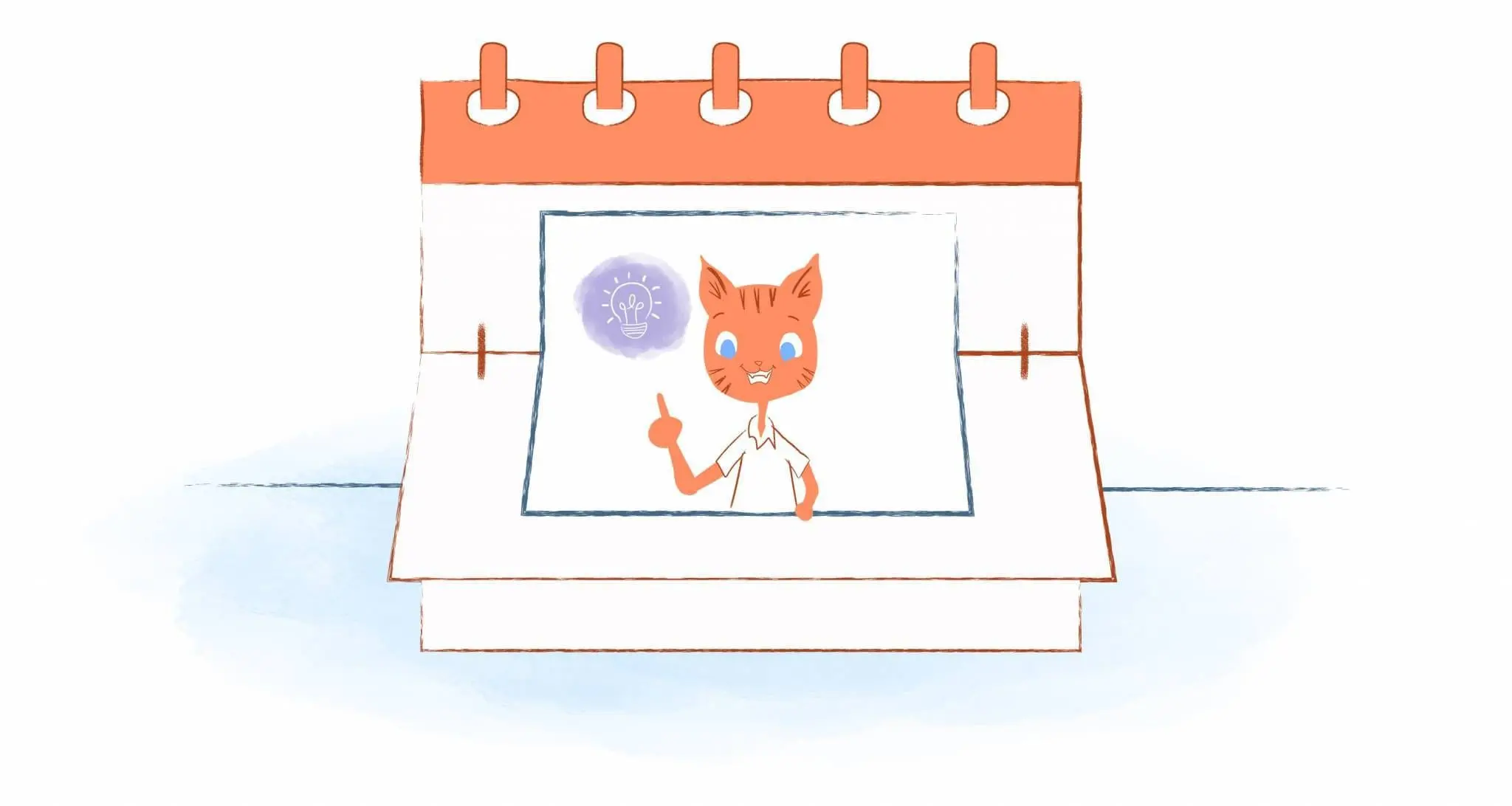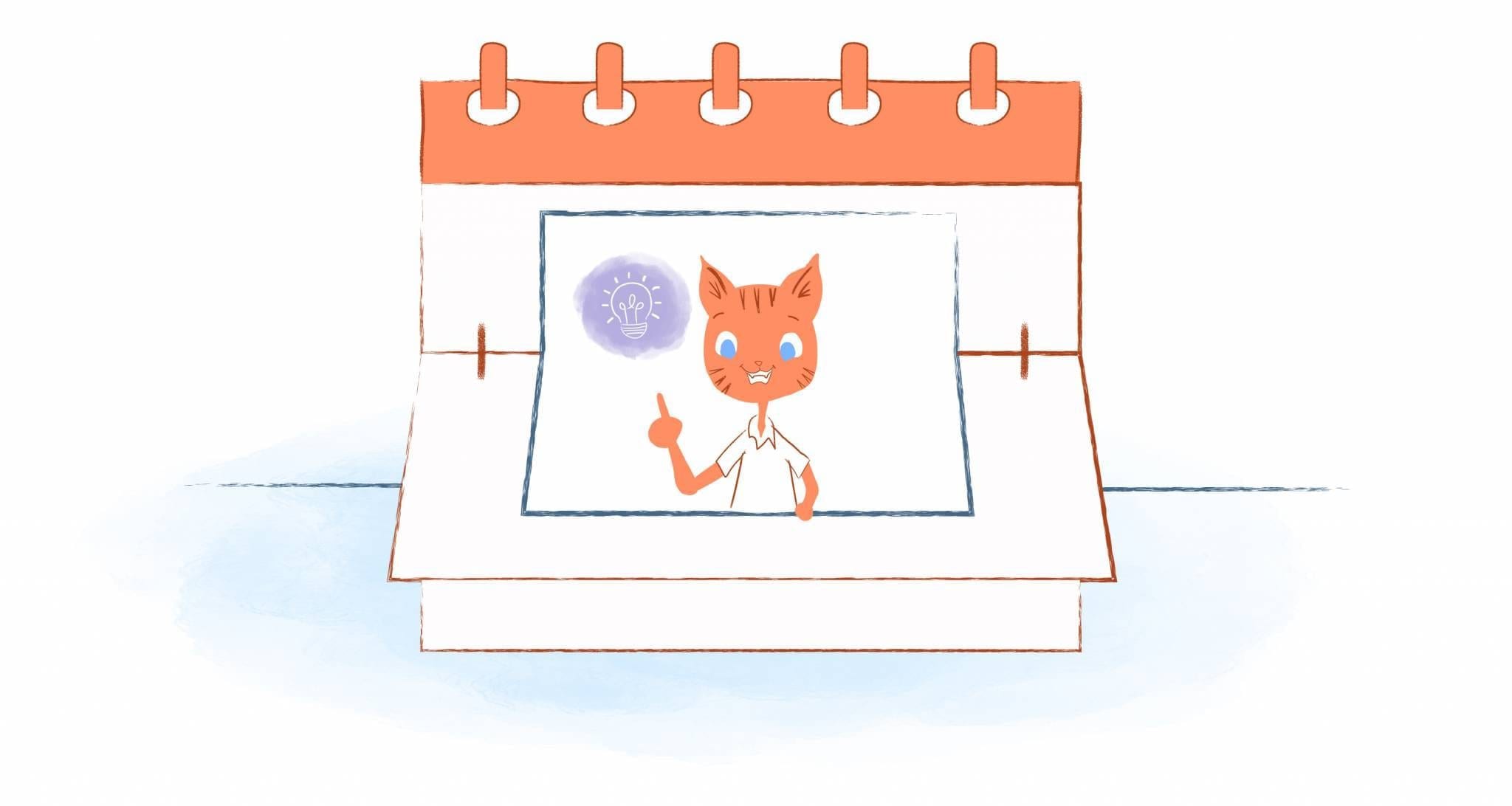 There's no need to sugarcoat this — 2020 has been brutal. And, it may take years for the world to recover. As such, you may be losing countless nights of sleep worrying about how your brand will survive the next decade.
While certainly a valid concern, it's not all doom and gloom — especially if you implement the following five strategies.
1. Commit to transparency.
For the last several years, transparency has proven that's more than just a buzzword. It's a necessity for brands of all sizes. After all, it prevents you from getting into any legal trouble and connect more effectively with super-aware customers.
But, what exactly is brand transparency? AdRoll has a pretty clean definition that works nicely.
"Transparency in business is when a brand maintains open, honest, and accessible communications and relationships with internal and external stakeholders. When a company is transparent, it discloses important information about business operations, goals, values, and even data that could be considered sensitive, like pricing, sourcing, sales figures, and more."
Why is transparency important?
Well, for starters, it builds trust. Considering that 62% of consumers will stay loyal after this has been established, it certainly deserves your attention.
Additionally, transparency encourages business growth and engagement. Internally, this also keeps your team engaged and motivated, as well as promoting ownership.
And, finally, it pushes you to be authentic. In case you're wondering, research shows that "89% of consumers want companies to act with integrity at all times."
That's all well and good. But, how can we commit to transparent day-in-out? Well, here are some suggestions to get your on your way:
Be honest in all of your communications. For example, on your website, don't use stock images of happy employees. Highlight your team members and let them create content that can be shared on your blog or social channels.
Use social media to your advantage. It's been found that "81% of consumers believe that social media has increased accountability among businesses." As such, engage and interact with your audience on the platforms they spend most of their time. For off-hours, you can use chatbots until a team member can personally respond.
Ask for honest feedback. You might not always like what you hear. But, it's a tried and true way to improve. It also lets your customers know that you're listening to them.
Keep your pricing open and straightforward. Disclose pricing as early as possible. And, be upfront about any small print.
2. Think adaptive.
According to Professor Gary Hamel's 2012 book, "What Matters Now: How to Win in a World of Relentless Change, Ferocious Competition, and Unstoppable Innovation," adaptive is defined as:
"…the capacity to reconfigure [the firm's] underlying business concept, by dramatically rethinking its core mission, its primary value proposition, its core competencies, the markets or industries in which it competes, [and] its end customer…"
The Forrester Research Group expanded on this concept and laid out their own adaptive strategy.
"Successful businesses will focus less on accurately predicting future years in advance," they note. "Instead, they will become the kind of company that can adapt as events unfold." As such, Forrester "came up with the idea of an 'amoeba' organization that shifts its shape in response to the dual pressures of customers and technologies. These amoebalike adaptive firms will carefully balance preparing for the unexpected and thoughtfully rethinking the present."
"Adaptive enterprises shape-shift in response to human and technology interactions," they elaborate. In fact, during the summer of 2019, Forrester "found that more adaptive firms were growing three times faster than their competitors." And this was because these firms went beyond being flexible by:
Using ecosystems to express their customer obsession.
Embracing disruptive technologies based on platforms.
Building future-fit organizations "in terms of talent, culture, and work automation."
But, that was in a pre-COVID world. Following the pandemic, brands can be adaptive through:
Mastering uncertainty by being willing to take risks.
Building a business that can respond and recover from unpredictability.
Investing in "outcomes that meet customer needs or mitigate risks now or shortly and invest to achieve those outcomes."
That may sound impossible. But, if you integrate data into every facet of your business, it's attainable. With the right information, you can empower your team, solve real-time problems, and identify emerging trends.
3. Develop a conscious.
According to an Entrepreneur article published on July 30, 2020, only conscious brands will survive the 2020s. And, there's no reason to argue with that sentiment.
Over the last several years, consumers have gravitated towards brands that were making a positive impact. But, this has never been more important than at this point in history.
"Study after study has shown that companies perceived as socially and environmentally conscious score higher with brand recognition, customer loyalty, employee retention, and motivation," says Shel Horowitz, profitability and marketing consultant and award-winning author. It can also be the main aspect of your brand messaging.
Horowitz adds that 40% of customers "make purchasing decisions based on their perception of a brand's social responsibility." But, following the social climate of 2020, this percentage is expected to rise.
Of course, there is a catch. If you're too general or insincere, this can backfire. Remember, your customers can smell the hypocritical BS a mile away.
"When done right, consumers are not just aware of the values of their favorite brands; they inspire them," writes Emily Heyward is co-founder and chief brand officer at Red Antler. "This bolsters a feeling of community because people have something to rally behind and get excited about."
Patagonia is an excellent example. The company has refused "to sell its fleece vests to corporations that don't prioritize the planet." Did this upset some people, like Wall Street firms? Sure. "But it augmented the love of its environmentally conscious audience, which felt even more connected to its values, and therefore more loyal to the brand," explains Heyward.
"When people know what a brand stands for, and they agree with it, that creates an intimate bond. Communities form not around a logo, or a clever social media strategy, but a shared set of passions or ideals."
4. Play by your own rules.
Back in the 1970s, John Scully was only 30 years old. He was also the President of Pepsi. And, he had the insurmountable task of going head-to-head with Coca-Cola.
"We really weren't a legitimate nationwide brand then – and we were up against, at that time, the world's most valuable brand," said Scully. "There was no way to beat them if we played by their rules."
How did Pepsi achieve this? Well, in blind taste tests, Pepsi actually performed better than the industry leader. So, going back to the power of authenticity, Pepsi aired commercials of real people raving about its product.
"The Coca-Cola Company went nuts for us insinuating that maybe Pepsi was a better-tasting product, but it wasn't us making the claims," Scully added. "The more Coke complained about it, the more we liked it. They sued us and tried to stop us from running those commercials."
Even though there were only three national ads, it was enough for Pepsi to dethrone Coke. "Even if you are a small company at a disadvantage, if you change the ground rules, you can have a huge impact," Scully recommends. "This shows you the power of brand advertising."
Keith Johnson, chief marketing officer and chief intelligence officer at Forrester, agrees. "Be ready to adjust your media and adapt messaging dynamically," he cautions.
"Look for flexible media terms and performance guarantees where possible so you can take some bets and be prepared to pivot if things change rapidly with the pandemic and the recession," he says.
"Agencies should invest in digital and data capabilities as well as human and machine creative teams so they can be most effective for your clients when they are ready to invest, and they call upon you to deliver," Johnson concludes.
5. Step-up your digital presence.
I know. Thanks for stating the obvious here. But, the COVID-19 pandemic has only exhilarated the digital revolution.
Take a look at the leap and strides that eCommerce has made this year alone, via Forbes:
U.S. retailers' online year-over-year (YoY) revenue growth is up 68% as of mid-April, surpassing an earlier peak of 49% in early January.
There's been a 129% year-over-year growth in U.S. & Canadian e-commerce orders as of April 21 and an impressive 146% growth in all online retail orders.
Online conversion rates increased 8.8% in February, reflecting a level of shopping urgency typically seen during Cyber Mondays, according to QuantumMetric.
How can you stand out from your eCommerce competitors? While you can use the advice already listed above. What's more, you can try out tactics like leveraging personalization and obtaining endorsements. And, make sure that you're using high quality and interactive visuals.
Content marketing is also a must.
Outside of eCommerce, brands, in general, can enhance their digital presence by launching a content marketing campaign. It's an effective way to spread brand awareness, become an authority figure, and deliver both conversations and leads.
The downside? Content marketing can be extremely time-consuming. Thankfully, you can change that by trying out the following hacks and tools:
Consider video marketing. "Instead of creating videos and blog posts, just make a video discussing a certain subject for a few minutes then have someone turn that video into written content," writes Choncé Maddox in a previous Calendar article. Even better? Choncé "had someone take a webinar I did and turn it into an e-book." Talk about working smarter, not harder.
Schedule social media premieres. Instead of being "live" on Facebook or Instagram, you have the option to upload content in advance. You can then schedule it so that it appears that you appear live.
Schedule social media content. "Of course, one of the best content marketing hacks is to schedule your social media promotions out in advance," writes Choncé. "Too many people share something once on social media when that's not nearly enough. People are on social media at different times of the day, so you'll need to consider sharing multiple times, especially with a platform like Twitter." It's suggested that you plan and schedule your content at least 30 days in advance.
Create multiple images with Relay That. Here's a handy tool that will create customized graphics for you to place on different mediums.
Promote content automatically with MissingLettr. Whenever a new blog post goes live, this tool will generate engaging social media content for you.