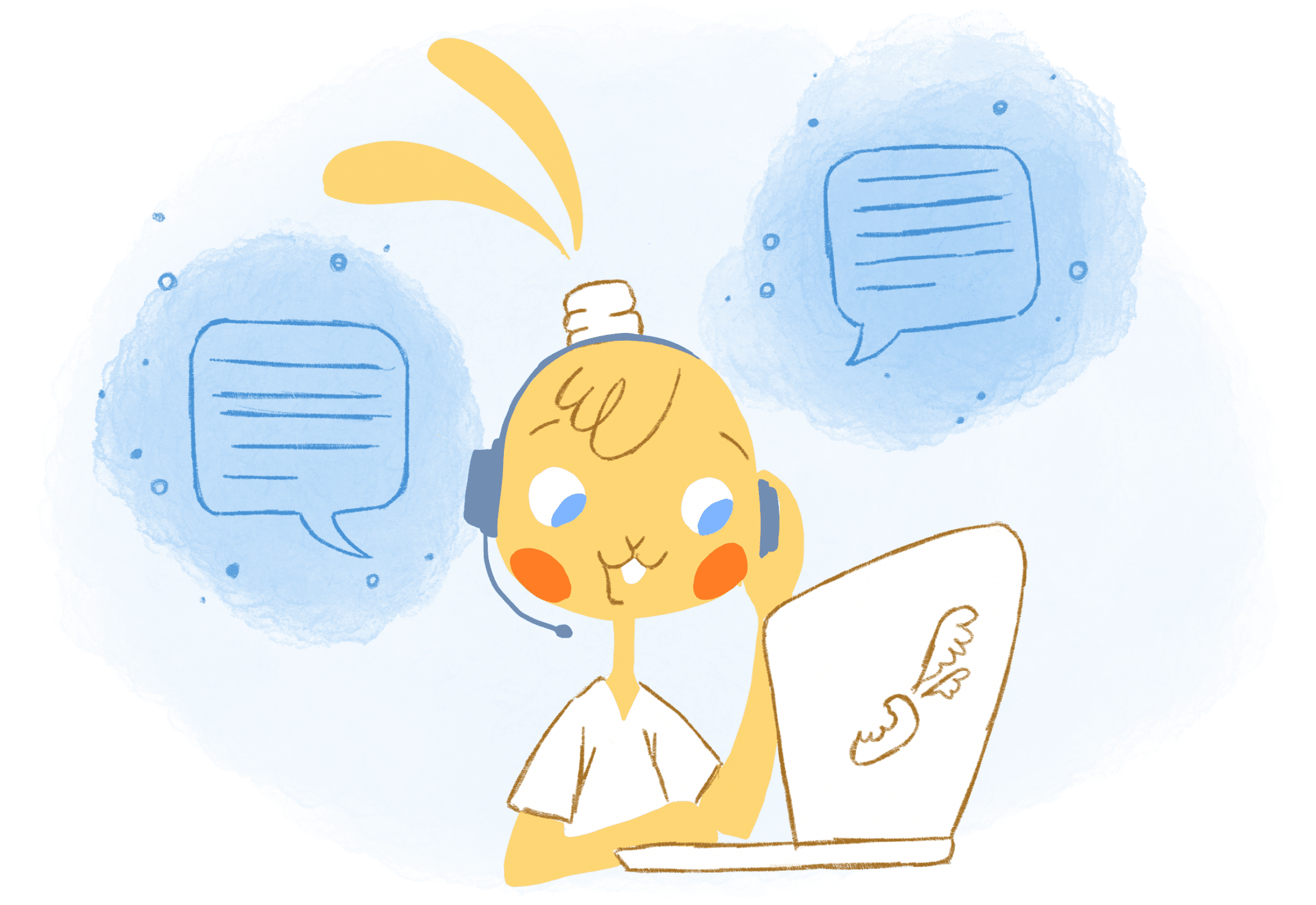 Calendars are important parts of our daily lives. In fact, I don't think I have ever met a single person who doesn't use a calendar.
Think about any of the times you have seen movies or television shows where someone was trapped, imprisoned, or stranded for a long period of time. What is one of the things they always do? Keep track of the number of days they were there or create their own calendar.
But in addition to scratching out a calendar on a cave wall, there are lots of other more common kinds of calendars. There are large desk pad calendars, flip calendars for walls or desktops, and calendar appointment books of various sizes and styles.
In the last few years, one of the more popular kinds of calendars that have come into use is the online calendar. The most likely reasons this type of calendar has become a top choice of many people is because of these advantages of using an online calendar.
1. Use Easily Access from Multiple Devices
As so many of us hustle between work, home, family, and many other activities and obligations we must have a way to keep track of everything. Of course, we have phones, Fitbits and other methods of keeping track of time. But calendars need to be mobile too.
The online calendar has answered this need. It can be accessed from just about any mobile device you carry such as phones and laptops. This is just one advantage of an online calendar that makes it more convenient than the day planners of the past.
2. Schedule Meetings and Appointments
Another advantage of online calendars is the ability to schedule meeting and appointments from anywhere. If you are in a meeting, for instance, you can set up the next one using the online calendar right on your phone.
This allows everyone to coordinate schedules and saves time. It eliminates the need to go back and forth among all the meeting members over the following days trying to figure out when everyone can get together.
3. Set up Reminders
You can also set up reminders on your phone to prevent you from missing important appointments and meetings. This is just one more advantage of an online calendar.
Paper calendars can't compete with this great feature. To make it even more convenient you can set up the reminders in different time increments allowing you ample time to get to scheduled events on time.
4. Block Time in Your Day
Online calendars can be used as a way to increase your productivity. One example of this is through time blocks.
You can schedule time to work on important projects allowing you to complete those that are a priority or have deadlines. You can use the online calendar as a tool to help you get done what is needed and stay on task.
5. Create Recurring Events in Your Online Calendar
Do you have meetings or appointments that occur regularly? If so, you can schedule them as a recurring event right on your calendar. This is just another example of the advantages of an online calendar.
As you can see there are many advantages of using online calendars in both your work and home life. They are a great way to stay organized and get more done in your day.