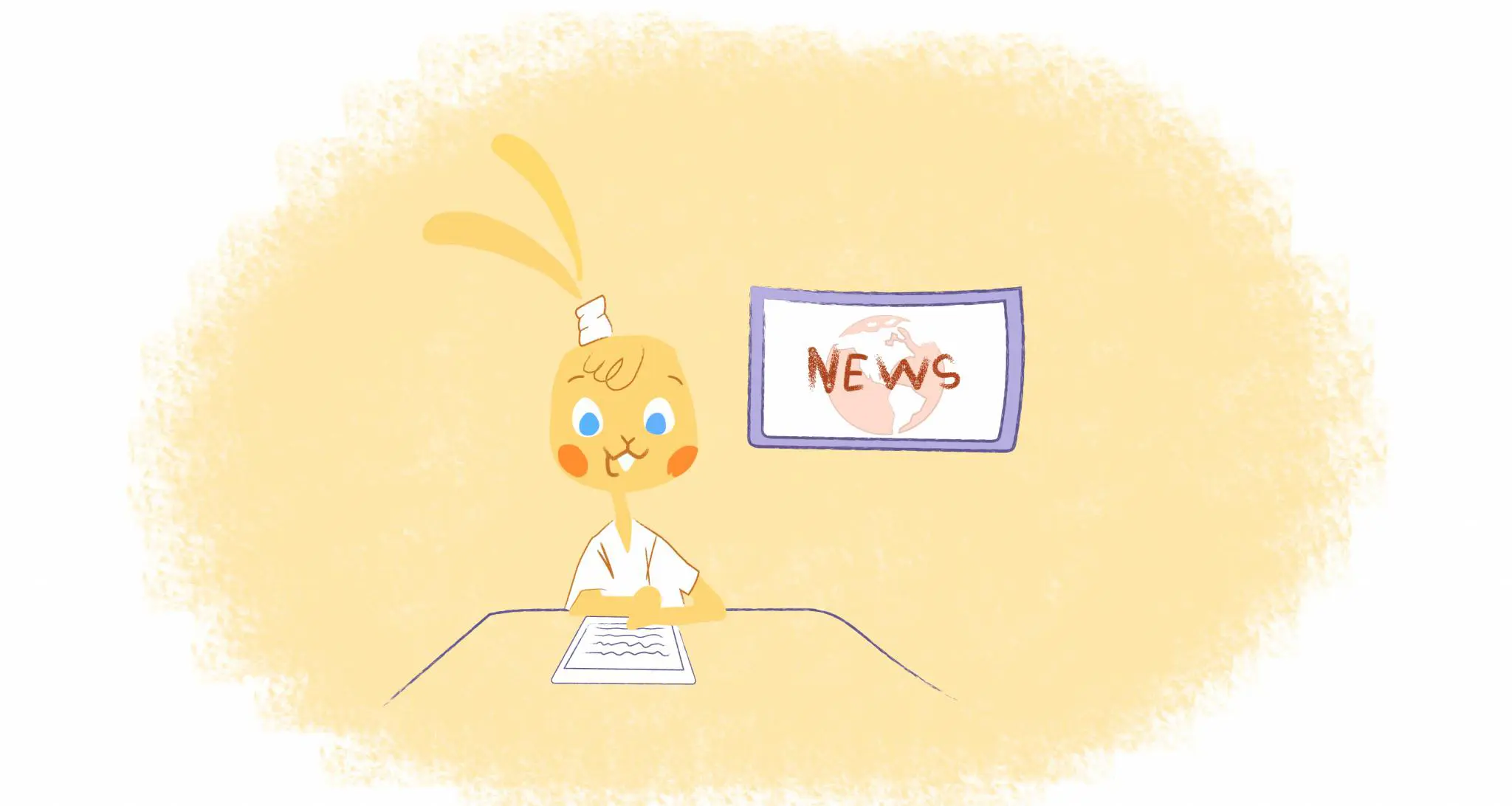 The Gregorian Calendar, which is the most widely used calendar in the world, has been used since 1582. It was a refinement of the Julian calendar and hasn't changed since its introduction. After all, the 365 days in the calendar are determined by the Sun's rotation — which doesn't change except for leap years.
As such, the calendar remained the same over the centuries. If you wanted to jot down an important reminder or event you would have to write it down onto your calendar. If you needed to see when a specific date was you would have to flip through the pages of your calendar or view your sprawling desk or wall calendar.
To be blunt, calendars didn't do much. That's not devaluing their importance. It's just that they were a straightforward organizational tool.
As the 20th Century came to a close calendars went online. This means they were more than just a tool to write down or look-up dates. They've essentially become your personal assistant that keeps your entire life in order.
What's interesting is how rapidly online calendars are evolving. For example, Google Calendar was introduced in 2006. It wasn't until 2010 that it could support multiple zones. And, surprisingly, it wasn't until 2015 that Google added the "Reminders" feature.
More recently, here are five other calendar features that show how the calendar is evolving even more.
1. Automation.
By tapping into the power of machine learning, calendars can use existing data to make smart suggestions. For example, if you have a monthly team meeting at a local coffee shop, you calendar can automatically suggest exactly when and where that meeting should take place. It can then recommend which type of meeting you should schedule and who to invite.
So instead of you creating that recurring team meeting on every second Friday afternoon of month, your calendar will do it for you. After reviewing your previous meetings it can determine that the best time is at two pm. If also recommends the preferred location and attendees. It can then handle the scheduling for you automatically.
But, that's just one example. Through machine learning your calendar can determine when the best time for you to work on specific tasks would be. It can suggest when the ideal time to send emails is based on response rate. It can even remind you when you should schedule a doctor or dentist appointment.
By embracing machine learning the possibilities are truly endless.
2. Natural language processing.
Another perk of artificial intelligence is the development of natural language processing. You see this every day when you search Google and it autocompletes your inquiry. Calendars like Calendly, Doodle and ScheduleOnce are using using natural language so that you can quickly add and edit events.
For example, let's say that you want to schedule a meeting room for an upcoming meeting. As you begin to type your calendar will begin to make suggestions on where you should meet based on recently used and available conference rooms.
If you want to look at your upcoming scheduled start to type "next Wednesday" instead of scrolling through your calendar. That date will then appear in your calendar.
3. RSVP tracking and forwarding.
Keeping tabs of your events is a key component of time management. But managing who is and isn't attending can be time consuming. Thankfully most online calendars allow you to track responses and RSVPs.
This way you can plan your event accordingly. For instance, instead of sending a meeting agenda to everyone in your organization you could send it only to those who will be attending the meeting.
What's more, online calendars also now send gentle follow-ups so that attendees can confirm more quickly.
4. Multiple time zone support.
In 2016 Gallup found that 43 percent of employed Americans spent at least some time working. As technology continues to advance, and more companies see the benefit of remote workers, expect that figure to increase dramatically.
The catch, however, is that with more people working virtually there's a better chance that you're working with someone in a different time zone. If you don't take this into account then there could be some miscommunication. The good news is that a solid online calendar has time zone detection so that this is no longer a concern.
5. Integration with other applications.
It's not uncommon for us today to use a variety of tools. That means if you want to make life much easier you'll want a calendar that integrates with your existing tools.
For instance, if you used a scheduling app like Calendar then it should definitely sync with popular calendars like Google, Outlook Calendar, Office Calendar or Apple Calendar. This way you don't have to switch your online calendar. You can use the one you've had.
Additionally, your calendar should also integrate with applications like Salesforce, Zapier, Slack, Facebook, or GoToMeeting so that your daily tasks can be streamlined and automated.