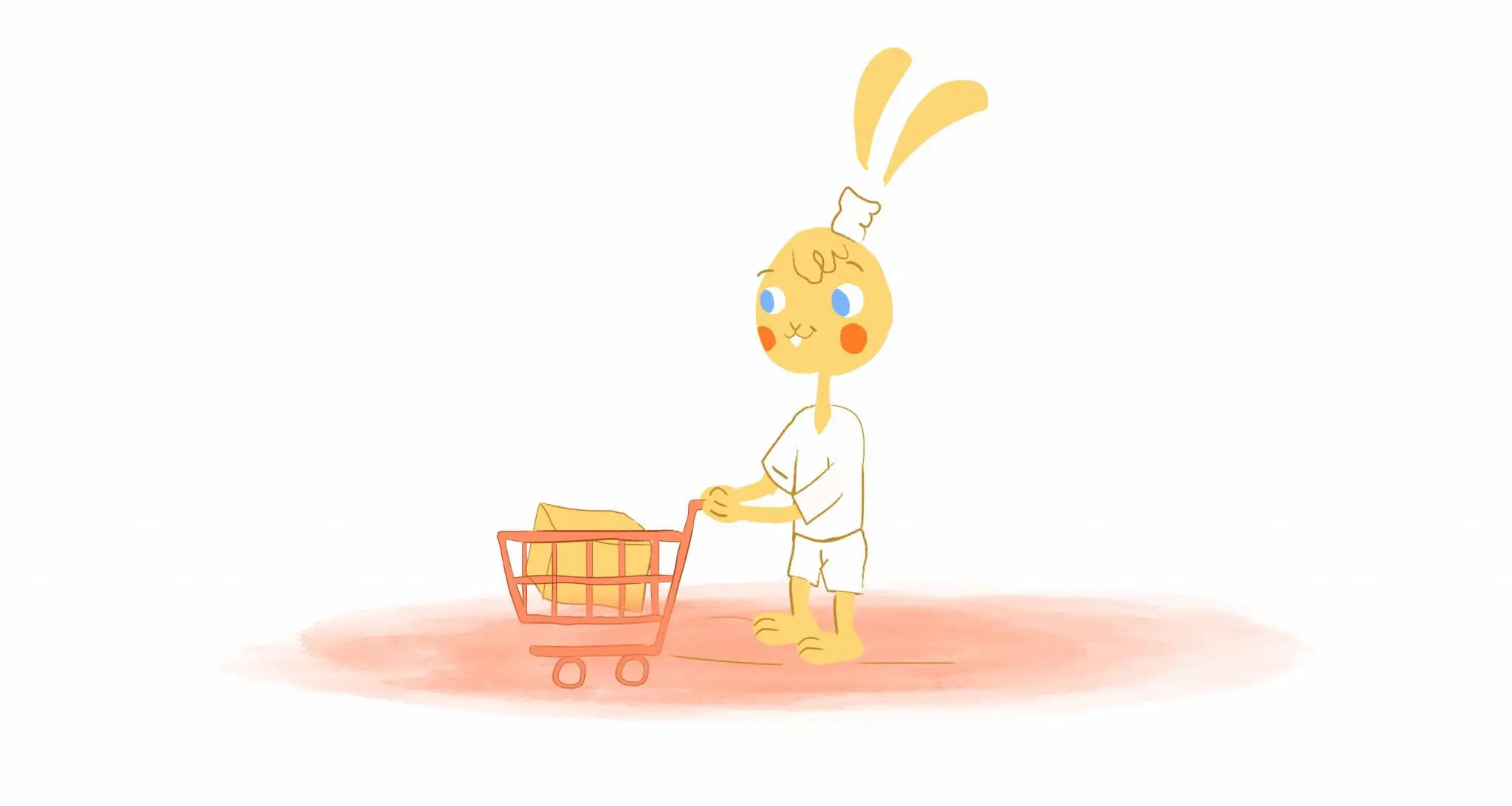 It's no secret that living a healthy lifestyle correlates to a productive one. Filling our bodies with nutritious and healthy foods allow us to stay energized and focused throughout our day. The problem is, many entrepreneurs are so busy with work they fail to eat healthy. The reason for that is the majority of snacks and "quick bites" are loaded with sugar and processed ingredients. That all said, there's no excuse to why you can't eat healthy throughout the workday.
Here are five ways you can eat healthy regardless how busy you are:
Never skip your breakfast.
As you're hurrying to get out of the house for your early-morning meeting, a healthy-balanced breakfast is the last thing on your mind. Studies have shown that skipping breakfast is directly linked to obesity and an increase risk of diabetes. Whether you're running to a meeting, or you're just short for time in the morning you should never skip your breakfast.
If you don't have enough time to put together a hot breakfast, you should put together a meal the night before. For example, a greek yogurt parfait with berries and granola is a perfect breakfast to eat on the go. In addition, here are a few other quick and healthy breakfast ideas you can put together.
Fill your office fridge with healthy grab-and-go snacks.
As I mentioned above, the majority and grab-and-go snacks tend to be on the unhealthy side. However, there are still plenty of healthy options that you can choose instead. The main difference is shelf life. So if you want to stay healthy you may need to restock every week rather than every month.
Things like trail mix and a bag of baby carrots are a perfect grab-and-go office snack. You should also try to avoid most energy bars. These may seem healthy but are usually loaded with sugar.
Don't forget to stay hydrated.
This one may seem like an obvious one but you'd be surprised how many individuals forget to stay hydrated. Just because you aren't thirsty doesn't mean you don't need to drink water. On average, adults should be drinking over 100 ounces of water each day.
Instead of wasting a bunch of dixie cups at the company "watering hole", you should buy yourself a reusable water bottle. That way, you can ensure you're drinking enough water each day.
Schedule lunch meetings.
When lunch time rolls around I know it's tempting to eat in front of your computer and pop on a quick Netflix show. Instead, you should schedule lunch meetings and use the opportunity to eat a healthy meal while staying productive!
You can use lunch meetings to meet with new or existing clients, network with colleagues, or simply get your team offsite for a meal.
Skip drinks at happy hour.
It's hard to believe any work gets done these days with so many employees indulging in happy hour every night. Having a drink after work may sound tempting, but it's one of the worst ways to add unwanted calories to your diet. That said, that doesn't mean you have to skip happy hour all together. Instead, have a glass of water or an iced tea while you socialize. Sure you can have a drink every once in a while, but if it's multiple times a week it can become a problem.
Eating healthy isn't hard, it just requires the knowledge and discipline. If you think your schedule is too busy to eat healthy, think again and make sure you follow the five tips above.