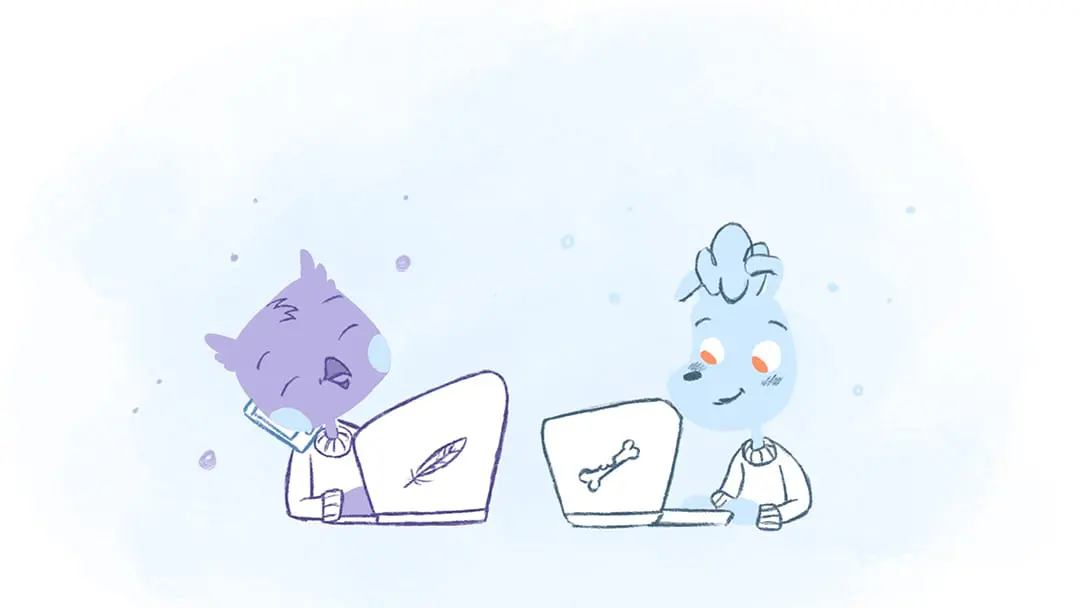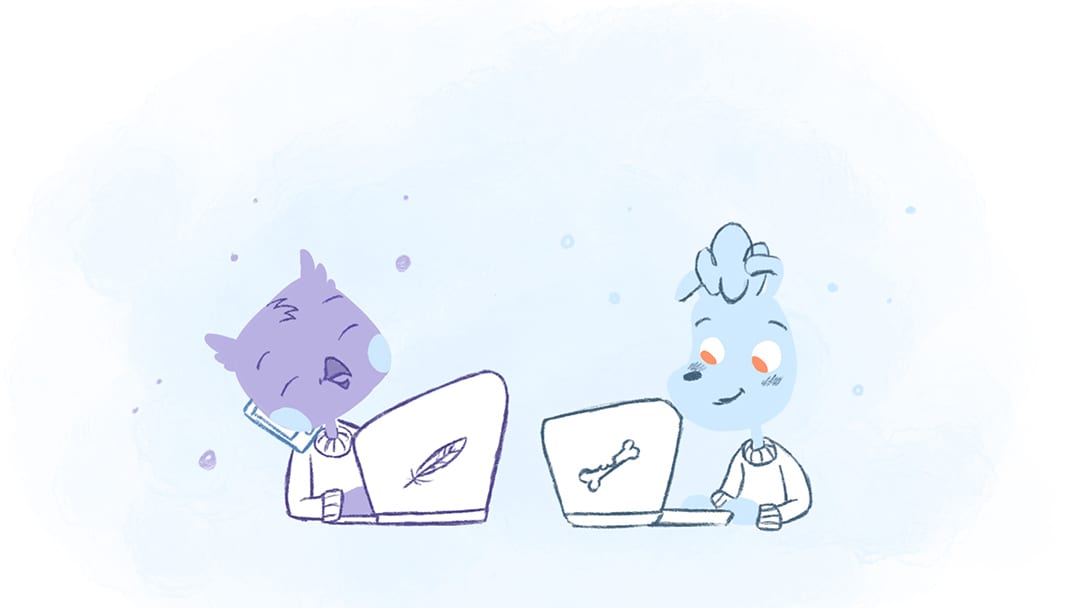 Whether you're an aspiring entrepreneur or an established business owner, there is always more to learn when it comes to running a business, being a leader, and having a winning mindset. From books to podcasts and social media channels, there are several resources available today to help you get there. One of these great tools is video service, YouTube. Here are seven entrepreneur YouTube channels you should subscribe to. 
Are you seeking motivation? There's a channel for that. Personal branding tips? There is a channel for that. Today, YouTube features an abundance of channels explicitly created for entrepreneurs and business people. 
If you're not sure where to start, check out these entrepreneur's YouTube channels and subscribe.
1. Google Small Business
Combining its big business resources with real-world small business examples, the Google Small Business channel should be every entrepreneur's go-to YouTube page.
As an entrepreneur, the channel will help you realize that you are not alone in your entrepreneurial journey and that in fact, many other people are facing the same challenges and setbacks that you are. Luckily, Google provides some solutions—the channel not only shares the stories of budding entrepreneurs but also provides helpful tools and advice to help you succeed with Google. 
2. Marie Forleo 
Through her YouTube channel, life coach, public speaker, and author Marie Forleo wants to help you achieve your dreams and change the world. Exploring new ideas and strategies, Forleo meets with famous entrepreneurs and business leaders to discuss a range of topics from productivity to spirituality to technology.
3. Y Combinator
Feeling stuck? Y Combinator's channel is here to help. Perfect for anyone looking to start a business, its videos are chock-full of helpful advice and how-to guides. The channel also features videos with guests entrepreneurs like Elon Musk and Mark Zuckerberg. 
4. TED Talks
With the slogan "ideas worth spreading," TED's YouTube channel is a given for aspiring and established entrepreneurs. With individuals ranging from Tony Robbins to Amy Cuddy, TED Talks cover a variety of topics, and there's something on there for everyone.
5. Bryan Elliott
From founders to C-suite execs, social media influencers and celebs, Bryan Elliott's YouTube channel, "Behind the Brand," gives you a behind-the-scenes look at some of today's top businesses and public figures. Through interviews and candid profiles, Elliott uncovers helpful tips and tricks about what it takes to be successful and make it to the top of any industry. 
6. Gary Vaynerchuk
With a few successful businesses under his belt, it's no doubt Gary Vaynerchuk knows a thing or two about entrepreneurship. On top of teaching, you about getting started, having the right mindset, and being a leader, his intensity and out-there personality revealed in his YouTube videos will push you to be your best self.
7. Entrepreneur 
Its name pretty much says it all: Entrepreneur is a one-stop-shop for any entrepreneur seeking some inspiration or business advice. From how-to videos to interviews with top entrepreneurs and business profiles, the channel has an abundance of helpful tools applicable to entrepreneurs and beyond.
Not only that but its series "Elevator Pitch" is also an entertaining flick where you can watch real entrepreneurs pitch their business ideas to a panel of judges.