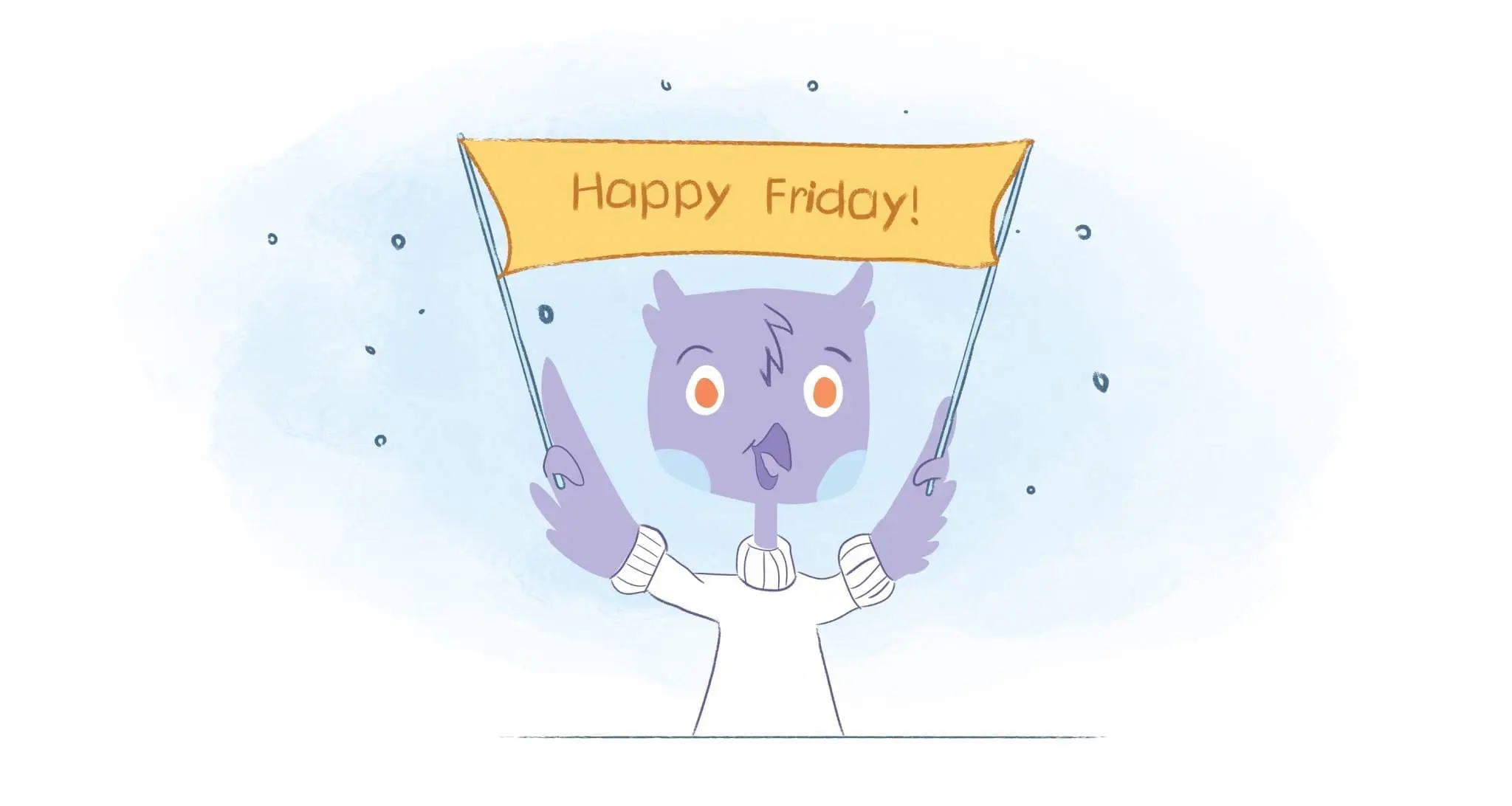 Maybe it's in my blood since my grandparents were exceptional globetrotters. But, I've always loved to travel. Getting to take in new sights and sounds, as well as have new experiences, is exhilarating. Additionally, it's good for you physically and psychologically.
It's true. According to the American Psychological Association, research has found that vacations gave the following benefits:
Improved life satisfaction. "A study of over 3,000 Canadian workers found that taking more paid vacation days was positively associated with both overall health and life satisfaction," note the APA. Why? Because getting away improves work-life balance and decreases pressure associated with work.
Physical improvements. According to a Framingham Heart study, vacations reduce the risk of heart disease. In fact, those who frequently vacation tend to have longer and healthier lives.
Mental health benefits. Vacations have also been found to decrease levels of the "stress hormone" cortisol, as well as anxiety. The reason? They take us away from activities and environments associated with stress and anxiety. Even taking a three-day leisure trip will do the job.
Improved productivity. "A study conducted by the Boston Consulting Group found that professionals who were required to take time off were significantly more productive than those who spent more time working," explain the APA. That may not far-fetched, but vacations give us a chance to rest and recharge.
But, wait. There's more!
You can also use vacations to help you get back to a healthy sleep routine or bond with loved ones. Traveling also helps you avoid burnout, enhance creativity, and boost resiliency. You also gain new perspectives. And, well, it's just fun to get out of Dodge.
While going on vacation usually involves a lot of planning, there are ways to dip out ASAP.
Be flexible.
Beggars, as they say, can't be choosers. In this case, if you're looking to go on a last-minute trip, then you can't be too picky. After all, the destination you may have had in mind may not be an option because it's too expensive.
There could also be availability issues for flights of lodging. And, logistically might not just not possible — think if you needed to renew your passport or didn't have time to fly across the world.
With that mind, be open to traveling to new destinations. And, if possible, be flexible with your travel dates. Usually, it's cheaper to fly on Thursdays and Saturdays. Hotels are typically more affordable during the week as well. Of course, this all depends on where you're traveling to and from. The idea is to do some research and be malleable with your schedule.
Go against the grain.
Let's say you decide to get away on the 4th of July weekend and you live in major East Coast metro area, like NYC or Philly, you can bet that everyone will be heading to the shore. And for anyone who doesn't like the beach, the other options in this area would be mountains like the Poconos, Catskills, or Adirondack.
Knowing this, why would you try to fight with all of these other travelers? Between wasting time precious travel time, like sitting in traffic, and trying to find a place to stay it may not be worth the aggravation. So, you may want to think differently and maybe even go-off-the-grid by visiting a small town nearby or traveling internationally.
Besides the 4th of July example, consider traveling off-season. Personally, I like visiting Europe during the winter or early spring because it's not as crowded as the summer. The weather may not be ideal. But, at least I don't have to deal with large crowds.
Search for last-minute package deals.
There are a number of sites dedicated solely to finding last minute travel deals. Examples include Last Minute Travel, Travelzoo, and Travelpirates. You can also use Groupon, Google Flights, and Hotel Tonight to find travel deals. In fact, Airfarewatchdog has an awesome Weekender tool that lets you find flight/hotel packages for, well, the upcoming weekend.
A lot of these deals will bundle flight and hotel deals together. That means you could get a bargain on an amazing trip. I would just read the reviews first to make sure that everything is on the up and up.
Take a road trip.
Don't overlook the good old fashioned road trip. From my experience, this is one of the best ways to go on a vacation post haste. All you need is a full tank of gas, some tunes, and refreshments. Besides, booking a last-minute flight can get hectic and pricey.
There's another perk, hotel prices tend to drop drastically as you get closer to check-in. The reason is that they have empty rooms to be filled. So, you could end up finding a room for an incredible price.
Additionally, you don't have to make it an overnight trip. You could just make your adventure a day trip. For example, if you live in NYC or Philly, you could definitely spend the day at the beach and then come home.
Plan a staycation.
Whether if it's because of your budget or logistics, you may want to consider a staycation. For example, you could take the day off from work and treat yourself to a DIY spa day or getting outside and taking a hike. If you have kids, you could have a family game night or go camping in your backyard. You could invite friends over and have a film festival or volunteer together. Or, you could sign-up and take a class, either online or in-person, to learn a skill you've always wanted to pick-up.
But, just because it's a staycation doesn't mean you have to literally stay home. Explore your area by visiting a museum or trying out a new restaurant. If there are any live events going on, like a baseball game or concert, go check them out. Or, better yet, just walk around in a different part of town and see what you run into.
Take a virtual vacation.
Of course, in the times of COVID-19, going on a vacation may not be possible. Even having company over for your staycation may not fly. There is a silver lining though; virtual vacations.
"As with any form of travel, plan your trip in advance by setting up your itinerary," explains Imani Bashir over at Lifehacker. "You get to decide where you want to go, what you want to see and even what activities you can partake in—all without the hassle of worrying about how you'll get there."
"If you can, provide yourself with a space apart from where you sleep or do your work so you can fully immerse yourself into the virtual travel experience," suggests Bahir. "As much as possible, recreate the ambiance and vibe of your chosen destination." For example, if you're going to "the beach" light scented candles that smell like the ocean and put on the sounds of waves. If "visiting a virtual amusement park, try recreating this funnel cake recipe."
Now, here's the best part, you can travel anywhere your heart desires. You can talk a walk on Waikiki Beach, explore the Serengeti, or take a guided tour of London. You can even see a Broadway show or rock out to your favorite bands via live stream or virtual concert.