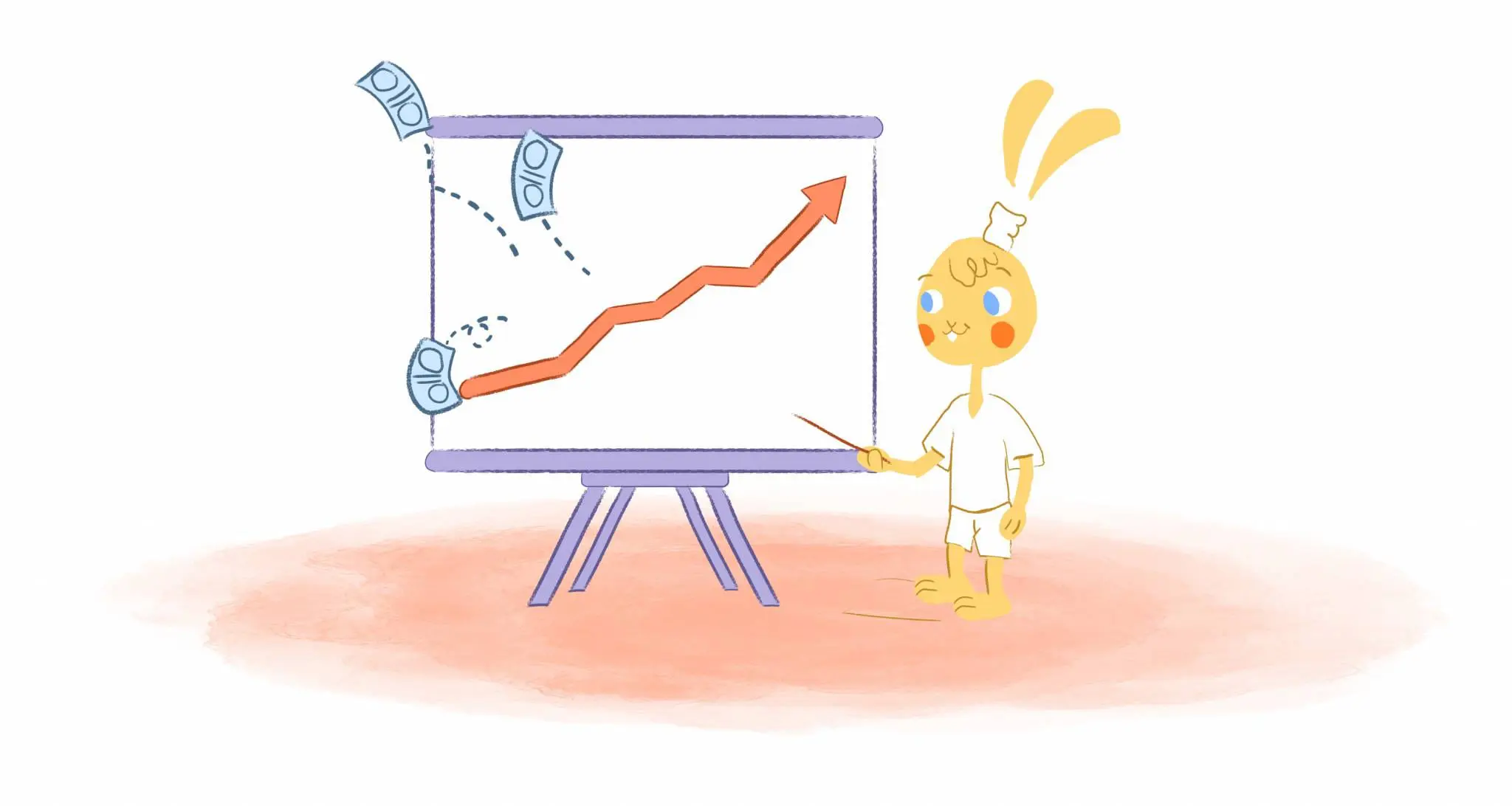 If you want to succeed in sales you have to be consistent, disciplined, and sell only what you believe in. It also wouldn't hurt to constantly enhance your skills, find a mentor, and learn from your mistakes. Really though, you need to get more sales meetings with prospects. This doesn't hurt your chances for success.
When I say it doesn't hurt to — and the suggestion — it's almost a sarcastic remark. Sometimes it does hurt to get really good at something — especially if it requires a skill. Becoming really good at sales may be that "hurt" for you.
On top of that — you need to be closer — in the sales meetings with high-profile prospects. And no — that doesn't just mean cold-calling a bunch of strangers. It means using these six tried and true strategies.
1. Tap into your referrals.
I'm sure you've heard that old sales mantra at some point: "Always be closing." I suggest you switch that saying with: "Always be asking."
What this means is that you need to be actively seeking out referrals from your existing customers. The reason? Referrals are the most effective and productive way to not only land more sales meetings, but also close more deals.
But don't take my word for it. Here's some stats to back this claim-up:
Make referral selling a priority today. In fact it should be something that you do daily. For example, asking for a referral when meeting an existing client for lunch or offering a discount on future work if a customer refers you.
It may seem awkward at first, but if your clients and customers are satisfied, they'll happily refer you to others.
2. The "foot in the door" technique.
This phenomenon was first examined back in 1966 by Stanford University's Jonathan Freedman and Scott Fraser. In their study they asked participants which cleaning products they used. The reachers then asked if they could visit the participants home to examine the cleaning products in-person.
As noted in Forbes, "When compared with the control group, who was merely asked for an in-home product analysis, subject who had first responded positively to the first request were 135 percent more likely to respond positively to the second request."
The takeaway? If you want prospects to say "yes" to a bigger request, start off by asking for smaller requests.
For example, let's say you just met a prospect at a conference. Ask them for their email address so that you can stay in-touch. After you've followed-up with them via email you could then ask to set up a meeting with them.
In other words, once you've got your "foot in the door," they'll be more likely to block out some time for you in their calendar.
3. Invest in social selling.
It's been found that the average internet user spends 2 hours per day on social media and messaging services. That means if you haven't done so yet, it's time to invest in social selling.
Social selling, as defined Emma Brudner in a HubSpot article, "is the process of researching, connecting, and interacting with prospects and customers on social media networks — notably Twitter and LinkedIn, but others certainly fit the bill."
To get started with social selling you need to optimize your profiles and then join relevant groups and forums. It's also recommend that you set up social listening alerts, subscribing to blogs so that you have something to discuss, and find any connections you have in common.
4. Establish yourself as an industry thought leader.
Establishing yourself as a thought leader is a must. It differentes you from the competitors, allows you to pitch the products/services you sell, and shows your audience that you're the real deal.
There's no one way to do this easily or quickly, but here are some of the most powerful ways to become a thought leader in your industry:
Start your own blog and create consistently high-quality content.
Volunteer to speak to associations and trade groups.
Write articles for trade publications and blogs — a 500 word piece shouldn't take you more than 2 hours to compose.
Start a podcast.
Interview other thought leaders.
Answer questions on social media and sites like Quora.
Conduct a study and share the data
5. Host a private event.
Hosting a private event allows you to build and strengthen relationships with both your existing customers and prospects. It also differentiates you from the competition. Most importantly, nothing beats that face-to-face interaction.
When planning your event, first think about your audience and find a venue that they would enjoy — it should also be unique. If your audience is middle-aged, I don't think that they would enjoy attending an event at the hottest and trendiest dance club.
After you've found a venue, make sure that you have something valuable to offer attendees. They don't want to hear a sales pitch at all — let alone have it drone on all night.
To ensure that the venue is packed, and you're tapping into your referrals, ask existing customers to bring others who may be interested in what you're offering.
6. Make sure that you're not wasting their time.
Time is valuable to both you and your prospects. So it's only fair that you be respectful to everyone's time.
In a previous Calendar article, Amanda Abella suggests that you can make sure you're not wasting time during sales meetings by:
Taking less meetings in-person. Not all meetings have to be in-person. In fact, Amanda is able to have all of her meetings take place over the phone so that she can structure the time.
Having an application process. You can do this by directing them to an opt-in page and having them complete a survey through a service like Typeform to make sure you're a fit for each other.
Setting boundaries. In order to keep the meeting short and concise, stick to the business at hand and don't allow you or the prospect to go off topic.