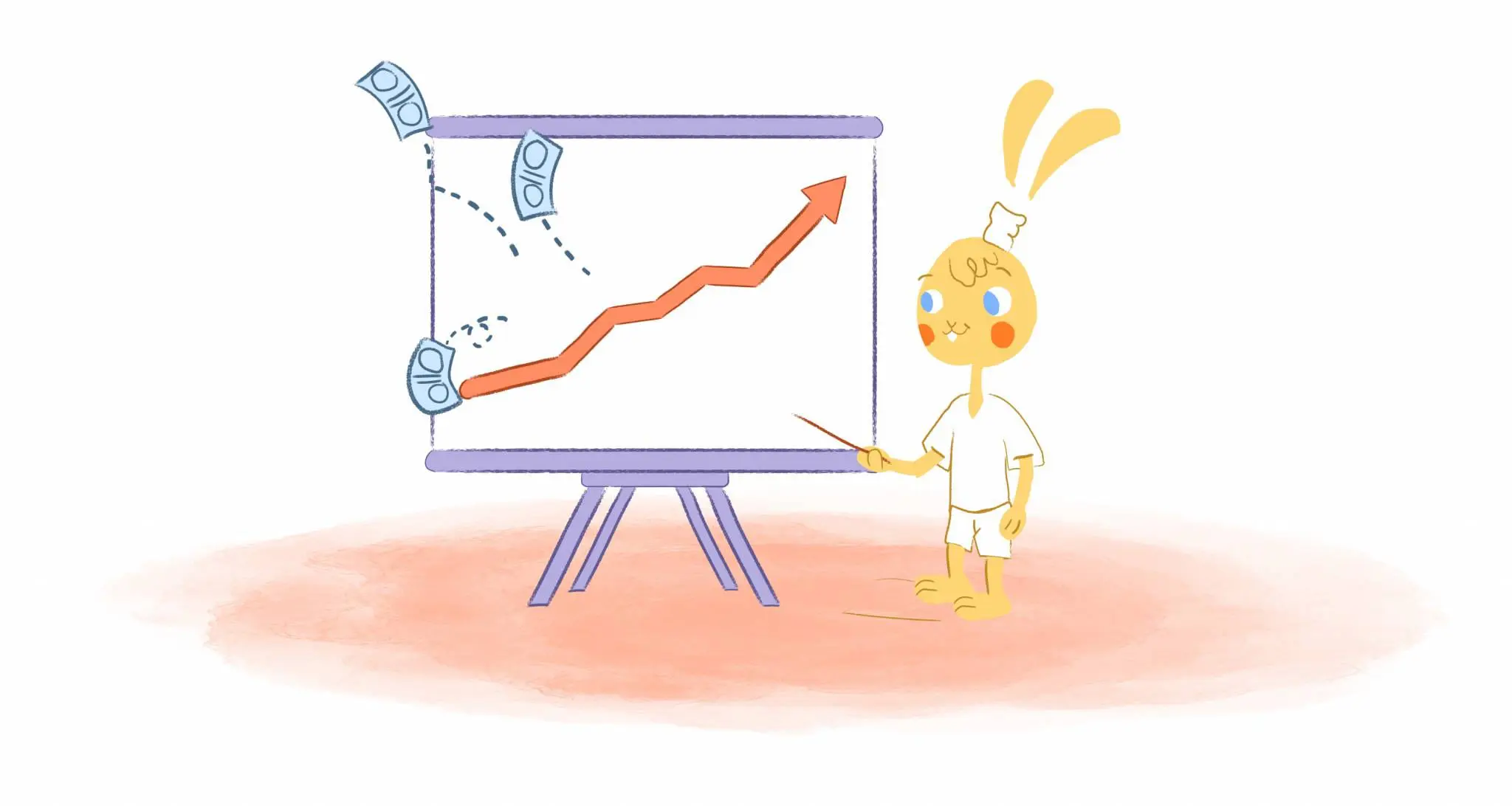 It's Monday morning. As always, you gather team for the weekly sales meeting. They won't say it to your face, but they loathe these weekly sales meetings.
Keep your team motivated.
Unbeknownst to you, your sales team doesn't want to attend this mandatory meeting. They each of their own reasons for this thinking. Some of the complaints are that your meeting takes way too long — it's mainly just sales people complaining about their performance.
I want to start Monday on my own high — not your downer.
Maybe it's  about managers going-off on tangents. In short, they're not productive and are a waste of time. Oh — and by the way — maybe I want to get an early Monday am start on my own projects — not your downer.
Have you ever thought about doing your early Monday morning meetings on another day? What's wrong with — say Tuesday?
At the same time, when done correctly, sales meeting can be beneficial. I would even say that it's one of the most important ways to create a high production sales team.
So, how can you make your sales meetings more enjoyable and meaningful? Start by implementing these ten time saving sales meetings ideas.
1. Set just 1-3 goals.
"One of the most common reasons why people don't meet their goals is because they set too many or ones that aren't specific enough. It's much more effective to set just a few specific goals then focus in on each one," writes Choncé Maddox in a previous Calendar article.
The same can be said of your sales meetings.
When your meeting involves too many goals, it tends to lose focus. If there are other less-pressing goals you can always save them for another meeting or even through an email.
If you can't think of a goal or two, you may want to consider not calling a meeting. When you settle on the goals of your meeting, make sure that you use SMART goals. This is an acronym "that represents goals that are: specific, measurable, attainable, relevant, and timely."
2. Create an agenda.
An agenda for your sales meetings will help keep your team engaged and on-track. It also prevents your meetings from going on and on because it helps avoid any possible distractions or tangents. It also gives everyone a chance to prepare for the meeting so that you can't jump right into it.It ensures that the most important topics are covered.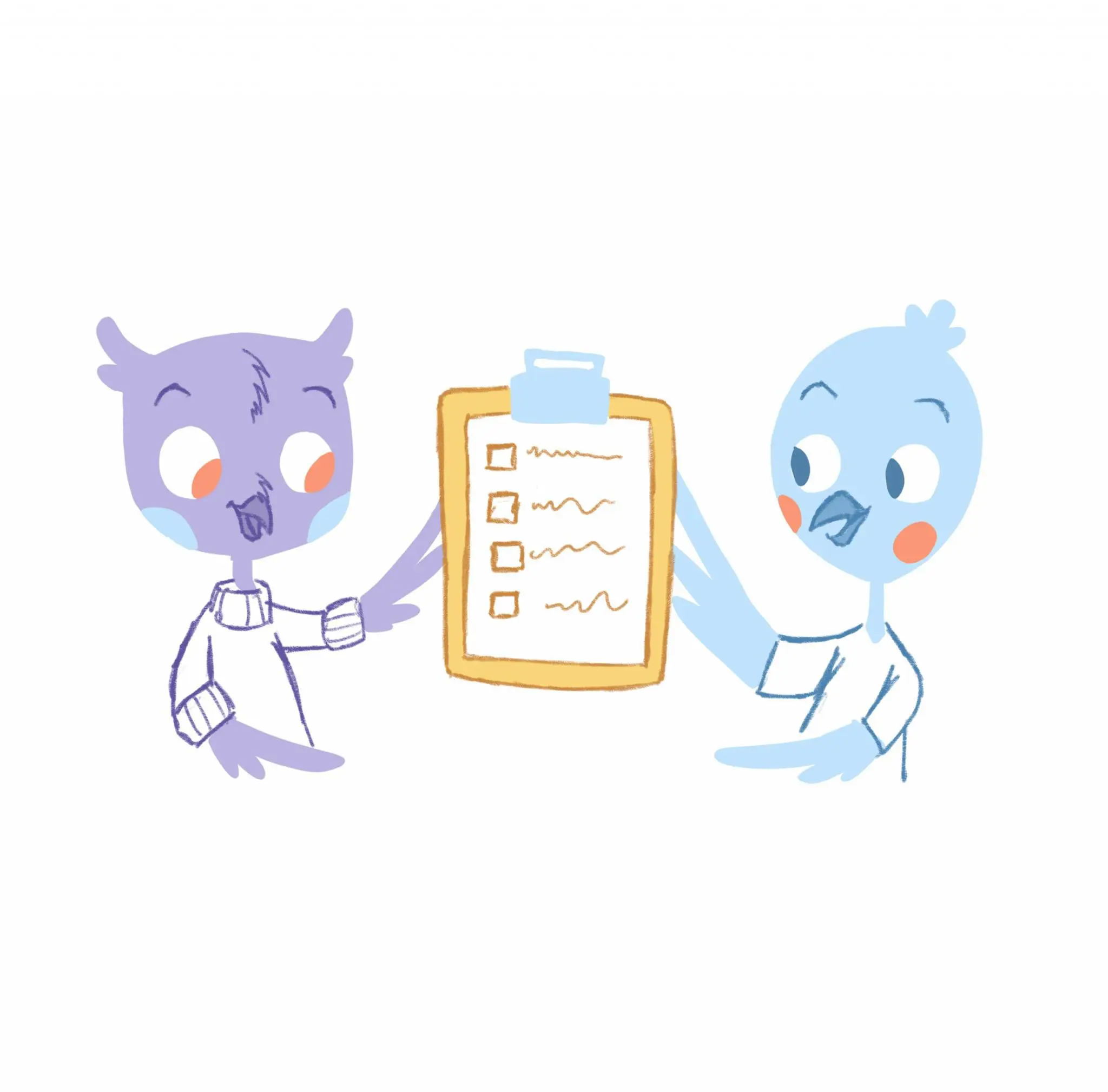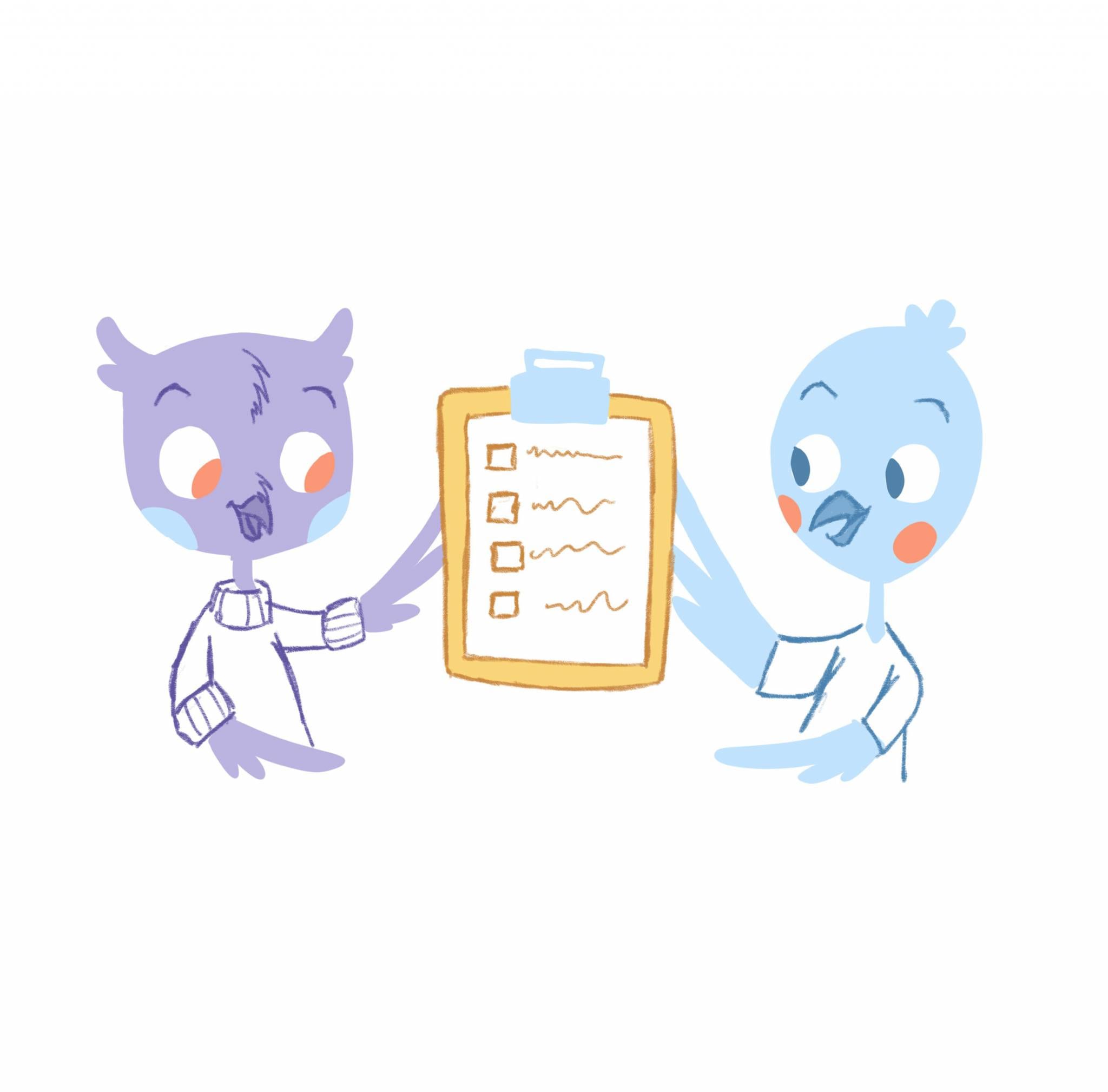 If you're never created a sales meeting agenda before, here's what it should include:
An introduction the break the ice. This shouldn't be more than five  minutes.
Metrics review. This is a quick overview of your core weekly metrics.Make sure that it includes no more than four leading indicators. Also keep your scorecard to five to seven metrics total.
Quarterly initiates check-in. Develop a list of high-priority items at the beginning of each quarter.
A training component. This provides your team with immediate value since they can use these new tips or techniques to increase sales.
Housekeeping updates. Don't spend too much time with this. But, take a couple of minutes to address topics like any policy changes, announcements, process updates, or feedback from other departments.
Win/loss story sharing. Give your team a couple of minutes to discuss what went right with wins and what they learned with losses.
Competitor news. A little competitive intelligence can give your team new strategies to try out, as well as stay relevant with the latest trends.
Closing/action items. Recap the key takeaways from the meeting. Also make sure your team is aware of their specific action items.
3. Assign a facilitator.
If it's not you, then you need to assign a leader. Having someone in charge of the meeting will ensure that it starts and ends on time by keeping it on track. You may want to rotate this responsibility. By rotating meeting roles — you're helping your team develop new skills, build stronger relationships, encourage engagement, and give them a sense of ownership.
4. Start the meeting with an energizer.
"Begin your meetings on time and start with some fun. Reward those who are punctual to help eliminate the lateness factor," writes Kevin Higgins, CEO of DoubleDigit Sales.
Best trivia — or funny story.
"From week to week you'll find my team doing trivia games, telling funny stories, sharing sales highlights of the week, or discussing their focus for the month ahead."
5. Use a military-style meeting.
"Military-style" meetings are short, dynamic, and effective. The reason? They're more regimented, which means it will eliminate any inefficiencies, because they only include the following parameters:
A one sentence purpose.
A desired outcome.
A specific start and end time.
Naming the meeting by the maximum length of time that the meeting will last, for example a "20-minute meeting."
Set parameters.
Setting these parameters can be beneficial because it saves you time since you don't have to create a lengthy agenda. For your team, it eases their anxiety when scheduling the meeting into their calendar because they know what to expect.
Most importantly, having this structure will guarantee that the meeting stays within the specified time frame.
6. Don't waste time on grievances.
Would you want to spend 20 or 30 minutes in a room full of complaining people? Of course not! Neither does your sales team.
Keeping meetings positive. It's good for morale. It will also keep them motivated and prevent anyone getting from getting embarrassed if they made a mistake. Save the griping for one-on-one meetings.
7. Keep your team focused and motivated.
Shake your meetings up a bit by diversifying the content of your meetings. This will keep your team focused and motivated during the meeting.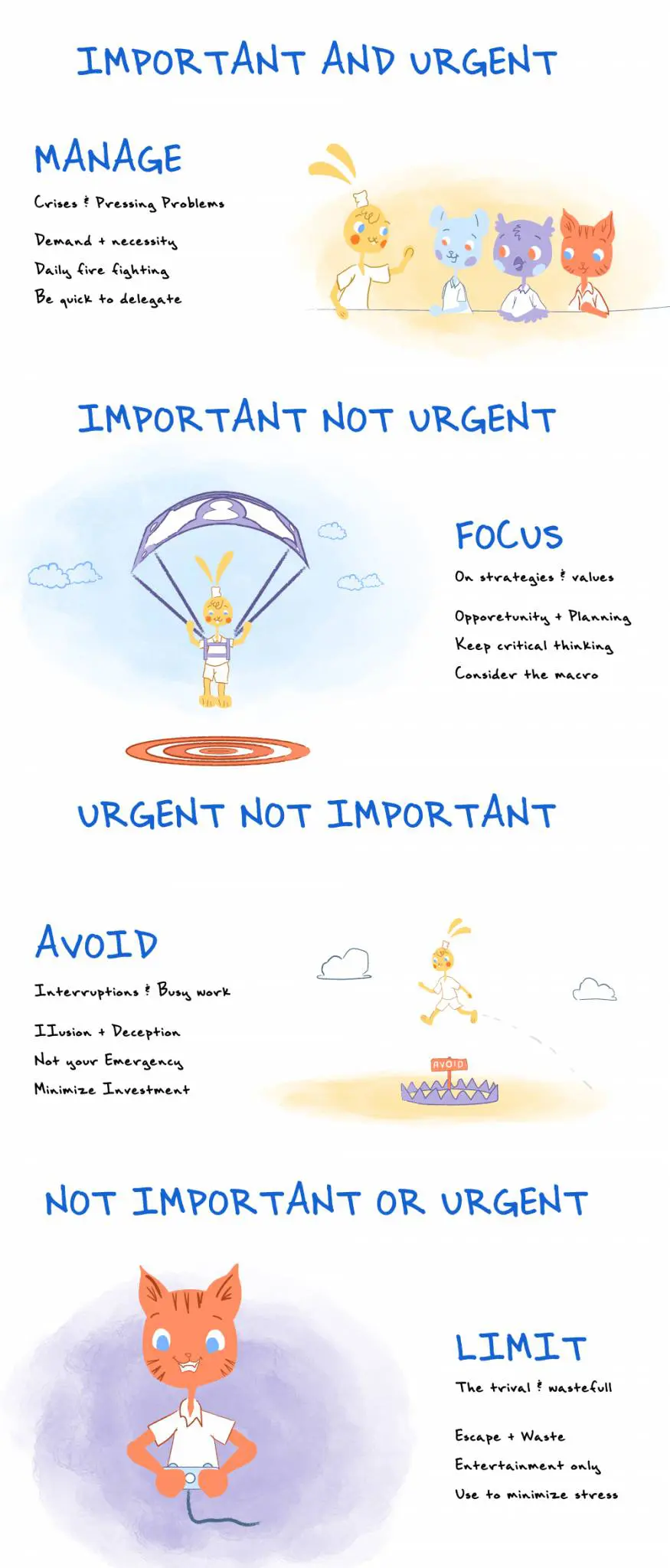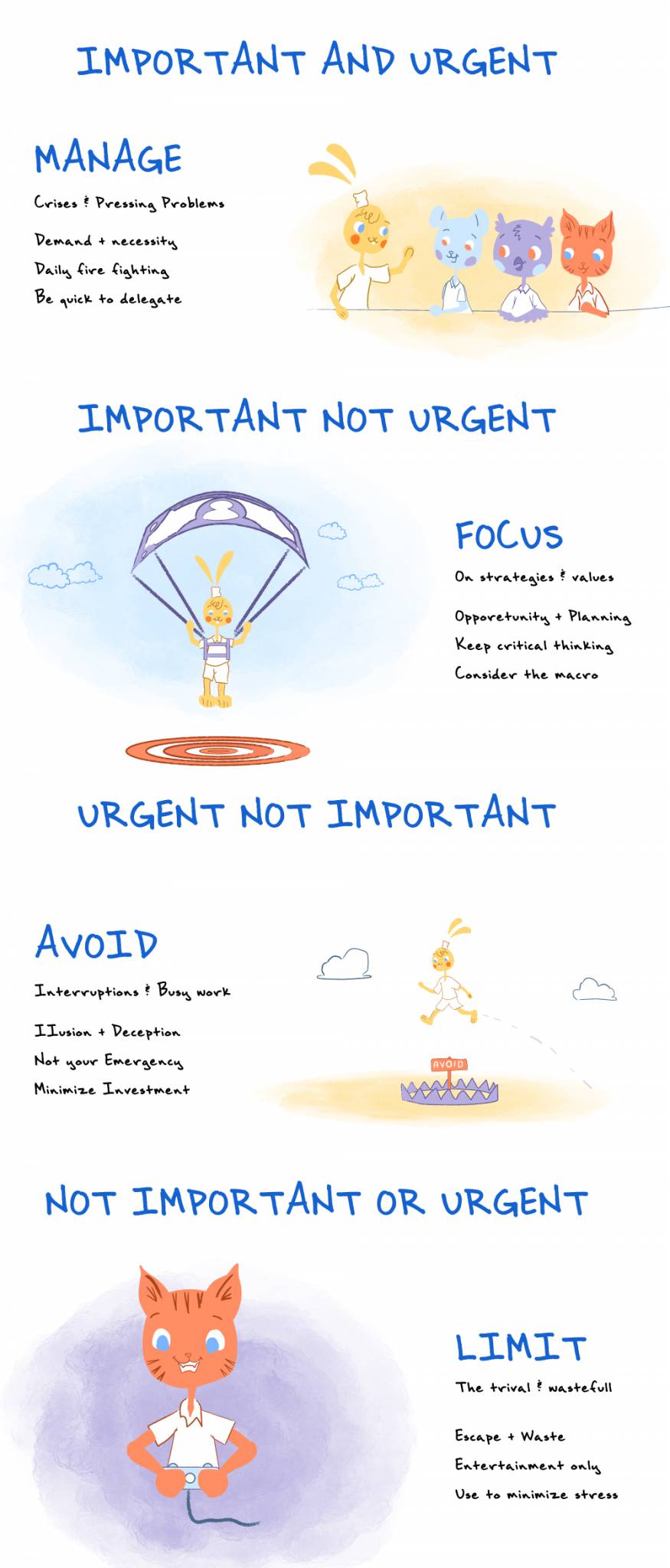 Here's a couple of ways that you can maintain focus:
Share inside information about your business. Being open and transparent is a proven way to foster a culture of trust and openness.
Roleplay. You can ask your team how they overcame a hurdle, the hardest pitch they've made, or how they dealt with an argumentative prospect.
Play games. Types of games you could play are "two truths and a lie, the egg drop," or a scavenger hunt.
Hold a short training. This is simply a mini training session that your team can use to enhance their skills or knowledge.
Surprise your team. Invite in a special guest to motivate your team or a non work-related activity.
8. Be smart about scheduling.
Please don't scatter meetings throughout the week. Remember, every time you taking your team from prospecting, qualifying, and closing deals — on top of the time spent commuting to-and-from meetings.
Schedule meetings to just once a week. Ideally, you should schedule this at the same day and time so that everyone can block out that time in their calendars.
Used a shared calendar.
Even better, use a shared calendar. This way you can see when your team is available and select a date and time when everyone can attend.
9. Take your remote sales team into consideration.
As more and more people are are working remotely there's a good chance that your sales team is located all over the country. Even if your team is located in your proximity, they may be out of town meeting with prospects.
Using your calendar and scheduling tool, you first need to select a date and time that's suitable for everyone. This can get tricky when you have part of your team in various time zones, but tools like Calendar will automatically handle time zone availability.
Common sense.
However, you can make this easier by using a little common sense. If you're in Boston and want to hold a virtual meeting at 9am, but you have team members in Phoenix, then they're two hours behind you. That may be too early for them.
Next, you have to choose the right platform. The good news is that there are plenty of options available. These include Zoom, GoToMeeting, Join.me, or Google Hangouts. Look for a tool that has the features you need, such as how many people can attend, and how easy it will be for your team to use.
Always test your idea.
Finally, make sure that you practice and test everything out to make sure it works. You don't want to waste time fiddling with your virtual tools when the meeting starts.
10. Consider ending the weekly sales meeting.
Yes. You read that correctly. You may want to scrap your weekly sales meetings altogether. Instead, you can use project management software or communication tools like Slack to ask questions, assign tasks, provide updates, or map out a large project.