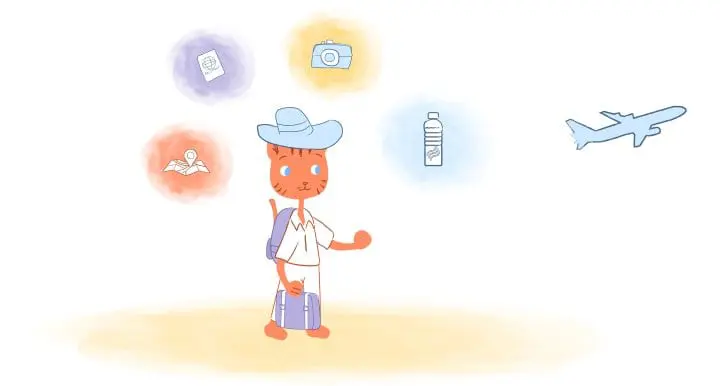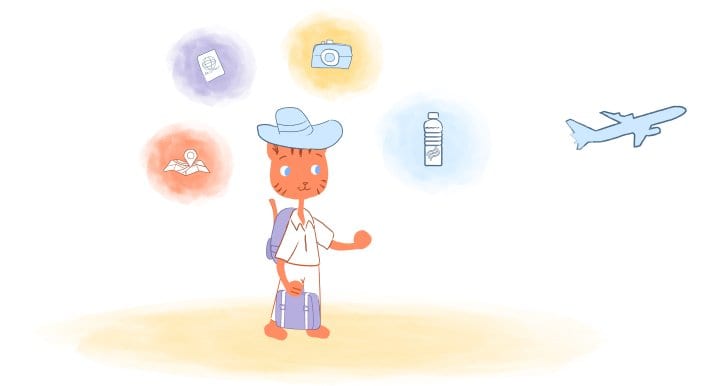 I don't know about you, but I find that there's never enough time to do everything I'd like to do. For instance, I love to travel, craft, sew, go for walks, and do other fun activities. But it's not easy to fit all of these things into my schedule. It's not always easy to be productive during your commute each morning.
Obviously, I try to be the most productive I can at all times so I can get more work done. This helps me fit as many leisure activities into my schedule as possible.
If you are trying to be more productive also there are some ways you can that not everyone thinks of. For instance, you could be productive during your commute.
Now that I work at home, I personally don't commute each day. But if you do, use that time wisely. Utilizing it to be more productive during your commute will give you more fun time with family or friends later.
Work on Your Task List
Rather than wasting time as you commute to and from work, or other places, use that time productively instead. One of the things you could do during that time is to work on your task list.
By using this time to add, rearrange, and delete things from your "to do" list, you'll free up valuable time. You can also use the time to prioritize what you have to do for the day.
Once you get to work you'll be ahead of the game. Instead of spending time figuring out what to do first you can get right to work. This may provide you with extra time to work on more complex projects increasing your efficiency.
Create Meeting Agendas
Something else you could do during your commute is to create meeting agendas. As you probably know, meeting agendas are a great way to ensure meetings run smoothly.
As discussion drifts away from topics at hand, agendas put attendees back on course. They also ensure no important topics get passed over.
Anyone who misses the meeting can review the agenda for a general idea of what was discussed. This is another benefit of meeting agendas that demonstrate their importance.
Use your commute time to be productive and create meeting agendas for your upcoming meetings.
Schedule Meetings
Bringing up meeting agendas reminds me that you can also schedule meetings during your commute. This lets you better use the time you might otherwise be simply wasting.
When your calendar is online you can access it anywhere. This lets you be productive during your commute and schedule work meetings. In addition, if you have a shared office calendar, it makes this task even easier and more efficient.
Organize Your Calendar
While you sit idle in a bus, train, or subway car, why not be productive? During your commute you might as well get organized and a good place to start is with your calendar.
Make Appointments
If you have appointments that need to be added to your calendar, use travel time to get it done. That way you don't miss any that are important to you both personally and professionally.
Additionally, you'll be more productive later by better using what would have been wasted time.
Review Your Calendar
Furthermore, while you sit you can review your calendar for the day's events. Taking the time to look ahead for the day helps you get where you need to be on time. Without reviewing your calendar you run the risk of starting the day behind schedule.
As an example, what if you have an early morning meeting you forgot about? After getting to work barely on time, or a teensy bit late, you now have to scramble.
But reviewing your calendar during your commute, on the other hand, prepares you for the day.
Block Time for Work Tasks
Blocking time for work tasks is another way to be productive during your commute. It helps you take control of your time so you can get more done. Also, if you use a shared office calendar, it keeps others from scheduling meetings when your time is tight.
If you have large, complicated projects on your horizon, make sure you schedule accordingly. Make appointments with yourself by blocking time out of your schedule. This keeps you, from overbooking your calendar.
Listen to a Podcast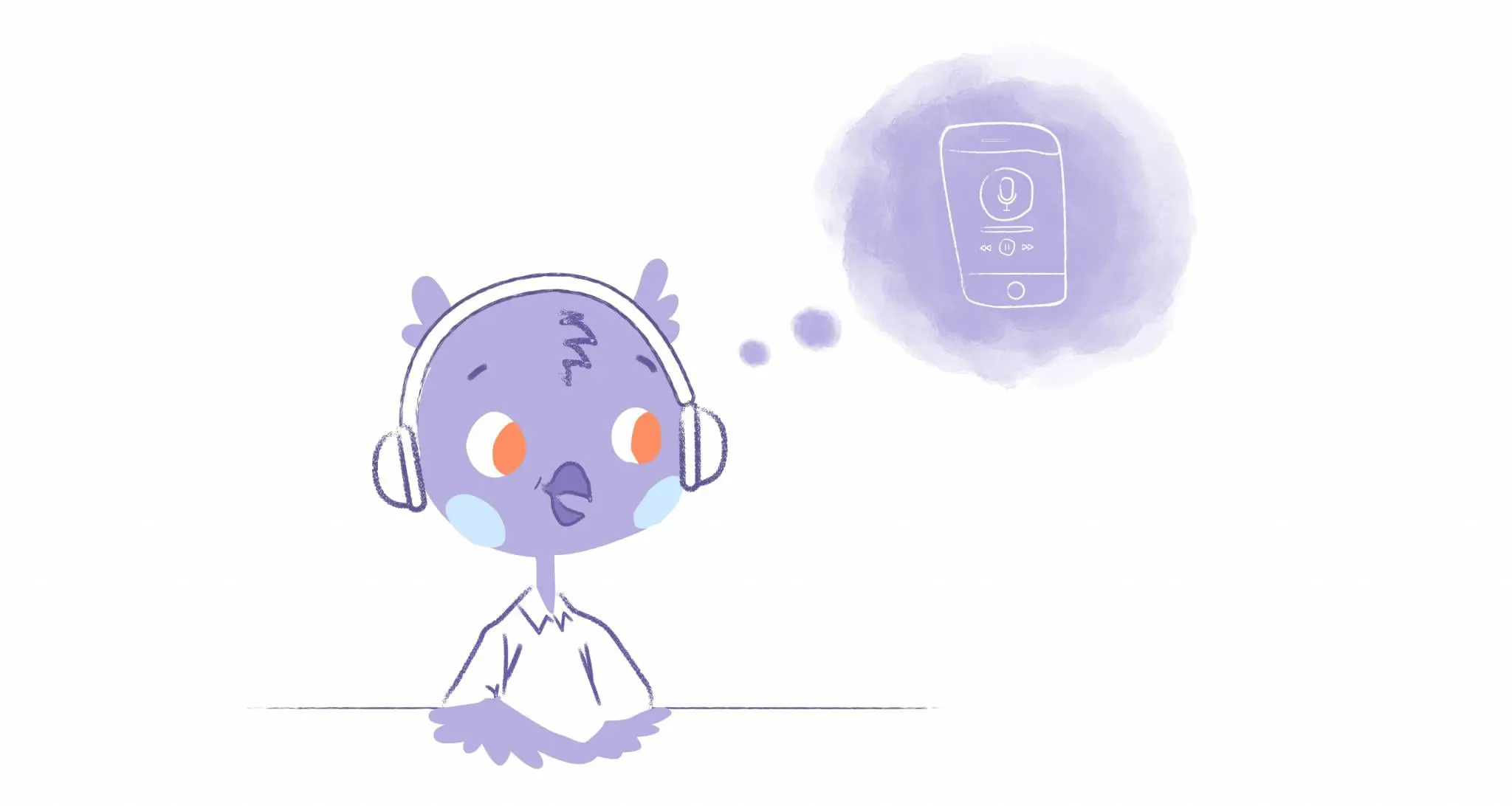 Need an option for a way to be productive during your commute while driving? Try listening to a podcast. It's a good way to gain the motivation you need to get through the week or even just that day.
Use your phone, tablet, or other electronic device to listen and gain inspiration. Spend the time learning about organization, leadership, productivity, and many other things that you find interesting. You may gain valuable insight that will encourage you and spark your creativity.
Learn Something New
Another way to not waste time during your commute is to learn something new. The more you understand about the different applications you use the better you can use them. It will also help you to learn hacks and shortcuts that save you time.
One idea you could try is to learn more about your calendar app. Rather than repeating the same motions every time you create a calendar event, learn about ways to do it faster. Refresh your memory about things you may not use often and could have forgotten.
Check Your Messages
A great way to be productive, as an alternative to doing nothing, is to check your messages. Check your cell phone for texts and voicemails. Dial into your work landline and listen to messages that may have been left on your desk phone.
Or course, depending on the time of day, it may or may not be too early to return phone calls. But it's entirely possible that you could answer some text messages.
You could also read and respond to your emails during travel time to and from work. This helps you be a better manager of your time and gives you a jump start on your day.
Post to Social Media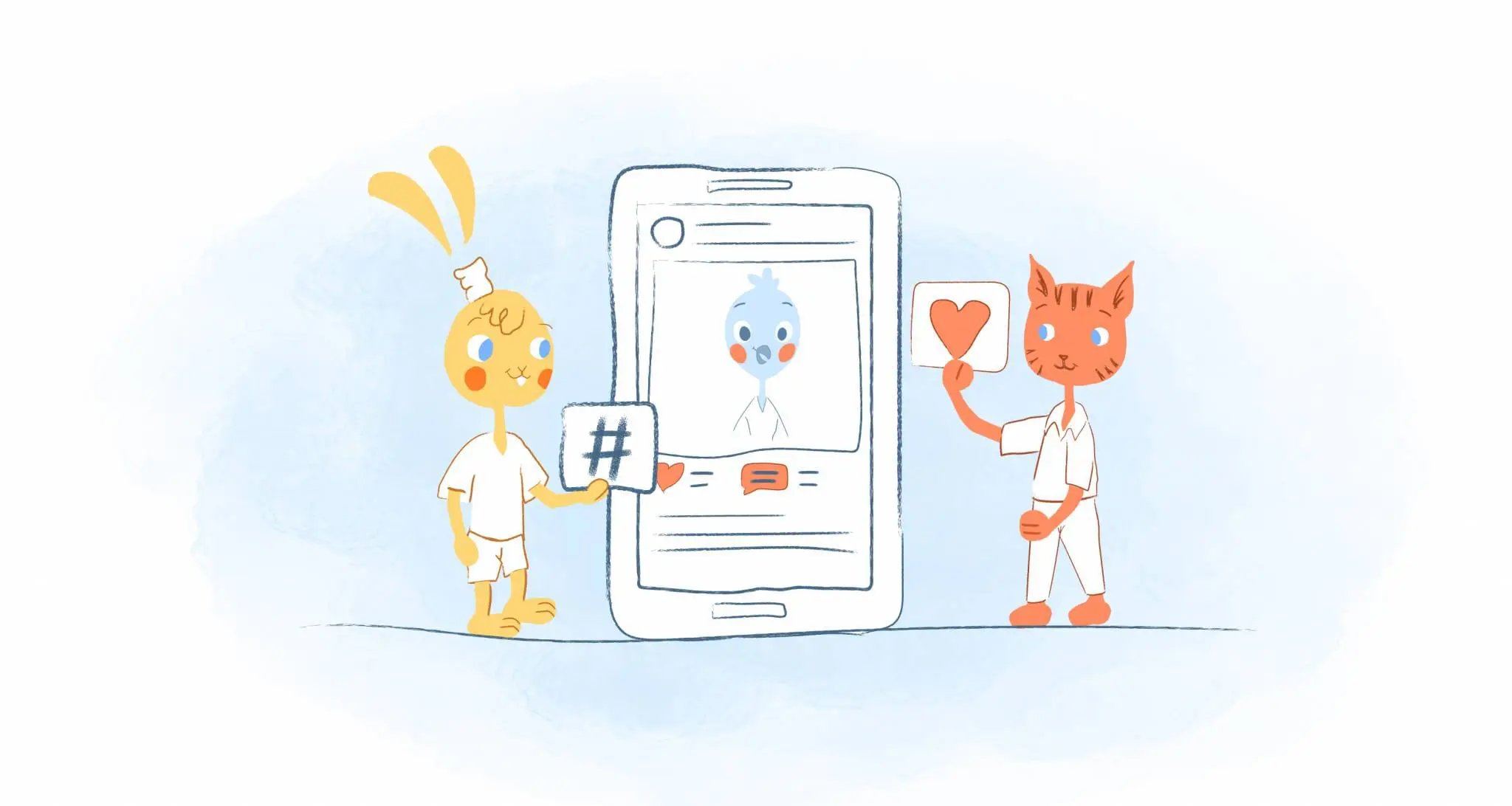 To get as much out of your work day as possible, schedule your social media during your commute. There are social media apps that you can use on your phone to post social media. This lets you get that task out of the way so once you're at work you can do other things.
Put on Your Thinking Cap
While on your way to or from work you could use the time to think and brainstorm. Furthermore, quiet time during a commute may make it easier to brainstorm than at work in a busy office.
For instance, if you are putting together a presentation, use the time to research and plan. Or, if you need to write an article, but have no idea what to write about, brainstorm some topics.
Play Some Music
Although some people wouldn't necessarily consider listening to music as productive, it can be motivational. Listening to something that pumps you up and makes you feel energized can improve productivity after you arrive at work.
What's more, music can lower your stress levels so you are ready to face whatever happens at work that day.
Let's face it. Commutes can be long, tiring, and boring to say the least. But, as you can see, you don't have to suffer through the boredom. Instead try some of these ways to be productive during your commute and get more done in your day.