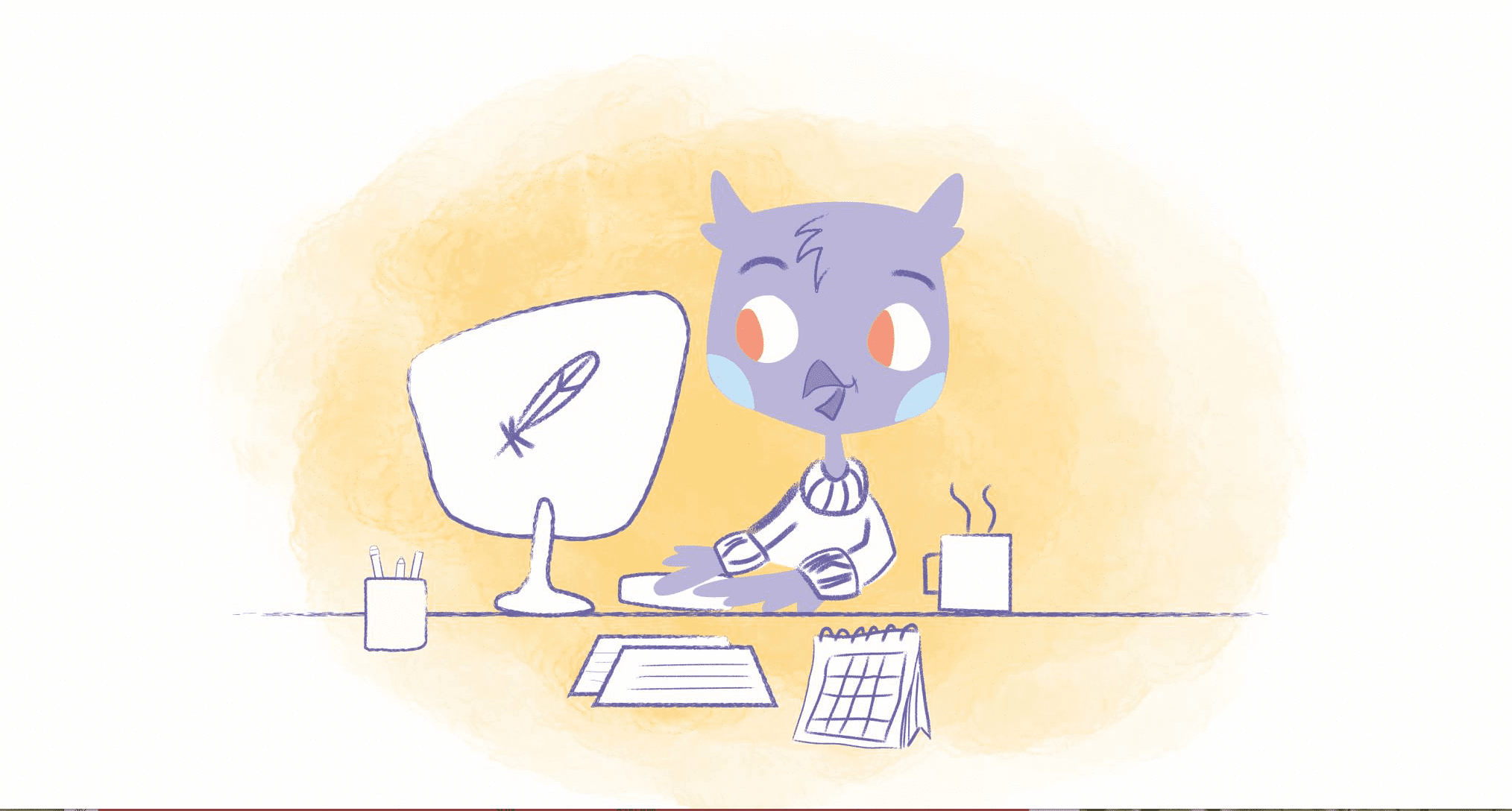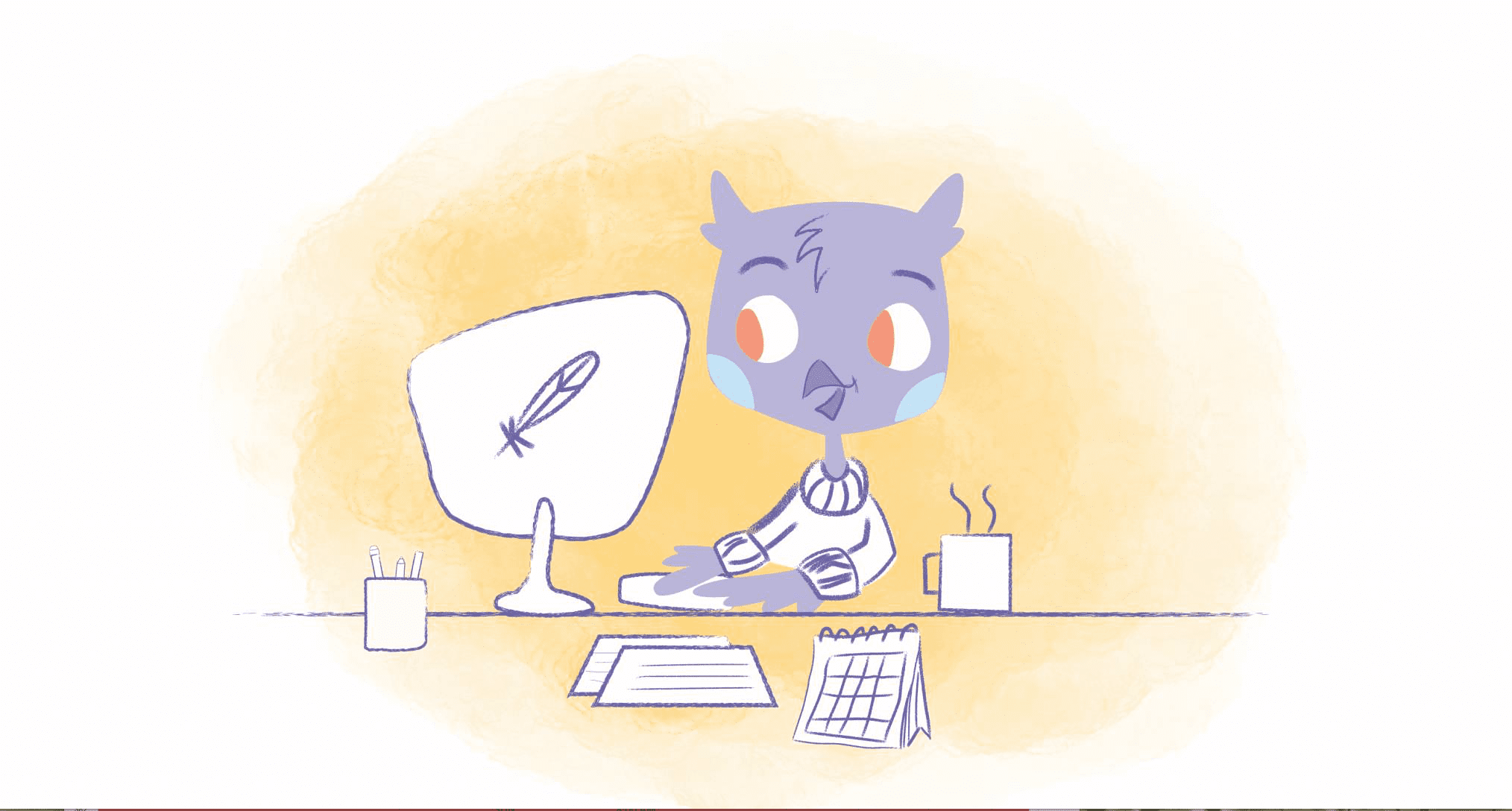 I know what you want to ask. What's the point of downloading your calendar? Can't you use the web or mobile application whenever you need to review your agenda or schedule a meeting? Absolutely. But, there may be times when there's a need to have a copy of your calendar stored on your PC or smartphone.
The most obvious is that you may need to view or edit your calendar when offline. While most online calendars do allow you to work offline, any changes you've made won't be saved. Some platforms, like Google Calendar, will sync once you get back online. However, it's always to be better safe than sorry.
Another reason would be that it gives you a chance to give your calendar a little peek without actually opening up the app. It doesn't happen all of the time. But, sometimes when you start opening one application, you open another, and then another. Next thing you know, you've gone down a rabbit hole and have checked everything from your inbox, social accounts, and to-do-lists. That's not an effective way to be productive.
And, you may also want to print out or archive a previous calendar. Obviously, most calendar solutions allow you to do this. But, depending on the calendar you're using, it's much faster to print something since there aren't as many steps involved — especially when there are handy keyboard shortcuts like Ctrl+P when viewing the file.
Whatever reason for why you want to download your calendar, here's how you can do so in the most popular calendar providers.
The Big G gives you the power to either export an entire calendar or just specific events. The catch, however, is that you can only do this from calendars listed in "My calendars" — which you can locate on the left side of your gCal.
If you wish to export all of your events from all of your calendars, login to your account from your desktop and click "Settings." You can then download all of the events you created by choosing "Import & export."
When you're in the "Export" section, tap on Export and a ZIP file will be downloaded. When you open this file, you should spot individual ICS files for every one of your calendars.
If you prefer only to export events from one calendar, head over to "My calendars" and select the one that you wish to download, then, click "Settings and sharing" followed by "Export" in the calendar settings. An ICS file containing all of your events will begin to download.
Like Google Calendar, you first need to be logged into Office 365 account. Then, you need to take the following steps:
Go over to the "Settings" gear and select "Calendar."
When your calendar is open, check out the left-hand side so that you can select "Publish Calendar."
Choose the calendar you want to export, click on "Permissions" to "Full details" and make sure to hit "Save."
There should now be two links, but you need to choose the ICS link to start downloading your calendar.
Apple gives you the flexibility to export a calendar from a Mac, PC, or iCloud — which is pretty sweet of them if you ask us.
Exporting a calendar on your Mac is beyond easy. Just click on the calendar name you want to download and select "File" > "Export" > "Export." Now, choose a location for the file. After you get this done, click "Export."
To download a calendar from iCloud, login into your account, share the calendar, and then copy and paste the URL into a new web browser. Do not hit "Enter" or "Return." Instead, switch "webcal" to "http" and then select "Enter" or "Return." When you, an ICS file will download to your default download location.
For PC, you'll have to go through Outlook. When in your account, select the calendar you wish to make a copy of and save it. Don't forget to deselect the other calendars. Go into options and choose and make whatever changes you like, such as the date range. Click "OK" when done and send the calendar to your default download location.
Zoho Calendar
If you're a Zoho user, the process is pretty straightforward:
Click on "Settings."
Select the "My Calendars" option — it's to the left.
Choose the calendar you want to export.
Click the "Export" button of that specific calendar, and you'll have the option to save a file named "calendar.ics."
Save the file to your hard disk.
Zoho Calendar also lets you export specific events. Start by searching for "events" and then checking the box of the events you want to copy. At the top left of the page, you'll see the "Export" button. Click on that to save an ICS file.
Yahoo Calendar
Don't hate. There are still quite a few people who have a Yahoo Mail account. That means they also have a Yahoo Calendar.
If you're in this camp, click the calendar tab in your Yahoo Mail inbox — this has to be done on your desktop. Next, select the calendar you wish to download — you'll spot the list of all of your calendars in the left-side panel. Now, go ahead and tap the down arrow next to your chosen calendar to display your options. At the bottom, you'll see "Export."
You'll be prompted to save the file after you've clicked on "Export." Simply save it as an ICS file to your computer, and you're all set.
Calendly
Because this automated scheduling software syncs Google, Outlook, Office 365, and iCloud calendar all of the information you've added may have already been downloaded. However, there is a cool feature that's invaluable to anyone who schedules meetings.
With Calendly, you can export specific event details. If you're in the dashboard, you can do this by clicking on the "Export" button so that information can be saved as a CSV file. You can then input this data, such as invitees and answers to questions, into a spreadsheet to help make your future meetings more productive,
Cozi
Like Calendly, Cozi works with Google, Apple, and Outlook 365 calendars. Again, that means you've probably already downloaded the information you put into this popular family organizer. Take this action whenever you share your Cozi calendar with your fam. Remember the URL will end in the .ics format so that it can be exported to these calendars.
Teamup
On top of being able to export events from your Teamup calendar to Google Calendar, Apple iCal, MS Outlook, and Yahoo Calendar, this shared calendar solution also lets you save both ICS and CVS files.
To use the bulk export feature, go into "Settings," then "Export Events." However, there is the option to select a date range if you don't want to download an excessive amount of information.
Jorte Calendar
Do you use Jorte as your primary calendar app? If so, you can back-up your data by going into "Settings" and then "Data Import & Export." Just tap "Confirm CSV export," and everything will be saved to an SD card. You can sync Jorte with your Google Calendar as well. Syncing Jorte with your Google Calendar will let you store an ICS file at a specific location.
30 Boxes
As with Teamup, 30 Boxes allows you export data to either an ICS or CSV file. The kicker? You first need to import your data into your Apple, Outlook, or Yahoo Calendar and then follow the steps to download these calendars that were previously listed above.