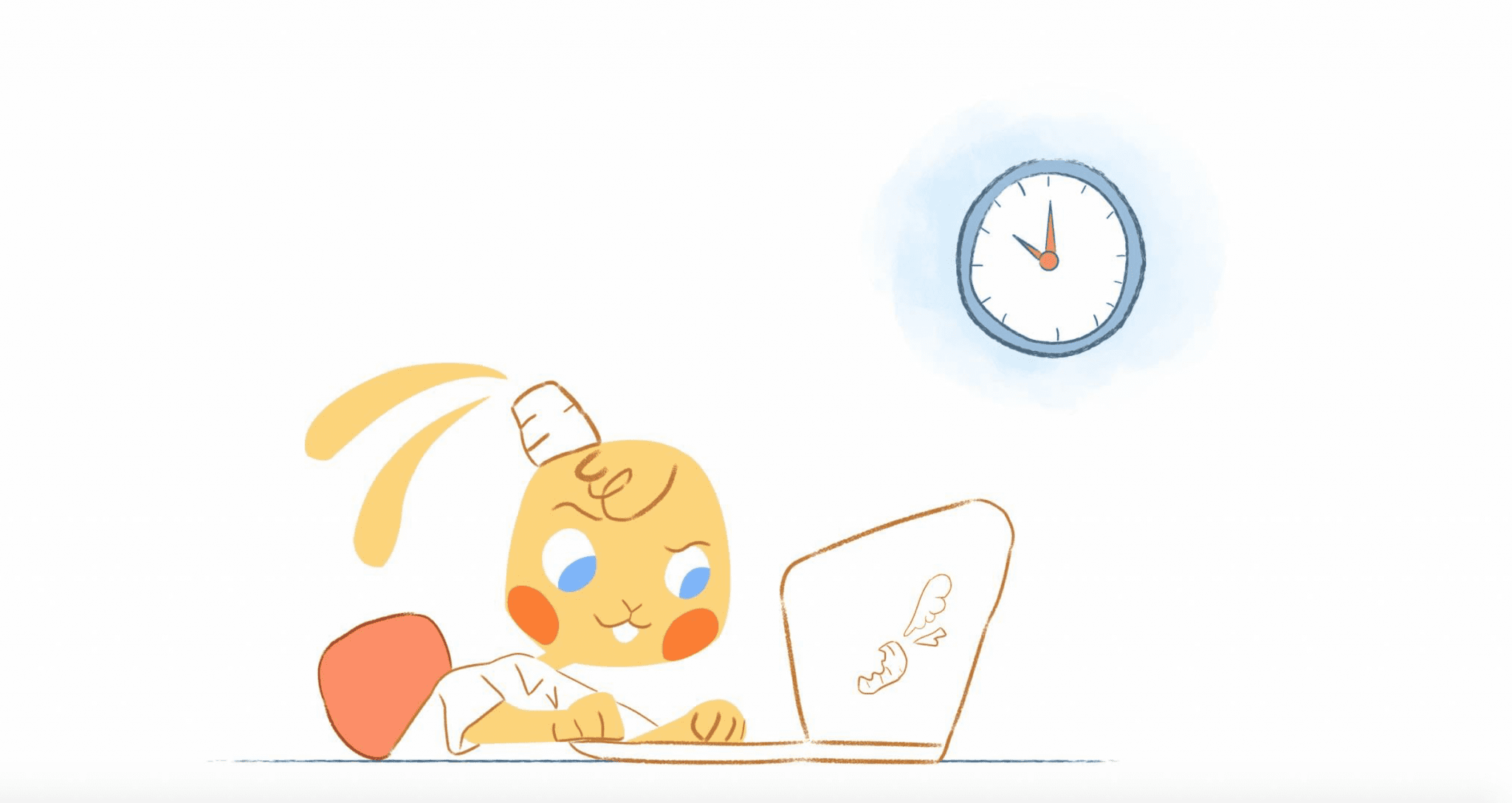 Even though Facebook has been facing public and political scrutiny recently, the fact remains that it remains the social media network. Facebook has 1.45 billion active users per day. It's such a popular communication channel; it's no surprise that you've probably received many social invites on Facebook. But — here's how to connect FB and your Calendar.
Think about the last time someone emailed or you sent a card inviting you to their birthday party or wedding. Many invites are accomplished through Facebook; but are you sure everyone got the message? I've seen quite a few analog-type invites this summer, and it's been fun to see those old-fashioned announcements come in the actual mail. But the fact is: we still need to move forward digitally, getting away from the mess of paper and it's other obvious drawbacks.
Much communication is done through Facebook. When you are looking to learn more about an individual or a business or business person or leader — where do go besides their website? Mostly it's probably on their Facebook page and maybe to LinkedIn for information. On FB, you get a better idea of their personality.
While inviting people to events and presenting communication through Facebook may seem like the thing-to-do –and it's definitely convenient; this does present a problem with two-ends.
The Problem with Facebook and Scheduling
First, Facebook events aren't automatically connected to your calendar unless you're proactive. Proactive means taking an extra action. If you receive a birthday invite on Facebook, you have to consult and add the event to your Google Calendar. Not the end of the world — but it does make scheduling a bit tricky.
For example, you may agree to attend a party but then notice on your Google Calendar you already committed to another event. This problem of double-booking wouldn't have happened if everything was synced.
Secondly, if you run a service-based business or you must (you're required) attend meetings for work, some tools allow people to schedule an appointment or event with you directly on Facebook. Allowing people to schedule is super convenient — if they don't stand you up. Be sure and double-check before your appointment, or have your assistant confirm so that you have no skipped appointments. If someone likes what they see on your Facebook page, they can go ahead and schedule an appointment, meeting, or event for themselves.
But, you may run into that first problem again. The event is added to Facebook, but not necessarily to your master calendar. Keep checking for the double-booked problem — and don't forget entirely about your Google Calendar events. Just stay alert and active on this channel to avoid problems.
The good news? There ways to eliminate these problems by connecting Facebook and your calendar together.
Syncing Facebook Events to Your Calendar
Adding your Facebook events to Microsoft Outlook, Google Calendar, or iCloud Calendar is relatively straightforward.
Login into your Facebook account then head over to your Events page. Next, click the Settings drop down and select Export. Within here you'll want to right-click on Birthdays or whatever even you wish to add to your calendar. Choose Copy link address for Google Chrome users. It will be. Copy link location for Mozilla Firefox. Copy shortcut for Internet Explorer; or subscribe if using iMessage.
Now, open up your calendar and paste the Facebook link. In Google Calendar, you would add your Facebook Calendar by going into Other Calendars.
If using Outlook, click the Outlook icon in the popup dialogue box. You'll be asked if you want Outlook to subscribe to updates, click "Yes," and you're all set.
For iPhone users, tap on Settings > Mail > Contacts > Calendars > Add Account. Next, go to Other, locate the 'Calendars' section, and tap on Add Subscribed Calendar. Finally, paste the Facebook link into the Server box, and then tap Next and Save.
Syncing Your Calendar to Facebook
What if you want to share your calendar with your Facebook followers?
Most online calendars allow you to share them publicly. For example, Google Calendar and Outlook; Outlook Calendar; have unique URLs. In Google, you select the calendar you want to share by going in Settings and sharing. Scroll down, and you'll see the link. Copy and paste it to a Facebook page.
However, why not just automate the process? Once you trust a process — automation is better for work — or try ScheduleOnce.
With tools like IFTTT and Zapier, whenever a new event is created in Google Calendar, the details will automatically be shared on Facebook. Since IFTTT also integrates with Office 365 and iCloud, you should also be able to create a similar recipe.