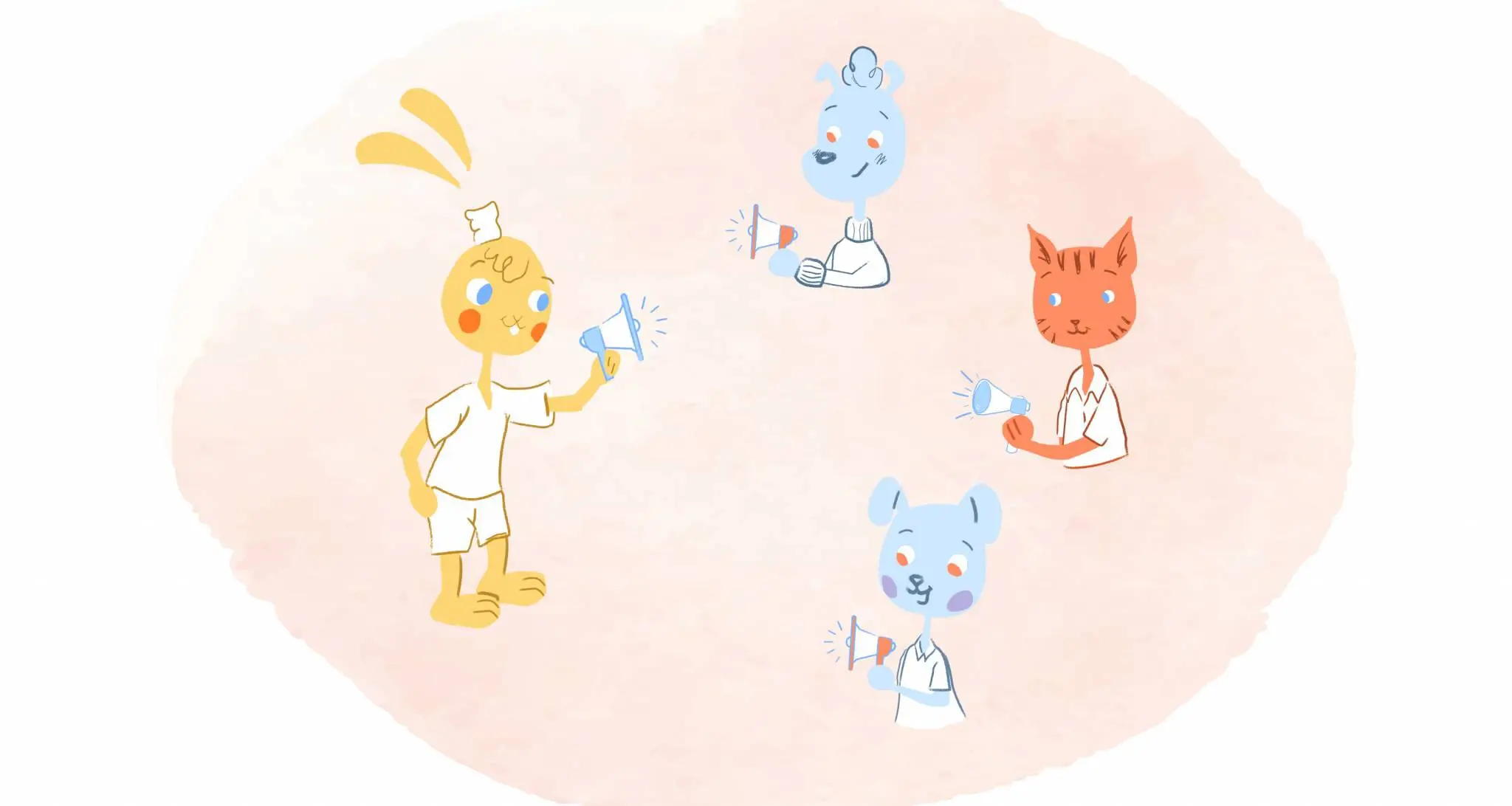 Last Friday, I went to an entrepreneur meetup, followed by a coffee/lunch meeting with another business owner I'd met at a previous networking event. It was really out of character for me to go to the initial networking event in the first place, but I wanted to try something new.
During our coffee meeting, the other business owner was telling me about a huge local networking event that took place each Friday from 7:45 a.m. to about 10:00 a.m.
As she went through the typical agenda for this weekly event, my head started spinning. Part of me wanted to show up just to be curious while the other part of me wanted to run from the hills. If I were to regularly attend this weekly event, I'd have to fork over about 9 working hours that could be spent on my business and client projects.
Networking is important, but I wondered if too much could actually be a bad thing.
How Networking Benefits Business Owners
Networking provides you with the opportunity to step outside of your comfort zone, meet other people who you could potentially partner with, gain new ideas, and simply break away from the day to day never-ending list of work tasks.
If done correctly and intentionally, networking can help you grow a sustainable business. Networking both offline and online has allowed me to learn about new concepts and opportunities along with being able to build relationships with people who I work with today.
I no longer have to go out of my way as often to find new client opportunities after having built up a solid network.
Another key benefit I've noticed is that having in-person conversations is vital for solopreneurs. Working from home each day can be lonely and before long, you can start to lose a lot of your interpersonal communication skills.
Attending networking events from time-to-time helps me stay sharp in that area.
Should You Be Taking Action Instead?
Unfortunately, all the networking in the world won't help you if you don't take action. Going overboard with networking can lead you to miss out on the opportunity to be productive.
I enjoyed my rare Friday morning spent networking and building a relationship with another local business owner, but I also lost out on quite a few workable hours for that day.
My energy levels deplete by the early afternoon, plus they weren't that good to begin with on a Friday anyway. When you network, you want to be fully present and not thinking "Is there something else I could or should be doing?"
You don't want to fall behind on projects and daily tasks because for most entrepreneurs, time is money.
How to Be Productive and Network
I've concluded that there is enough time to successfully network and still be very productive with your business but you can't go overboard with either.
I remain productive by being honest about how much time I have to work and what tasks I can successfully take on. I plan out my calendar ahead of time and wake up early so I can knock out my most challenging tasks when my energy level is highest.
I schedule productive meetings and networking events only after asking myself what I hope to get out of it. I don't have time to show up at events just to be curious. I gather all the information available and decide who I want to connect with and what I want to take away.
After the networking experience, I send follow-ups and allow myself enough time to absorb what I learned and experienced before planning to attend another event.
As I result, I don't go to every event, conference, or experience available, but I also get a ton of stuff done in a typical day as well so my business is consistently making progress.
What are your thoughts on networking vs. productivity? Have you been able to successfully master both?