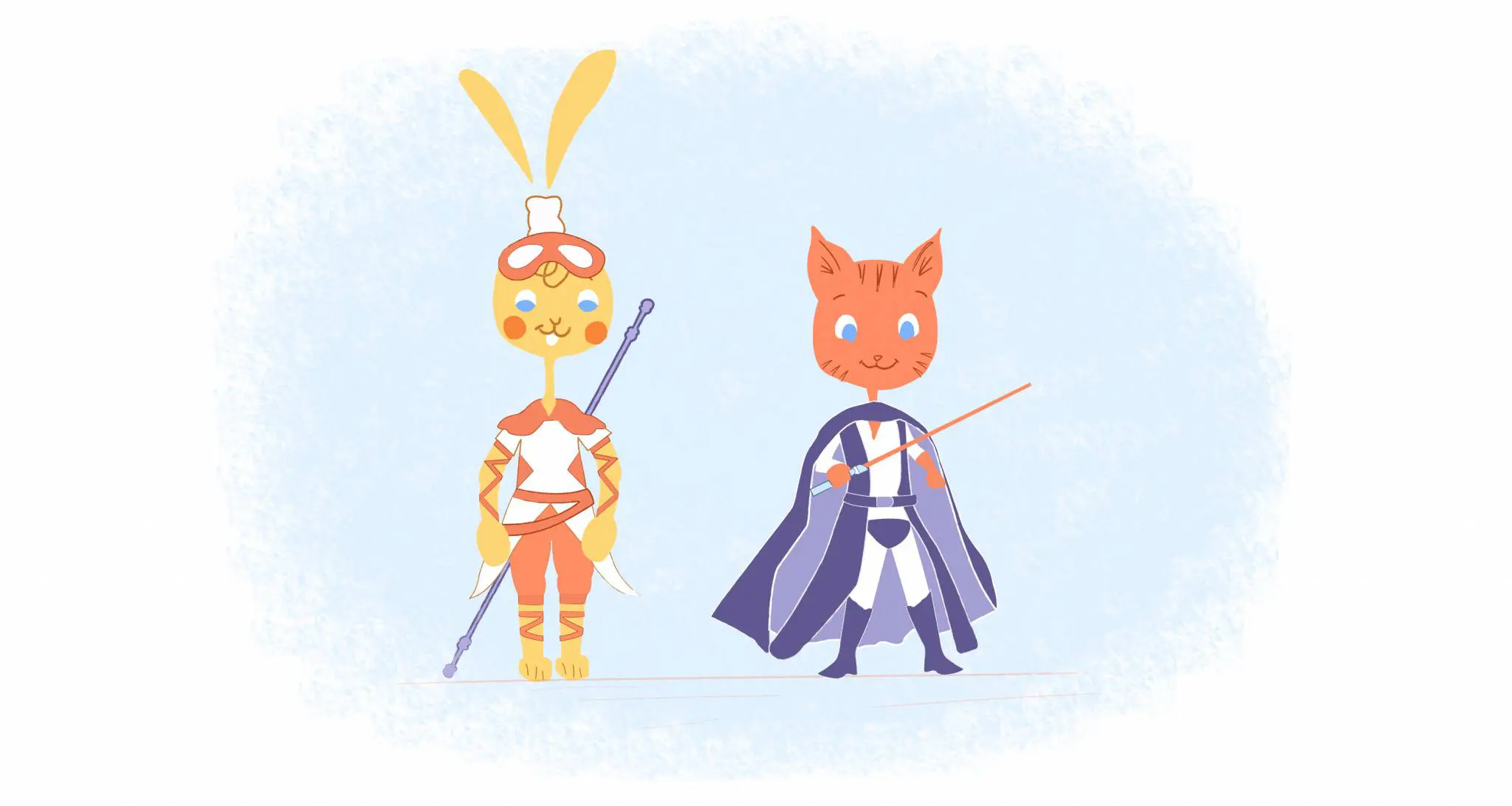 Halloween is just around the corner, which means it's almost time for trick-or-treating. Donning a new costume and hunting down candy throughout the neighborhood is highlight kids look forward to every year. For parents, however, the joy can be fleeting. With all the COVID stuff — make this Halloween-Fest the best ever!!
You can contribute to a successful trick-or-treating trip by planning it to perfection. Following your desired parameters allows you to make it through Halloween night while your kids have fun. Here's how your online calendar can be a treat:
Check Halloween Updates
Before getting started, check local news updates regarding Halloween. You'll find weather reports and event lists that may be of particular interest to you.
Safety precautions are especially prevalent for this year's Halloween festivities. COVID-19 concerns are still a hot topic, and knowing local guidelines will enable you to follow them properly. This way, you'll keep yourself and others safe and sound throughout the night.
Plan Some Halloween Prep
Nothing sets the stage for trick-or-treating like some spooky season activities. Before hitting the streets, fill your online calendar with some other Halloween activities to get you in the spirit of the holiday.
Jack-o-lantern carving is a Halloween classic that can't be missed. Turning on a Halloween film will get you itching for some trick-or-treating after the credits roll. Whatever Halloween traditions your family has, schedule them in your online calendar.
Clear Your Calendar
Take a look at your online calendar for a second. You may have planned some activities or events on Halloween night without realizing it. After all, a busy schedule can get the days and weeks all twisted in your mind.
Get a good enough head start on reorganizing your schedule, and you'll be able to fit in your annual chance at trick-or-treating. An unexpected appointment showing up in your calendar can take you away from spending the evening with your family.
Prepare Your Costumes
The best Halloween costumes require careful planning. You can always buy one from the store, but the most memorable costumes take a little extra care. Plan some costume prep in your online calendar to get you, and the family set up for the big night.
Costumes can be clever, creepy, classic, or completely original. The choice is up to you. Incorporating family and friends will take more planning but make the final result that much better.
Organize Your Route
While kids are anything but, trick-or-treating should be efficient. Careful planning will minimize walking and maximize candy collecting. There's no better trick-or-treating combination.
Take some time to sit down and plan a great trick-or-treating route. Consider adding a planning session to your online calendar to solidify your plans. Whether it's the most direct path through the neighborhood or exploring a new location, this plan will help you get the most out of the night.
Lock Up
Halloween is known for some tricksters getting out of hand. A little toilet papering won't stink too much, but anything extra might ruin your night. Set a reminder to lock everything up before you head out.
Online calendars are perfect for setting reminders that can make a huge difference when it comes to security. A reminder to lock the door or set the alarm can prevent a possible disaster. At the very least, it's better to be safe than sorry.
Gather With Loved Ones
Trick-or-treating is always more enjoyable with a group. Friends and family make great companions for Halloween night. Parents will have someone to talk to, and kids will have friends to run around and play with.
Use your online calendar to share an event for trick-or-treating. This will allow all participants to sync up their schedules easily and plan a fantastic night. Add rendezvous times and even locations that can be shared with the click of a button.
Consider Trunk-or-Treating
Going door-to-door for candy isn't the most efficient way to get a candy haul. Some people might not be home or are choosing not to participate. You can do a lot of walking in the cold without filling up your bags.
Instead of marching through the neighborhood in the dark, consider attending a trunk-or-treat event. Usually, put on by different organizations, participants park their cars around a lot with their trunks open wide full of candy. After a couple of laps, you'll have all the candy you desire and plenty of interactions with other kids and parents.
Make it Home Safely
Trick-or-treating typically occurs after nightfall. However, staying out too late can be dangerous, tiring, and just downright cold. Make it a plan to get home at a reasonable enough time to avoid any mishaps.
While you likely have a departure time already in your online calendar, be sure to add a return time as well. This will help you adhere to a curfew to keep everyone warm and safe. Otherwise, by the time you call it a night, it might be past everyone's bedtime.
Collect the Spoils
Time to count the loot! Trick-or-treating is more than just the experience, of course. All the candy is the primary motivating factor.
Before you fill your mouth with cavities, draw up a plan to extend your candy as long as possible. Perhaps your online calendar can be used to ration out your goodies, so your sweet tooth doesn't rot out. This way, you'll enjoy your Halloween candy for weeks to come.
Fill your night with treats, not tricks. Your online calendar is helpful for more than just managing your regular schedule. Use it to make Halloween and every other holiday one for the books.