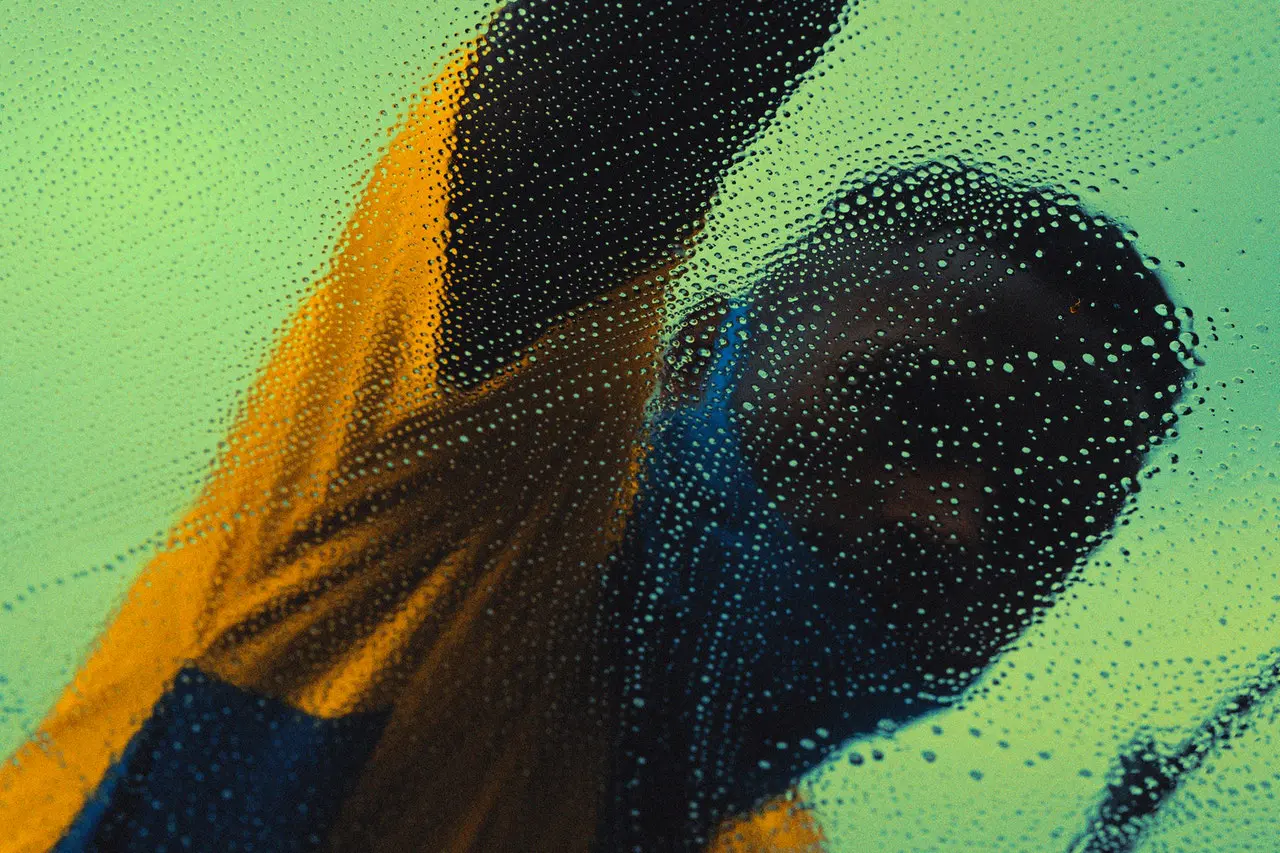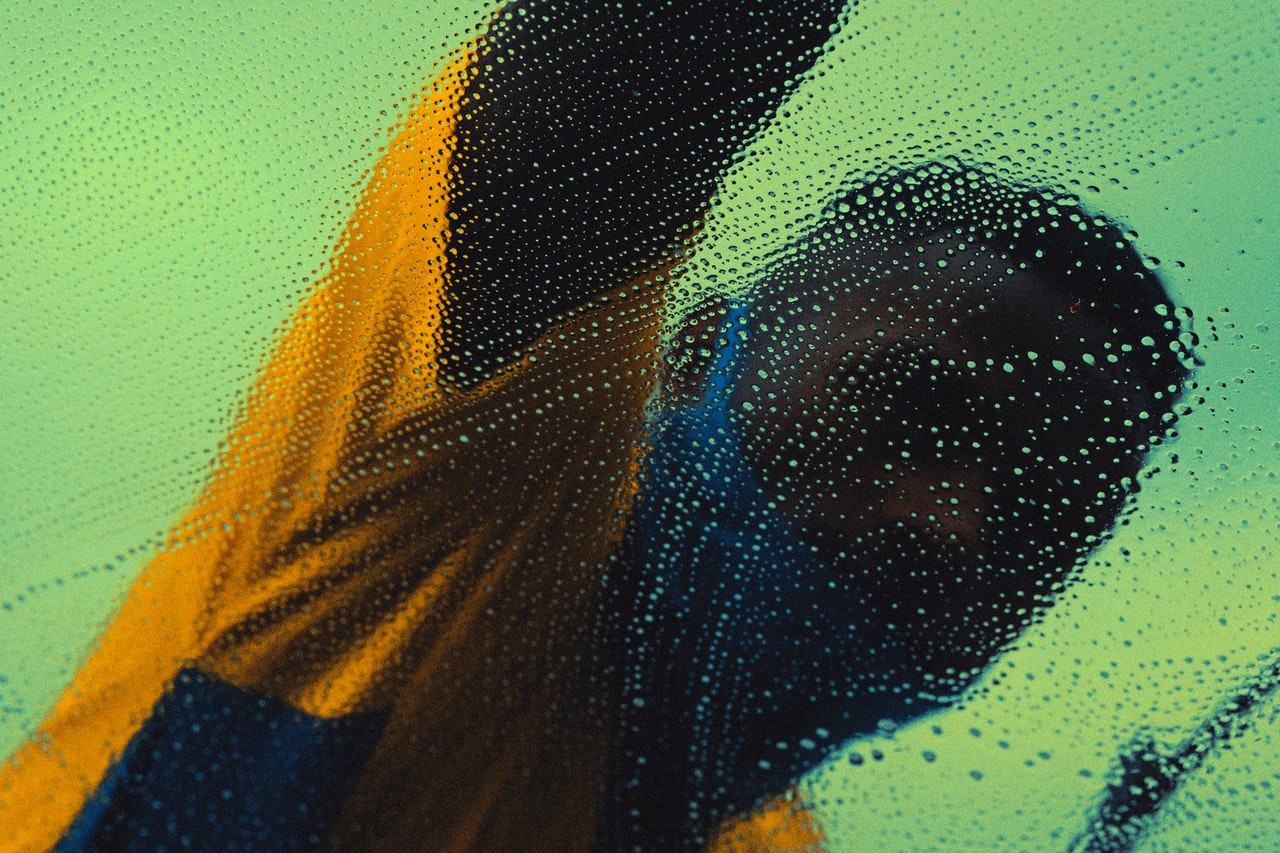 Having a side hustle is a fun way to increase your income without adding a lot of stress. Side hustles cover a wide range of activities, including anything that will create revenue. Successful side hustles can even turn into a full-fledged business if you get enough success.
Many side hustles are overcrowded due to their popularity. Ridesharing and food delivery, for example, are some of the most common side gigs around since everyone knows about the opportunity. There are several other options you can consider, however, including these eight side-hustles you may have never known existed:
1. Local Tour Guide
People love to travel, but Covid-19 has turned a lot of tropical vacations into family road trips. More people realize that there's merit to traveling across the U.S. to state capitals and obscure American towns. You can welcome the next wave of guests by becoming a local tour guide.
You can familiarize yourself with local historical sites and restaurants to give short tours of the town with all the historical facts you can fit in. Take advantage of nature and become a ski instructor, boat driver, or hiking guide. You can choose your own availability, making it a job just for the weekends or during certain months of the year when your primary employment has slowed down.
2. Personal Shopper
Not everyone enjoys shopping, but their need for products doesn't diminish. These individuals can hire a personal shopper to do the heavy lifting for them. Personal shoppers flock to the fashion industry, working for boutiques and retailers primarily but have branched out to other industries, especially during Covid-19.
Personal shoppers could make purchases for at-risk consumers who were afraid to venture outside when the virus was still relatively unknown.
Another freelance shopping opportunity comes as a mystery shopper. Here you're asked to enter a store and make notes of the customer experience. How did employees interact with you, what products were available, and how easy it was to return an item are all notes you would take and submit. This helps businesses get a look at the inside of their operations to make improvements.
3. Virtual Assistant
A virtual assistant takes on the role of an in-office secretary, only digitally. Their schedules are more flexible and they can work from anywhere. The position has become increasingly popular with the wave of remote work in recent years as well as for small businesses looking to scale their operations.
As a virtual assistant, you'll perform tasks such as taking care of emails, organizing online calendar events, and making travel arrangements for your employer. By taking a load off of them, they can focus on the grittier aspects of their business. Get used to the needs of your employer, and you'll only spend a minimum amount of time helping them out with their daily needs.
4. Data Entry Freelancer
Data is a powerful tool in modern business. Several tools are available for extracting data from marketing campaigns or sales software, but some data needs to be manually entered. Some companies would like their data organized in a specific way, so they'll hire someone to put it together for them.
A data entry freelancer will take these jobs to fill out spreadsheets with the required data for other teams to use. This will sometimes require transcribing data from phone calls and emails to put it all in a master list. Compared to other freelance positions, this one may require a little more expertise, such as a working knowledge of Microsoft tools and an adequate typing speed to get the job done by a set deadline.
5. Blog Writer
Have a passion you want to share with the world? Start a blog for it! You can sell ad space on your blog to get some extra cash flow going, all while writing about one of your favorite topics. Movie critics, foodies, and travel gurus are common bloggers who make some side money pursuing their passions.
Additionally, you can become a freelance writer for businesses. Their blogs help improve their brand image and boost their search engine ranking in an effort to bring in new customers. Dedicate a few hours each week to a bit of writing for some extra income that you can do anywhere at any time.
6. Resume Writer
A different kind of writing, helping people with their resumes, is an easy task in the right hands. Knowing how to make sentences more concise and designing resume pages to look more attractive is a skill not many people have, but it can be the difference-maker that lands clients the interview they're chasing after.
A lot of job applications are done online nowadays. While this is more efficient for businesses, it can hurt the chance of applicants whose resumes don't fit the starting formula. Your services can include keyword research for job postings to help clients get over that first application wall.
7. Coach/Tutor
Do you have a particular set of skills? Share your talents with others. Many ambitious people are hoping to improve their talents but need the help of someone more experienced to achieve their goals. Sure, YouTube tutorials are great, but they don't beat an in-person lesson.
You can be a personal trainer for sports or weight loss, teach an instrument, or become a tutor for your favorite school subject. While providing additional income, you'll also have an excuse to sharpen your skills, so you don't lose them over time.
8. Transcriptionist/Translator
When audio files need to be transferred into a text format, you hire a transcriptionist. They will write down the content for podcasts, workshops, videos, and more so they can be read later. There are pieces of software that can do this to a degree, but need revisions if the text needs to be accurate such as for an employee handbook or legal case.
Transcriptionists get a big pay raise if they can also translate documents. Artificial intelligence is a few steps behind automatic translation so that this skill will be valued by companies and organizations with diverse staff. As a translator, you can also make resources available to additional customer demographics, expanding a company's reach.
Many of these sides hustles you can give a test run to see if you're a good fit. Once you find the perfect one, you'll have a side gig to boost your income and fill up your online calendar with more productive activities.
Image Credit: josé roberto orpinelli junior; pexels