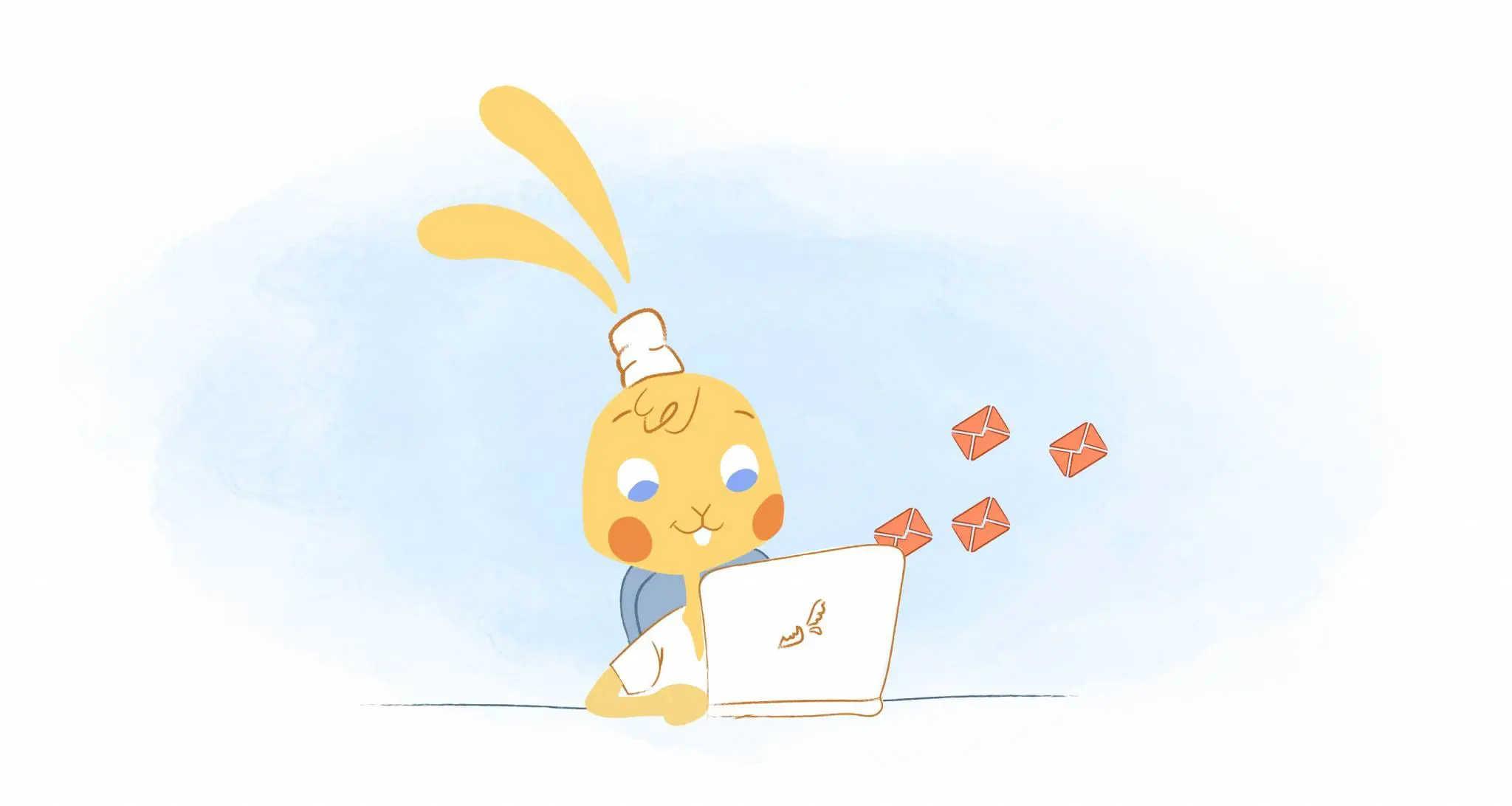 How much time do you spend checking and responding to emails each day? How much time do you spend sorting through your inbox and trying to organize it? Being overwhelmed by emails can affect your productivity. Having the ability to manage your emails effectively can make you more efficient at work, or at home if you're a freelancer. Here are several tips to help you effectively manage your email inbox better.
In a modern business environment, few tools are more prominent than your email.
Email offers the convenience of reaching people who you may not be able to contact by phone or other means. While this may be true, your professional email inbox may also provide a source of frustration in terms of management and organization.
Dedicate Time to Review Your Emails
When you procrastinate in opening and reviewing emails, they can accumulate in your inbox quickly. Once you find a window of opportunity to check out your emails, you may be overwhelmed by the large inbox waiting for you.
Instead of leaving your email system open, set aside a time of the day to go through them and respond to any important messages. Once you are done, you can turn off the email app until the next time you open your messages.
I typically like to check my emails 3 times per day – once in the morning, once around lunchtime, and once more before I log off for the day. It took a while to get to this point because I'm a recovering email addict. However, I found that batching up this task helps consolidate the overall effort and save time. Plus, I still feel in control of my inbox.
Create Automatic Replies
An email reply does not always have to be a message you spend several minutes to craft. There are too many messages throughout the day to spend adequate time responding to each one individually. If you can develop pre-written templates to handle more mundane or residual emails, you can save a significant amount of time in managing your inbox.
The future of email management is automation – and delivering messages in as short a time as possible can make you a more valuable performer at your organization.
Consider setting up an automatic reply that can answer common questions or direct people to some next steps they can take. This may mean booking a call with you, checking out your resources page, or following another link to learn more info about your business. Receiving an instant response will help people feel like they're getting helped ASAP and can even cut down on follow up emails.
Depending on your email service, you can often set a timeframe for how often you want to send automatic replies. For example, you can set it to only send the automatic email once per day for each person. That way, someone doesn't have to get the same autoresponder if they're emailing you back throughout the day.
Make Immediate Responses to Important Messages
An important email management practice is to respond to important messages quickly. If certain items can be handled immediately, then do not hold them for tomorrow. Otherwise, you may end up adding more to your email pile and things can only get more difficult the next day. Immediate action does not only mean responding to emails but deleting the non-important ones as well.
Browse through your inbox and take prompt action in marking unimportant messages for deletion. Narrowing down your inbox can further help you manage it and find more important messages to respond to. Even if you cannot respond to important messages adequately, you can still let the sender know that you have received their message and will follow-up with another message to address their inquiries.
Add Labels and Categories to Your Inbox
This is a trick I learned when I was working at a small start-up and I've adopted it for life. Many emails can be deleted, but there may be those messages which you may want to retain instead of removing completely. For example, there may be correspondences between employees, clients, and managers which may not be directly addressed to you, but are there for your knowledge and reference. If you are in line somewhere or waiting on hold on the phone — these are prime time moments to clear out some email.
These are messages to not only keep in your inbox but attach labels to in case you need to refer to them again. Most email programs allow you to organize your messages into separate categories. The more you improve your filing and organization, the easier it is to find specific emails when they are needed.
Unsubscribe from Promotions and Automated Messages
The volume of advertisements, promotions, and newsletters can quickly accumulate in your inbox and make it difficult to find important messages. This clutter can then be a detriment to your performance and efficiency on the job. You can easily cut down on these messages by unsubscribing from them.
Most promotional messages will present you with options to unsubscribe from them. In addition, you can filter your inbox by searching for emails with the word 'unsubscribe'. Once you clear your inbox of unnecessary promotional messages, you will find it easier to manage. Make it a habit to audit your email inbox and unsubscribe from unwanted email lists regularly. Also, remember to back up your emails if necessary, especially if you will be out of wifi range.
Summary
Being efficient with email is crucial when it comes to measuring performance and productivity in your business. The clutter and distractions that come with modern work can prevent you from efficiently reviewing and managing your inbox.
With tips to help you effectively manage your email inbox better, you can make it easier to handle your emails and improve your work productivity. Start with some of these suggestions and you can get closer to having a clean email inbox to manage daily.