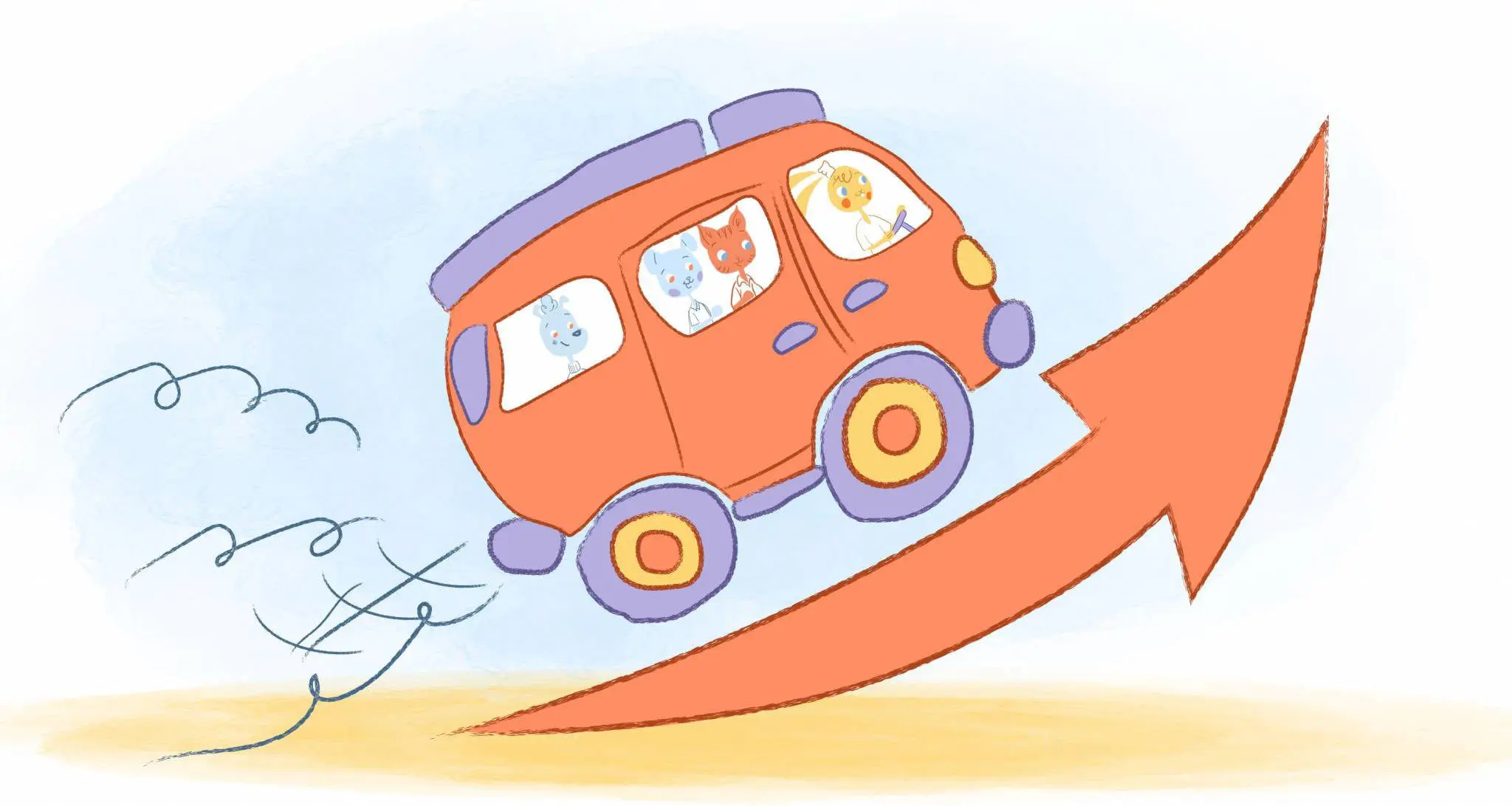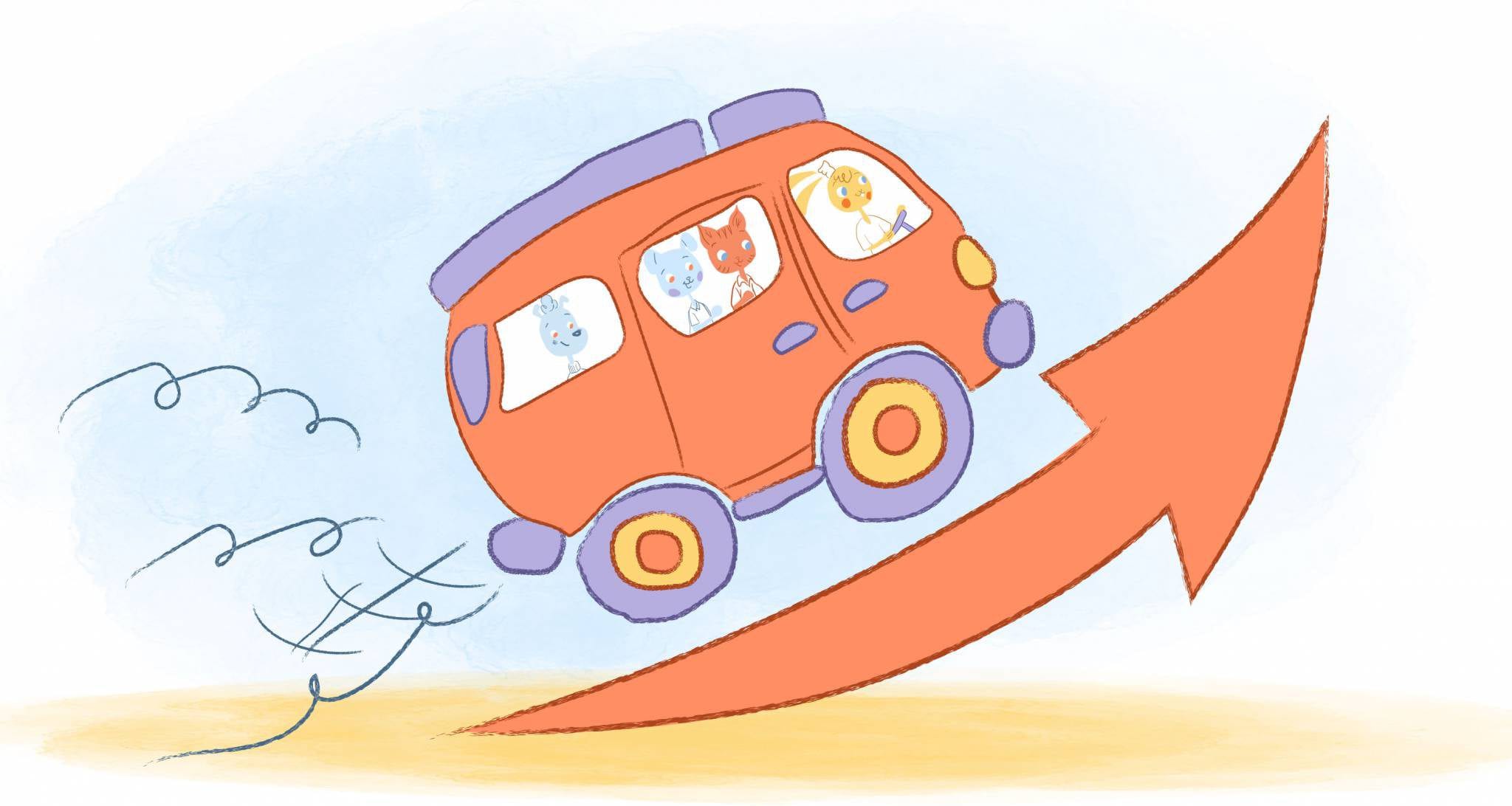 Ready, set, hike! Football season is here, and with it comes one of America's most entertaining traditions. Tailgating is a social gathering in the parking lot of football stadiums, where sports fans share food and company while admiring the game from afar.
A successful tailgate requires some careful planning with your Calendar. The more you plan and prepare in advance, the better you can enjoy your evening of food, football, and fun.
Find a Game Schedule
Your favorite team will have their game schedule posted online. Whether it's a local college or any level of a professional organization, you can sync up their game schedule with your own Calendar.
With the football schedule in front of you, plans can be made. Making it to every single game is difficult, so pick and choose the games that best fit your availability. Your availability will also show you game times so you can plan your arrival. Tailgaters usually arrive early to get the best spots for their get together — and to start setting up before kickoff.
Check the Venue
Before you do anything else, check the venue you'll be attending. The venue site may have some rules and regulations in place that will determine how you approach your tailgating party.
For example, there might be some restrictions on vehicle size and cooking options. During COVID there may even be a people limit. Some venues limit how many chairs you can put around your car and how many parking spaces you can take up with your crowd. Knowing the specifics of what is expected — in advance — ensures that you prepare accordingly, saving both time and effort.
Get a Car Wash
Unless you love the look of your muddy vehicle — you best schedule a car wash in your online calendar. A nice look and a clean vehicle will put you in good standing with fellow tailgaters.
You can choose to go to a car wash or suds up your ride by yourself. Cleaning up the day of your event — or the night before ensures that your vehicle will be as clean as possible, leading up to tailgating time.
Clean out the inside of your car as well. There isn't a lot of space at a full tailgating party, so you'll need to room in your own vehicle. A game or an event is a good excuse to finally clear out the junk in your back seat.
Also, at the events I've tailgated with — someone (or their kid) always gets colds and needs a place in my vehicle — another reason to clear out your stuff. Yes, their car is always parked too far away.
Prep Your Food
If food isn't a part of your tailgating plan, you're doing it all wrong. While you can usually grab enough to eat from all the other tailgaters around, you should bring something of your own to contribute.
Finger food is the best option for tailgating. Finger food is easier to prepare and eat no matter where you are. You can cook hot dogs on-site or bring a platter of chips and dip.
If you plan on setting up your own grill, get your food prep done in advance. You'll also want to plan a shopping trip to get all the ingredients you need. Don't forget the drinks as well!
Again — at this particular time, be COVID aware. Don't have people reaching in your bag of chips or chip bowl. Have individual serving packages or small containers people can pour those nuts into. Paper cups work well for most "sharing" circumstances.
Freeze Some Water Bottles
This very specific piece of advice shouldn't be overlooked. Stopping for ice on your way to the game will only slow you down. Instead, freeze some water bottles the night before.
Freezing some water bottles will keep your cooler and its contents cold just as well as ice will and you can drink the water as it melts. Better yet, this alternative is cheaper and easier as it can be done from home. Just be sure to schedule a time to start freezing, so you don't forget.
I also remind myself in my Calender — to tell me when to take the bottles out of the freezer so I don't forget them or leave them in too long. You don't want your bottles splitting out or breaking out of the top of the bottle.
Pack Up
A successful tailgate requires a lot of equipment. Good seating is a must. If you plan to cook there, you need to bring everything needed for that, including plastic ware and disposal bags. Many tailgaters bring a TV set up to watch the game they're attending, or at least a radio to listen in.
Forgetting even one of these items can ruin your entire tailgating plan. Set a reminder in your online Calendar to get everything packed up. You can do this the day of or a day in advance to really make sure you don't forget a thing.
Check the Weather
Get a Calendar reminder set up to check the weather before departure. With football season coming toward the end of the year, cold weather is often in play. You'll want to bundle up if temperatures are looking low.
Rain and snow can also be a factor, although they won't necessarily cancel games or tailgating because of it. It's better to be prepared for surprise precipitation than to let it blindside you.
Remember that space in the car for those who get too cold to stand outside the car.
Set Up Games
While there's a football game going on, that doesn't mean you can't set up some games of your own. This is a fun way to pass the time and connect with fellow tailgaters.
If you're ambitious, you can use your Calendar to set up a tournament of sorts. See which family is the best at cornhole or host a grill-off with judges from around the parking lot. Coordinate times for your little events to put on a show.
Plan Your Escape
As it is with any major event, the traffic that follows is a nightmare. Planning your escape can drastically cut down on transit times, making your tailgating day more efficient.
Unless you want to take your chances by leaving as soon as the game is over with everyone else, you're down to two viable options. You can leave early to try and beat the crowd or stay late and enjoy your time while everyone else files out of the arena. Either way, plan what to do in advance so you can be prepared for your exit.
Proper planning will make every tailgating event a touchdown. Leverage your online calendar to make it happen, and each game will be an experience for the record books.