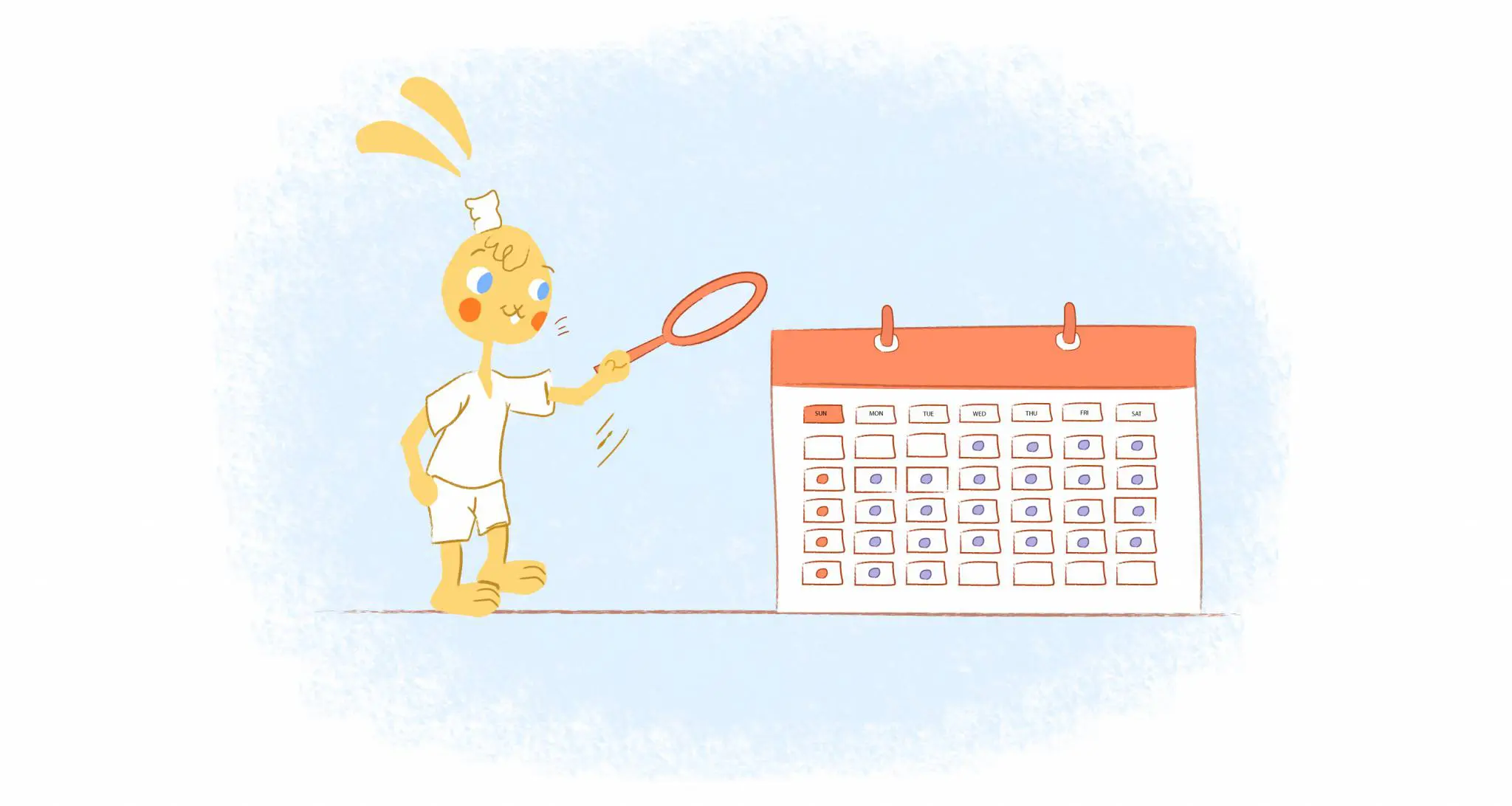 Regardless of whether you're looking to climb your way up the corporate ladder or grow your business, we need to have priorities for our professional life. Without establishing your priorities, we won't be as effective at our jobs or meet goals and deadlines. Priorities are also needed to protect resources like time and money. Essential to business and personal growth — are priorities.
But, you already knew that, right?
Even if you are aware of the importance of priorities, what are the main ones for you to focus on? Well, here are six main priorities that are required if you want to thrive in your business life.
Determining your "big three."
Here's an experiment. Write down all of the tasks that are tied to your professionally for the next month. I have no doubt that it's quite the list. And, it probably contains several high priority items. But, in reality, this list could be drastically trimmed down.
I know what you're thinking, "I can't trim down my list; it isn't possible because everything on my list is a top priority."
"If you review your list carefully, item by item, you will find that only three items on your entire list account for 90% of your value to your business," writes Brian Tracy. So, how can you determine your "big three"? "Make a list of ALL your work tasks and responsibilities, from the first day of the month to the last day, and throughout the year," suggests Tracy. "Then answer these three magic questions."
The first question would be, "If I could only do one thing on this list, all day long, which one activity would contribute the greatest value to my business?" Because it's so important, it will probably stand out from the rest of the items on your list. If you're uncertain, it should be the one thing that will have the most significant impact on your business or career.
The second would is, "If I could only do two things on this list, all day long, what would be the second activity that would make the greatest contribution to my business?" These items should also jump out at you. However, they may not seem as apparent at first.
The third question is, "If I could only do three things on this list, all day long, what would be the third activity that would contribute the most value to my business?" As a general rule of thumb, only focus on completing three tasks for the day. It's unlikely you'll be able to accomplish any more than that.
Enhancing your time management skills.
Time management should never be overlooked. Sure. It's nice to have some downtime. But, managing your time is a surefire way to improve your business life.
The most obvious reason is that you'll be able to achieve more in less time. Because you're more productive, you're ready to meet deadlines. You will also earn the reputation of someone who is never late and is reliable. I don't know about you. But, that is someone that I would want to business with or retain if I were a business owner.
Additionally, time management can be beneficial to your health. Since you have the time to attend to your well-being and aren't working excessive hours, you're less stressed. You're also able to find time to exercise, make healthy meals, meditate, or get enough sleep. And, because you aren't behind on your work, you're not as anxious.
To get you on the right path, here are the necessary time management skills that you should develop:
Work the hours that best suit you.
Keep a time log.
Focus only on what you do best.
Implement the "two-minute" rule.
Break your activities down into simple problems.
Don't fall into the "urgency" trap.
Schedule "me" time.
Cluster similar tasks.
Identify and eliminate distractions.
Arm yourself with the right tools.
Feeling in-balance.
Work-life is often a perk that employees demand. Some studies have previously found that this was a top priority for demographics like millennials. But, it's also top of mind for small business owners.
It's easy to understand why. Even if you're a workaholic and love what you do professionally, you also need time away from work.
The reasons vary from person-to-person. But, mainly when you don't let work bleed into your personal life, you have a chance to rest and recharge. You can also spend time doing things that are truly important to you. As a result, when you return to work, you'll be more focused and rejuvenated enough to persevere.
Of course, this is easier said than done. Thanks to technology, we're expected to be on-call 24/7/365. Sometimes you need to be kept in the loop, especially when you have to address an emergency.
Some ways that this is possible is by maximizing your time at work, stop overcommitting, and not bringing work at home. You should also establish boundaries. For example, if you're spending time with friends or family on a Saturday night, then don't respond to any work-related correspondence.
Innovating, learning, and growing.
If you want to advance your career and stay ahead of your competitors, then innovating, learning, and growing must be the main priority for you professionally.
For example, you should always be brainstorming ways to improve a product, service, or process. You don't have to reinvent the wheel here. But, you should be on the lookout for ways to update or upgrade these areas. It may make you more efficient and stand out from the pack.
What's more, you should seek out opportunities to learn and grow both professionally and personally. As an example, if you were to enhance your skillset, you would be more proficient at your job. Not only will this make you more valuable, but it will also help you work smarter and not harder.
You should also stay up-to-date on the latest trends, technologies, and external factors that may influence you professionally. Again, besides making you more useful, this will also help you adept.
And you should also find ways to grow. For instance, you may want to improve your communication skills by taking a public speaking class. You can use this new talent to make your meetings more effective. You could also apply to seek out speaking engagements to help you become an authority figure.
Getting to know the people in your neighborhood.
You don't have to get to know everyone in your neighborhood — unless you want to. But, when you're surrounded by kids, sometimes you have to do things like watch the 50th anniversary special of Sesame Street. I'm not complaining. But, I do have this song stuck in my head now.
Anyway, your neighborhood, when it comes to your business life, would be your business partner, employees, customers, or investors. The reason? Well, it will help foster a more positive and collaborative work environment. You'll also be able to ease the pain points of your customers. And, if you need funding, you'll know which investors to connect with.
Growing your network.
Whether if you do this online or in-person, growing your network is a priority that I feel many of us neglect. After all, networking is another way to improve your skillset or stay abreast of the latest trends. It can also help you find mentors, partners, or clients.
If you're job searching, networking is a great way to mingle with potential employers or get hooked up with a referral. And, if you are self-employed, networking can be used to build your brand.
Do a little digging and find local meetups or conferences that you should attend for the upcoming year. And block out specific times in your calendar to schedule a phone with an industry expert or interact with your audience on social media.