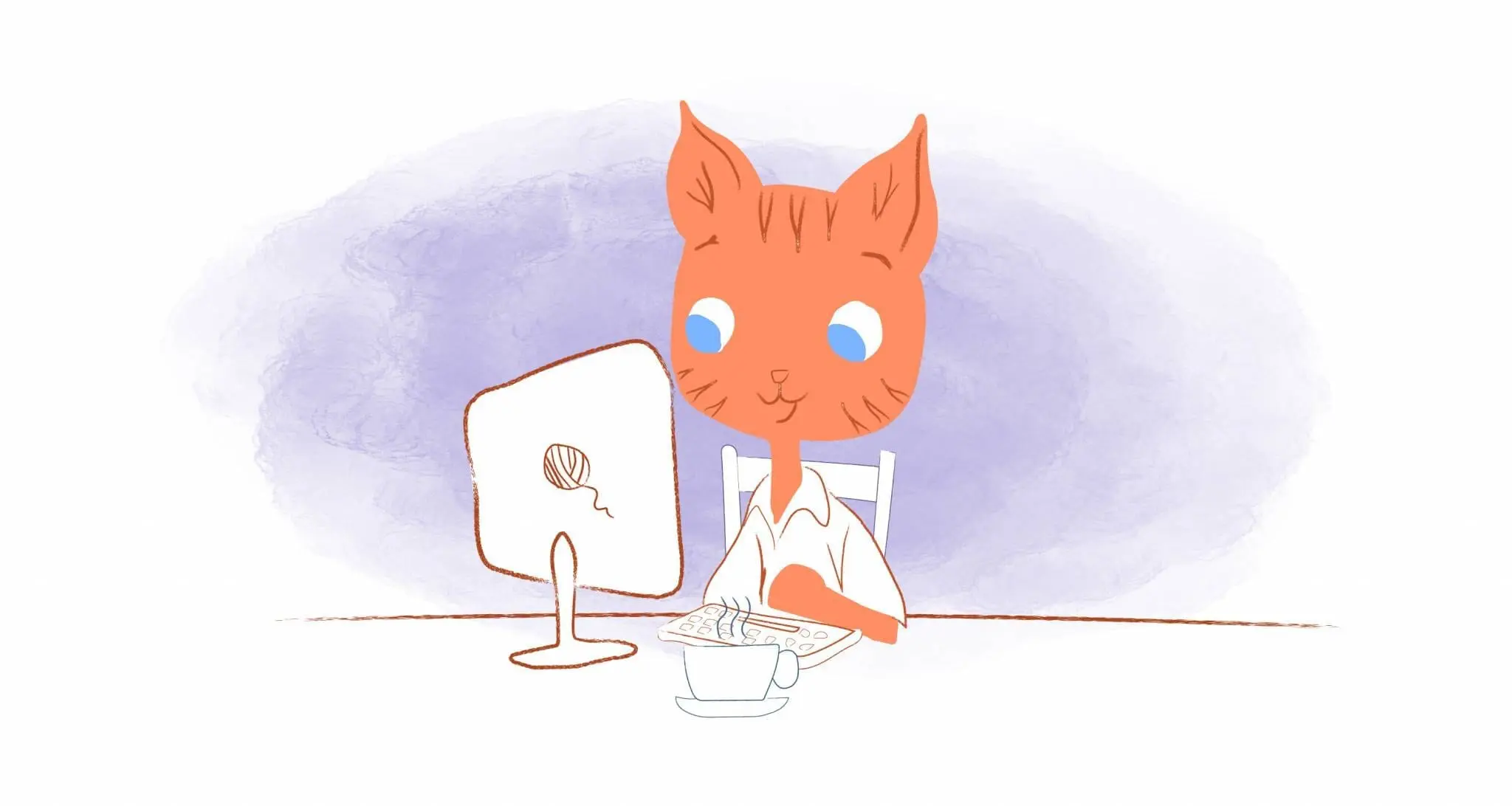 Although having a routine provides structure, there's no fun in being complacent. Who would wants every day to be the same? Yes, you want to strive for more in your professional life. Here is what to study to better your career options.
If you don't want to fall into a slump, then you need to find ways to grow and learn continuously precisely when it comes to future-proofing your career.
What's great about this is that you have a variety of ways to accomplish this. You could simply stay-up to date with the latest news or trends, read books, or listen to podcasts. You could also attend virtual events, watch webinars, build your network, or work with a mentor. And, you also shouldn't overlook taking courses either in-person or online.
But, what exactly should you study to better your career options? Well, whether you're a seasoned vet hoping to remain a relevant player or recent grad who's trying to figure what to do next, here are nine skills you should learn.
1. Time management and productivity.
Without question, this is the top skill you should master. After all, time is your most valuable resource. And, when it's spent, it's gone. That's why you need to know how to manage your time — so that you spend your time doing what's most important.
As a result, you'll be healthier and happier. Professionally, you'll earn the reputation of someone dependable and respectful of other's time. Why? Because you're always on time and never miss deadlines.
However, this can be abstract for some. The critical thing to remember though is that time management productivity boil down to knowing what your priorities are. After that, it's about managing your calendar and energy to follow through.
That was merely a rundown of what's required to step-up your time management and productivity game. Because of that, you can sharpen this skill by checking out our handy Time Management Guide. You could also read the following seven books on productivity.
And you could also consider taking the following courses:
2. Interpersonal skills.
"Fundamentally, interpersonal skills are what we would call a 'social skillset' that allows you to have…meaningful relationships," explains Barbara Wright, a clinical psychologist, speech therapist, and author specializing in compassionate communication. Typically, this includes communication skills, emotional intelligence, and empathy.
While those are considered the building blocks of interpersonal skills, other examples include:
Conflict Management
Conflict Resolution
Curiosity
Dependability
Flexibility
Leadership
Listening
Motivation
Negotiation
Patience
Persuasion
Positivity
Self-Awareness
Sympathy
Tact
Teamwork
Trust
Why are these skills so crucial to your career? Well, it will make you a more likable and reliable team player. It will also assist you in becoming more self-confident and making more sound decisions.
To enhance your interpersonal skills, you could become an expert in your field and ask for feedback. You should also listen more often and ask thoughtful questions. You could also take the following classes:
3. Digital literacy.
Cornell University defines digital literacy as "the ability to find, evaluate, utilize, share, and create content using information technologies and the Internet." Suffice to say, with technology continually evolving, means that basic comprehension no longer cuts it.
Instead, you need to possess a wide range of digital skills like digital marketing and analytics, social media, and coding. It could also extend to more complex areas, like machine learning and artificial intelligence.
Besides staying current with the latest trends in technology, you might want to take the Microsoft Digital Literacy Course. More importantly, you should be aware of what technology is impacting your career and industry so that you can focus on that specific skill.
4. Meditation.
83% of US workers suffer from work-related stress. That's a worrying stat considering how detrimental it can be to not only an individual's work performance but also their health and well-being.
Furthermore, as Ashely Stahl adds in Forbes, stress can lead to "poor time management, lack of focus, and overall burnout." It can also prevent you from reaching your full potential.
The solution? Meditation.
Whether if it's mindfulness, guided, chakra, or yoga, meditation is a proven way to de-stress and refocus. Best of all? You can do it anywhere, anytime.
For beginners, you can install an app like Calm or Headspace. You also can't go wrong with this helpful guide via Mindful or meditation courses on Udemy.
5. Organization and decluttering.
Whether if it's your home or workspace, being organized and maintaining a clutter-free life is imperative. That may sound like the advice you've received from your mom. But it's true. These essential skills can help you save time, reduce stress, and ensure that you're always punctual.
In a previous Calendar article, Deanna Ritchie shared 20 ways to declutter your life, reduce stress, and clear your mind. That's an excellent starting point. I'd also recommend that you also check out:
6. Leadership.
Have you never imagined yourself in a leadership position? Even if you haven't when you study this area, you will acquire essential skills like effective communication, problem-solving, empathy, and relationship building. And, if you're working with others, you can use this skill to inspire those around you.
Calendar co-founder John Hall previously listed 15 leadership resources that you can use at any point in your career. These include traditional business schools, online certificate programs, and mentors. You can also turn to books, podcasts, workshops, and think tanks.
7. Language.
At some point, we've all blurted out that we want to learn a second language. But, then, life goes on, and you never follow through. To be honest, that's a shame.
Learning a foreign language doesn't just feed your brain and allow you to explore different cultures. It can also help you advance your career. When you're bilingual or multilingual, you have a competitive edge over other applicants or co-workers eying-up a promotion. And, in some cases, this may be a job requirement.
It can also be easier to network with others and expand into new markets. And, it's also been found that you can add between 10%-15% to your salary.
Best of all? You can pick-up a new language via the following online resources:
8. Project management.
Even if you don't have "project manager" in your title, Wrike discovered that 94% of respondents of a survey manage projects regularly. Knowing that, if you're currently or planning to become a leader, then you at least should become familiar with basic project management skills.
"As a manager, it's your responsibility to break through roadblocks and make sure work is evenly distributed across your team," explains Brianna Hansen. "With clear visibility into your team's workload and a set process for how work gets done, you're able to jump in when needed or shift tasks around to guarantee success."
To improve your visibility, study methodologies like Waterfall, Scrum, and Critical path. Additionally, project management encourages accountability and strengthens communication and collaboration. It also promotes agility and builds confidence.
To get a better grasp on the basic, Brianna recommends the following resources:
9. Innovation.
"Innovation skills refer to the talent of exploiting new ideas to gain social or economic value," explains Cleverism. These "skills are usually a combination of one's ability to think creatively, problem-solving ability, as well as functional and technical abilities."
Learning this skill has become mandatory if you want to stand out from the crowd. Why? Because innovation improves efficiency and overcomes monotony.
You can improve your innovation skills by optimizing your work environment and working alongside diverse teammates. You can also enroll in any of the innovation courses offered at Coursera.