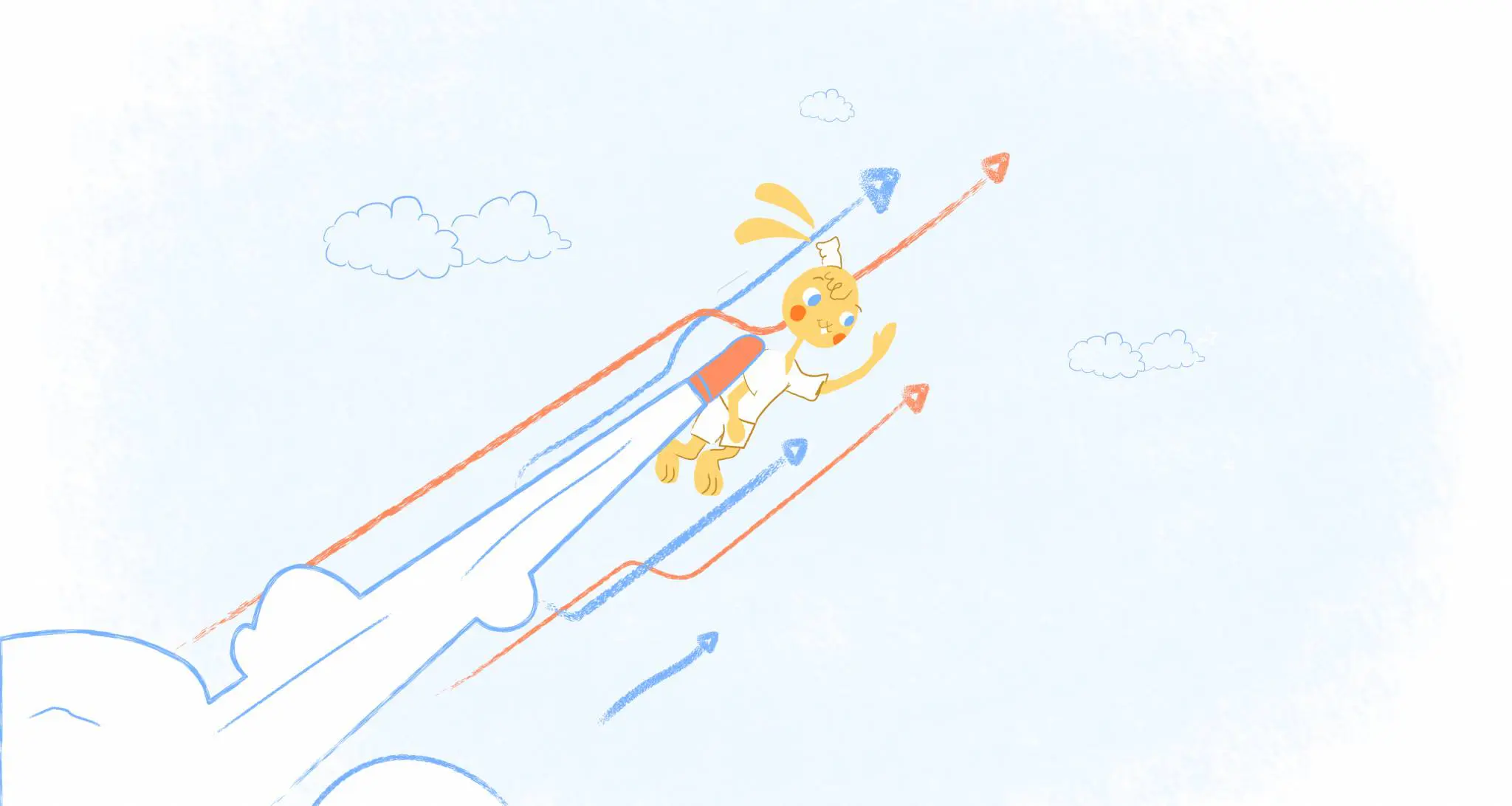 It is easy to get stressed out during a move, especially if you already have a busy Calendar. When are you supposed to find time for moving activities? Moving starts with finding a new place that suits your needs and working out the financial logistics. First, you have the packing of everything you own into boxes and physically moving your stuff to a new space. Once you get to the new place you have to unpack, which will take hours of effort. But here are 10 ways to stay productive during a move. 
Ways to Stay Productive During a Move
1. Find your new place early.
Moving can be extremely stressful if you wait until the very last minute to find a new place. Although you cannot always predict when you will need to pick up and move — renters that know when their lease will expire should prepare in advance. Otherwise, you will be scrambling for a place which can be very time-consuming.
Instead, line up a place months before your current lease ends. Not everyone has this option, however, but you can start looking for a new location early. Finding a new home in advance allows you to spread out your moving activities and leave more time on your Calendar for other responsibilities.
2. Be realistic about your time.
DIY moving can be the most cost-effective way to get into your new place. However, doing everything by yourself can be extremely time-consuming. Even if you enlist the help of a few friends, moving your things will take a lot of time.  If your Calendar cannot fit moving boxes and furniture into your schedule, then consider hiring movers. A moving company can help make the logistics of moving less overwhelming and give you more time to work on other tasks.
3. Simplify your belongings.
Instead of waiting until moving week to go through your belonging, slowly declutter your home. This concept is simple; the less stuff you have, the easier your move will be. Simplifying could be as simple as throwing out old magazines or as daunting as purging your entire closet.
Any effort to reduce the number of your belongings could make your move easier. With less stuff to move, you may find more time to work towards other goals. Think of the old TV show, "Hoarders" and throw out anything non-essential. 
4. Simplify your schedule of moving activities.
Before and after the big moving day, you will have countless small moving tasks to accomplish. Make a complete list of everything you need to accomplish and make time in your Calendar. You can find the time to schedule 15 minutes here and an hour there that can be explicitly dedicated to moving tasks.
You may have to tackle these tasks onto the end of your workday, but try to accomplish at least one moving related job a day. Otherwise, the little things can add up and leave you with no choice but to focus on moving activities when you really should be working on other things. The easiest is to pack and clean as you go — you want that cleaning deposit back. 
5. Enlist help.
Even if you cannot hire movers, inviting friends and family over to help with packing could save you tons of time. Having people there also helps you not to get depressed. You have helped them all out through the years — it's okay to ask them to help you. (Yes — make sure you have helped them out through the years.) 

Not only can the friend and family help make a difference to accomplishing the primary task of packing the boxes, but you can also spend some time with them. Most true friends are happy to help, be sure to provide pizza and drinks as a thank you for their efforts. All of this saved time can be dedicated to your other responsibilities.
6. Pack the most important things last.
As you start packing up your life, leave the necessary things for last. Keep everything that you need to function available in one box that you always keep with you. Make sure that you don't leave yourself with only that giant mountain of boxes to unpack.
Try pulling out a small number of essentials to set aside before you start packing. Ensure that you have what you need available throughout your entire move. Your computer, phone, all charging cords (I always have a medusa with a long cord), work assignments and work clothes, maybe pajamas, toiletries, medication and essential documents (driver's license, passport, birth certificate). I like to have a few photos with me of people I care about.  
Think about this what you like — when I move, I want to have my lucky rock and lucky coin in my pocket. Always have about a shoebox-sized box with food and your favorite treats in it — such as protein bars, and other easily edible foods. Having access to these basics will help to avoid extra stress. With less stress, you'll be more productive.
7. Schedule working days.
If you have a flexible work schedule, it can be especially challenging to stay productive. When you know your move out date, it is easy to let the mountain of moving tasks to take priority. Setting up a strict working schedule can be critical. Block off days that can be dedicated entirely to work. Focus on your work tasks first, then moving tasks. Forcing yourself to accomplish work tasks first will help your day stay more productive — and everything will move along relatively smooth.
8. Unpack your essentials first.
Once you have all of your boxes in your new place, start unpacking the most important things first. Basic kitchenware (I stick-in paper products, plates, cups, and paper towels) clothes, your workspace, and pet supplies should be the first thing you unpack. The unpacking process does not need to happen in just one day.
Focus on the essentials of getting settled and get your work assignment done early. You don't have to unpack quickly — unless you are an "all in one day" kind of person. Include one item a day on your "settling" task todo list, and everything will shape up reasonably quickly.   
9. Stay calm.
There will always be an emergency. Just count on this hiccup and don't let the unexpected bother you too much. Understand that unless you are a fortunate person — not everything will go according to plan. Flat tire, pulled-over, ticket, run out of gas, your dog gets car sick in your car (yes, really).
Think — your boss assigns something extra or you don't have power and your WiFi isn't up (hit Starbucks in town). Stay calm — or go out for a run. Something unexpected will happen, but you can handle it. Reevaluate the situation and adjust the plan on your Calendar. Reschedule things as often as necessary. Deploy your emergency back-up plan if you need to.
10. Enjoy the change.
Change is usually hard — even for those who like it — and moving is also hard for those who are used to moving. Moving to a new home is often accompanied by a new chapter in your life. It's a transitional period — so stay out of your head and keep to a schedule and you'll be fine. A firm wake up, work, and sleep schedule fixes most things. Eat right, Sleep right, and Exercise. Keeping a positive outlook can help to keep your productivity high.
Conclusion
First, Good Luck. Using your Calendar to plan out a move can be an essential way to minimize stress during this important chapter in your life. It may be a stressful time, but you can get through it. Take proactive steps to make your move easier and to keep your head in the game.