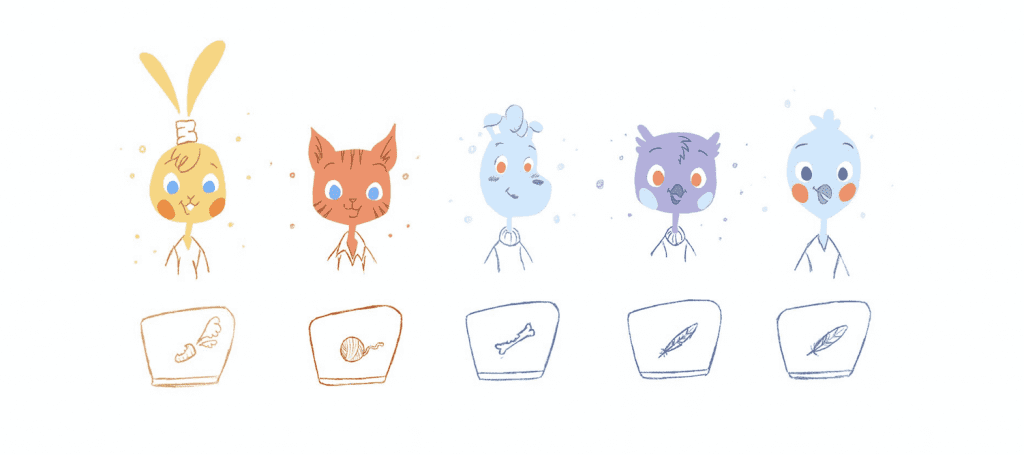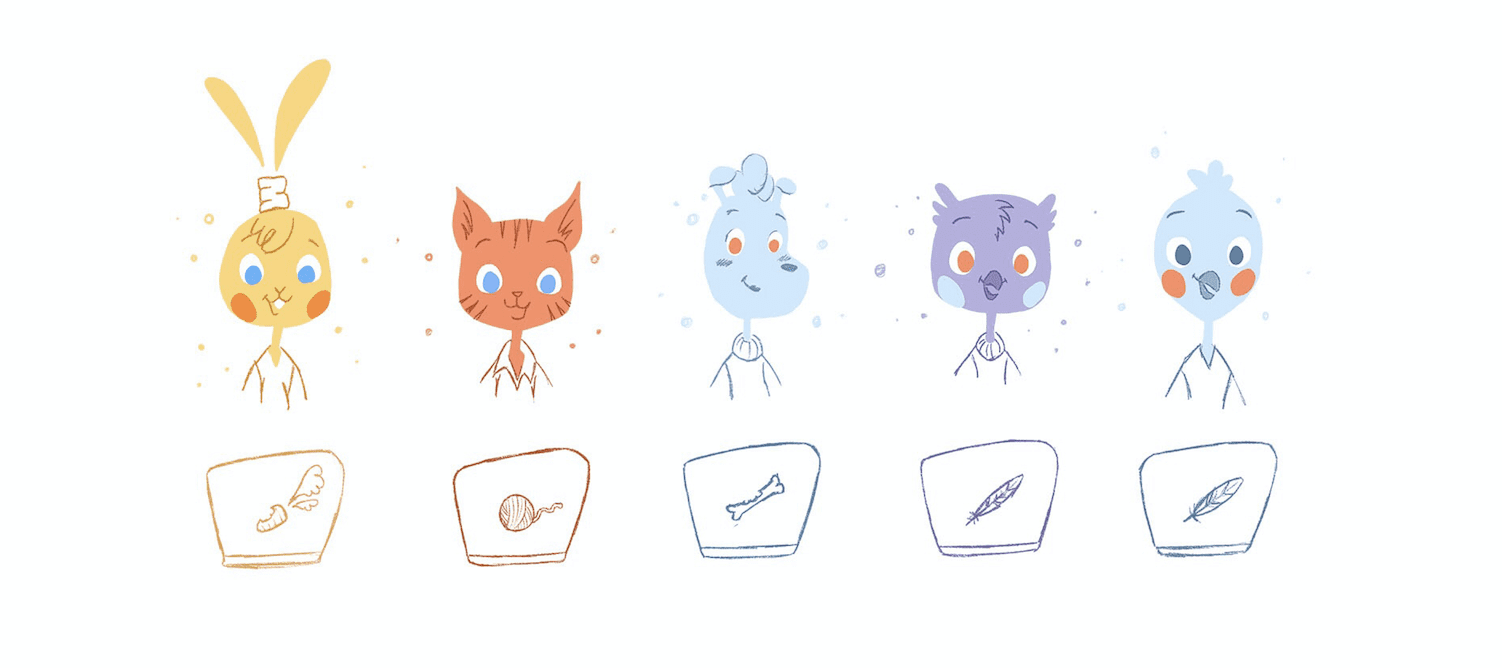 A few years ago, I started blogging as a means of holding myself accountable as I fixed my finances. Fast forward seven years and I have a thriving online business that is on track to earn six figures in the next year.
Despite the fact that the internet has been around for a while, people still seem confused when I tell them I run an online business. "Like, you don't have an office you go to every day?" they ask. Even worse, they look flabbergasted when I tell them I don't do in-person meetings and that none of my clients are local.
With that being said, if you want to transition over to an online business, here's what you need to do to make it a reality.
Stop taking in-person meetings.
Unless I'm friends with you and we happen to be discussing business at a happy hour, there is pretty much no way I'm taking an in-person meeting. Why? Because I learned a long time ago what a waste they are.
Think about it. Why take an in-person meeting that will take up two hours of your day when you can do it on the phone in half an hour? It seems like a no-brainer to me.
Additionally, I find that in-person meetings push your boundaries. When you do them online or on the phone, you have more power in exerting time boundaries.
Expand outside of your local area.
Since I was dead set on having an online business, I started focusing on creating a global brand from the beginning.
Most common business advice tells you to focus on local. I'm telling you it's poppycock. Remember, none of my clients are local to my area. In fact, it wasn't even until the last year when I started focusing more local. Even still, I'm using it to grow my Instagram account so I can market to people online.
Do some online networking.
Social media has made it so easy to meet people from anywhere in the world. When I was first starting out in my online business I attended tweet chats, Facebook groups and even speed online networking events.
This helped me grow my network, my brand and my client base online. Of course, now I hang out with these people in person whenever we happen to be in the same city. But, in the beginning, it was completely online.
Use online tools.
The only physical tool I use in my business is a planner, and it's only because I love planners. Despite this, everything is online – from my calendar to my invoicing service.
In this day and age, there is really no need to do anything on paper anymore. All it does is create clutter and disorganization. With online tools, you can streamline processes, automate parts of your business and communicate with a remote team.
Final Thoughts
If you want to run an online business, you need to take specific actions to make sure you can make the transition. Once you take these actions, stick to them. Otherwise, you run the risk of being tied to a location again.