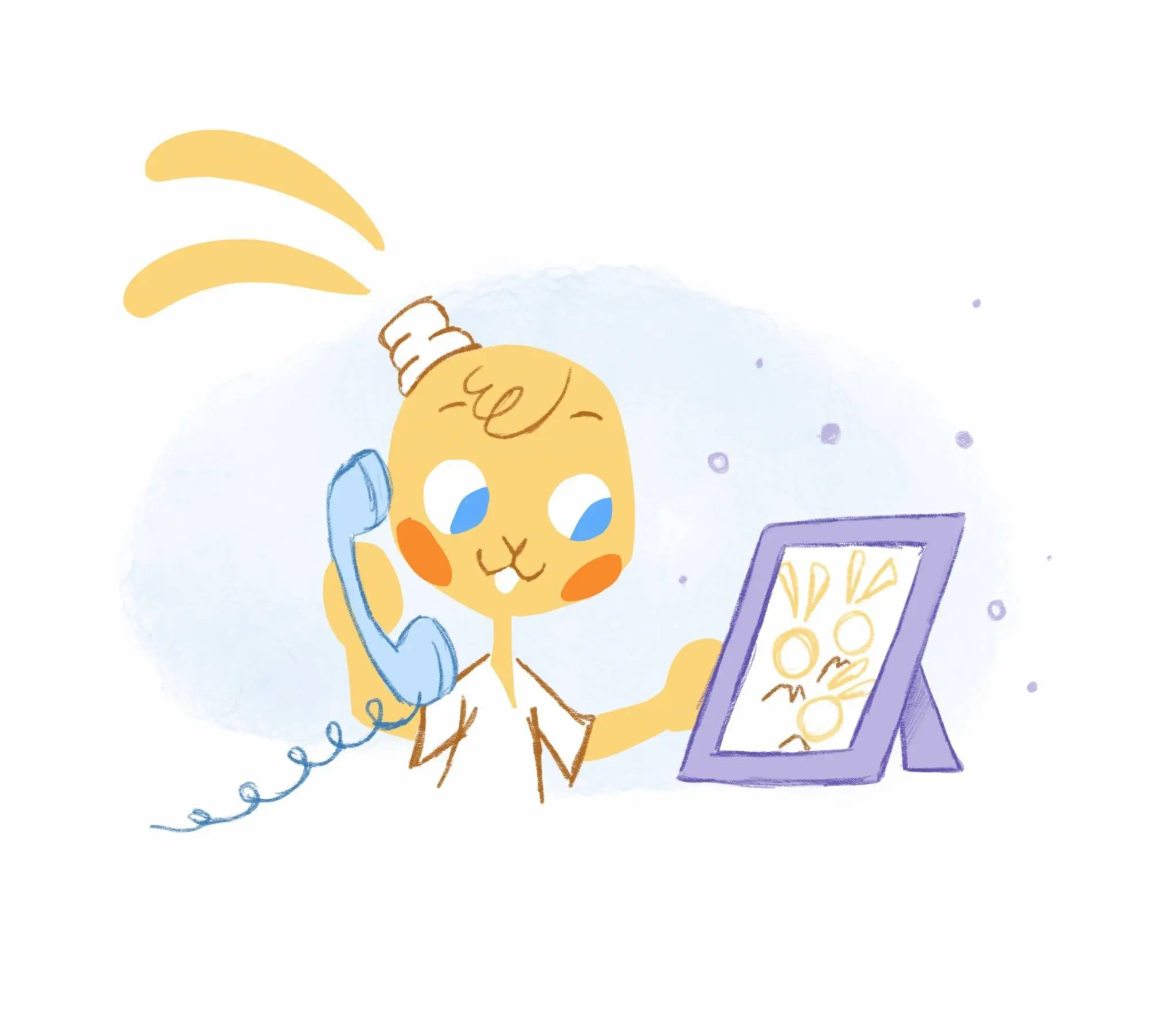 The perks of an online calendar are clear. But while the best calendar apps can boost our productivity and simplify our schedules, they can also teach us a lot about marketing.
Calendar apps make great marketing teachers because the space is so competitive. To compete, they need to engage readers, show up in search rankings, and speak to specific needs.
What Great Calendar Apps Get Right
What can the best calendar apps show you about standing out? Let's take a closer look:
1. Build an unbeatable blog.
Every business leader knows they need a blog. But popular calendar apps take it to the next level with multiple posts per week, rich media, and on-site guides.
Setting up and maintaining a quality blog isn't just about engaging readers, either; it's one of the key pieces of SEO. Following on-page SEO best practices can help you rank for related keywords, boosting your site traffic.
An online blog can also promote transparency and build trust with customers. Although it might seem counterintuitive to talk about the features of your competitors, there's a reason Calendar puts together lists of the best calendar apps. Helping consumers find the best tool for their needs says a lot about your company's integrity.
Blogs are also a great way to promote customer loyalty. Showing customers how to get the most out of their products makes them all the more likely to come back for more.
2. Never stray from your mission.
Brands need a raison d'être: a reason for being. The best calendar apps leave no question in customers' minds about what that reason is. More importantly, their actions align with it.
Be direct: "We simply couldn't find a calendar that kept up with our busy lives so we set out to develop one that does," is how Calendar's co-founders put it. Every feature of Calendar is intended to ease or maximize that business.
Think about the problem or opportunity your own customers face. If you're a meal-kit service, perhaps your mission is to help people who don't have time to cook enjoy homemade meals. If you're a gaming community, you might want to bring social interaction to a community known for its solitary habits. Make sure every feature you build and statement you make fits with that.
3. Be versatile.
Just because you have a singular mission doesn't mean you can't cater to multiple needs. To set yourself apart, you need to show off your product or service's flexibility.
Online calendars are not just useful for scheduling; they also can be used for traveling, budgeting, meal-planning, and a whole range of other things. Their versatility helps them reach and deliver value to a broad audience.
Use those needs to inform your features. For example, some calendar apps offer analytics to help you see how you spend your time. Those calendars can claim that they not only simplify scheduling, but that they also promote better time management.
4. Invest in wow-worthy design.
Right now, go visit the homepage of your favorite calendar app. The design is probably simple yet elegant; easy on the eyes as well as practical.
Human beings are visual creatures. If your brand's designs are cluttered or boring, people will assume your product or service is, too.
What are the most important areas for quality design? Focus on your:
Your homepage is the first thing many consumers see about your company. Make sure it's unique, sleek, and colorful.
It's critical that customers feel empowered and engaged when they use your product or service. Make sure your user interface is crisp and navigable.
How do people know whether or not to trust your words? A key way is through your design. If your blog appears polished, they'll assume your advice is good as well.
You know it feels to tear open the packaging on a product you've been waiting for. Make sure the experience is memorable with eye-catching packaging. If you offer a service, think of your sign-up page as your packaging.
5. Be pitch-ready at all times.
Your business has messaging that it uses to persuade customers to buy in: Be ready to deploy it anytime and anywhere you do business.
Many calendar apps have jumped on the coronavirus-related rise of remote work, for instance. Workers are struggling to stay productive while working remotely. Check any popular calendar app's social media accounts and blog, and you'll see content about managing time well when working from home.
Keep an eye on the news. If your company can lend a hand, shout it from the rooftops. Just as importantly, be ready to pitch yourself on social media in a sentence. If it's an in-person conversation, keep it to less than 30 seconds.
Your company probably already has a marketing plan, but every business has room to improve. The best calendar apps are great teachers; it's up to you to be a smart student.