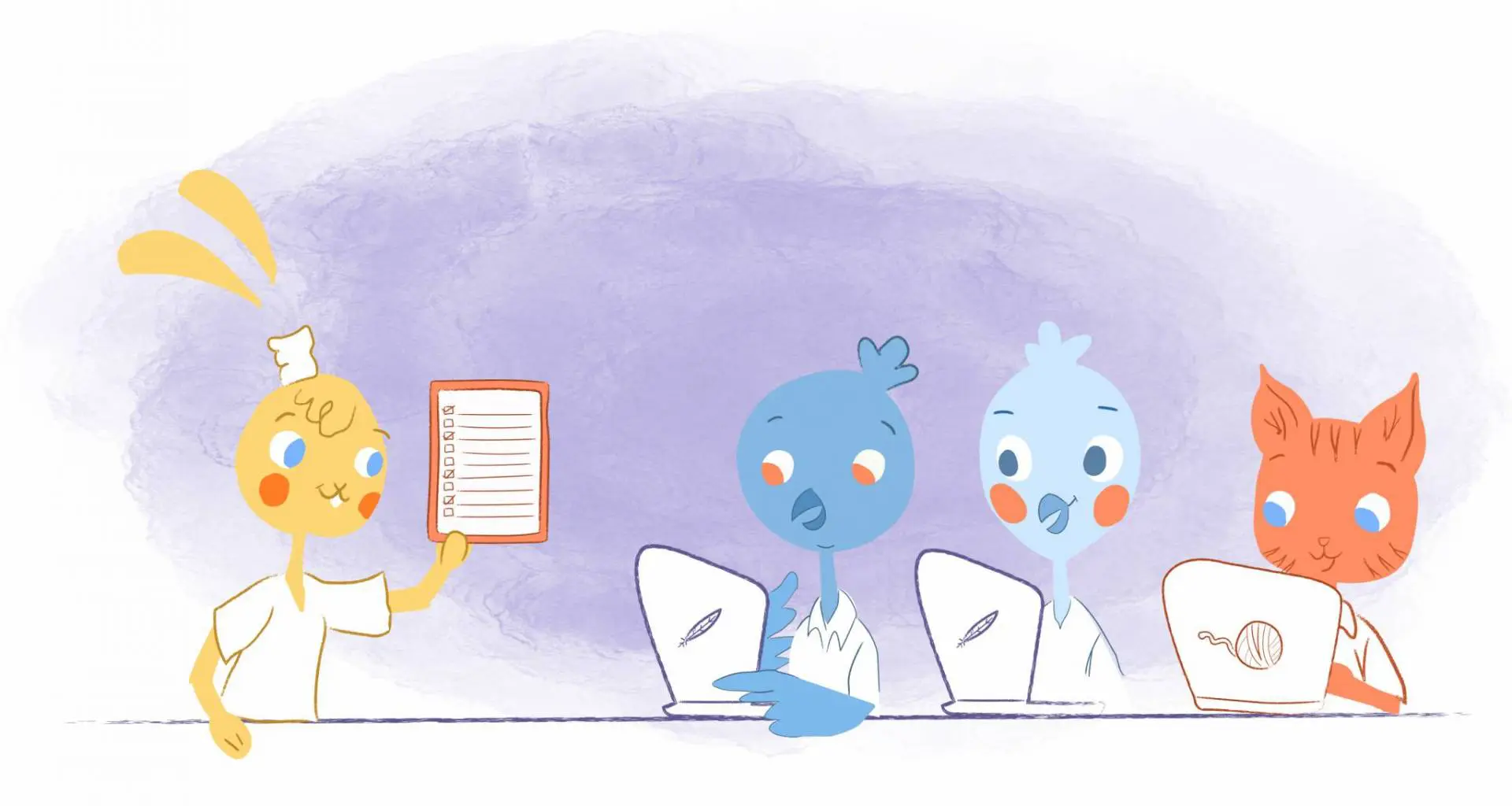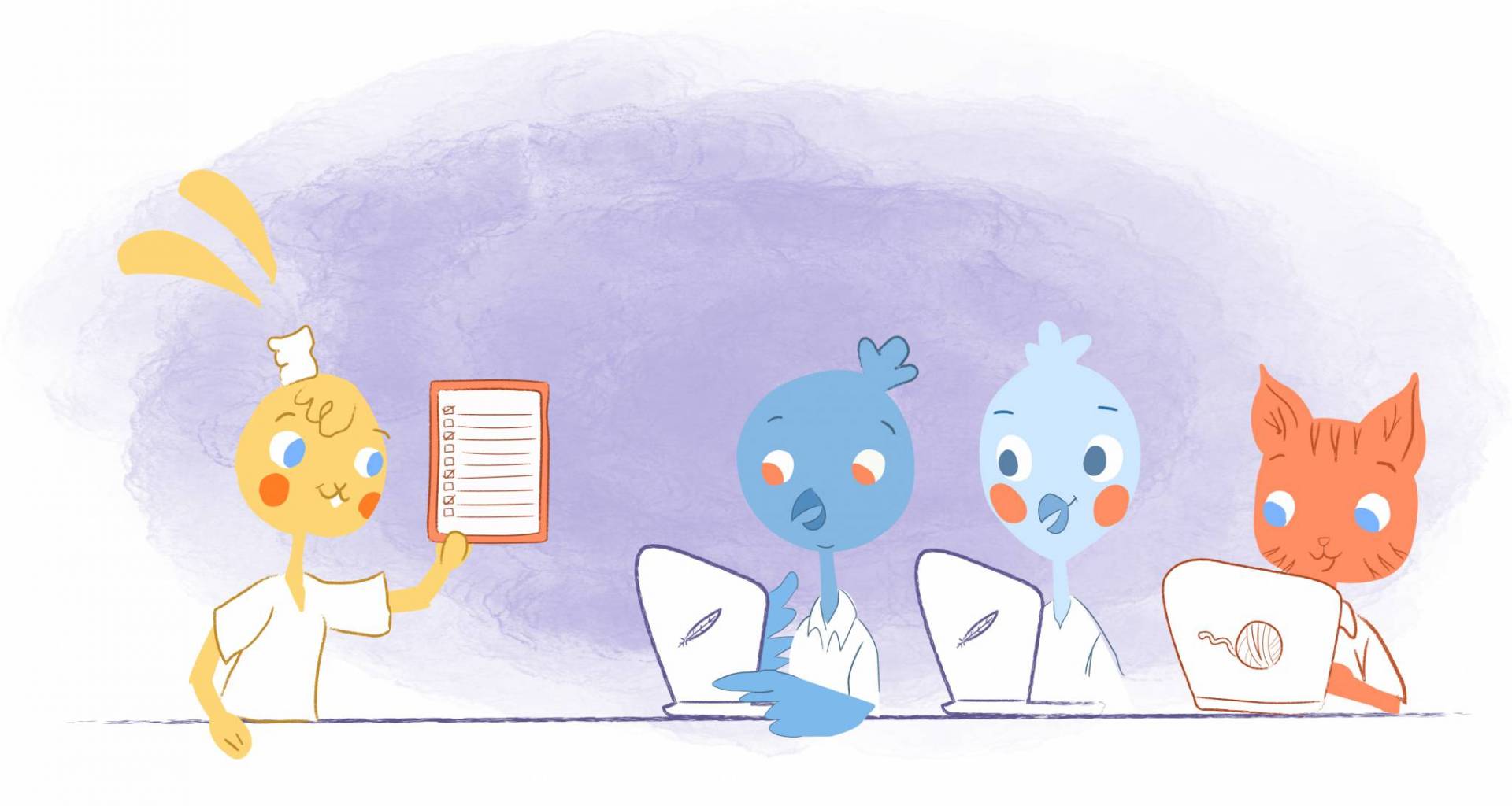 Are there certain tasks that you loathe as a business owner? Or, are there things you do during the work day that just take too much time?
The secret behind most successful business owners is that they have a winning team behind them. Being a solopreneur is fine, but when you want to scale up you have to start hiring tasks out or else you'll be limited by your time and energy.
If you're looking to take your business to the next level but feel stuck, the reason could be that you're spending too much time on other tasks. Here are 6 tasks business owners shouldn't have to do.
Tasks Business Owners Shouldn't Have to Do
1. In-Depth Research and Data Entry Work
Don't get me wrong, you should definitely take the time to research your industry and gather data regarding certain products or services you wish to offer, but that should be the extent of it.
Gathering research and inputting the data can take a lot of time. Plus, it's not always a task that will result in instant profit for your business. To save time, you can hire someone to conduct research for you and input data.
Then, you can sort through and analyze their data.
2. Administrative Tasks
Once your workload gets busy enough, you may not have time to perform the simple admin tasks you've done in the past. Doing things like sending and following up on invoices, bookkeeping, accounting and HR can be passed on to someone else. Hire an assistant to help manage your calendar and organize meetings.
These are all necessary tasks but there are plenty of qualified people who can take them on and do an excellent job. You will want to oversee operations, but you no longer have to spend hours each month doing tedious admin work.
3. Checking Email
Checking and responding to email can be another tedious and time-consuming task you may want to pass on to someone else. Most professionals could probably spend an entire workday checking and responding to email if they wanted to. This isn't productive.
First, let go of the unnecessary standard you set to check every single email when it comes in. Develop a system where you batch your emails and filter through the irrelevant ones.
You can hire a team member to help you manage your inbox or you can use a tool or software program to assist you. Shift is a free tool that allows you to access and use all of your email accounts from one convenient desktop application. IFTTT is another option you can use to set up rules that will trigger certain actions when you receive an email.
If you need to clear your inbox by unsubscribing to multiple email lists, you can use Unroll.me to help quickly filter through your emails so you can unsubscribe with one click. 
4. Social Media Management
Unless your business thrives on social media, you probably don't need to manage your accounts yourself. Even if you bring in a ton of business via social media, you can always teach your strategy to a team member and have them manage your pages.
Social media work can be time-consuming and most strategies require constant testing. It's important to have a strong social following, but you have to realize that these sites change their algorithm often. You don't truly have unlimited access to your audience because they can be taken away upon the next major update.
This is why it's important to diversify your sources and take time to build your email list as well. You can hire someone to do your Facebook ads, manage your Pinterest, or you can even schedule posts weekly to save time and effort.
5. Content
Some business owners like myself don't mind writing our own content. However, it can require a lot of mental energy and take time. If you'd rather focus on other areas of your business, you can outsource content writing so long as you hire qualified team members.
You may even want to spend more of your time on your content strategy which would be researching topics and keywords for SEO. Managing the content itself takes a lot of work so it would be helpful to have a writer or two who could produce quality content regularly.
6. Errands
This includes physical and virtual errands and quick tasks. Think about it, do you really want to stop what you're doing in the middle of the day to run an errand or make a quick phone call. Most of us don't and while you can batch these tasks you may just find it more beneficial to outsource them to someone else.
There is where having a personal assistant or virtual assistant can be super helpful. An assistant can take on all these tasks and help you gain back more of your time so you can focus on strategizing, creating, making connections, and marketing your business.
Hiring an assistant doesn't have to cost you an arm and a leg. You can pay a fixed rate based on a retainer so you know what to budget for each month. Or, you can work with an assistant who charges an hourly rate. If you just need basic tasks completed, you may be able to get an affordable rate as well as if you're willing to work with someone who is growing their business.
Beginner VAs tend to charge anywhere from $10 to $18 per hour while more experienced VAs can charge anywhere from $20 to $50+ per hour. Focus on assigning your VA tasks that will help you get a better ROI in your business overall. This can help offset costs and more than justify paying an assistant.
Don't feel you have to do every little thing when it comes to running your business. Even if you like to have control, you'll find that it's more manageable and profitable for you to have the right team around who can help you scale to the next level.
Among these tasks business owners shouldn't have to do, which things do you hire out? How does this help grow your business?