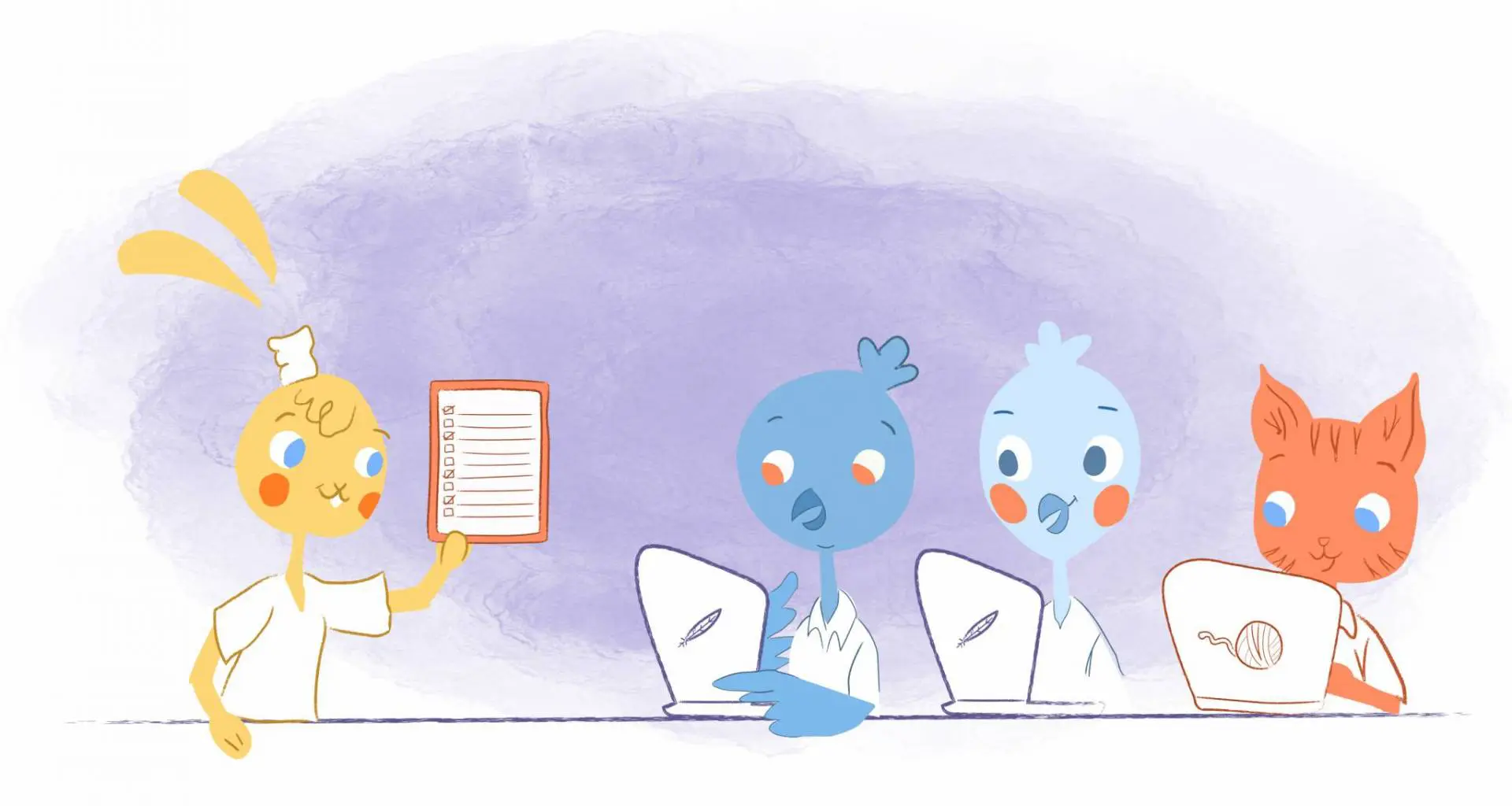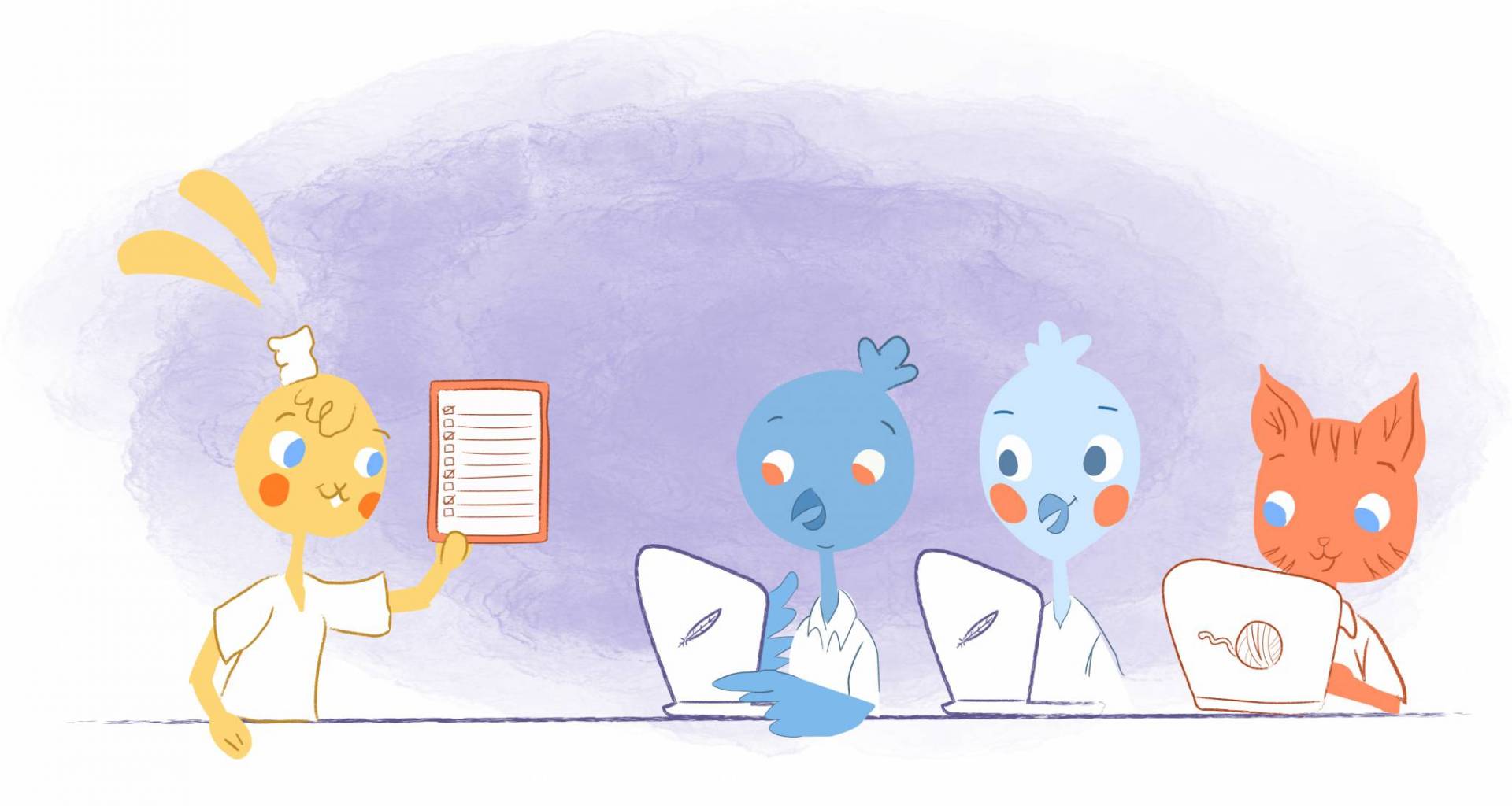 Do you randomly assign tasks to team members whenever you get a chance? Or, do you wait for your team to come to you when they need more assignments? I used to make these mistakes, but then I realized that having team members is a privilege. When managed correctly, you could grow your business multiple times and increase productivity once you create better project schedules for your team.
Project schedules are essential because it helps you better organize your months, quarters, and even your entire year. If you have projects that are mandatory or even just an idea, you can create a project schedule to map out how and when it will be worked on and completed.
Having a scheduled plan helps give your business structure and allows your team members to adapt to a more predictable schedule. Ready to learn how to create better project schedules for your team? Here are some steps to help you get started.
Start By Pre-Planning
Once you have decided which projects you'll prioritize over the next few weeks or months, start the pre-planning process before you begin to schedule tasks.
It's vital to outline each step of the process, determine who will be doing what, and gather all the information and documents you need. Gathering the information will help your team members know precisely what the expectations for the project are.
As the team starts on the project process — they will know where they are headed, and your plan has even eliminated many further questions and meetings. Be sure to establish a deadline along with an overall timeline of when certain milestones should be reached during this process.
You can even pre-plan your projects in bulk, which may seem like a lot of work. The pre-plan will have considerably less work since some of your projects may be short-term projects. Include this information in the plan. When you are completing your pre-plan schedule, use blocks of time for your one-week projects, three-month projects, and six-month projects. Leave some spaces in your calendar app for the projects that take several months to a year to complete.
Outline Tasks
If you want to create better projects schedules for your team, you'll need to do an excellent job of outlining tasks. The great thing about having a team in the first place is that you can outsource tasks to them and save yourself some time.
Realize you probably hired some people for a reason and should utilize their skills and expertise for specific tasks on the project. You may want to assign one project to a sole team member or allow a few people to partner up together to finish an assignment.
For example, if you're producing some digital content, you'll need a writer, editor, and perhaps a graphics and social media person. Or, you can combine some of those roles if you have a team member with multiple talents.
The main idea is to carefully outline the tasks and action steps that are required and assign them to someone. You can use a project management system to help with this or update your team calendar, so everyone knows who's in charge of completing different tasks.
Make Sure Everyone Has What They Need
As someone who's freelanced before and been part of a team for a start-up, I didn't like being assigned projects without context or the extra tools I needed.
Don't hang your team members out to dry once a project has been assigned. Instead, make sure they have everything they need to complete the job.
Having all of the proper tools may mean providing outlines, extra resources, training, or an instructional video. Whenever I assign a new project to some of my contractors, I often create a video using Loom. It's free to use and generally takes less than 5 minutes to create a screen share video and send the link to someone to use as a visual.
Confirm Deadlines and Work Patterns
Confirming deadlines and work is obvious, but it's crucial that you confirm your deadlines with team members. You want to ensure that the project due date works for the team, as well. You may have a particular time in mind, but things won't be completed or done well if you force a deadline on someone.
Make sure your deadline is reasonable and matches the work style patterns of that person. If you have a team member who tends to work pretty efficient, you may be able to assign them a project with a tighter deadline.
However, most people work best with reasonable deadlines that are based on the nature of the task. Reasonable deadlines are the reason it's essential to outline responsibilities and pre-plan before you assign a project. You want to establish a good idea of how much work is needed and how long it will take. You may even want to consider using time-tracking software to get a better idea of how long it takes each team members to complete specific tasks.
Planning projects in batches will also help you keep your team busy and engaged while eliminating tons of unnecessary idle time in between projects.
Stay on Track With Meetings and Progress Reports
If you and your team are working on a big project, it may be a good idea to schedule in some team meetings to go over progress and process. You'll address any questions or issues at that time.
Team meetings can be a great way to stay productive and focused when you're working on a substantial project. Your sessions don't have to be super long, or they can even be swapped out for progress report updates via email or online chat.
Create an agenda for meetings in advance, so everyone stays focused on the topic at hand and doesn't get distracted with other chatter. Have the desired result in mind that you wish to obtain once the meeting has ended.
Summary
When done right, being able to create better project schedules for your team will help you accomplish more in your business overall. Don't waste money, energy, and resources trying to manage a team with a half-hearted effort. Utilize their skills and abilities to complete much-needed projects and tasks promptly.
Imagine where your business could be in a year if you can complete double the projects by acting on these tips and strategies.
How could you create better project schedules for your team to boost your business?