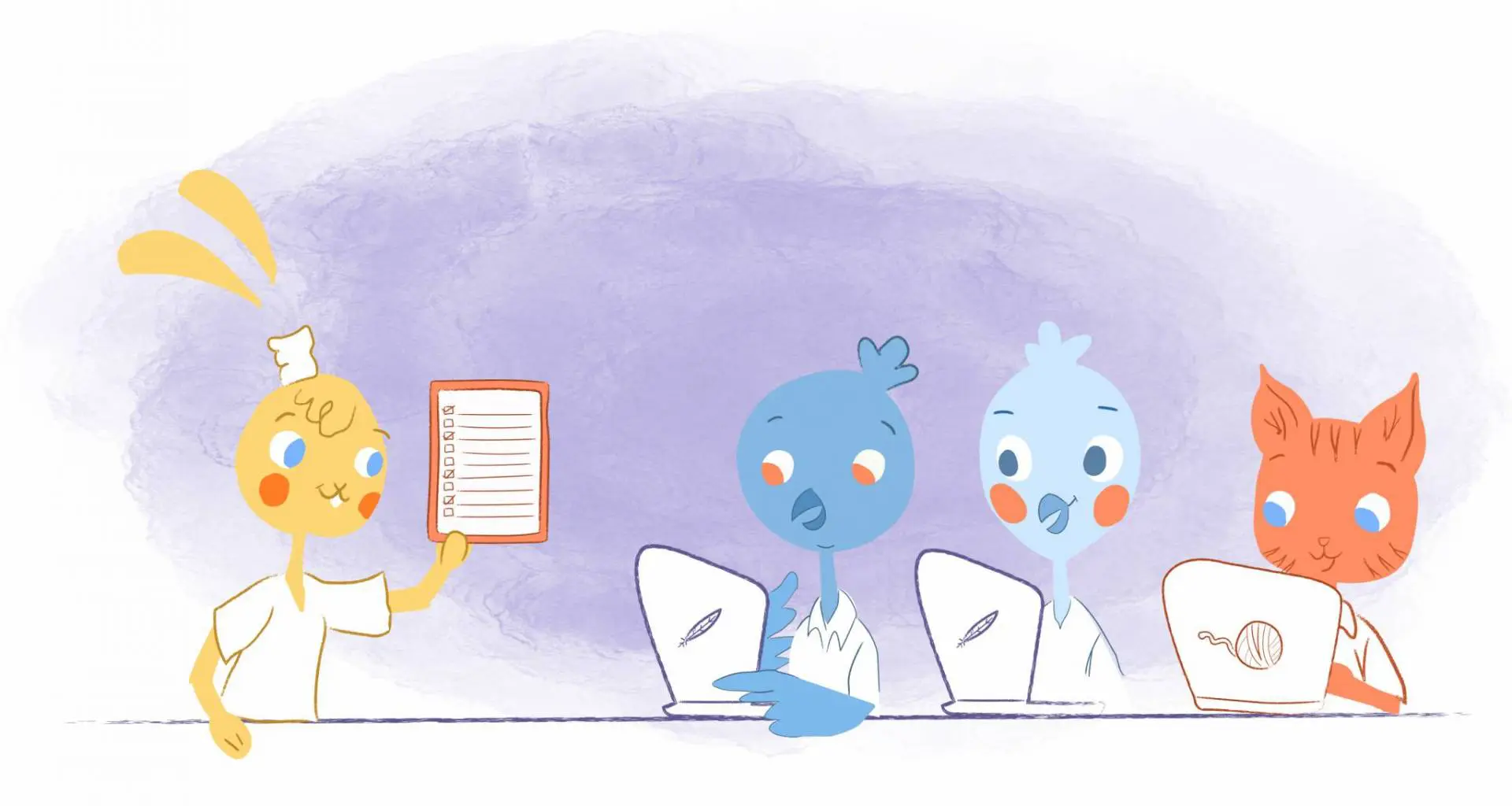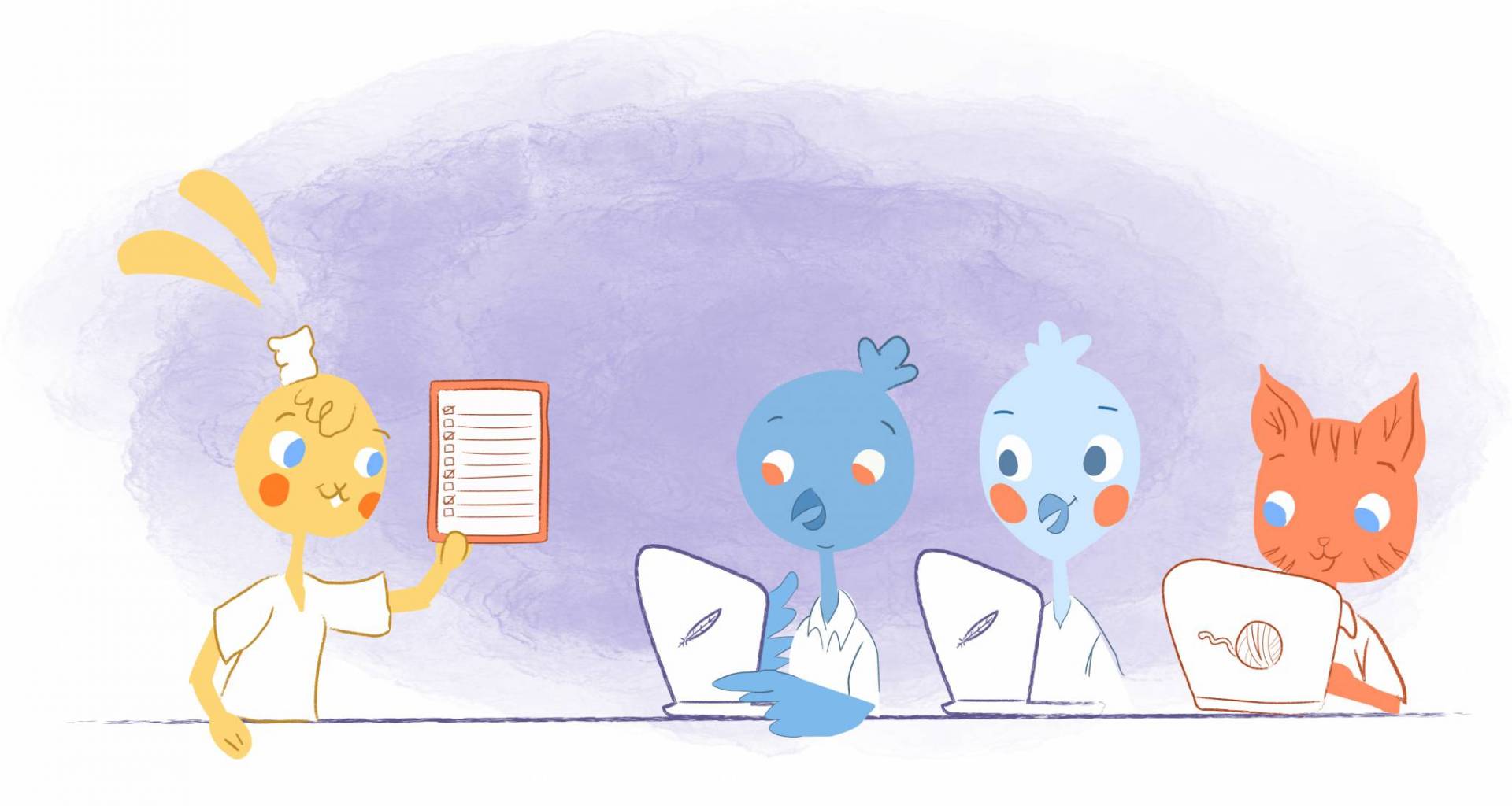 According to a survey conducted by CPL, 33 percent of companies ignore online reviews. One of the main reasons for this is a debilitating fear of negative feedback. Because of this, they try to remove negative reviews or bury them within their positive reviews.
That's not exactly a great strategy when you're looking to grow your business. You need to have both positive and negative reviews.
For starters, reviews prove you're authentic. I would be skeptical of an organization that had zero negative feedback. We're all human, and it's impossible to avoid making the occasional mistake. Customers also use reviews to make purchasing decisions. This is especially useful if they have never heard of you and want to do a little research before deciding to support your business.
But that's just the tip of the iceberg. Instead of fearing negative feedback, you can also use it to increase your organization's productivity.
Identify Your Weaknesses and Mistakes
Feedback should be considered constructive criticism. Instead of getting worked up, use it to make your business better, stronger and faster. And the best way to do that is by identifying any weaknesses or mistakes your business may have made.
For example, let's say you book a ton of meetings because you are in the service industry or have to frequently meet with clients or investors. When people have to schedule time with you, they shoot you an email. The next thing you know, there's a lengthy back-and-forth thread to pick a time.
You may have never thought this was a problem until you receive negative feedback about your scheduling process. In fact, one person may suggest automating your scheduling — which, in turn, could increase the number of people who commit to calls and present an opportunity to convert.
Build Trust With Customers
It's no secret that one dissatisfied customer can influence others. And that's just bad for business. After all, word-of-mouth marketing can spread awareness, interest and sales. That's why you need to build trust with customers by offering superior service.
When you understand how your customers are feeling, you can better serve them by offering the products and services they want. You can also segment them into appropriate groups so you can send the right message at the right time.
Additionally, it's cheaper to retain existing customers than to acquire new ones. Think about the money you have to spend to reach these new customers, as well as the referrals you're losing from your current customers. As for productivity, think about the time you'll spend nurturing these new relationships.
If you'd listened to your customers in the first place, you'd have more money in the bank and have time to focus on other areas of your business.
Improve Leadership Effectiveness
"In our research from more than a decade we continue to find that leaders who ask for feedback are substantially more effective than leaders who don't," writes Joseph Folkman in Forbes.
"In a recent study of 51,896 leaders we discovered that those who ranked at the bottom 10% in asking for feedback were rated at the 15th percentile in overall leadership effectiveness," Folkman explains. He notes that leaders who ranked in the top 10 percent in asking for feedback were placed, on average, in the 86th percentile in terms of effectiveness. That means being open and receptive to feedback is key to great leadership.
When you're effective as a leader, you can boost your organization's productivity — you're able to provide the right training, tools and resources for your team members so they can work smarter, not harder. I've found it also helps with time management.
Great business leaders are also better at motivating their teams because they can give work a higher purpose and encourage engagement by inviting team members to be part of the decision-making process.
Of course, being a great leader also means listening to what your employees have to say and developing greater emotional intelligence so they can manage and understand others' emotions. Feedback from your team is a great way to achieve this.
Give Employees a Chance to Grow
According to research by Officevibe, 65 percent of employees want more feedback. What's more, employees are more engaged, motivated and willing to work harder when they receive feedback on their performance.
As a leader, take it upon yourself to solicit feedback from your team. Ask them what they need to succeed, how they could have handled a situation differently and how you want them to grow professionally.
Feedback Can Change Bad Behavior and Habits
Whether you've received feedback from your customers or team, you need to use that feedback to change behaviors or habits that are harming your productivity.
Folkman tells Fast Company, "In order to change, there needs to be some follow-up. You need to really tie this thing down and make it stick. So once you set a goal, it needs to be specific, it needs to be measurable, it needs to be actionable."
For example, don't set a goal to become a "better person." That's too vague. Folkman recommends setting more specific goals, such as "I'm going to say seven positive things a day to people." These kinds of goals are measurable, making it easy to see whether you met the mark.
But how can you effectively obtain and handle negative feedback so it can be put to good use? For starters, define what you're looking for before you start collecting feedback. For instance, if you want to retain more customers, you'll need to know where to improve the customer experience, what you'll do with the data and what channels you'll need to achieve your goals. A proper customer feedback analysis goes a long way.
You then have to determine the best way to gather feedback. In most cases, this is done through emails, surveys, contact forms, social listening and website analytics, as well as usability testing, comment boxes and online reviews.
When you do receive negative feedback, don't take it personally. Take time to reflect and then respond with a level head. Most importantly, use that feedback to improve specific areas of your business. This could entail improving a product or service, the customer experience or even your business's productivity.
Negative feedback may not feel good in the moment, but it can most certainly transform a business — for the better. By taking in not-so-positive feedback, you can identify your team's weaknesses and work to strengthen them. This will not only make your customers happier, but it will also increase your team members' confidence in their work. And that can only result in stronger morale and productivity.