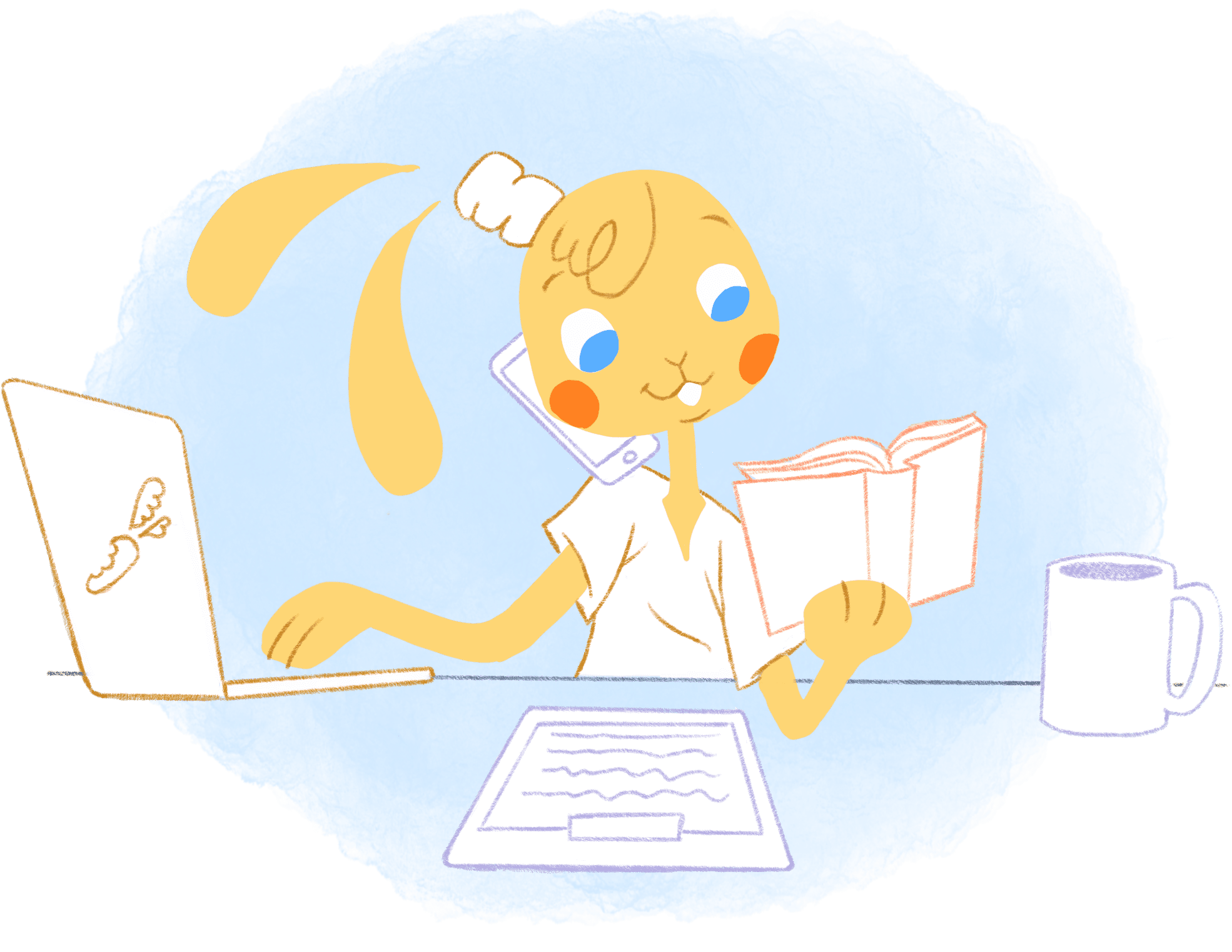 Being your own boss has its many perks, but one of the noticeable downsides is having to work tons of hours. There's always something to do along with the temptation of taking on more work which makes it difficult to feel comfortably take time off.
It's no secret that the average business owners work more than 40 hours per week, but what you may not know is that it can lead to some serious health issues.
According to Entrepreneur.com, a survey found a 33 percent increased risk of stroke among individuals working 55 hours or more per week compared to those working a standard 35 to 40-hour week.
If you're ready to stop working 10-12+ hour days, here's what you can do.
Outsource More Work
Outsourcing should be one of the first things you do when you feel overwhelmed and start working long hours just to keep your business running. Consider getting a virtual assistant or hiring an intern or a team member to take over a specific position.
If you already have a few team members, consider asking them to take on an additional responsibility that will save you time. It's important to set up the right systems and processes to onboard, train, and manage team members effectively so they help your business continue to be profitable while you are still able to free up time.
Schedule Meetings Wisely
Meetings can be effective and efficient, but there are times when they aren't. If you're going to schedule meetings with clients, team members, and prospects, make sure you keep them specific goal orientated.
I personally try to limit meetings and conference calls with clients and my team because if I feel like our time could best be spent working. Connecting with others and discussing important topics can be helpful. But if you spend hours a day in meetings instead of completing actual tasks, you'll set yourself up for a much longer work day.
However, there are times when meetings are necessary so you'll need to create a realistic schedule and make sure the conversations stay on task.
Leave the House
If you're working from home, changing the scenery up a bit can be a huge help. I like working from home, but I admit my productivity seems to drag and I move much slower than I would if I were at a coffee shop or coworking space.
Even leaving the house for a few hours to work at the library can help you get more done in less time. A few months ago, I had to ship my computer out to get fixed so that meant I'd have to run my business on library computers.
I found a way to secure 4 hours per day on the computer at the library and was still able to meet all my deadlines. Since the computers had time limits on them, I felt more focused because I knew I'd have to complete my work before my time ended.
Simply Cut Your Hours
If only if were that easy right? Well, maybe it can be. Do you ever get the feeling that you're working so many hours just because you can? If you create your own schedule, there's probably not much stopping you working as little or as much as you want.
I was reading an article the other day where the writer interviewed the CEO of a paddlesports company. I found it interesting that he decided to give his employees 5-hour work days.
The catch was that with the increased pressure to perform, employees had to teach themselves to be highly productive or get fired if it didn't work out. Luckily, the employees accepted the challenge and the business became more successful and profitable.
If you set similar standards for yourself and eliminate the extra hours in your day that are filled with distractions, you can probably shift your motivation and productivity to get more done knowing that there's less time to do it as well.
Do you feel like you could be working fewer hours on your business to improve your work-life balance? Have you ever tried any of these solutions?