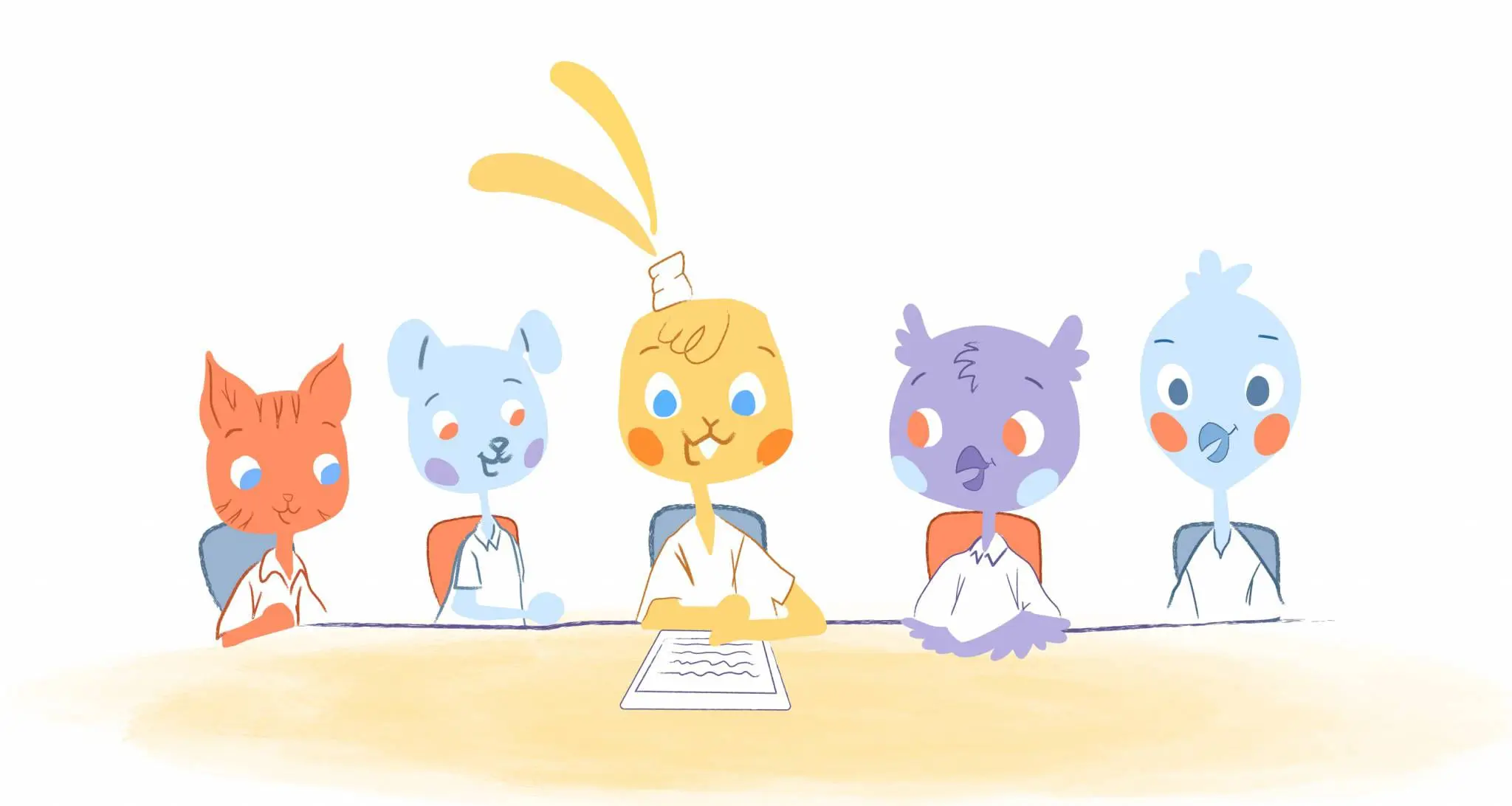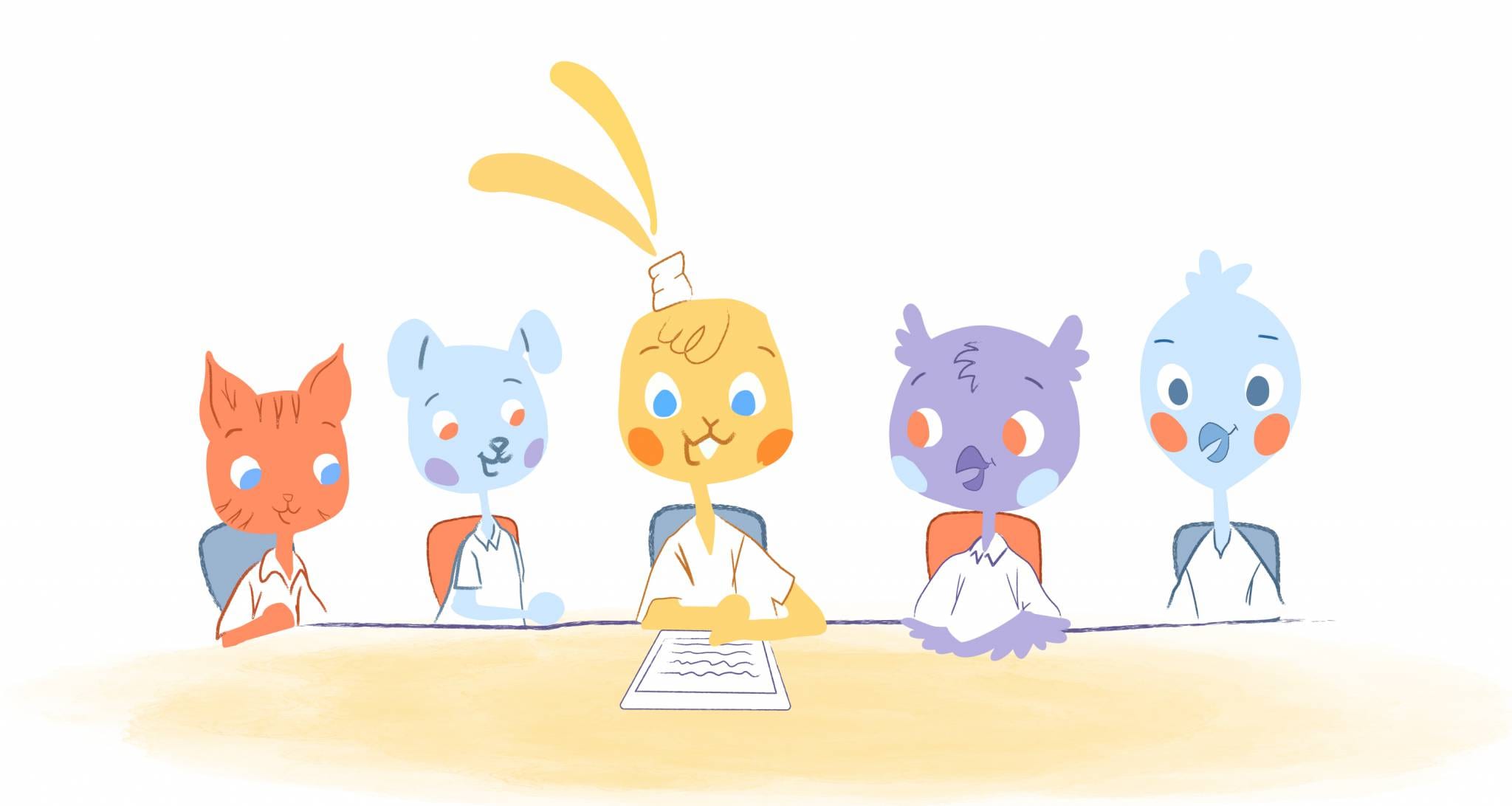 I've heard people joke about cloning themselves so they could get more done in their business. While I'm not sure whether or not that's truly a thing (if it were I'd imagine it might cost a fortune), there are ways to duplicate yourself in business and the tasks you have been establishing the right systems.
Entrepreneurs always tend to have a super long to-do list. Sometimes it seems like a helping hand would be great if you feel stretched. However, before you start posting job ads, make sure you're actually allocating your time correctly and using the right systems.
Here's how entrepreneurs can duplicate at least 80% of what they're doing on their own with the right systems and resources.
First Decide What to Duplicate Using the 80/20 Rule
The 80/20 rule stems from a popular marketing book by Richard Koch called The 80/20 Principle: The Secret to Achieving More with Less and it's a great read. In the book, Koch mentions a theory that states 80% of your profits come from the top 20% of your clients. As a result, you can expect to get 80% of your marketing results from 20% of your efforts. 
Therefore, it would be smart to focus on the 20% of your efforts that are making the biggest impact and growing your business. The same concept can be applied when thinking about your time spent working on your business.
People buy your products and/or services because they like the value you provide. You may have quite a few loyal customers and positive long-term relationships with some clients. However, you set yourself apart from competitors to achieve this is your 20% and probably can't be duplicated exactly. Think of it as your 'secret sauce'.
Now, wouldn't it make more sense to focus more time and energy on this 20% of your business represents your efforts to serve and please customers? Instead of focusing on the other 80% which represents the everyday tasks you take on to continue running your business, duplicate yourself instead with the right systems.
Here are a few ways to start doing this.
Automate the Small Stuff
What are some of the everyday tasks you have to do in your business but aren't necessarily your top priorities? You can use the internet to automate a lot of your systems like scheduling consults by sharing links to your digital calendar, answering questions with canned email responses, or scheduling social media posts.
You can pay for digital and print advertising to market your business to prospects without having to do too much active work.
When it comes to collecting payments, you can also automate this as well by using a reputable e-commerce platform to manage sales or you can use invoicing software to create recurring invoices and track the status of payments.
Hire Someone Who's Just Like You
It can be hard to give up control when you're running a business. You may feel like you're taking a huge risk if you give up certain tasks and allow other people to manage them.
I'm a perfectionist and I love doing everything myself so I totally get it. However, you can't physically do it all on your own and consistently grow your business. If you want better results, you'll need to focus on the 80/20 rule. To do that, you need to outsource.
You probably don't want to hire just anyone and I don't recommend doing that. Make an effort to hire someone just like you who understands your business and can match your work ethic.
You'll probably want to hire someone who's very organized, self-motivated and has a proven track record in being able to successfully complete the tasks you'll assign. Most business owners have an assistant or virtual assistant to help make spread out the work and make sure things run smoothly.
If you don't feel you're ready to hire an assistant or other team members, consider starting on a smaller scale. When I first started my business, I realized I hated spending time marketing myself on Pinterest so I hired someone to take care of that task only.
From there, I started freeing up my time and adding to my team.
Create Written Procedures and Policies
You know your business pretty well. You know what frustrates you or creates chaos so it makes sense to get prepared for it in advance. Start creating written guidelines and policies for various different aspects of your business that your team can follow and implement.
If you're going to properly duplicate yourself in business and gain back some of your time, you need to become an expert at project management and creating procedures.
I have a client who was able to duplicate himself and has been having one of the highest years for revenue in his business. He does a lot of consults to help borrowers develop a strategy to pay back his student loans. After he started getting almost too much work to handle, he created processes and procedures for his team to follow in terms of SEO, marketing, content production, and the IT end of his site.
He also even hired two other consultants and showed them how to conduct a consult. Now, while he still handles clients paying for high-ticket services, he's successfully duplicated himself through the other two consults who take on the basic consults.
Sure, it will take time to create these guidelines and train others on them, but it will pay you back tenfold. You'll have cloned yourself by creating those specific procedures that others can follow to make your life easier.
Duplication Is One of the Best Kept Secrets in Business
Being able to duplicate yourself in business has so many benefits, you'll gain back more time, eliminate stress, and perhaps even be able to take time off without feeling like your whole business is going to fall apart.
Some entrepreneurs make the mistake of feeling that since they created a business by themselves they have to do it all alone. Smart business owners create systems and onboard the right people in order to duplicate themselves and get more done in less time.