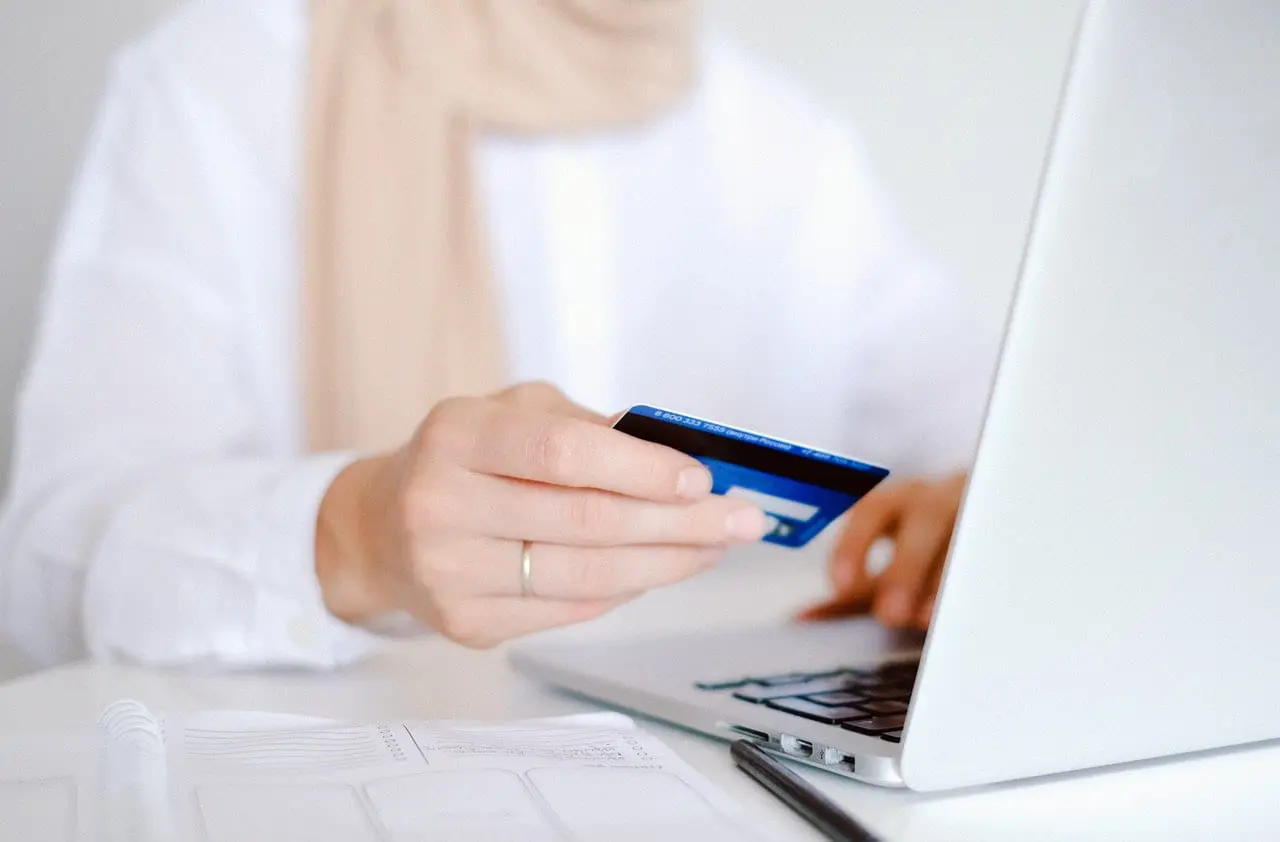 At least 70% of Americans are using credit cards with at least 34%  carrying 3 or more different cards. In the past, I was not always a fan of credit cards. However, once I learned how to use them wisely I finally started to see the benefits of carrying a few credit cards.
If you love keeping a handful of credit cards for shopping, rewards, and travel, you've likely run into some issues when it comes to keeping all your card information organized and tracking rewards. The solution to being able to manage your credit card rewards and usage information may be to start using an online calendar system.
Spreadsheets are great, but here's why I think an online calendar will do wonders in this area of your life.
Schedule Credit Card Due Dates
Millions of people miss paying their minimum credit card bills each month. Whether it's an accident or intentional, your credit card issuer will likely charge you a late fee. Late fees can range from $29 to $40 often almost doubling most minimum credit card payments. According to Experian, a one-day late payment probably won't show up on your credit report, but if you completely forget to make a payment over time, this could damage your score.
Having multiple credit cards can increase your chances of forgetting to pay one of your bills on time. I've made this mistake in the past and getting slapped with a late payment fee is not fun. To avoid this, start setting up automatic calendar alerts for each credit card minimum payment due date. Consider setting it up one to two days before your card's bill is due. That way, you'll have enough time to pay it and avoid a fee.
While you can also set up automatic payments through your credit card issuer's website, it's still helpful to add reminders to your online calendar. That way, you can make sure you have enough funds in your checking account to pay the bill. Automatic payments can be a major time-saver so long as you have the money in your account and don't overdraft.
Manage Your Credit Cards Rewards via Monthly Updates
Have different credit cards for travel, points, cash back, or store rewards? Track your rewards points and updates with help from your online calendar. I like to set time aside at least once a month to review the rewards points I earned or spent.
Card issuers make mistakes all the time so it's essential to keep your own records. Plus, there have also been so many changes that have been made due to the ongoing pandemic. Travel has slowed down and credit card companies are offering different benefits, specific terms for refunds, and more. It's a lot to keep up with – especially if you have three or more credit cards to keep up with.
Setting time aside once a month to review your rewards can also help you determine whether you're paying more in interest and fees compared to the benefits you're receiving. For example, I have an Amazon credit card which gives me 5% cash back on all Amazon purchases. However, this also means I need to have Amazon Prime.
In addition to tracking what I spend each month on my Amazon card and how much cash back rewards I earn, I also track how much interest I pay and add on any other fees and expenses like my Amazon Prime membership (which is required to earn cash back for Amazon.com purchases). It just takes a few minutes to add monthly credit card reward updates to my online calendar and compare my spending and fees with rewards to make sure I'm getting the most bang for my buck.
Upcoming Point Expiration Dates
Another way you can use your online calendar to make things easier to manage is when it comes to tracking rewards and point expiration dates. Say you just got a new credit card and want to earn the sign-on bonus of 50,000 reward points by spending $X in 3 months. Since your online calendar can be a great tool to meet financial goals, you can also track your credit card spending and reward points to make sure you can earn the sign-on bonus in time.
Most of the best rewards credit cards don't have point expiration dates and may even allow you to earn unlimited points and cashback. However, some of your credit cards will so it's important to enter these expiration dates in your calendar so you don't miss them.
Also, keep in mind that some rewards credit cards may allow your points to expire or even close your account after a certain period of inactivity. Be sure to mark your online calendar for important dates relevant to keeping each of your credit cards open and in good standing (even if you're not using them as often).
Schedule Calls to Close Cards When Churning For Rewards
If you don't plan to keep a credit card open long-term make sure you set an appointment on your calendar to call the card issuer to close the card when you're ready. I did this once with a Barclays travel rewards card I used to book a cruise. The card waived the annual fee for the first year and I knew I didn't want to keep it open for the following year and have to pay.
So I set a calendar 'meeting' to remind me to call the card issuer and close the account. It only took a few minutes and allowed me to dodge a $95 fee. Once you get charged an annual fee, it's almost impossible to get credit card companies to reverse the charge so it's important to be on time when you're planning to close a card.
Summary
Late paying a credit card bill? I've been there. Used the wrong card at the store when you meant to earn points with another card? I get it. Credit cards can be great tools to help you improve your credit score and earn rewards to help you save money on everyday items as well as travel.
But sometimes you can get in over your head and struggle with juggling multiple credit cards at once. This is why an online calendar can be one of the best tools to help you manage your credit card rewards and usage.
Ready to start being more productive with an online calendar? Try Calendar for free here. 
Image Credit: ana shvets; pexels