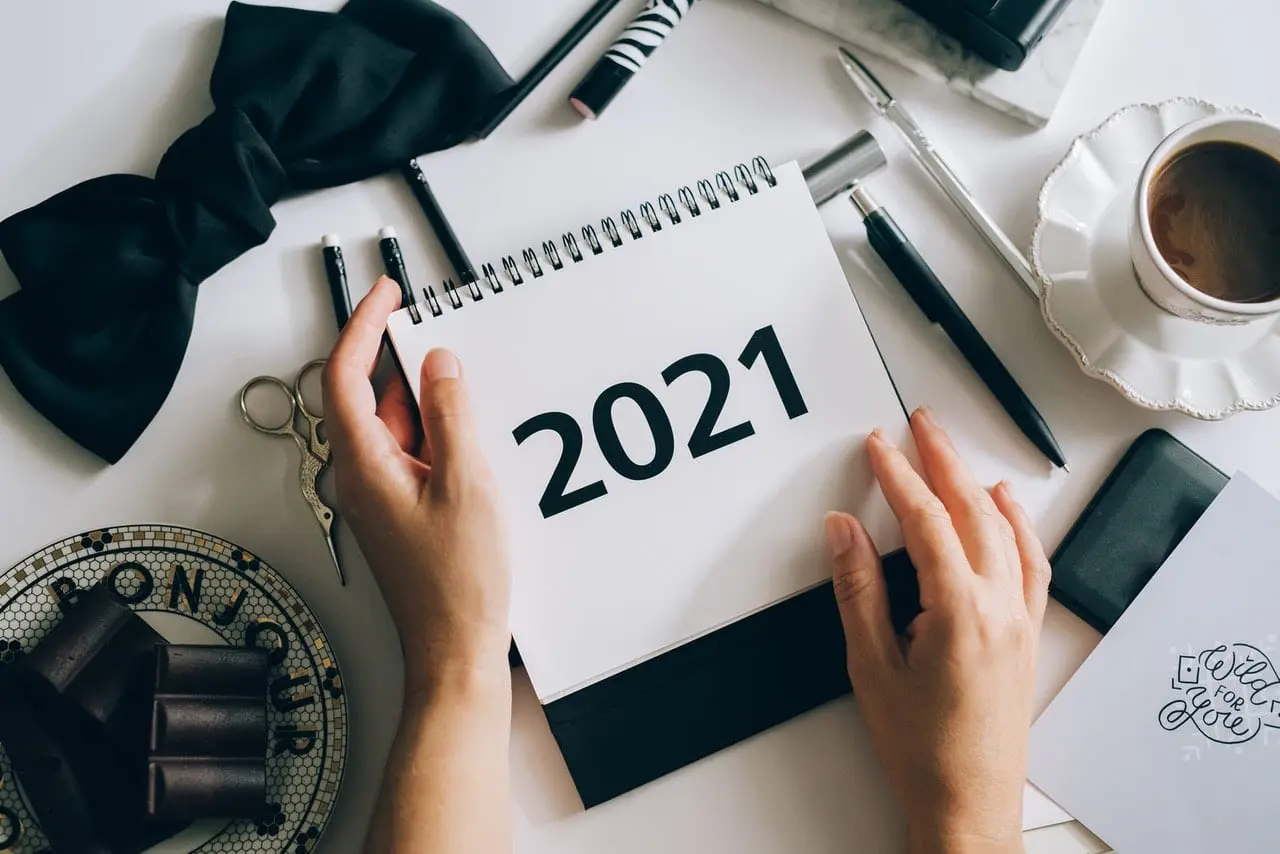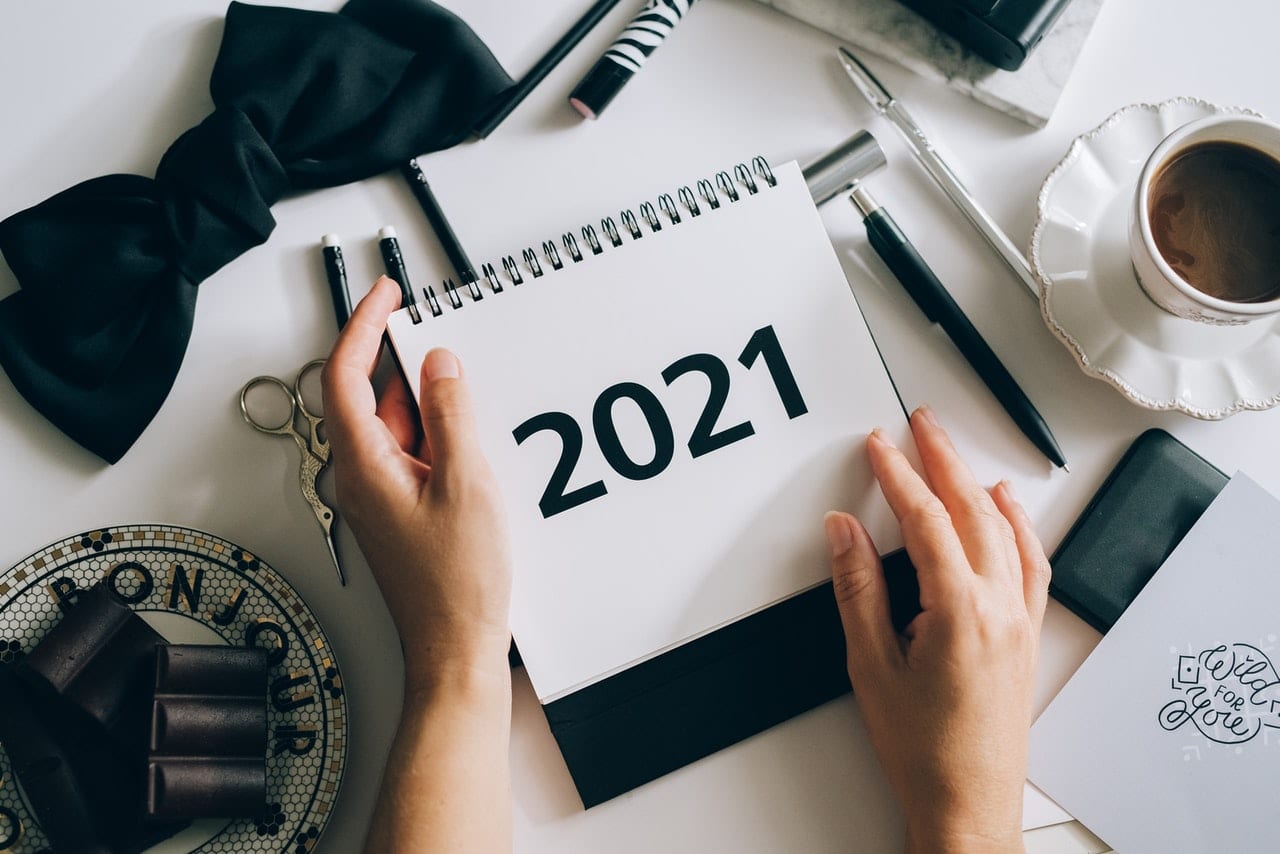 If you already rely on a physical calendar, you might not see the need to add an online calendar to your arsenal. Your current time management system might seem to work just fine, but you're missing out on a lot of potential by shirking additional technology.
Using a paper and digital Calendar, map, or any other hard copy is entirely up to you and beneficial in many cases. If you still need some convincing, check out the ways your daily life will benefit from implementing an online calendar to your existing system:
Online Calendars are Portable
As great as a physical calendar might be at home or in your office, you can't expect to carry it with you everywhere. Even pocket calendars and portable planners can be burdensome at times. Worst of all, a physical calendar can be easily left behind, leaving you in the dark.
You can access your online calendar on any electronic device. All you need is a cell phone and a connection to the internet and you'll have your calendar easily accessible. You can even adjust the settings in your Calendar to be able to view it offline.
Sharing is Caring
A lot of the events on your calendar will involve others. You'll need to coordinate with coworkers and family members regularly, which is more difficult to do when trying to sync paper calendars. Sharing an online calendar keeps everyone on the same page with real-time updates and notifications.
You don't have to share every detail of your online calendar with others. Choose to share individual events, or create a separate calendar that keeps your private events hidden. You can also decide if those you share with can edit events or simply view them, depending on what you're trying to organize.
Last-Minute Changes Happen
Life is full of unexpected events. Making last-minute changes on paper calendars is messy, and sometimes impossible if you don't have it on your person. It's much easier to go with the flow and adjust to unforeseen circumstances when you also have an online calendar handy.
Let's say you have a meeting with a client scheduled for 3 P.M. You come into the office and see an email in your inbox asking if the meeting can be bumped up to 2 P.M. With your online Calendar, you can adjust right then and there.
If you have your paper calendar handy, this is also possible, but lacks a certain detail. Your online calendar can also send you reminders of upcoming events. A digital reminder that your meeting was moved from 3:00 PM to 2:00 PM will help you remember the change even on a busy day when your attention is divided.
Different Calendars Have Different Uses
Physical calendars get crowded really quickly. There's only so much room to add events and details, and the more you add, the more difficult it is to read. A better strategy is to designate your paper Calendar for one use, and your online calendar for another.
Your paper calendar, which is likely hanging on the fridge, can be reserved for family events. Your online calendar will contain your work responsibilities, daily routines, and personal events. The ability to create multiple calendars online allows for even greater organization than keeping a stack of paper calendars lying about.
Physical Calendars Can Get Lost or Damaged
No matter how careful you are, there's a chance your physical calendar can get lost or damaged. This is especially true if you have one in reach of kids who can grab, smudge, and rip the pages from your calendar. If your paper calendar is lost or damaged, there's no way to get back the information you lost.
Online calendars store all their information online. Some online calendars even offer cloud storage options for maximum accessibility and protection. Even if your cell phone gets lost or damaged, your Calendar information can be accessed from a different device, retaining all the details you need.
Online Calendars Have More Features
Simply put, physical calendars just don't have the bells and whistles you can find in online calendars. You can't drag and drop events or change color-coding on demand. One of the best features of an online Calendar is tracking your time to the minute. Time analytics really unlocks your productivity levels on a day-to-day basis.
Physical calendars have their merits, especially for those who prefer to write things down and add some calligraphy flair. However, not everyone has a legible chicken scratch, so being able to type out your event details is a helpful bonus to your online Calendar.
For frequent fliers, an online Calendar is a necessity. Thanks to the power of the internet, your Calendar will automatically adjust to changing time zones. This ensures you don't miss that important business meeting because your paper calendar is still on Eastern Standard Time.
Both Calendars Allow for Different Time Management Techniques
For those using a Calendar to try and optimize their time, an online Calendar blows paper ones out of the water. You can implement more complex time management techniques than you could with pen and paper alone, which allows you to make more use of your time. In addition to time analytics, you can also try:
Timeboxing: Separate your day into blocks of time dedicated to specific tasks and activities.
Pomodoro method: Work in stretches of 25 minutes with a five-minute break to encourage focus and prevent burnout.
Eisenhower Matrix: Prioritize your tasks to get the most important stuff done, set aside nonsense, and delegate when possible.
These techniques are much more difficult to pull off with just a paper Calendar, but might work well with both. For example, drawing out your Eisenhower Matrix might help you visualize it better so you can type it out into your online calendar with more precision.
There's nothing wrong with preferring one type of calendar over the other. Just be aware that you might be selling yourself short by not giving them both a chance to thrive together.
Image Credit: olya kobruseva; pexels