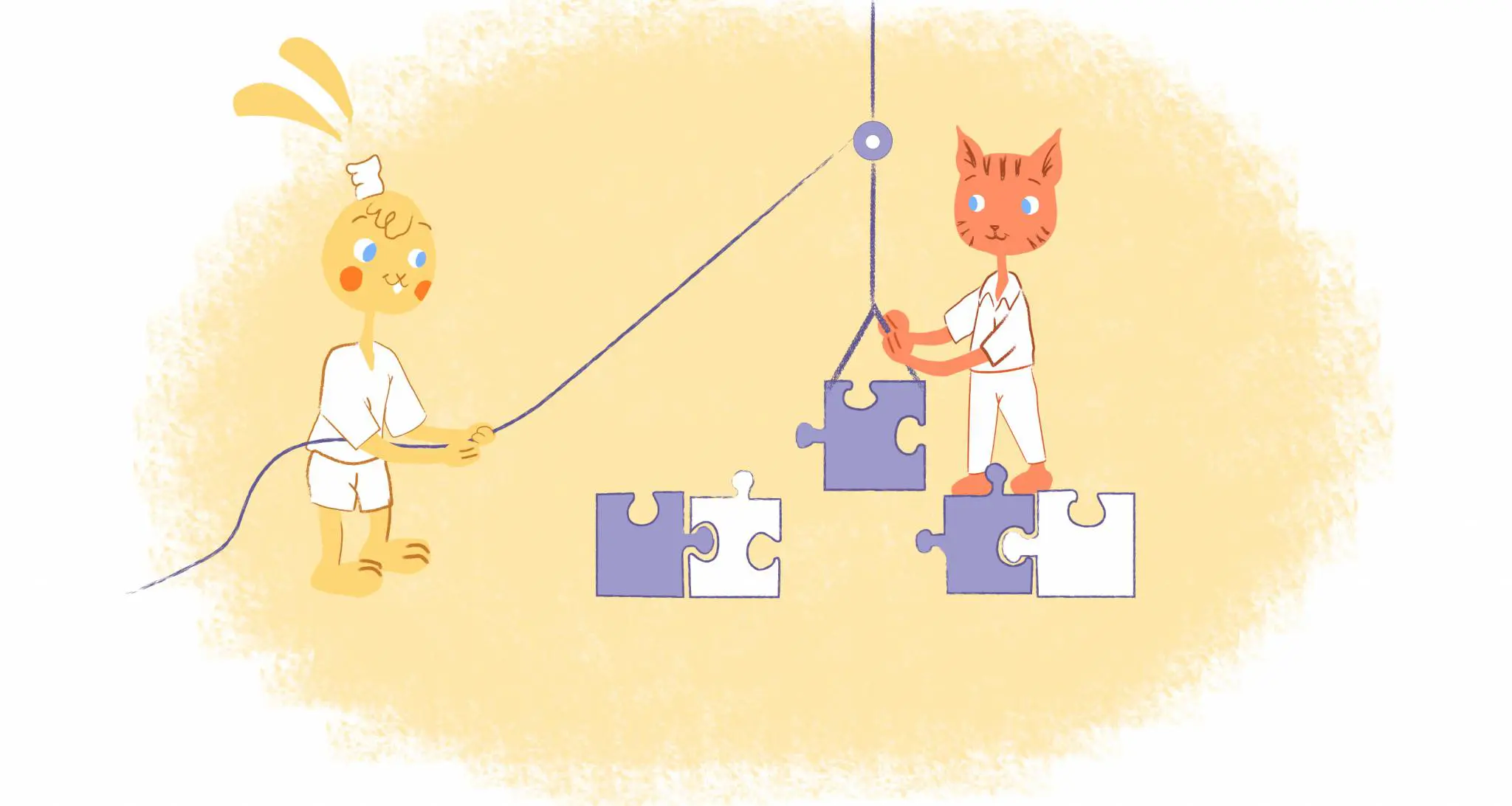 Check your calendar: School is almost back in session. Whether your kids' school is opening its doors or moving operations online during COVID-19, they'll need certain school supplies. Your kids' teachers will guide you on exactly what to get. Here is how an online calendar can simplify back-to-school shopping.
If you have one child — school shopping is hard. If you have multiple children — tracking down school supplies can be a headache. You'll double-check your list, hit multiple stores — and yet somehow, you'll find you still don't have everything you need.
You may wish to tell your children that if they help with getting the shopping done quickly — you have planned something special for them.
Speed Up Shopping With Your Calendar
The right calendar app can help you get all the school supplies your kids need in one fell swoop. Here's how:
Get Your Dates Straight
The first thing to add to your online calendar is the first day of school. Adding the first day will give you a deadline by which everything needs to be purchased.
Check your school's website for a supply list. If you don't see the class supply list there — reach out to your kids' teachers. Don't wait until the day before school starts to reach out to all of the teachers, or the supplies your kids need might already be sold out.
Set a Budget
The average U.S. family spends almost $700 a year on school supplies. That isn't a small sum of money, which is why it's so important to manage your spending by using an online calendar.
Using a calendar for budgeting is easier than it sounds. By spreading your spending out, you can make sure it doesn't all come out of a single paycheck. Your kid may need ten pads of paper across the year; if only two fit in the August budget, that's OK.
Keep Track of Deals
Back-to-school sales can save you a bundle of money, but they don't last long. And because schools and stores' schedules differ, don't expect them all to hit the same week.
When you come across a sale you can't miss, add it to your online calendar. You can even set a range of dates, so you know when the deal ends. Use the "notes" section of each event to include other need-to-know details, like eligibility and store hours.
Plan Your Route
Have you ever shopped until you dropped? It's not as fun as it sounds. Planning a shopping route ensures you have time to hit every store without driving in circles. The less rushed you feel, the smarter shopping decisions you'll make.
Treat your online calendar as your shopping itinerary. It will help you make time for each of your stops, with some extra time to inventory your purchases from the day.
Team Up With Other Parents
Who says you can't share the work of back-to-school shopping with other parents? Save time and money by coordinating with them, while ensuring everyone gets the supplies they need.
Shared calendars can help you perfect your collaborative shopping plan. Assign each parent a particular store or section of your master list. Decide on a meet-up time and location to split up the spoils.
Don't Forget Online Shopping
Not all school shopping has to happen at a brick-and-mortar store. Especially in the age of social distancing, online shopping is an excellent way to get what you need without leaving home.
Pull up your online calendar whenever you're about to place an order. Shipping takes time, so check that the expected delivery date will hit before your kid's first day back at school. Use reminders to grab packages off your doorstep before they attract porch pirates.
Invest in Extracurriculars
Extracurricular activities add color to the subjects your son or daughter learns in the classroom. To participate, however, they'll need the right materials.
Not all sports and clubs start at the same time. You may not need to shop for these activities for months, or you might need to have supplies in hand for them before the first day of school.
Use color-coding to distinguish between shopping required for your kid's classes and shopping needed for extracurricular activities. Not only might the timeframes be different, but extracurricular supplies aren't as critical as those used in the classroom.
Check Their Closets
A new school year means new outfits for your kids. Before you head out to purchase an entirely new wardrobe, ask them to try on all of their fashionable clothes.
Determining which clothes can be kept is stressful and takes time, so schedule a "fashion show" in your online calendar. New clothes are expensive, and your kids might be overestimating the number of clothing items they need.
Stay on Top of Return Policies
With kids, nothing is guaranteed. Supplies break. Growth spurts happen. Make sure you're aware of return policies, just in case you need them.
Most, though nowhere near all, return policies are good for 30 days. Add reminders in your online calendar for each store. Especially when it comes to expensive supplies like laptops and calculators, you can't afford to miss return deadlines.
Get a Jump on Next Year
Until your kid's graduate, back-to-school shopping will be an annual event. What you learn from this year's shopping spree will be helpful for next year's.
If you learn a specific store runs back-to-school promotions the same week every year, go ahead and pencil that into your online calendar for next year. And if you got a nasty surprise, like store hours that don't match the company's website, add that in as well.
As a parent, you understand that the right supplies and tools for school are essential for kids" success in school. If your goal is to get them without emptying your wallet or clearing your schedule, you'll need your online calendar's help.