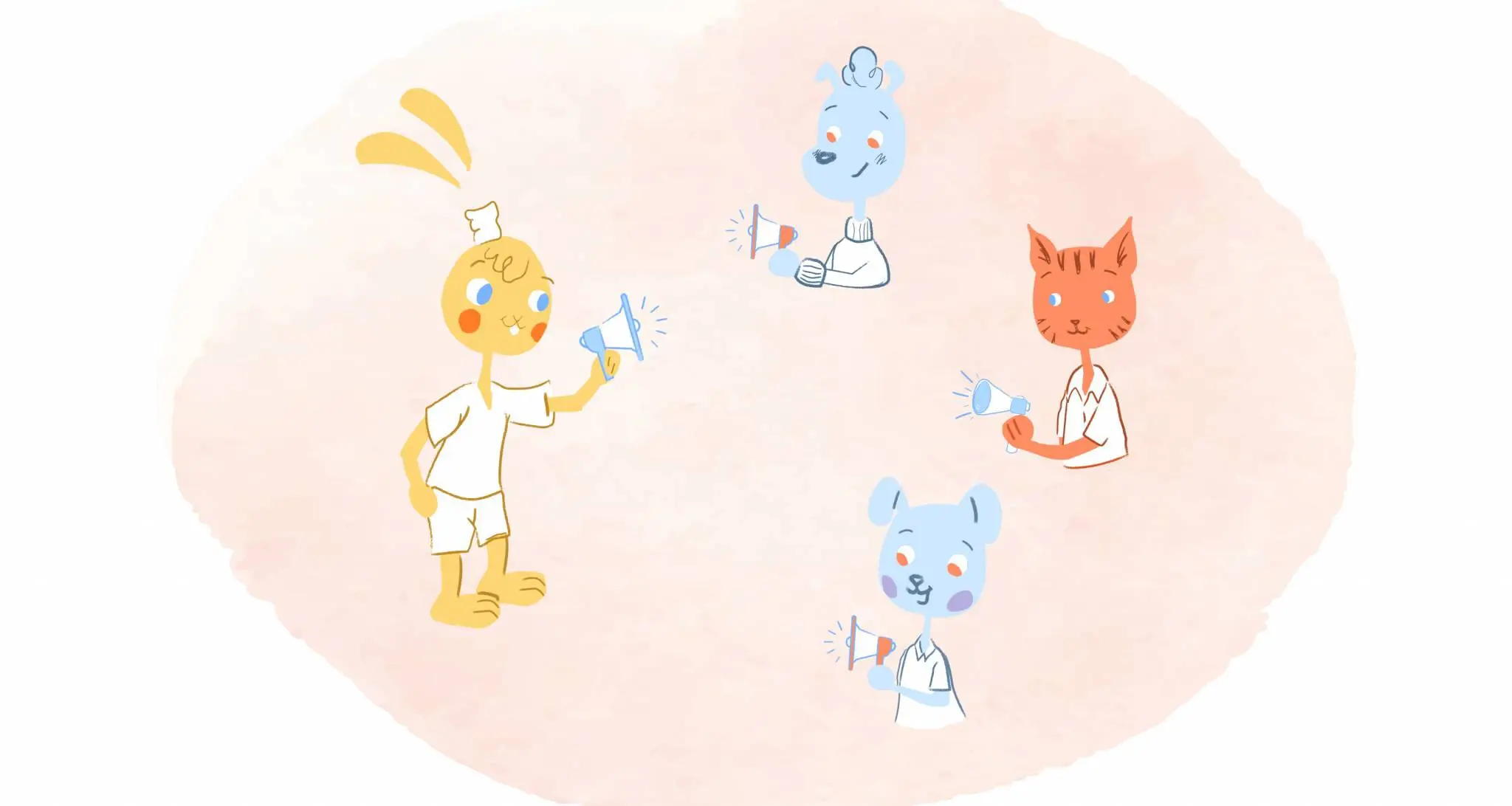 I'm at a Starbucks with a colleague as I write this piece. As we're sitting here working, she's telling me about how she just went into business for herself full-time. She knows that networking is a part of a successful business, but she's wondering how much time she should invest in networking.
This is a very valid question. It's also one I get all the time. I understand where she's coming from because at this stage in her business, she still feels like there are a lot of unknowns. As a result, she needs to balance between figuring out the behind-the-scenes of her business with networking.
I can tell you from my personal experience that networking even in the beginning stages has led to the business I have today. Therefore, I do think you need to invest in networking. The real question is how much? Here are some tips.
Ask yourself these two important questions…
Sometimes, you don't need to figure out how much to invest in networking. What you really need to determine is whether or not a particular event is worth your time. I, for one, have attended plenty of networking events that went nowhere. Over time, I learned to develop a series of questions to help me determine whether or not I should attend an event.
Will I make an immediate return on my investment?
At the end of the day, whether or not you should invest in networking comes down to the word "investment." When you invest, you expect to make a return. Therefore, you need to determine what the return would be for a particular event.
Here are some ways to make an immediate return:
Getting paid to attend
The ability to sell
Education
In the beginning stages, you may be more concerned with seeking education to grow your business. Often times, you can get some sort of education when you invest in networking events that are designed to teach attendees.
Is there a person/brand attending that I want to meet and potentially do business with?
The other way in which to determine whether or not to invest in networking is to consider who will be at events. For example, I go to events if I know a particular brand will be present. This is one of the strategies I use to get influencer deals and it works like a charm.
If a particular person is leading or attending an event, then I might go as well. That's actually how I met one of my first mentors in the beginning stages of my business.
Final Thoughts
That's it. If the answer to these two questions is no, then I won't invest in networking unless I feel like I have extra time.  As you can see, I focus on whether or not attending an event will actually lead to more commas in my bank account. I did this in the beginning and I still do it today. The reason is that I don't like taking on more than I have to. The stress isn't worth it.