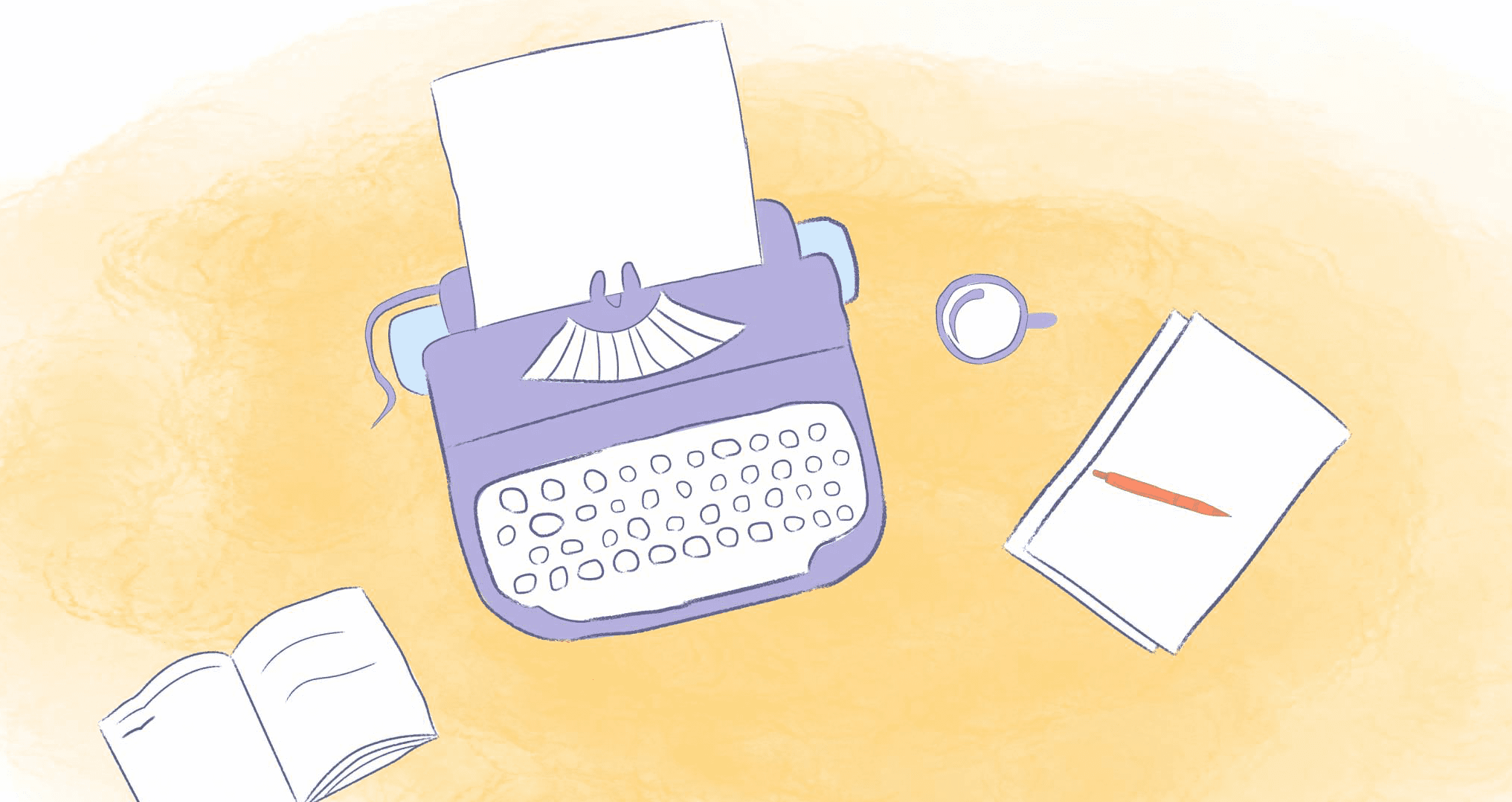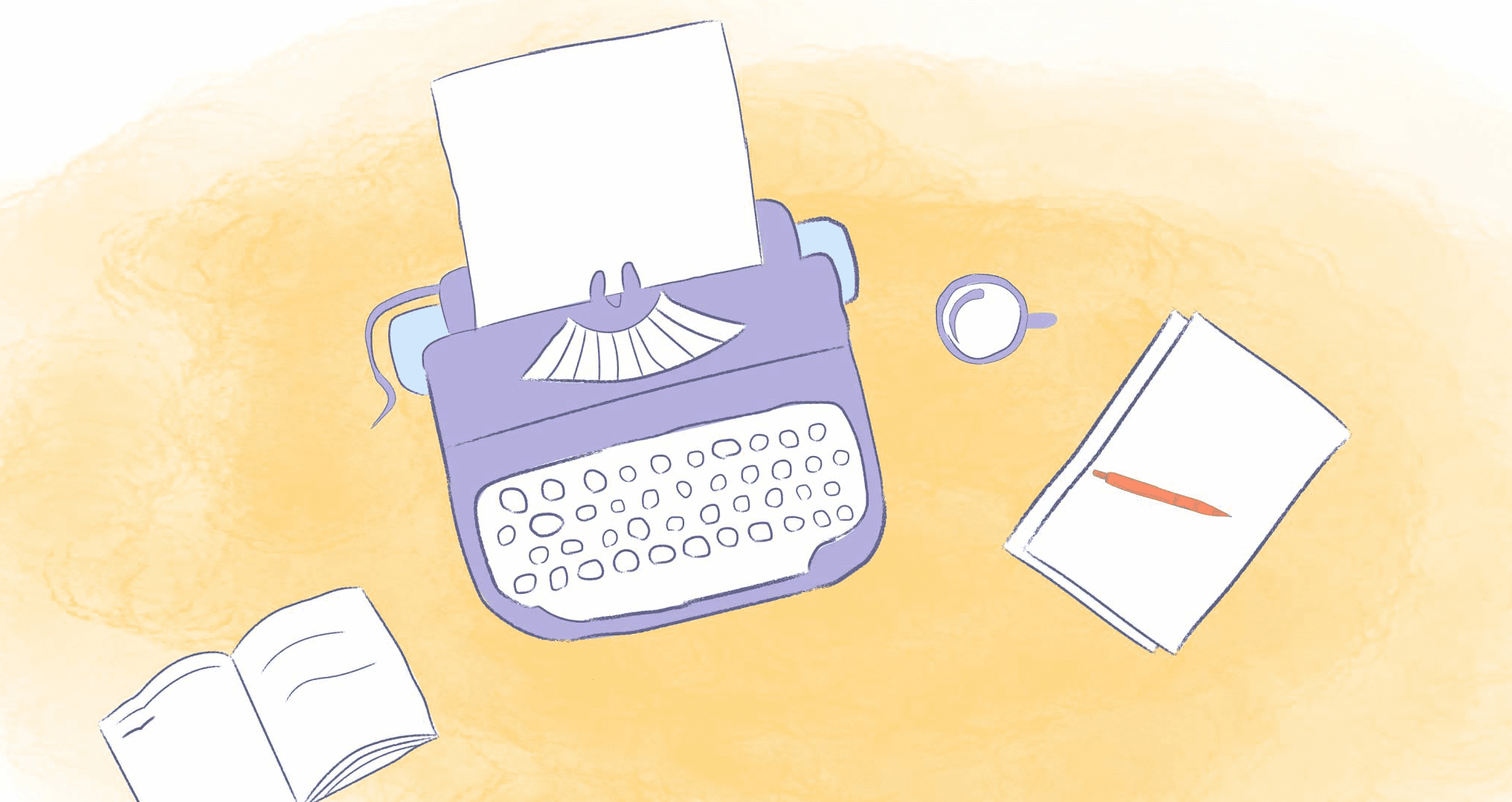 Job hunting can be a long and tedious process that can be difficult to find time for on your Calendar. Especially if you want to land a job that compensates you well, provides a schedule you can live with, and allows you to enjoy your job. It can be challenging to find a job that combines most of the things you want in any situation. If you are working at a full-time job or already doing freelance work, you will need to balance a job search plus freelance work.
As a freelancer with all the other demands on your time, it can be even more difficult to find a day job that meets your requirements. If you struggle to find time to job hunt while freelancing, try some strategy listed below to find space on your Calendar. Of course, it is easier said than done — but it's definitely possible. 
How to find time for job hunting while freelancing.
A job hunt can be difficult under any circumstance, but it can make it even more difficult when you add freelancing into the mix. It can be a struggle to find time to hunt for jobs, let alone find time actually to land a job. Instead of continuing to struggle, take action to find the time in your Calendar.
Find your reason.
Before you start applying for jobs, decide why you are applying. The simple answer is usually money but try to look beyond that. Think about your career hopes and your plans for the future.
A few reasons to start job hunting include:
Bored or tired at the current job. Sometimes you outgrow your job; you'll know when it's time to move on.
Location. You do not have to live in a particular place if you don't want to. Maybe you want a change of scene or have a specific person to move closer to. Either way, where you live your life is a huge decision, and if you want to make a change, then you should.
Money. If you feel under-compensated at your current job, then you may want to start looking for a new job.             
Apply to jobs that fit into your general plan. Of course, be open to new opportunities but avoid things you already know will make you unhappy.
Decide what you are looking for.
A job hunt is not just for any position that will hire you; the position should also be something that meets your requirements. Before you start job hunting, decide what you are really searching for. Although every circumstance is different, you likely have a set of requirements for your future job. The more carefully you think about what you what, the less likely you will have to repeat the process in the near future.
Some things to think about include:
Time commitment. You may be looking for a full-time job that will take up the majority of your time. Alternatively, maybe you hope to transition into a part-time role that will allow you to focus more on your own business. Whatever your needs, remain realistic about the amount of time you are willing to commit to your future role.
Compensation. All jobs will compensate you somehow, but you need to make sure that you are being compensated in a fair way to you. Otherwise, you may be unhappy in your new job before you even start. Think carefully about what compensation you would need from a job for it to be worthwhile. Don't just think about financial compensation; consider healthcare, retirement, and other benefits that some companies offer. Be realistic and fair about this thought process based on your skills and the financial responsibilities you have.
Environment. A job could be housed inside a corporate cubicle, in a comfortable, well-lit office, remote from your home office, on a factory floor, in a warehouse, or even outside. During job interviews, make sure to ask questions about the work environment. Try to stick to work environments that would make you comfortable.
Determine how quickly you want to land this new job.
Depending on your situation, you may be open to a longer job search than a short one. If you are in immediate need of a job, you will need to ramp up your job search efforts to full strength immediately. However, if you are just hoping to transition into a new job in the next couple of months, then you may not have to devote as much time every week. Be honest with yourself about how quickly you want this new job.
Take a hard look at your Calendar.
Now for the hard part, take a close look at what you already have on your Calendar. If you are a freelancer, you likely have several meetings and deadlines on top of your day job's workload.
Sometimes it can be exhausting to keep up with the freelancing without adding another responsibility to your plate. Think about how much time you currently have to commit to a job search with your current freelancing commitments. The answer might be that you do not have a lot of spare time, so you will need to get creative.
You may consider holding off on any new freelance commitments if your time is limited. However, that may not be an option for you. In that case, you will need to power through the job search. It can be a busy and challenging time but remember that it will come to a close when you land the right job.
If possible, set aside time each day to work on your job search. Even if you only have a few minutes to check the job boards, make use of that time.
Create a list of jobs that you intend to apply to. When you have more than a few minutes available in your schedule, take the time to apply. The key is to only apply to jobs that you would be happy with and have at least most of the qualifications.
Take advantage of all spare time in your Calendar. You may need to add additional time to your day to job hunt effectively, which may mean giving up some of the fun things on your Calendar for some time. Utilize the weekends to spread out your job hunting activities as a way to make the process less overwhelming, but most of all, take care of your well-being.
Create a killer application package.
An excellent way to maximize your time is to focus on creating a killer application. Before your job hunt is in full swing, the first thing you need to make time for is building a fantastic resume, LinkedIn profile, and cover letter sample.
As you apply to jobs, the premade package can be tweaked when appropriate. Instead of creating an entirely new resume, and cover letter for each job, tweak small things to make your application stand out.  It is more time-efficient than taking the time to create an application package from scratch for every single job.
Start applying.
Whenever you have time available, make that job hunting time. Find the small spaces of free time between other things to look for jobs and apply. You may want to set a goal of a certain number of submitted applications per day or week. Staying on a submissions schedule will help you stay on track with your job hunt even if you are crunched for time between freelancing and a traditional job.
Good luck.
Job hunting can be time-consuming and exhausting, but you will land the right job at some point. Just keep looking for the right opportunities and making the timing to apply on your Calendar. At the end of the hunt, you will be thankful that you put in the time to land your excellent new job.