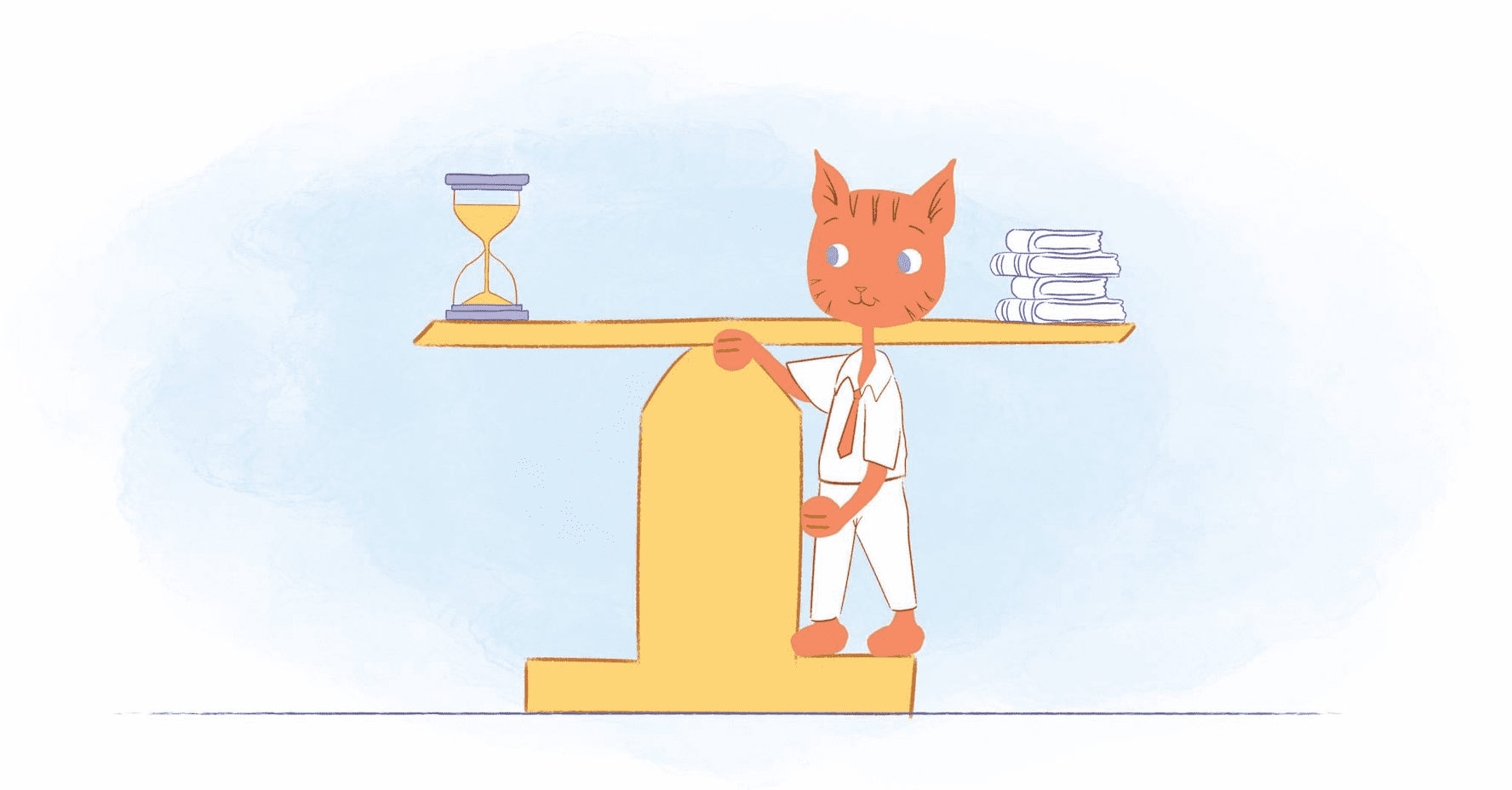 The nation's job market went from humming to hobbled this year. The arrival of COVID-19 led businesses to take precautionary health measures, which caused economic consequences that may be felt for years to come.If you're part of the labor force that lost a job due to the disruption of COVID — you're probably on the hunt for a new one. In this economy, you may need the help of an unexpected ally: a calendar app for job hunting. Ask for help from your friends, too. 
Looking for a new job can be a full-time job in and of itself. You'll need to stay organized, follow up, and communicate efficiently. These 10 top calendar apps can help:
If you're using your Calendar to schedule interviews with potential employers, Calendar has the right tools for you. No matter how good your resume looks, first impressions are vital. Calendar makes scheduling a breeze, both for you and the hiring manager; you're hoping to impress. 
One-click scheduling minimizes back-and-forth emails while avoiding double-bookings. For in-person interviews, Calendar's AI can suggest meeting places if there isn't a designated area provided by your interviewer. Be sure and download the Calendar phone app, too. 
Calendar is free to use. Users who want access to specific teams and analytics features can purchase a premium upgrade for $10 per month or if billed annually, $8 per month. 
Software for drafting documents, creating presentations, and placing calls make Google a one-stop-shop for professional services. For jobseekers, Google Calendar offers integrations that make it easy to put their best foot forward.
For example, Google Meet can automatically generate a videoconferencing link specific to each calendar event. Google Calendar also lets users create multiple calendars, ensuring personal needs stay separate from professional ones. 
Google Calendar is free to use on any device. All it requires is a Google account.
Another popular suite of professional software is the Microsoft 365 bundle. Keeping it all organized is the Outlook Calendar, which connects seamlessly to an Outlook email account. 
Outlook Calendar can open and view Word and PowerPoint documents directly, which can be helpful for quickly digesting documents sent by recruiters. It also has a unique "Work Week" view, which can keep you from getting distracted by weekend fun while trying to find a job. 
Outlook Calendar is free as a standalone product, but the Office 365 edition comes with additional features. A personal package costs $69.99 a year, or $6.99 a month.
4. Any.do
Searching for a job requires quite the task list. Any.do is a calendar with a task-first interface. Any.do checklists to-dos, which can be broken down into sub-tasks for each day of the week. 
Another perk of Any.do? Its minimalist interface. Tasks can be color-coded, but the default all-white interface can be read at a glance.

Any.do is available on all devices. Its basic form is free to use, but Any.do's premium package costs $5.99 per month when billed annually. 
Have you ever wished you could take and check your event notes on any device? That's precisely what Informant is designed for. Taking notes during interviews helps you retain important information, ensuring you remember critical details in the later stages of the application process. 
Advanced location support is another one of Informant's standout features. Using geofencing technology, Informant can tell when you're leaving home or arriving on site for a job interview. That way, you get calendar notifications not just at the right time, but also in the right place. 
Informant's basic edition is free. If you choose to step up to the paid version, however, you'll have plenty of options: $2.99 per month, $7.99 per quarter, or $24.99 per year. 
Compatible with a huge range of calendars, Woven has smart tools to take your schedule to the next level. Group polls, smart templates, and time analytics can help you customize yours to perfection.
Woven is an excellent choice because you may need to adopt an employer's own preferred Calendar once you're hired. It can import your events from or export them to just about any online calendar on the market. 
Woven is currently free to use on web browsers and Apple products. Android support is in the works. 
"Less scheduling, more doing" is the motto behind Meetingbird's scheduling system. Its smart online Calendar makes it easy to set up conversations with mentors, colleagues, and recruiters. 
Meetingbird's greatest strength is its integrations. By hooking up with Zoom, Gmail, and Slack, Meetingbird lets you work with recruiters on the platforms they're already using. Meetingbird's automatic time-zone detection simplifies scheduling for remote interviews.
Meetingbird's free plan includes everything you'll need. A $9 per month pro plan allows you to add your personal brand to scheduling pages. 
For Apple users, Fantastical is a souped-up version of the default calendar app. With that said, a clean layout with a variety of useful features makes it an upgrade worth having.
One Fantastical feature you'll come to appreciate when hunting for a job is the app's ability to attach documents to events. With it, you'll never forget to bring your resume to an interview. Time-zone recognition and language capabilities make it easy to take meetings all around the world. 
Fantastical's free version has all the essentials, but most of this calendar app's tools are restricted to its premium package. You can try everything for 14 days, then decide if you want to continue for $4.99 a month. If you choose to pay for an annual subscription, you'll save 33%.
No need for Android users to feel left out with Business Calendar 2 Widgets for your smartphone make it easy to view your Calendar from your phone's home screen.
Business Calendar 2's most compelling feature, however, is its drag-and-drop mode. Event times and dates can be quickly edited with the swipe of a finger. Another high point is its 22 themes, which can give a sense of personality to an otherwise ho-hum app interface. 
As with most of the others on this list, this calendar app comes in both free and premium flavors. With several features only offered to premium members. The Pro version costs $6.99 in the Google Play store. 
Calendly takes an unusual approach to scheduling. Its system of creating time blocks for your availability can appeal to hiring managers, who need the flexibility to fit in all their interviews. Those you share your Calendly link with can choose times to meet with you within those blocks.

Calendly's integrations are also best in class. Using a Zoom integration makes it easy to create a video chat room for each meeting. With a PayPal integration, paying for a mentor's coffee is a snap. Creating custom workflows is easy with Calendly's Zapier integration/
Calendly has a free plan, but its best features are restricted to its paid plans. After a 14-day free trial, Calendly users can decide whether the premium plan ($8 per month) or the pro one ($12 per month) makes sense for them. 
No matter which calendar app you choose, keeping an online calendar is a smart strategy for your job search. Once you've landed one, don't ditch your Calendar; use it to be the best employee you can be.