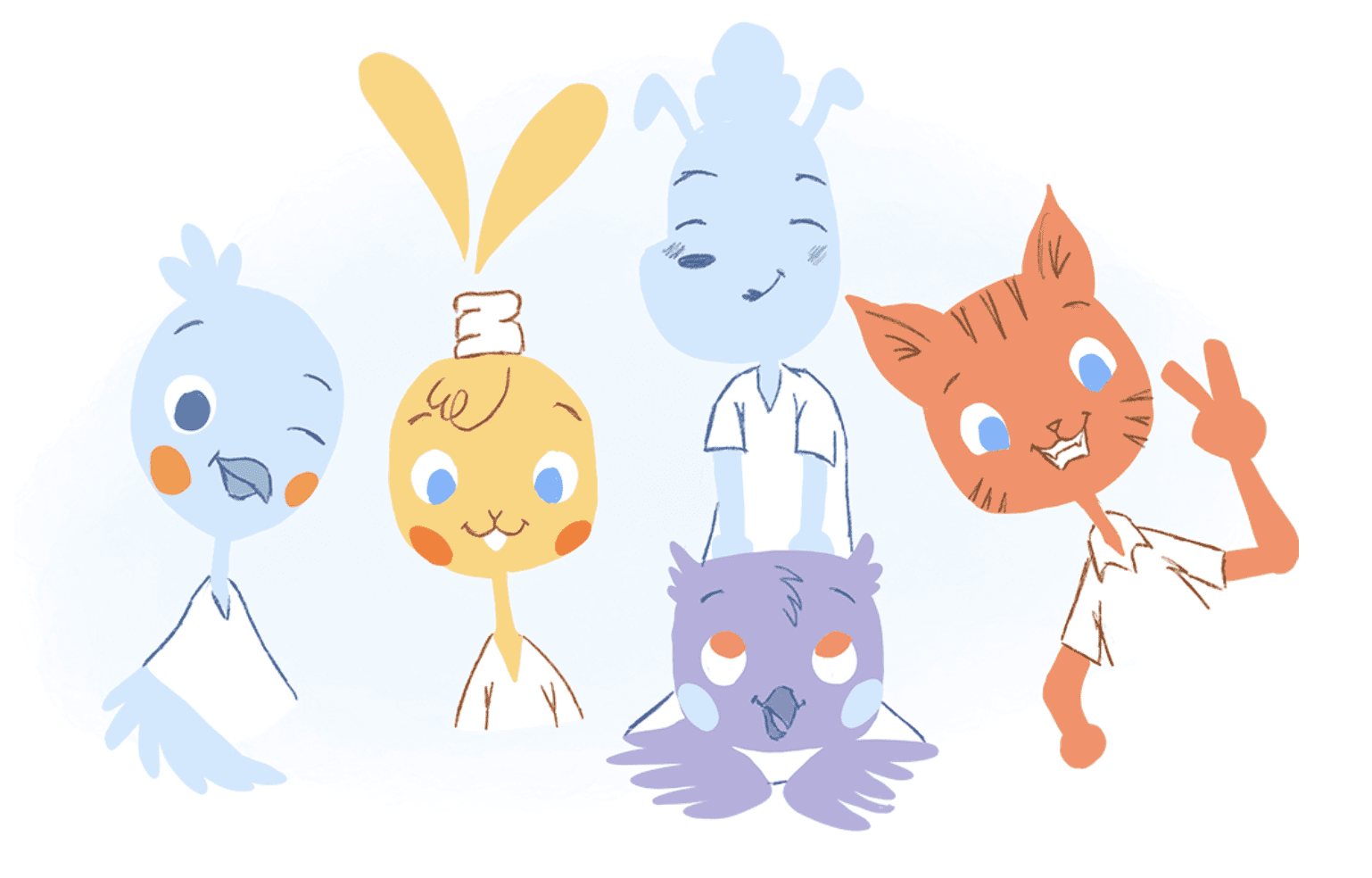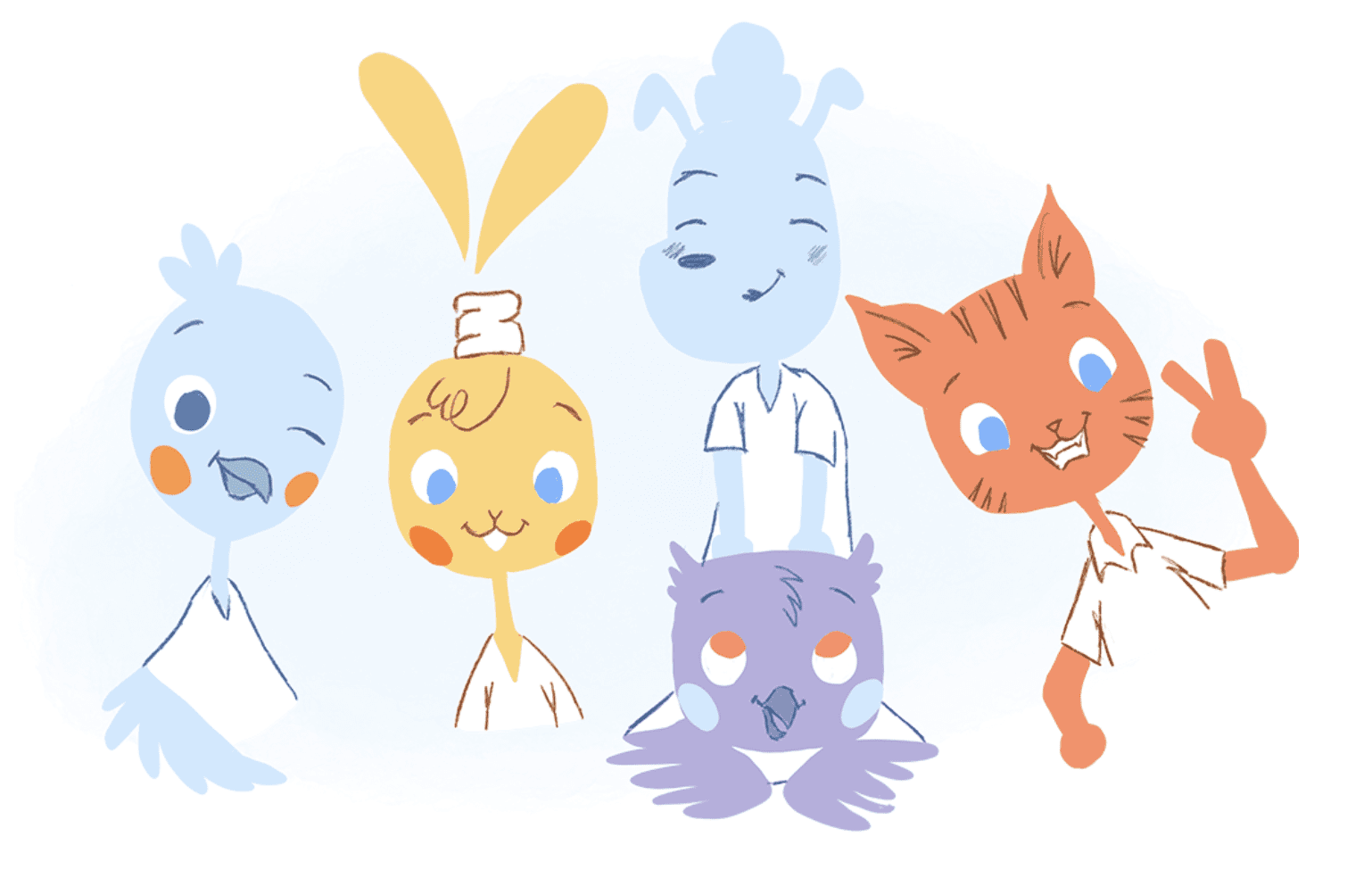 Nothing says summer like sweat and sun. But as fun as a day outdoors can be, the heat can make you feel like a melting popsicle. We are still having really hot days. Here is how to beat the heat with your online calendar.
Stay cool with some help from your online calendar. There are plenty of summer — and into early fall — activities you can plan that won't have you scrambling for shade.
Stay Cool With Your Calendar
Beating the summer heat can be a struggle. Here are ten ideas, all of which call for an online calendar:
1. Take a Dip
Wherever you live, you probably aren't that far from a beach, lake, or river. Taking a dip in the water is a great way to cool down, especially after an afternoon on the beach.
You can create the perfect trip itinerary in your online calendar. Designate a departure time, set reminders, and make a list of the equipment you'll need in the "Notes" section. Planning ahead gives you more time to enjoy the water.
2. Make Your Own Popsicles
Eating popsicles is a lot more fun than feeling like one. Add a twist to this delicious summer treat by making them yourself.
Grab an ice tray and fill it with juice, lemonade, or another tasty drink. Put these in the freezer, and set a reminder in your calendar to check on it every half hour. Once the liquid starts to freeze, put in some popsicle sticks (you can get these at a craft store). Within a few hours, you'll have a whole batch of frozen goodness.
It's also fun to freeze juice into ice cubes and then run the cubes through the blender to chop up and add to a drink later in the day.
Hit the Town
In every city, there are indoor facilities like libraries, gyms, and movie theaters. Enjoy the air conditioning while kicking back with a book or burning off some steam.
Block off an afternoon in your online calendar. Take note of operating hours to be sure you won't be disappointed at the door. If you want company, add friends or family members to your calendar event.
Of course — with COVID, there may be more rules. We had to sit apart from friends — and wear a mask the whole time. I don't care — it was GREAT to get out of the house.
Play a Drinking Game
Most people don't drink enough water, but staying hydrated is the best way to beat the heat. On especially hot days, use calendar reminders to help you remember to drink water every half hour. I've done this quite a bit with kids this summer.
If you're outdoors with others, you can shake things up like you would with other drinking games. Who says you need an alcoholic beverage to play beer pong or never-have-I-ever?
Have a Water Balloon Fight
Here's a fun activity for your online calendar: Organize a water war with the neighbors on your street. Each household can be its own team, equipped with water blasters, water balloons, and garden hoses.
Shared calendars are a great way to maintain some privacy while scheduling activities with other families. Coordinate your schedules, and start soaking each other.
Get Out of the Kitchen
When the temperature outside hits triple-digit territory, the last thing you'll want to do is be in the kitchen with a hot stove. On super-hot days, having meals already prepared can keep you from boiling over.
Your online calendar can make meal planning a lot easier. Schedule time in the morning or at night, when it's cooler, to cook dinners for a few days in advance. Alternatively, stock up on salad ingredients so you can eat fresh without worrying about heating up the house.
Build Your Own Water Park
Water parks are fun, but they tend to be pricey. Why not try your hand at building a water park right in your backyard? This challenge can test your engineering skills while producing months of fun for the entire family. While the kids are enjoying your water park, you can take a little time to add to your online Calendar the baby-moments you want to remember.
Beware, this takes some planning. Add a construction day to your calendar to ensure you have time to put together your park's features.
Drilling holes in a PVC pipe is an easy way to make a sprinkler. Put a hose at the top of a slide to convert it to a water slide, or build your own with sheet metal. Lining a pickup truck bed with a tarp is a classic way to create your own pool. The kids think this is awesome — we only do this once a summer.
We connected the truck "swimming pool" to all COVID school work being done at the end of May. It worked for motivation.
Set Up a Lemonade Stand
No beverage says "summer" quite like lemonade. Brew up a big, icy pitcher for your family, and set up a stand for some shade.
If your kids are looking for some spending money, you could sell the lemonade. But if you're feeling generous, you could give it away to your neighbors to keep them cool and build rapport.
We were reminded at our stand — that people expected us to wear masks. Alrighty then!
Go Camping Indoors
If you liked to build blanket forts as a kid, go ahead: Spend a hot weekend day camping in your own home. Use a family calendar to give everyone some say in the activities. Perhaps your son wants to roast marshmallows over the stove. Maybe your daughter is dead-set on telling ghost stories by flashlight. Chances are, everyone can agree on a picnic without bugs or itchy grass.
Beating the heat without sacrificing summer fun takes some creativity. Choose activities that let you enjoy the season without putting your health at risk (California fire smoke).
Play Games
You can always play games — or have your kids put on a play. If you put on a play, be sure to provide ideas for their "costumes. No play can be done without a wardrobe.
Playing games allows you to have people over — COVID careful, of course. A game night works well during the winter months, too. But it seems this year we need some really great distraction — and game night can fit the bill.
Use your online calendar to make sure your summer activities go off without a hitch. When you have really enjoyed summer it is much easier to put the fun away and deal with the complexities of the school year.
A Fashion Show
Young children love a fashion show with their new school clothes — especially if they have helped you to get shopping done early and quickly. If school-clothes-shopping is completed the week before school, the fashion show is on.
Even the teen girls love this — if parents aren't present.