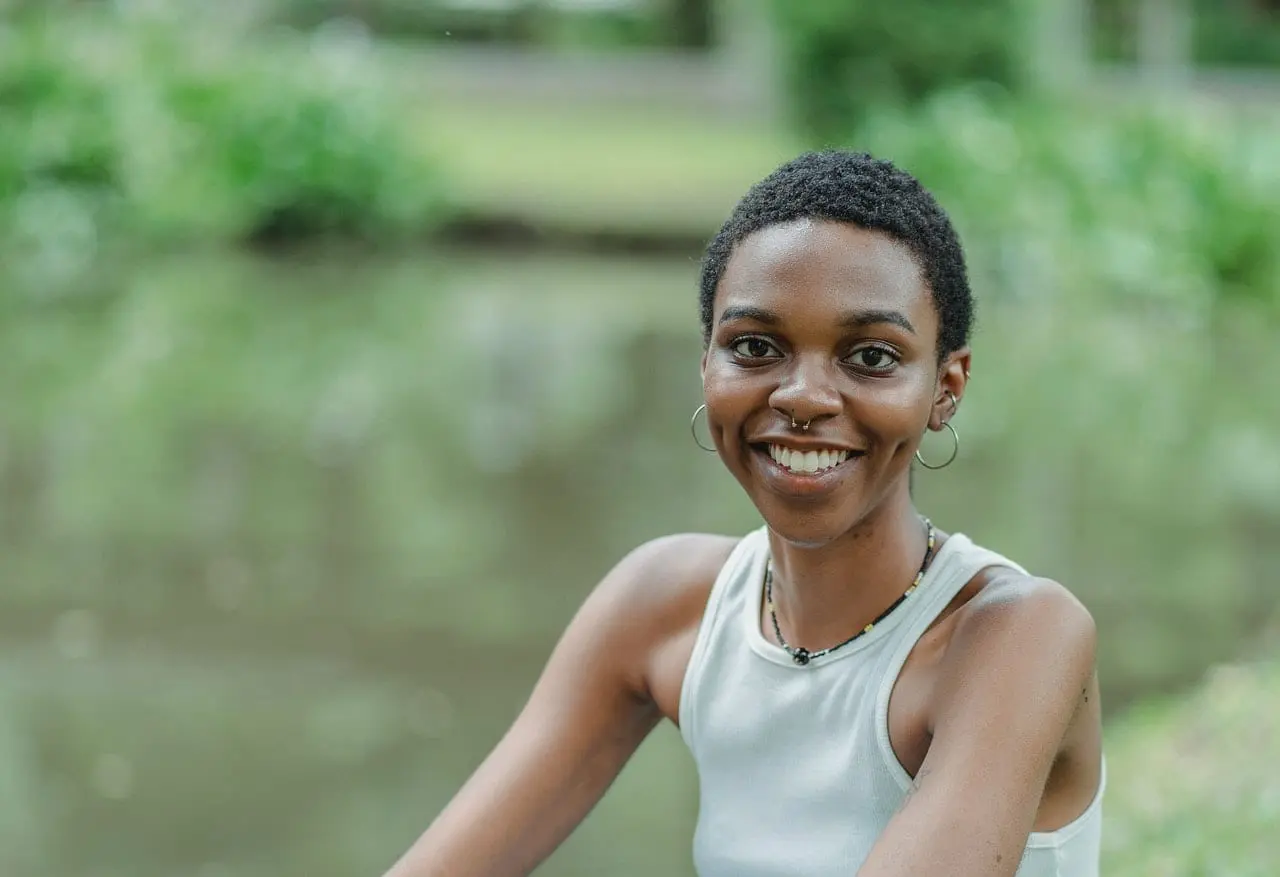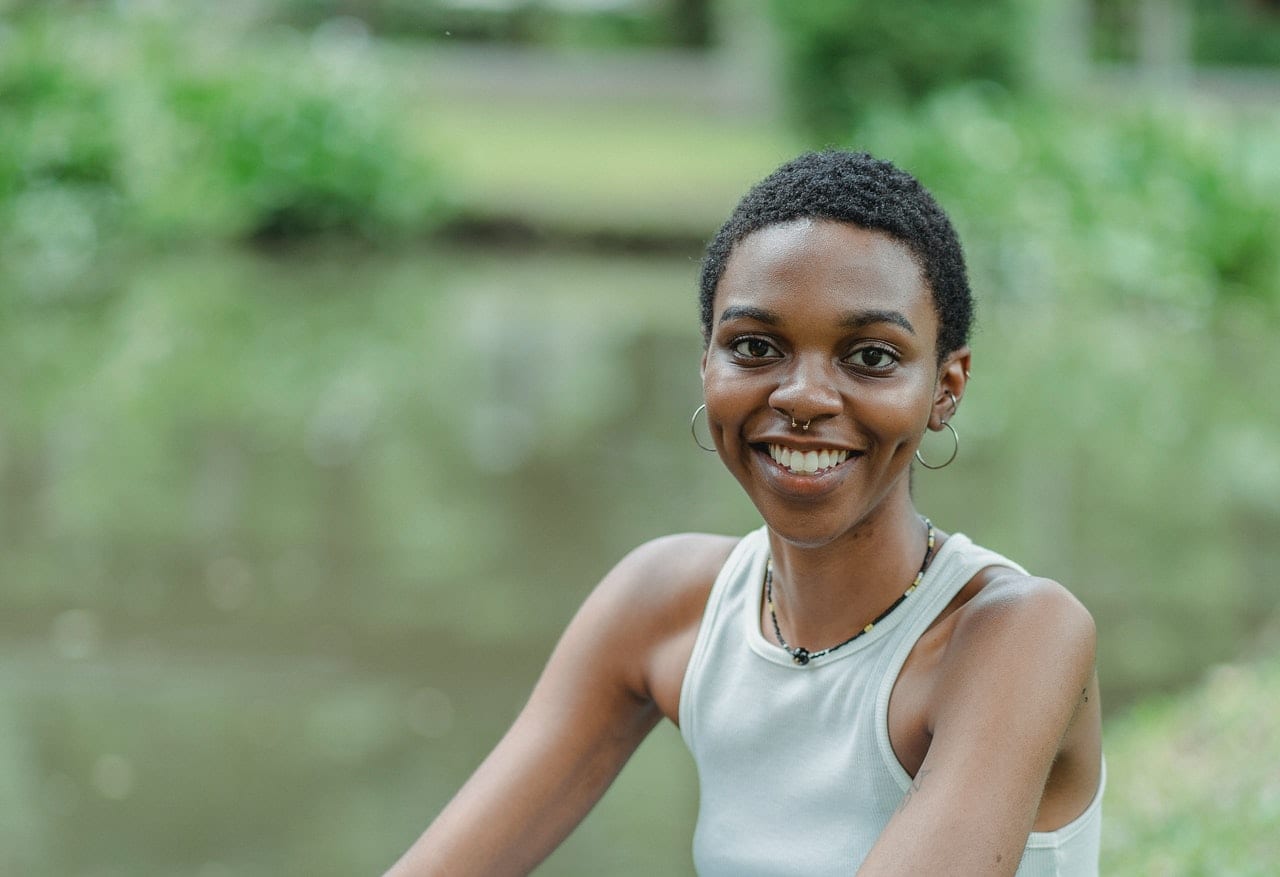 February is the shortest month of the year. 28 short days mark the end of the winter season. This month is marked by Valentine's Day, and the Super Bowl. Sorry, this year is not a leap year — so NO 29th day this year.
Even though it's only missing a few days, February can feel painfully short. Trying to maintain productivity and reach your monthly goals will be much more challenging. However, you can accomplish anything you set your mind to regardless of time restraints if you leverage your online calendar. Getting just as much done in a shorter month only requires some time management:
Calendar Your Goals
Take your New Year's resolution, monthly goals, or February aspirations and start adding them to your Calendar. Break them down into actionable steps, perhaps by a week or even by the day, to really visualize what you have to do in only 28 days. You'll have a productivity map from start to finish that shows you just how much you need to accomplish.
Take a fitness goal, for example. If your goal is to run 100 miles each month, you're going to have to add in some longer runs during the month of February. As you bundle up for some chilly morning jogs, you can take comfort knowing you've planned ahead and won't need to participate in a marathon on February 28th to meet your quota.
Wake Up Early
Waking up even a few minutes earlier than usual will open up so much more time in your day. This won't be easy if you're a night owl, but the productivity boost you'll see will be worth the sacrifice. You could opt for a late-night, but after a long day of work, your productivity is bound to take a hit once the sun goes down.
Use your Calendar to craft the ideal morning routine. Start by pushing your alarm back, as horrible as that may be to do the night before. Then, fill your morning schedule with activities that will get you going as soon as your feet hit the floor. Try 15 minutes of stretching and a timed shower, so you don't doze off and end up wasting the morning hours you so carefully squared away.
Pack in Your Weekend
While the weekend is a great time to get some needed rest before returning to work on Monday, it's also your best chance at fitting in with everything else you hope to do this month. Even a few hours on Saturday and Sunday will significantly escalate what you're able to accomplish in a short month.
Open up your online calendar for February and look at their weekends. Are they barren of any activities? Look for ways to fill them. You might notice that your evenings are overflowing with plans that you can push back to the weekend, allow you to focus on things one at a time, or squeeze in an extra task to help reach your monthly goal.
Stay Focused
It takes an average of 23 minutes to regain focus after you've been distracted. That's a lot of wasted time that quickly adds up if you find yourself distracted frequently. To truly make the most out of each and every day, you'll have to figure out how to keep distractions to a minimum.
Start by eliminating obvious distractions from the surrounding area. Keeping your cell phone on silent and face down is a great start, as smartphones are perhaps the number one distraction in the world today. Take note of any music or images that distract you as well so they can be removed.
If you still find yourself flipping tabs to social media or losing concentration over the course of the day, try a time management technique to help hone your focus. For example, try this guide on the Pomodoro method. It'll insert scheduled break times into your online calendar to give you hyperfocus in short bursts.
Learn to Say No
It'll be challenging, but you may have to say no to a few situations to ensure you have the time you need to meet your goals. Instead of going out for drinks on Friday night, finish up some tasks for your startup or finish the house project you're determined to get done by Spring.
Of course, you don't have to say no to everything, but be aware of your limits. Achieving maximum productivity requires some self-mastery. Your friends will understand if you need to take a bow a few weekends in order to tend to your business, home, or career while on a time crunch.
Do as Much as You Can in Advance
Procrastination gets the best of everyone. Unfortunately, even a tiny mistake in time management can cost you big time. By planning things in advance, you can hedge yourself against procrastination, laziness, and fatigue slowing you down.
One example can be found in meal planning. Say you work from home and want to take a lunch break. If you don't have anything prepared, you'll spend valuable time preparing something or running to a less than healthy fast food restaurant. If you used your weekend to prepare meals for the week, you wouldn't have to sacrifice as much time and would be able to focus on your work.
These time management tips and tricks will help you year-round, not just during the shortest month of the year. Keep that Calendar handy, and be proactive with how you use your time, and you'll never fall short of what you hope to accomplish.
Image Credit: zen chung; pexels