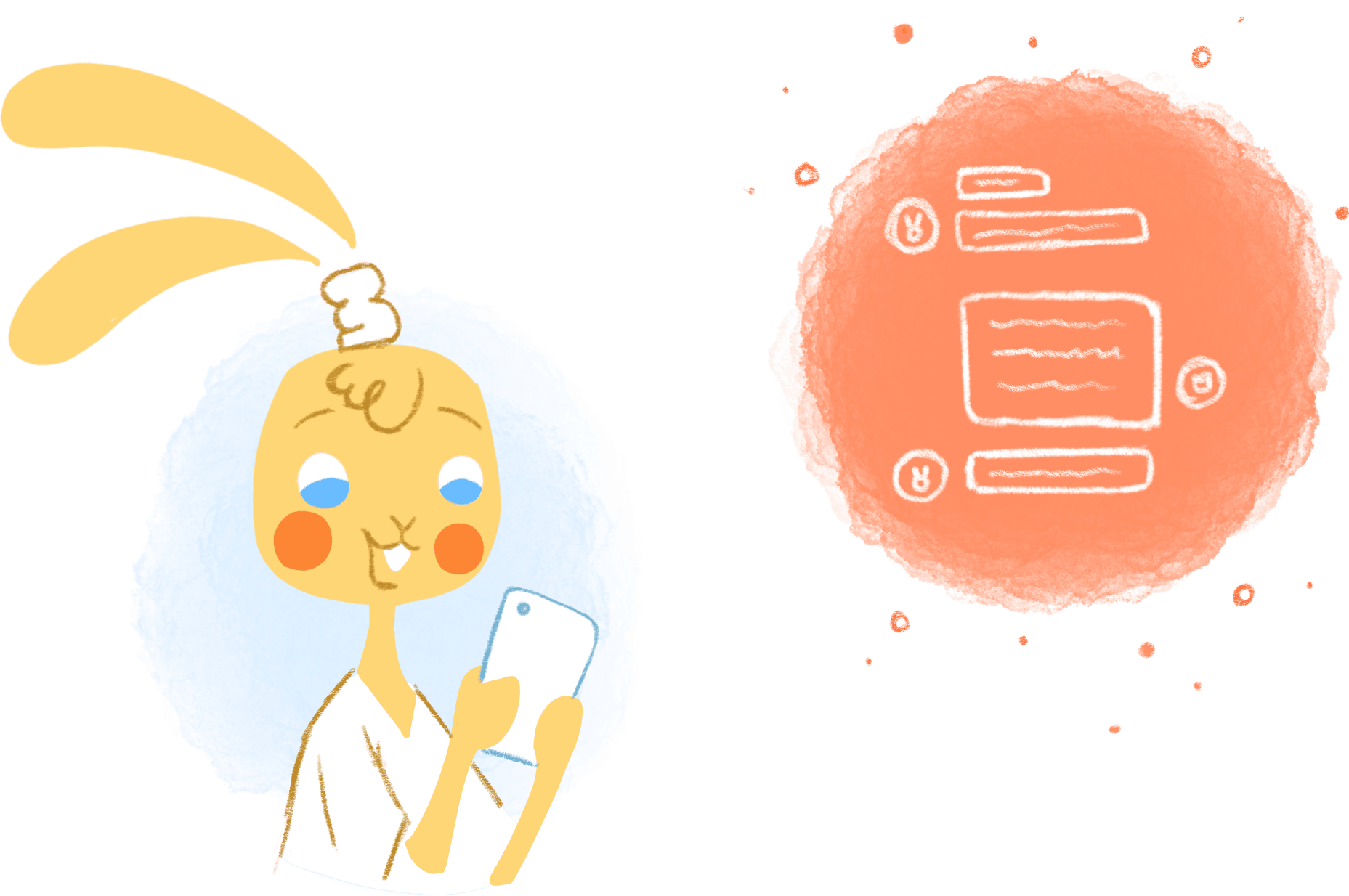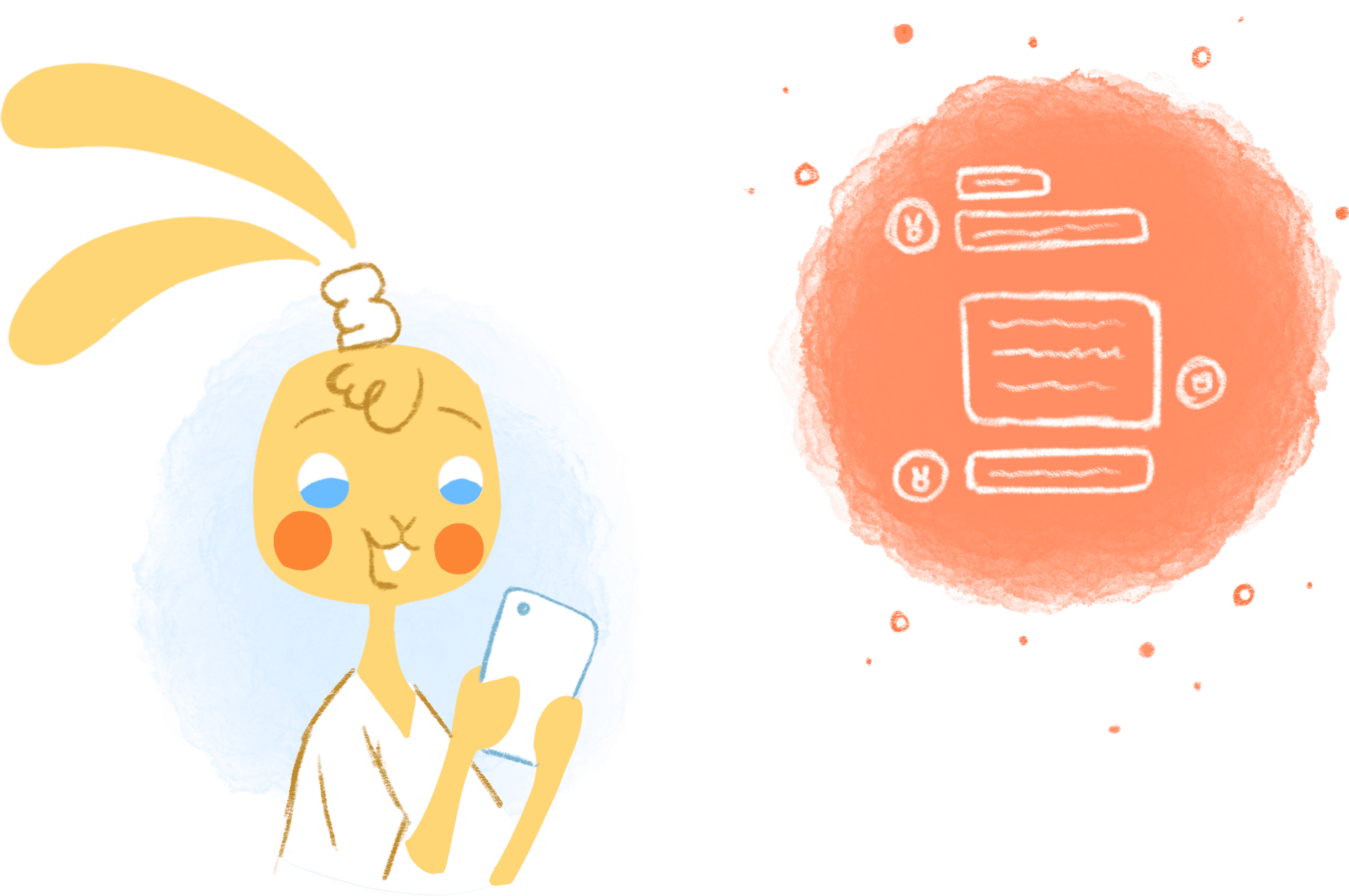 At some point, even the most passionate and hardworking entrepreneur gets pulled away from their business. Maybe it's because they're taking a much-needed vacation. Or they're traveling for work to attend a conference or meet with some important. Regardless of the reason why you're out of town, this can be extremely stressful.
On one hand, just making travel arrangements and getting from Point A to B is enough to turn your hair grey. But, you also want to make sure that your business operates as usual. That will further change the color of your hair. But, that doesn't have to be the case if you take the following steps.
Preparation is key.
There might be days when you wish you could up just get up and disappear for a couple of days. Unfortunately, that's not a luxury for entrepreneurs. Just imagine the chaos this would create!
To ensure that things run smoothly at your startup while you're gone, you need to make lots of preparations. This includes making your travel arrangements to informing key stakeholders when you'll be gone and when you'll return. Sharing your calendar would be the easiest way to do this in one shoot.
Additionally, you should wrap up any work that has a deadline and not take on any more responsibilities. Also, designate someone to be in charge of the office and delegate tasks properly. Create an out-of-office message and schedule social media in advance. And, don't plan to schedule anything to go "live," like a marketing campaign or new site.
The point is to make sure that everything is in order before you leave. This way business will operate as normal. But, if there is a hiccup, you have a Plan A, B, and C to handle it before it gets any worse.
Assign new responsibilities to your team.
This isn't delegation per se. Instead, it's giving members of your team members a chance to spread their wings. For example, if someone has expressed interest in creating content for your website, let them write blog posts while you're gone. You may want to still review it before it gets published, but it's reducing your workload while keeping your team engaged.
Another option that I've tried is giving different people a chance to run meetings. These meetings are often shorter and no as in-depth when I'm out of the office. But, it lets my team develop new skills and keeps regularly scheduled meetings in everyone's calendar.
A matter of trust.
The only way that you can lead from afar is by having people on your team that you trust 100 percent. At the minimum, you should have an assistant you can take messages, manage your inbox, and maintain your schedule. You should also have someone to put out fires. And, you should have a team that you know will still get work done when you're not around.
There's no right or wrong way to do this. But, building trust is about setting clear expectations and connecting the right people with the right jobs. And, if you've given your team autonomy, then this shouldn't be an issue.
Use technology to your advantage.
Armed with nothing more than your smartphone, it's possible to check your emails and jump in on conference calls. With a little preparation, you can pretty much run your entire business from the palm of your hand. After all, there's an app for every aspect of your business from accounting to project management.
The kicker is that you'll need WiFi — but what do you do if you don't have WiFi? Since this is readily available, this also isn't a concern. But, it does force you to be more mindful of your tech usage. You don't want to be glued to your phone while attending a conference, meeting with a client, or relaxing with your family.
Schedule check-ins.
This segues into my next point; determine when to plugin or not. Whether you're out of town for business or pleasure, it's impossible for entrepreneurs to completely unplug. It's like being a parent. Even when you're out having the time of your life, you still call home to make sure the kids are alright. In fact, an ADT survey found that 45 percent of business owners said they find it very hard to 'check out' while away.
Since completely unplugging is not an option, schedule frequent check-ins. Let's say that from 6:30 A.M. to 8:30 A.M. and then from 5:00 P.M. to 6:00 P.M. you'll be available. During these times you can go through your inbox, get on Slack, and take phone calls. However, when you're offline, then stick to it so that you can get the most out of your travels.
Collaborate and listen.
Again, there are all sorts of tools that ensure everyone in your organization remains in the loop. Shared calendars and project management software, for example, can be used to assign tasks and deadlines. You can also track your team's projects. And, you can work together on a project thanks to the power of the cloud.
Additionally, these tools allow you to review schedules and address any issues in real-time. Even if there isn't a crisis, at least you can make sure everything is running smoothly without micromanaging your team. Your time-off may also be a time to rethink about meaningful motivation and what actually drives each of your employees.
Let go of perfectionism.
Even if you were home, you know that things don't always go as planned. Remember, we're all human and make mistakes from time to time. But, if you're chasing perfection, you're not only harming your productivity, you're also putting your health in jeopardy since it creates more stress.
Of course, this is even truer when you're out and about. You just don't have the time to be perfect. You may not even have access to the right resources to get the job done as well as you would like. But, do the best you can and move on.