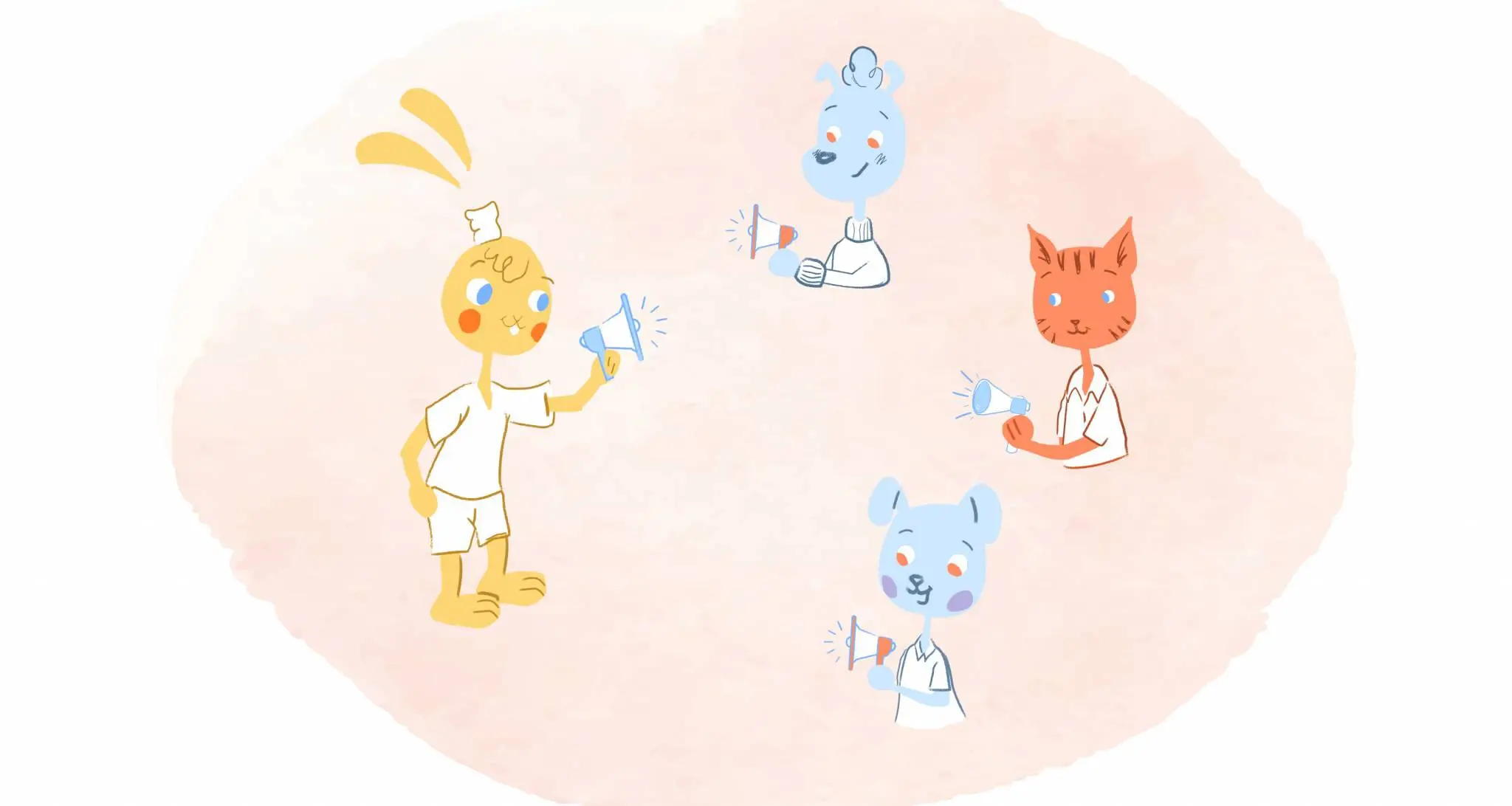 Networking can be a great way to grow your business. If you work remotely, networking can also allow you to mingle and communicate with others so you can build more relationships.
You can develop some solid connections via networking whether you're looking for a business partner, event sponsor, or a new dedicated team member.
The only potential downside of networking is that it can take a lot of time up between scheduling events, meeting people, and building a relationship. Networking is one of those unpaid tasks that you have to prioritize and make time for if it will help your business grow. Still, you may not be able to make networking a top priority if your schedule is already packed.
Here are some key ways to help you make time for networking so you can reap the benefits of it.
Schedule Events in Advance
If you want to make time for networking, you need to be really intentional when it comes to making room on your schedule. Odds are, you may not be able to attend an event last-minute, but you can plan ahead by getting organized.
First, decide how many networking experiences you want to have per week or month. if you find it difficult to make time for networking, start slow.
I generally set a goal to attend at least one networking event per month. Going to an event weekly would just be too much for me right now, but this monthly goal is easy for anyone to fit into their schedule.
I find out which event I want to attend early on and put it on my calendar so I can prepare and plan around it. It also helps that I make the most of the few networking events I do attend by coming with lots of energy, bringing business cards, and having meaningful conversations with new people.
Pick Events That Take Place Outside of Your Work Schedule
Another tip to consider is picking events that take place outside of your work schedule. It can seem somewhat counterproductive to schedule a bunch of networking events during the time you work. There are cases when you have no control over the time, but when you do it's best to do things before or after your scheduled work time.
For example, I generally work between 8-3 each day. If I was going to schedule a coffee date with someone to network, I would probably do it toward the end of my workday to be honest. That way, it wouldn't interfere with my productivity.
Another business owner who I was talking to mentioned how she attends a weekly networking event from 8 – 10 am each Friday. This is something I could never do regularly.
I usually plan to attend evening or even weekend networking events especially if I know I'm going to have a busy month working on my business. That way, I don't have to give up time when my focus levels are most high.
Join a Facebook Group
So many of us are online these days which is why it makes sense to use the internet to help with networking. Facebook groups are super popular because they bring people with similar situations and interests together.
Business Facebook groups can be super helpful for networking. I've found everything from client leads and helpful advice to partnership opportunities and online events via networking with others in Facebook groups.
It's pretty easy actually. While Facebook can be a huge time waster, set an alarm or time limit for how long you want to network in the group. If you only have 10 minutes per day or 30 minutes per week, work with what you have.
Answer questions in the group, post questions of your own, connect with other members on social media and make note of the resources that are mentioned. Who knows, you may find someone in the group who you'd really like to work with so you can develop a mutually beneficial relationship.
Join a Meetup
Joining Meetup was one of the best things I could have done when I started working from home. It was lonely and I still wanted to be able to meet other people and build connections.
Meetup is a free site that allows you to join local networking groups, commonly referred to as 'meetups', based on your interests. There are meetup groups for moms, couples, running enthusiasts, dog lovers, and professionals. There is often a wide variety of meetup groups for professionals so they can network and help build each other's businesses.
I once joined a local meetup for self-employed professionals in the area and another for people who wanted to improve their public speaking. The great thing about the site is that if you don't see a meetup that interests you, you can create your own.
There is a small fee to do this, but you can also charge participants a small amount of 'dues' to help you run and host the meetup group.
Attend Your Favorite Conference Once Per Year
Attending conferences is one of my favorite ways to get a ton of networking done all at once. Traveling for a conference and taking multiple days off can be hectic so I only usually attend one conference per year.
I make the most of it, however. I attend the conference to learn and apply new things to my business, but I also leave plenty of time for networking as well.
There are plenty of opportunities to network at the conference I attend as well as events specifically set up to help attendees meet clients. With a conference, preparation is always the key.
You want to set your objective early on and figure out who's attending. See if the conference has an attendee list or an app so you can start narrowing down who you want to connect with. Try reaching out to people beforehand so you can set up a time to connect at the conference.
Bring lots of business cards and have them on hand at all times because you never know when you'll meet someone. You may run into someone in the elevator, at lunch, or even just in the hallway outside of the sessions.
Attending a conference can be tiresome when you think about all the networking you have to do at once, but at least you're making a ton of connections in a limited amount of time. All business owners should have time in their schedule to book at least one 3-4 day conference each year. After the event, you just need to follow up and continue to build relationships.
Networking doesn't come easily to everyone. Still, the benefits you receive could 10x your business, so it's definitely worth it. Use these 5 strategies to help you make time for networking and not feel overwhelmed.