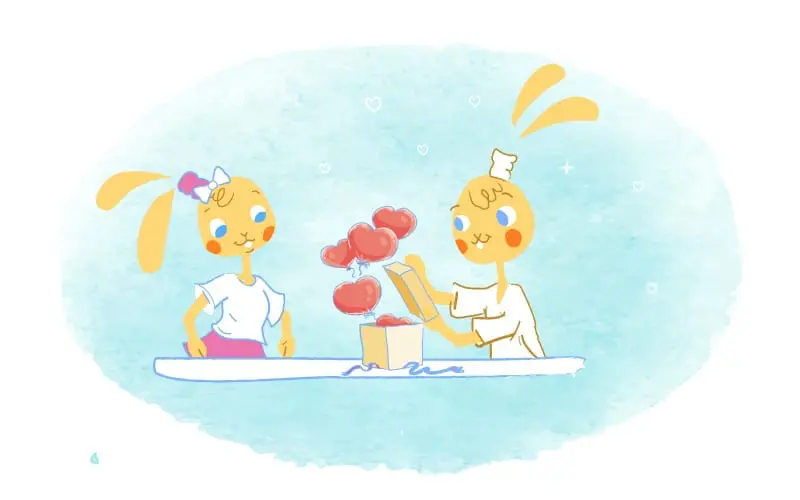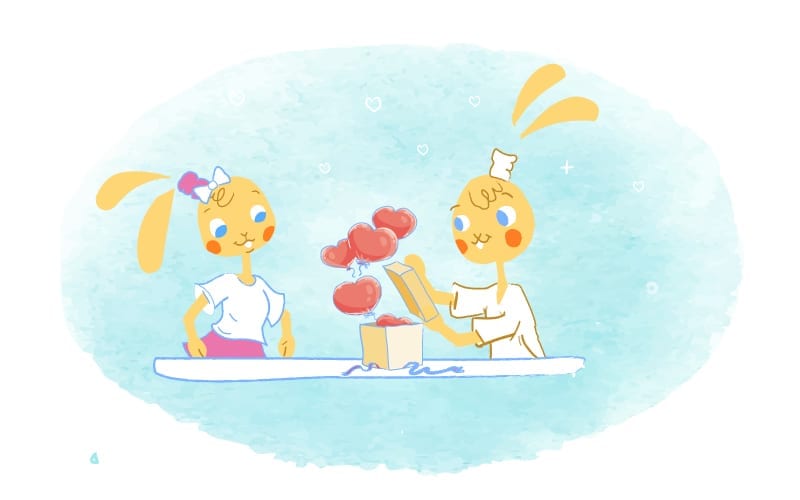 Your wedding should be one of the happiest days of your life. It symbolizes a major commitment and an exciting change to your life. Planning the perfect wedding should never be taken lightly. If your holiday wedding is in the works — you will really have to rush. A wedding during this pandemic, also, takes special planning.
What About a Wedding and COVID?
If your special day is during this pandemic, you will need extra time to make sure that everything comes off without a hitch and that your guests are mask-protected and hand-sanitizer safe. You may wish to have an alternate plan ready for COVID issues — just like you make a plan for rushing indoors if your outdoor wedding gets rained out.
A few weeks ago, I attended a wedding, and a government COVID alert came on our cell phones. The couple had planned for this — and they walked outside and began a walk up a trail on the hillside. Brilliant!
I hadn't read the fine print on the invite and had the pointy-shoe thing going on — but none-the-less — brilliant idea. Let your guests know that their safety is a priority to you.
To nail down the specifics of your wedding plan, rely on an online Calendar. Your scheduling Calendar is the tool that will help you easily make plans and share them with others. Let the wedding bells chime!
Buy, Buy, Buy
Weddings are an expensive industry. Dresses, tuxes, and venues cost a pretty penny. No matter how much you spend or how many corners you cut, make sure your wedding meets your expectations. Your wedding day is your special day, after all.
Right now, there are likely many considerations due to the pandemic. Check early with your chosen venue for COVID restrictions.
There are so many purchases to be made to plan the perfect wedding. Use your online calendar to plan days to try on outfits, scope out venues, and pick out decorations. Scheduling out your purchases can help you stick to a budget as well as make sure everything on your checklist gets completed by the big day.
Get RSVPs
You'll want all your special guests to be in attendance on your big day. Family and close friends will be thrilled to be invited for such a momentous occasion. Invitations can be easily sent out through the use of an online calendar. If you aren't waiting until Spring — make sure to let your guests know that you have planned for masks and social distancing.
Design and order printouts with enough time to get them addressed and sent. If you prefer to cut down on costs and busywork, you may choose to use e-vites. Set up an event for your wedding in your online calendar. Your online Calendar will share your event with whoever you choose. They'll have access to your specific times and venue location so that they can arrive just in time to see you tie the knot.
Set Up Catering
Unless you plan on someone preparing food for every guest in attendance, you'll want to set up catering. Look in your area for different catering options and prices. Once you've made your decision, it's time to get into the logistics.
Caterers know when to show up and start preparing meals. Ask for your caterer's schedule, so you when to expect them if you are having a quiet at-home gathering. Most caterers and venues work together well. But make sure that your venue doesn't require specific caterers in their location (you don't want to pay for two caterers). Usually, the caterer/venue rules are clear — but be sure to check your specific details.
Once timeframes are determined, mark it down in Calendar — so that you don't have to call and recheck known information. If you are in a private location, you'll want someone (besides yourself) to be in charge to guide helpers to their designated location for setup, cooking and serving.
Any other service you plan to hire can benefit from the same plan. Florists, DJs, and more can be added to your Calendar, so they know who to contact for additional proper planning or and directions. You cannot personally take care of anything but YOU the day of the wedding.
Plan Your Itinerary
What time should guests show up? When should they be seated for the bride to walk down the aisle? These coordinated-times are important for a successful wedding ceremony. Sharing your Calendar or making people aware of the events you've scheduled enables them to adhere to your plans and helps to move your event along.
You can plan out your wedding ceremony in your Calendar. Consider printing the schedule out on invitations or somewhere special guests can easily view and become familiar with it. Running a tight ship will get you from start to finish without any bumps in the road.
Party All Night
Your bachelor and bachelorette party is not the wedding couple's responsibility to plan and execute. However, you do have to make time for the party itself. Your bachelor party or bachelorette party is the last hurrah and a night to remember. It's your time to have fun with your closest friends before making your life-changing commitment.
If you're making wedding plans as a groomsman or bridesmaid, read up for as much advice as you can to plan for the best last party for your friend. You've been friends forever — you want to make the party incredible. The scheduling power of your Calendar has no limits. Use it to put the finishing touches on a memorable night.
Leave Enough Prep Time
Ask enough brides, and they will tell you — a lot of preparation goes into perfecting the wedding day look and feel. Hair, makeup, and dress alterations will take plenty of time — and it's okay to insist that your day is impeccable.
We've all heard the melt-down stories — but leave a minimum of at least two hours the day of the wedding to get ready. Brides may want to set an extra early alarm so there is time for meditation and a soak in the tub. Plan to enlist some help to get ready — and have someone you trust check the details for you — so everything is completed  for your picture-perfect wedding day.
Grooms often believe that they don't take as much work to be ready. Prep time will always be important as the hallmark of readiness for everyone — regardless. If you're afraid you're not going to have enough time to freshen up, block off some time in your Calendar. Don't wait until the last minute to Calendar-in time to write a few special words down about your bride-to-be. Dude! Do something romantic! Plan, write and memorize your toast.
Consider a Wedding Planner
The wedding planner is a professional who can take a lot of stress off of the planning procedures. These professionals make it possible for the bride and groom to relax and enjoy their special day. If reading through this article has started to give you some anxiety, a wedding planner might be a valid option for you.
But it's up to you. I wanted to have my fingers in every-single-detail of my own special day. If that description fits you as well — a planner is not for you. But planning on your Calendar definitely IS for you.
Even though a wedding planner takes on the majority of responsibilities — you'll want to keep in touch with them often. You have the final say on what will be done in every detail.
Sharing Calendars will help keep you on the same page and direct all wedding plans to your specifications — and delight.
Sail Off On Your Honeymoon
The perfect ending to your wedding celebration will be taking-off for your much-needed honeymoon vacation. Your special get-away will be your first trip as a married couple, so you'll want the planning and execution to be as smooth as possible. Travel itineraries, lodging accommodations, and trip excursions all need to be planned to perfection.
Anything you plan for your honeymoon can be put into your Calendar. Consult with your new spouse on how strictly you want to follow a honeymoon schedule. There should be plenty of time to relax and spend time together, but fitting in a bunch of activities can be just as memorable and exciting.
Your wedding day should be one to remember for all the right reasons. Make and execute plans using your Calendar so that every detail is in place. When you look back, you'll be grateful that your time and effort paid off.
[Related: 6 Things Your Calendar Can do to Ease Wedding Stress]