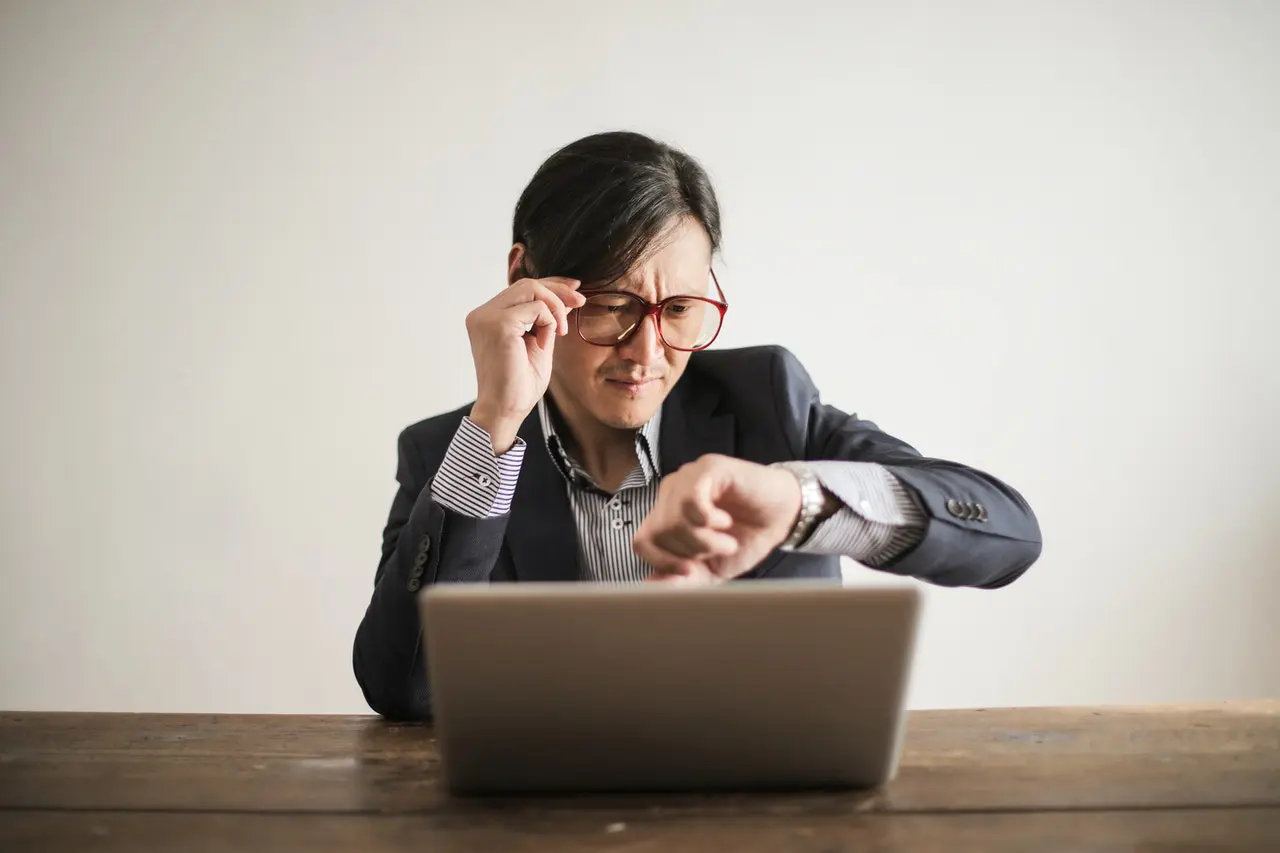 Using an online calendar takes your time management above and beyond. You'll be able to accomplish more goals, complete more projects, and make time for even the smallest of things as you use this tool to optimize your time. To help you on your time management journey, this guide was developed to help you understand scheduling links.
Scheduling links are a part of the Calendar interface and make organizing time with others a much easier and less complicated process. Ready to try them out for yourself? Let's dive right in:
Share Your Calendar
The most basic form of scheduling link is the one attacked to your entire calendar. Click on the drop-down menu on the left side of the Calendar app. You'll see your name and email address as well as a profile picture should you choose one. Below that information, you'll see a URL created for your Calendar. On your web browser, you can find this link in the scheduling tab which can also be found on the left.
Using the name John Doe, the URL of your Calendar would be www.calendar.com/johndoe. This is your primary scheduling link for sharing your Calendar with others. When clicked, it brings up an overview of your Calendar for the recipient to see.
Once you get your Calendar set up you should add your friends, family, and frequent contacts. You can then organize your contacts list into groups. These tags can help you stay easily connected to groups both inside and outside of work.
Create Individual Time Slots
Now it's time to add some specificity to your scheduling link. Instead of sharing your entire Calendar, you can create time slots that show your availability each day. When someone accesses your link, they will be able to see how open your schedule is and even request an open time slot for a meeting or phone call.
When you create a time slot, you start by selecting a range of times for a designated activity. Let's say you're a teacher setting up your office hours. You would create a time slot with a range from noon to 2 P.M. for your students to book one-on-one meetings with you. The time slot will come with its own link you can add to your student syllabus. In this case, your link would be www.calendar.com/johndoe/office.
The next step is breaking down your time slot into sections. You don't want one student claiming the whole two hours for themselves. You can instead divide your office hours into increments of 15-30 minutes. Students wanting to meet with you would choose a window that works for them and make a request. Buffer time and required notice can also be added according to your preference.
Include Additional Meeting Links
In addition to your scheduling links, you can add a meeting link. This feature helps remote teams or hybrid teams work together more fluidly. Adding the link to the Zoom meeting in the same event simply makes life easier for everyone.
When creating an event through Calendar, you can choose to meet in person, remotely, or a mixture of the two. A physical address will be used by those who will be in attendance, and the meeting link will be available for your remote workers or special guests. Two links packaged together in one is a simple yet effective time management and communication hack.
Create a Workspace
Within your Calendar app, you can create a workspace for your team. You get to name this team which creates a new link that your team can use for sharing Calendar events. For a tight-knit team, this is a good tool for collaboration. Once you create a workspace you can divide the group into one or more teams for even more specified scheduling. A team link would look something like www.calendar.com/tesla/marketing.
Workspaces are especially useful for those remote teams. With the flexibility that you get working from home, having an online platform to automatically share availability is a wonderful asset. Say goodbye to phone tag and back-and-forth emails trying to coordinate meetings.
For teams that meet together in the office, the Find a Time feature in Calendar will still be useful when coordinating meetings around client phone calls and personal days. Just make sure everyone has their time slots updated and finding a meeting time will be one click away.
Embed Links to a Website
In select circumstances, your Calendar link can be embedded into your website. Through this hyperlink, anyone on your webpage will be able to access your time slots to select a time to meet with you. Choosing whether to do this depends on what you hope to accomplish with scheduling links.
For example, a contractor or freelancer can use scheduling links as a way for customers to book appointments or meetings with them. Having your availability readily accessible sets the tone for good communication, helping you to establish a good relationship with new clients right out the gate. Small businesses like a family-owned pet salon can also add their scheduling link to their website if they only take appointments.
Business executives of large corporations on the other hand will probably prefer to keep their scheduling link to themselves and sharing them only with members of their organization. These can be emailed privately or kept on a company webpage for employees to access as needed. Consider keeping a spreadsheet of your team's scheduling links to keep everyone's information in order.
Ready to give scheduling links a try? After a bit of exploring you'll be an expert in no time. Download Calendar to your phone or desktop and start taking control of your time today.
Image Credit: andrea piaquadio; pexels